Wounded Marine who threw out first pitch at Rockland Boulders game meets Pres. Trump
Marine Sgt. John Peck was severely injured by an IED while serving in Afghanistan. The explosion took off both his legs and his left arm. Later, due to a severe infection, he lost his right arm as well. John was in a coma for three months. In total it took him over two years to recover.
In August of 2018, at the Rockland Boulders "Military Appreciation Night," John threw out the first pitch in-front of a crowd of 5,000. Sitting in his wheelchair, he used his arm transplants to get the ball across the plate.
WATCH BELOW
Sgt. Peck recently wrote a book detailing his journey – Rebuilding Sergeant Peck: How I Put Body and Soul Back Together After Afghanistan. It can be purchased HERE.
I met Marine Sgt. John Peck, a quadruple amputee who has received a double arm transplant, at Walter Reed in 2017. Today, it was my honor to welcome John (HERO) to the Oval, with his wonderful wife Jessica. He also wrote a book that I highly recommend, "Rebuilding Sergeant Peck." pic.twitter.com/eiNnHcEU7x

— Donald J. Trump (@realDonaldTrump) 13 Bealtaine 2019
Over 500 Turkeys Distributed to Families in the Village of Spring Valley for Thanksgiving Day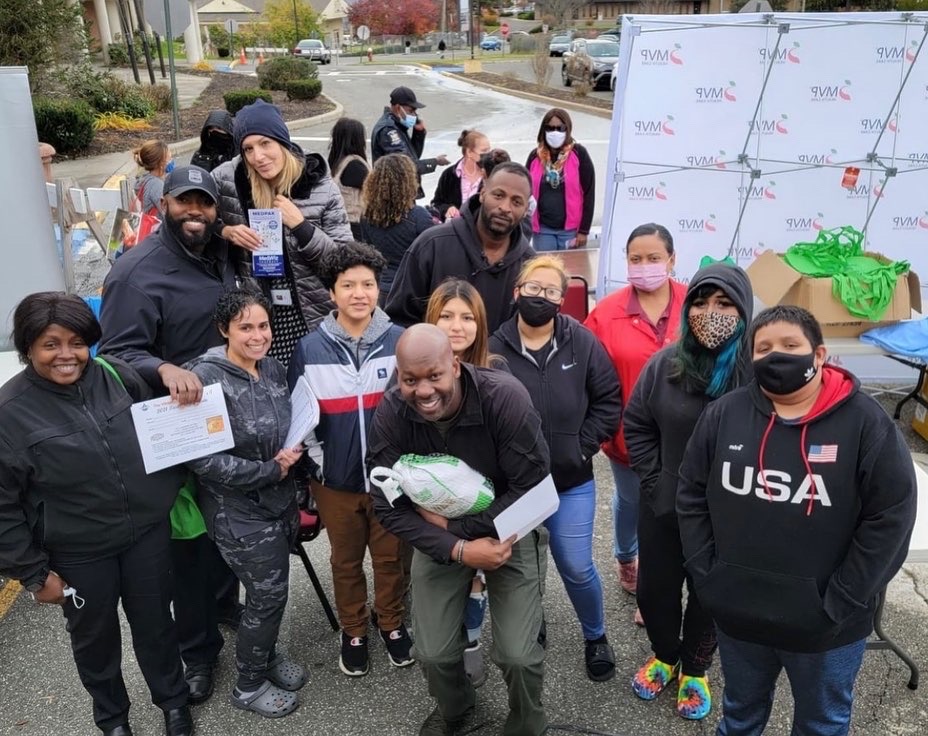 Over 500 Turkeys Distributed to Families in the Village of Spring Valley for Thanksgiving Day.
"This is the SEASON of GIVING and being THANKFUL! Remember that Thanksgiving is a joyous invitation to shower the world with love and gratitude. When we give cheerfully and accept gratefully, everyone is blessed." said East Ramapo School Board Member Sabrina Charles Pierre.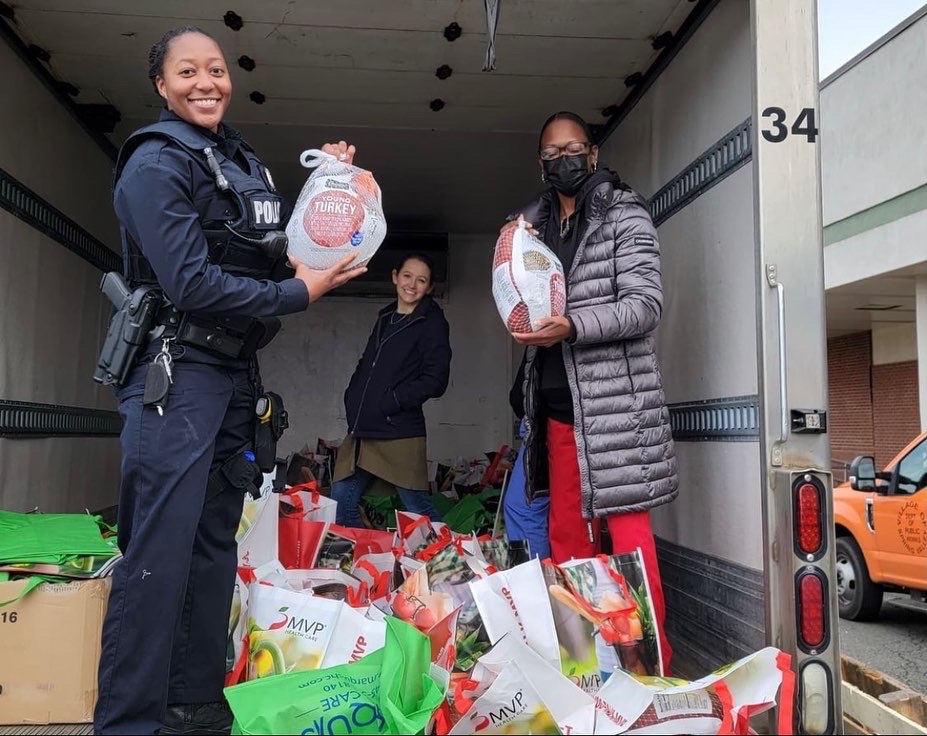 Great job by Sabrina Charles-Pierre, Spring Valley Police Department, and all involved. 
Sons of Italy Meatball Contest Raises $7,000 for Medical Expenses for Local Family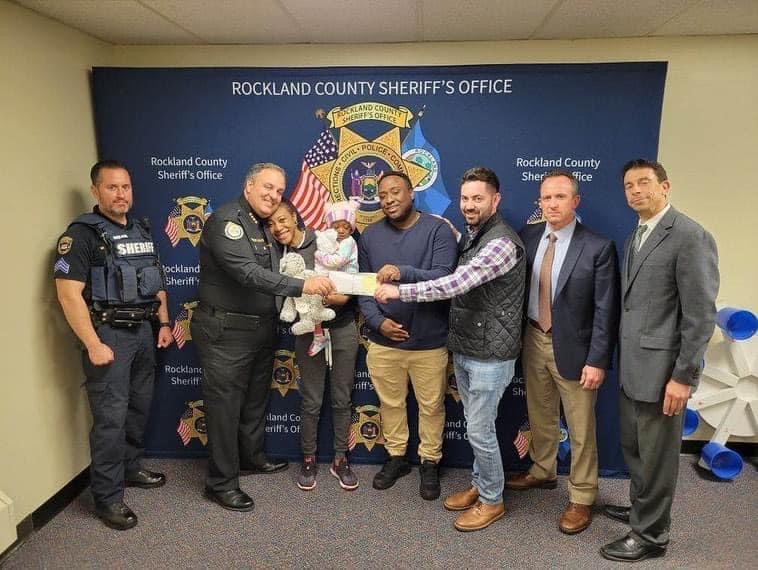 Assemblyman Lawler and Sheriff Falco presented 2-year old Jhanaè Fairclough and her parents Kirk and Jodi Ann with the proceeds raised from the recent Meatball Contest hosted by the Blauvelt Sons of Italy. Assemblyman Lawler won the contest defeating Sheriff Falco for best meatballs.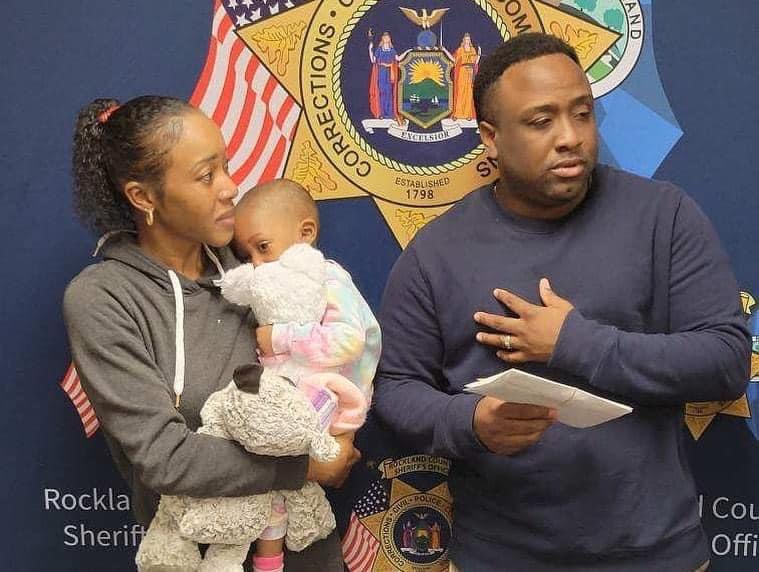 The $7,000 will help the family cover some of Jhanaè's medical expenses.
Our best wishes to the Fairclough family!