West Nile Virus Detected in Rockland County Mosquitoes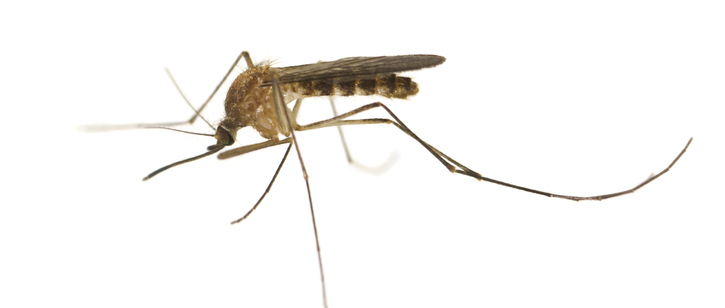 NEW CITY, NY – Rockland County Health officials announce the first two pools, or groups, of mosquitoes to test positive for West Nile Virus (WNV) this year in Rockland County has been confirmed by the New York State Department of Health.
The infected mosquitoes were collected from traps in the Town of Orangetown and Town of Clarkstown during the week of June 21st as part of the County's ongoing mosquito surveillance efforts. No human cases have been reported this season. The last human case reported in Rockland was in 2018. "This is typically the time of the year we expect to see a rise in West Nile Virus activity, and these positive mosquito pools confirm that," said Dr. Ruppert.
Most mosquitoes do not test positive for disease-causing viruses. However, a bite from a West Nile Virus-infected mosquito can cause serious illness, and in some cases, death. Although a person's chances of getting sick are small, those aged 50 and older are at the highest risk for serious illness. Not everyone infected with West Nile Virus will become ill. However, West Nile can cause serious complications, including neurological diseases, and can also cause a milder flu-like illness, including fever, headache and body aches, nausea, and occasionally a skin rash and swollen lymph glands. If you think you have symptoms of West Nile Virus, see your doctor right away.
Mosquitoes lay their eggs in standing water. The eggs hatch into larvae that develop in the water for 7 to 10 days before emerging as adult mosquitoes that fly and bite. Many types of mosquitoes, including those that can spread disease, lay their eggs in items around the home, such as in birdbaths, unused flowerpots, discarded tires, and even bottle caps, as well as in small ponds or other bodies of stagnant water. "Health Department mosquito control teams will continue to visit all known mosquito breeding sites, including sites near these positive mosquito pools. Larval control activities will continue throughout the summer," said Dr. Ruppert.
The best and most effective mosquito control begins in your yard. Eliminating standing water is the first step in reducing mosquito breeding.
Photo credit – CDC
Rep. Mondaire Jones on Build Back Better Act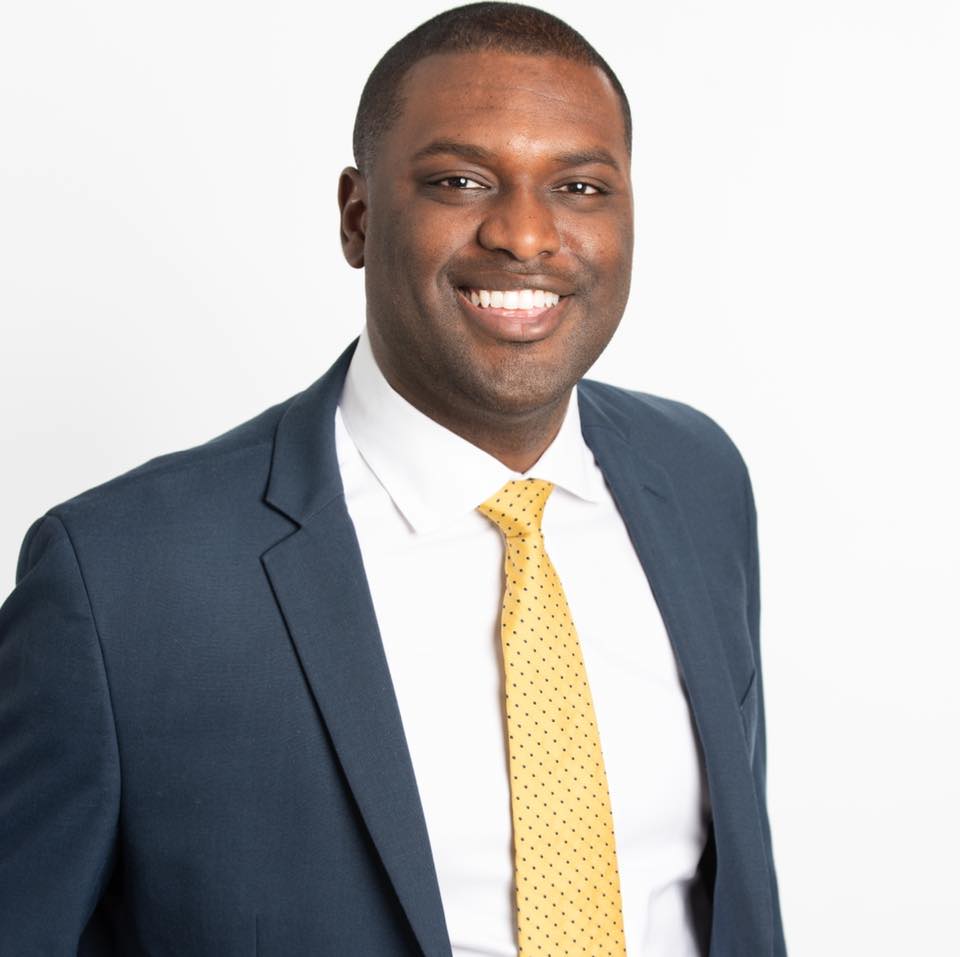 Congressman Mondaire Jones (D-NY) released the following statement:
"Today is an historic day for our nation, and for the great people of Westchester and Rockland Counties. Thanks to the leadership of progressives—who insisted on passing not just the bipartisan infrastructure bill, but also the larger Build Back Better Act—the House passed the most significant investment in our nation and our people in more than half a century.
The bill will guarantee that high-quality child care is affordable for every family in America; save the planet from climate catastrophe while creating millions of good-paying, union jobs; expand Medicare to include hearing; continue to cut child poverty in half through an extension of the expanded Child Tax Credit; make an historic investment in housing affordability; lift the cap on the State and Local Tax deduction that has unjustly burdened working families in Westchester and Rockland; and so much more.
I'm especially proud that this bill contains key provisions that I led the fight to secure: universal child care and an increase in the SALT deduction cap to $80,000.
This victory is a testament to the strength and tenacity of the Congressional Progressive Caucus, of which I'm proud to be a Deputy Whip, and which held the line throughout this process to ensure we passed a bill that meets this unprecedented moment of overlapping crises.
We in the House have done our job, and now our colleagues in the Senate must do theirs. I look forward to President Biden making good on his promise to secure 51 votes for the Build Back Better Act in the Senate expeditiously so we can get this bill onto his desk and begin delivering the change people in Westchester, Rockland, and across America need and deserve. The American people are counting on us to deliver, and we must do so without delay."
End of the Village of South Nyack: Village Hall is Up For Sale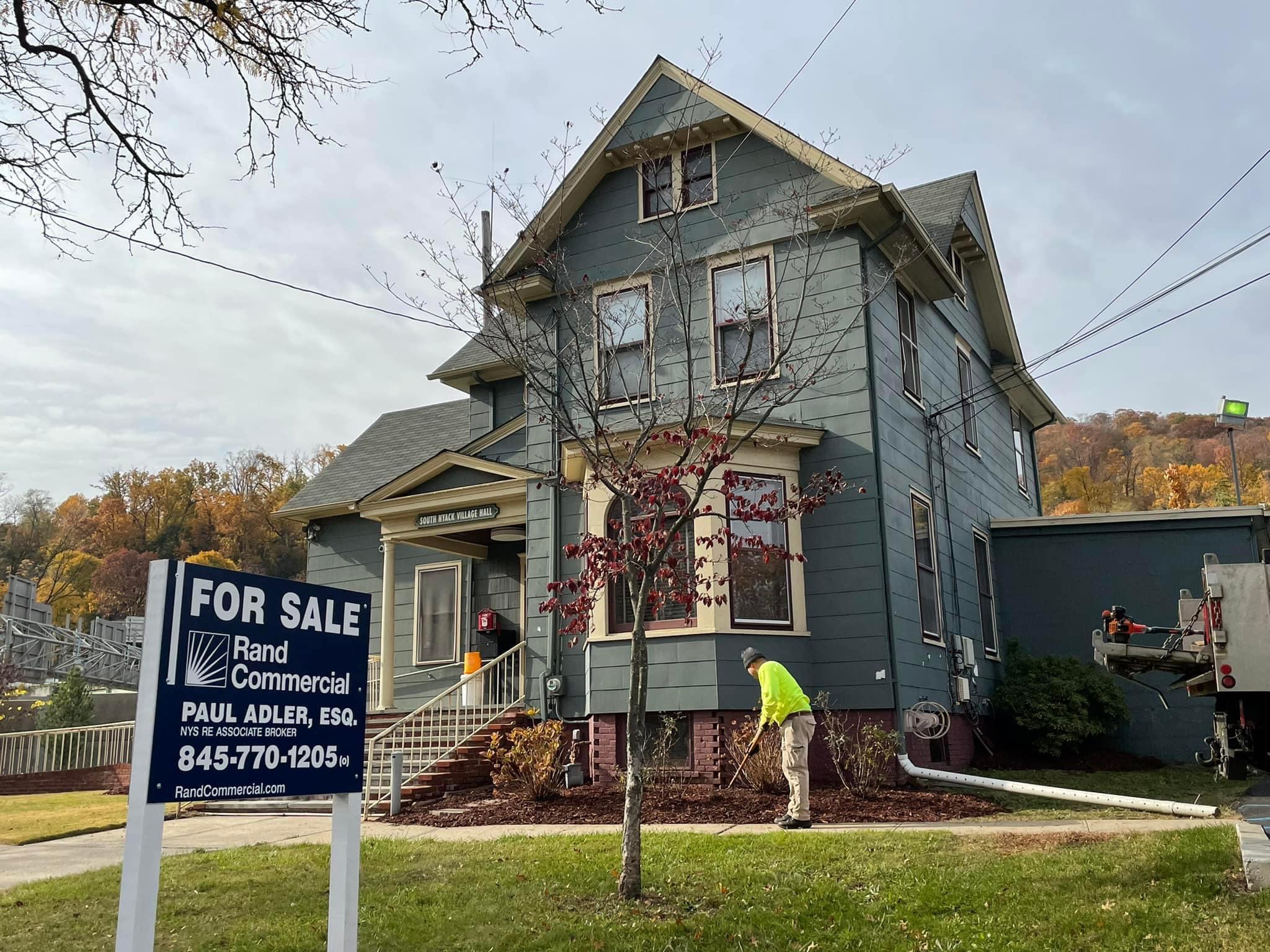 End of the Village of South Nyack: Village Hall is Up For Sale.
After a referendum, residents of South Nyack voted to disband and join the Town of Orangetown.
This article will be updated when a price is listed for the Village Hall.