We Remember Rockland Resident & US Navy Seal Sean Flynn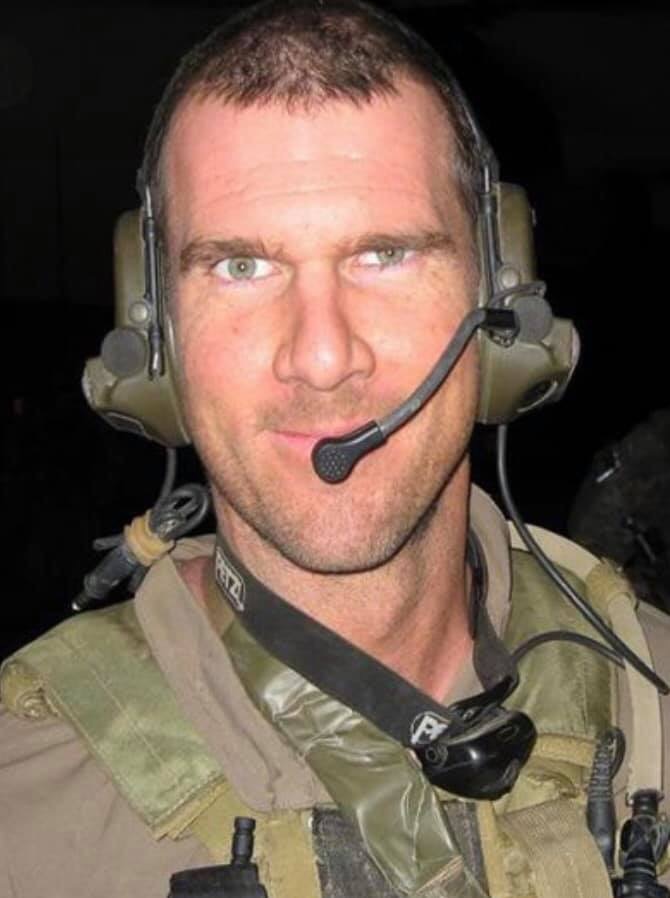 Chief Petty Officer Sean Michael Flynn, U.S. Navy SEAL, 36, peacefully passed away of cancer on Feb. 1, 2009, in his home. Sean was born and raised in the Village of Suffern, N.Y., playing Football, Lacrosse, and Hockey for Suffern HS (Suffern Central SD).
He moved to Virginia Beach in 1997 after joining the U.S. Navy. Sean was a highly decorated Special Operations Chief who had earned 3 Bronze Stars with Valor and other numerous awards. Chief Flynn loved sky diving and was a certified advance freefall instructor, tandem master, and an avid free flyer. He had been on a long list of life or death missions, but it was Rhabdomyosarcoma, a soft-tissue cancer that claimed his life.
In 2011, the New Jersey Transit train station in Suffern, NY was dedicated in the memory of Chief Sean Flynn.
Sean was a true hero and his country will long remember his valor. 🇺🇸
BRIDGES ADA Celebration at Palisades Mall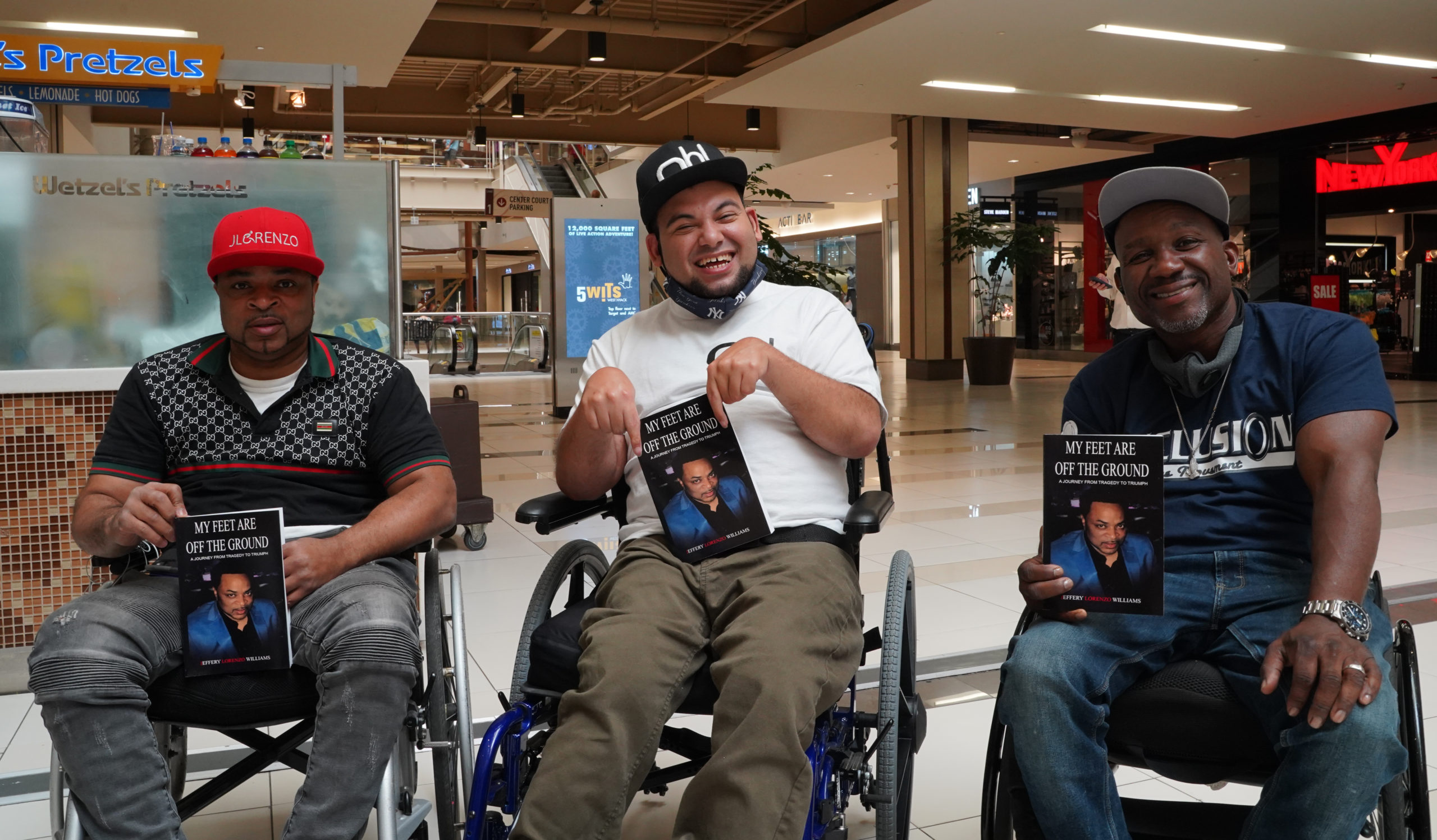 WEST NYACK, NY – On Sunday, July 25, 2021 BRIDGES celebrated 31 years of the Americans with Disabilities Act.
Surrounded by vendors and honored with guest speakers, this one day event showcased goods and services to meet the needs of individuals with disabilities and seniors, as well as adapted sports and recreation opportunities.
We interview Lauren Arena – Ms. Wheelchair New York 2020.
11th Annual Blauvelt Sons of Italy Italian Feast & Carnival Set for Sept. 16 – 19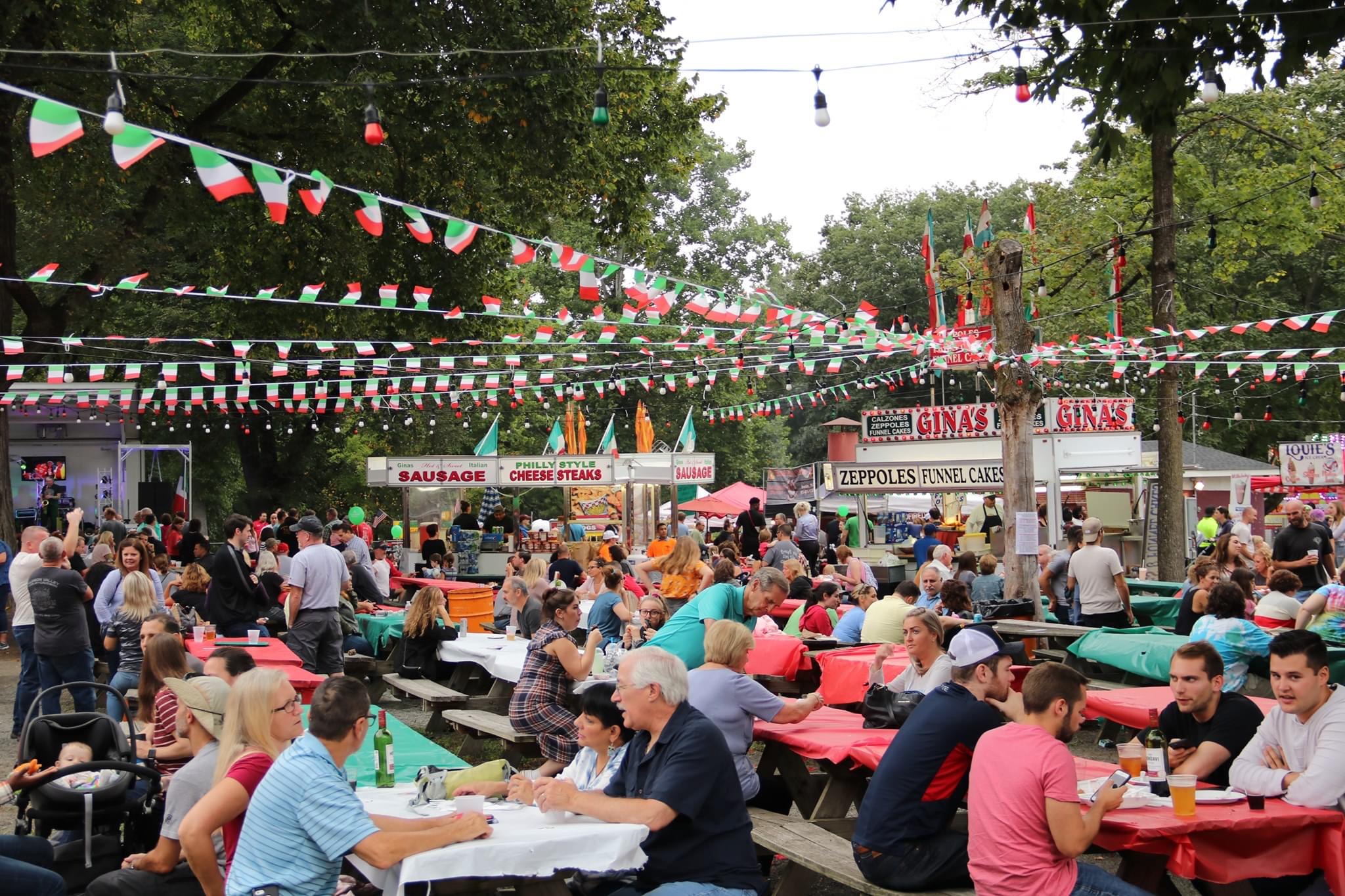 BLAUVELT, NY – The 11th Annual Blauvelt Sons of Italy Italian Feast & Carnival will take place at Tappan Masonic Park Fair Grounds, 89 Western Highway in Tappan, NY, September 16th through the 19th. Hours for the festival are Thursday 5pm – 11pm, Friday 5pm – midnight, Saturday Noon – midnight and Sunday will begin at noon and the Festival will be open until 9pm.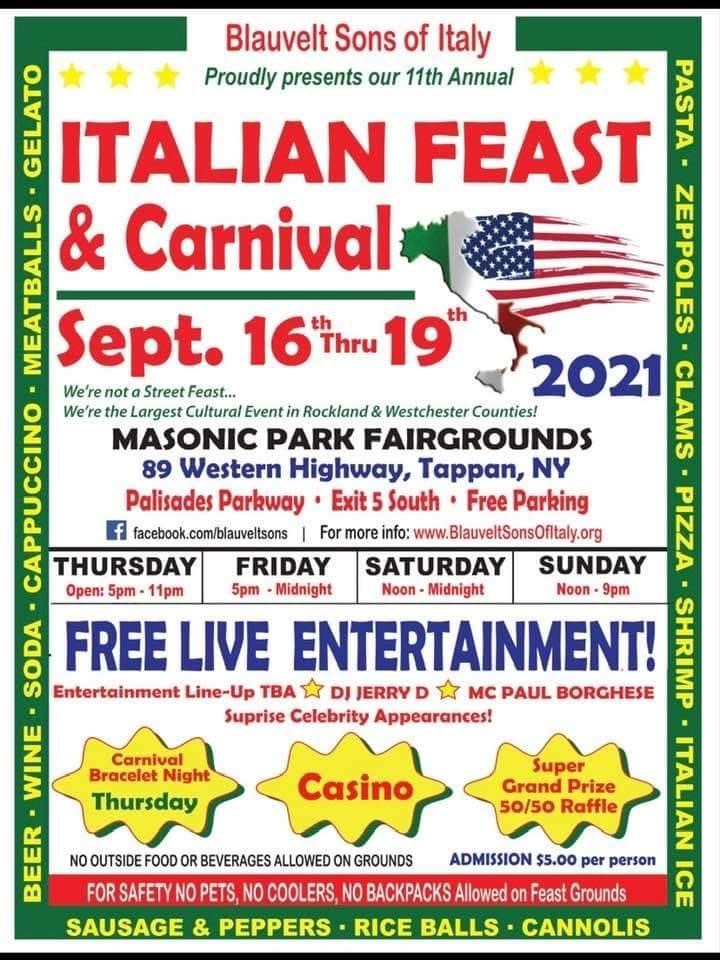 The Blauvelt Sons of Italy Italian Feast & Carnival is an annual four-day fest, feast, carnival and celebration of all things Italian. It's also one of the biggest events in Rockland County. Attendees get to chow down on some impressive Italian eats, enjoy local area talent and live entertainment, shop vendor and gift booths, play games, spin and twirl on carnival rides and so much more.