We Remember Rockland Resident & US Navy Seal Sean Flynn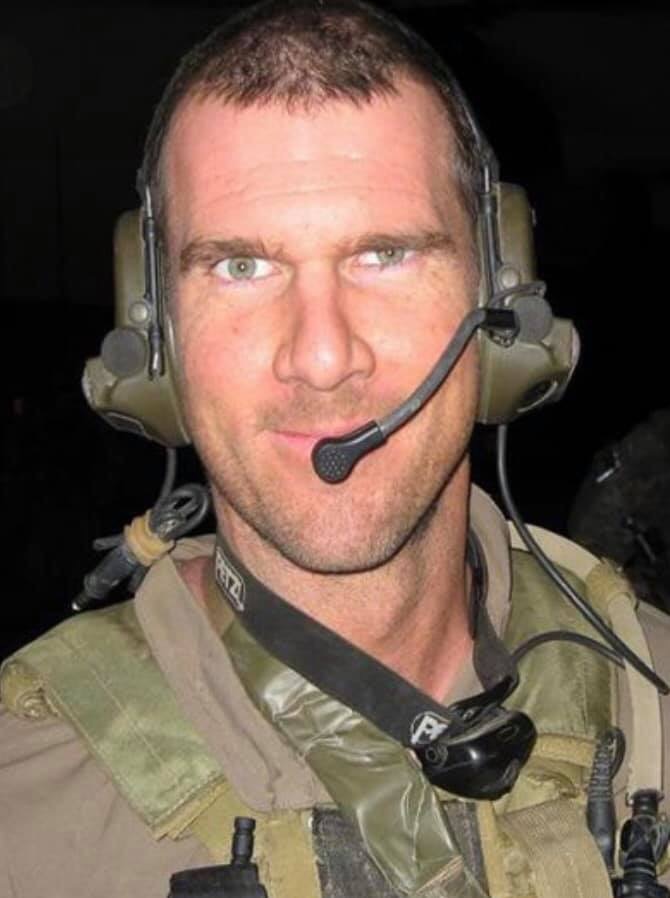 Chief Petty Officer Sean Michael Flynn, U.S. Navy SEAL, 36, peacefully passed away of cancer on Feb. 1, 2009, in his home. Sean was born and raised in the Village of Suffern, N.Y., playing Football, Lacrosse, and Hockey for Suffern HS (Suffern Central SD).
He moved to Virginia Beach in 1997 after joining the U.S. Navy. Sean was a highly decorated Special Operations Chief who had earned 3 Bronze Stars with Valor and other numerous awards. Chief Flynn loved sky diving and was a certified advance freefall instructor, tandem master, and an avid free flyer. He had been on a long list of life or death missions, but it was Rhabdomyosarcoma, a soft-tissue cancer that claimed his life.
In 2011, the New Jersey Transit train station in Suffern, NY was dedicated in the memory of Chief Sean Flynn.
Sean was a true hero and his country will long remember his valor. 🇺🇸
Back to School Ice Cream Parade Hosted by Bardonia PTA a Huge Success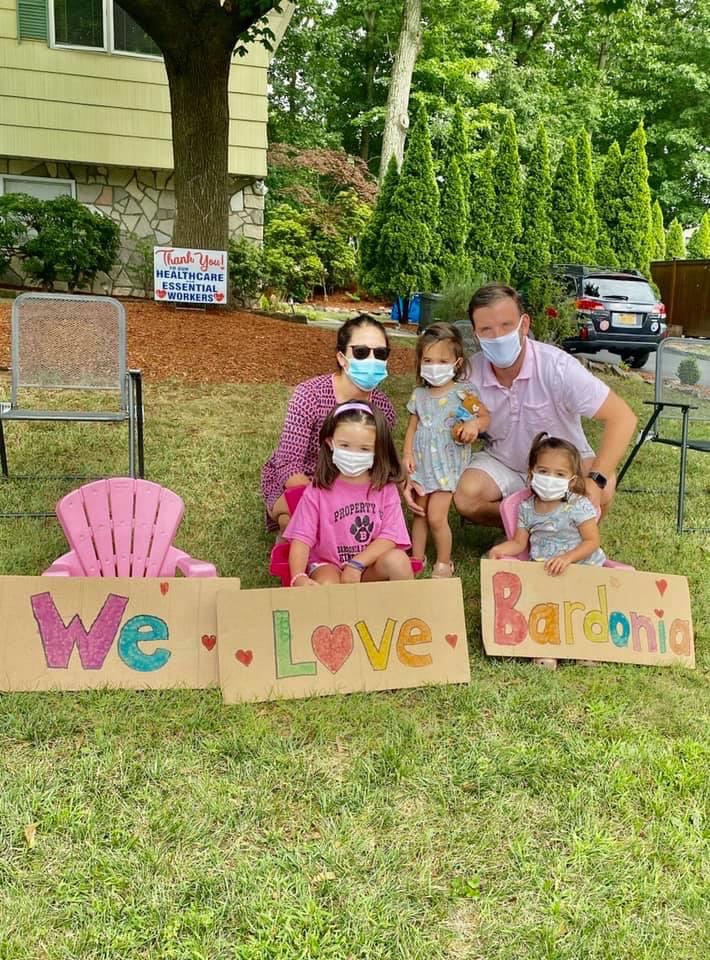 BARDONIA, NY – There was a great showing by local families in support of the "Back to School Ice Cream Parade" hosted by the Bardonia PTA.  Everyone who attended (including a special guest appearance on Renee by Moose the dog) did so in a safe manner and enjoyed some great ice cream from Polar Pops.
Clarkstown Councilman Patrick Caroll was at the event this his family and thanked the PTA for organizing.
View pictures below: 
Rockland Resident and World War II Veteran Bernard Bernstein Celebrates 100th Birthday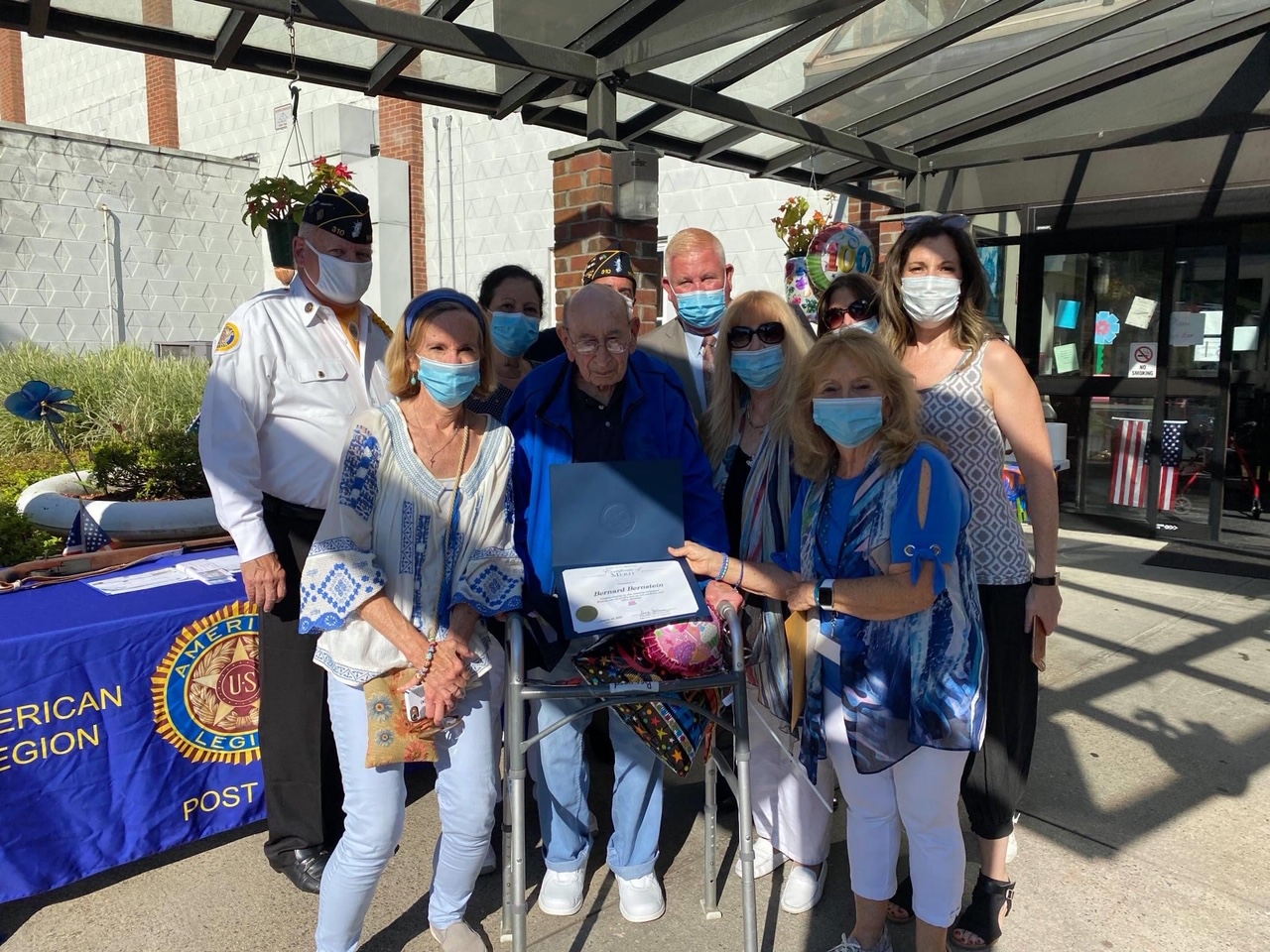 NYACK, NY – Rockland Resident and World War II Army Veteran Bernard Bernstein celebrates his 100th Birthday!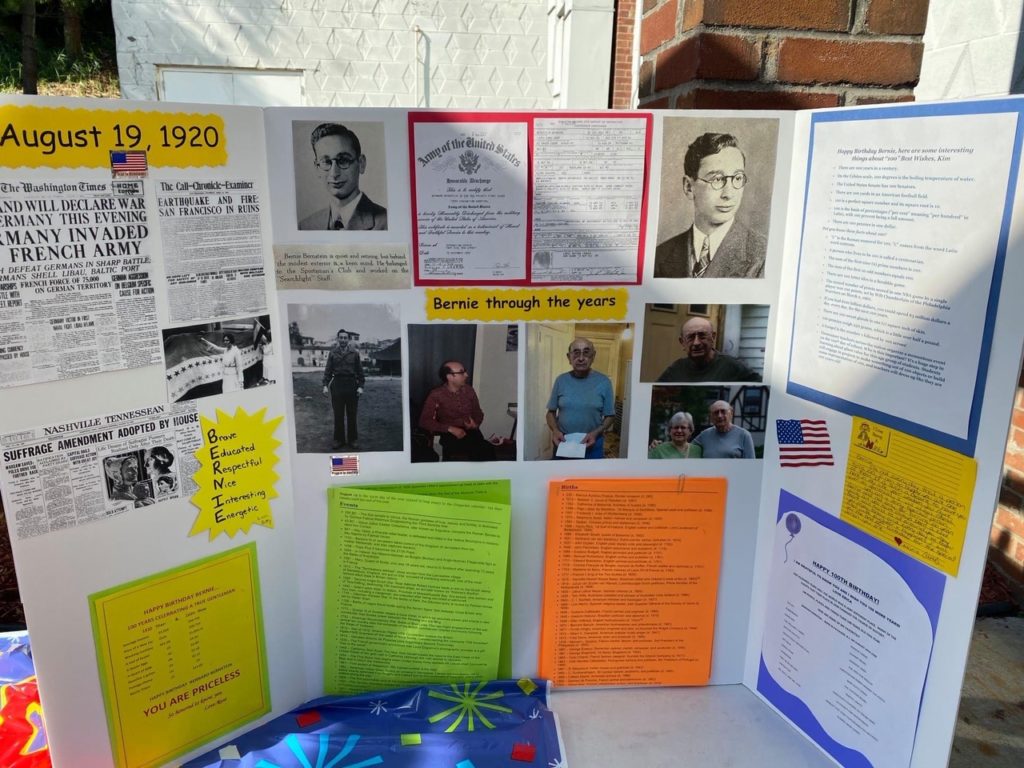 The American Legion helped family and staff of the Tappan Zee Manor coordinate the birthday drive-by.
Supervisor George Hoehmann said, "I was delighted to send a certificate celebrating a momentous milestone for Bernard Bernstein. He is a true American hero having served our country in WWII in the United States Army. We thank Bernie for his service and wish him the happiest 100th Birthday."
Thank you for your service and Happy Birthday Bernie!