During the February 1, 2021 massive snow storm in Rockland, resident Steven Edward drove upon a water main break.
This video is from Western Highway and Thiells in Blauvelt, New York. It was estimated that about 3-4 Feet of water were in the road. Thankfully, Steven was driving a Jeep Wrangler and was easily able to drive through water and snow.
rocklandreport.com
Meet Frida, the First Baby Born in Rockland County in 2023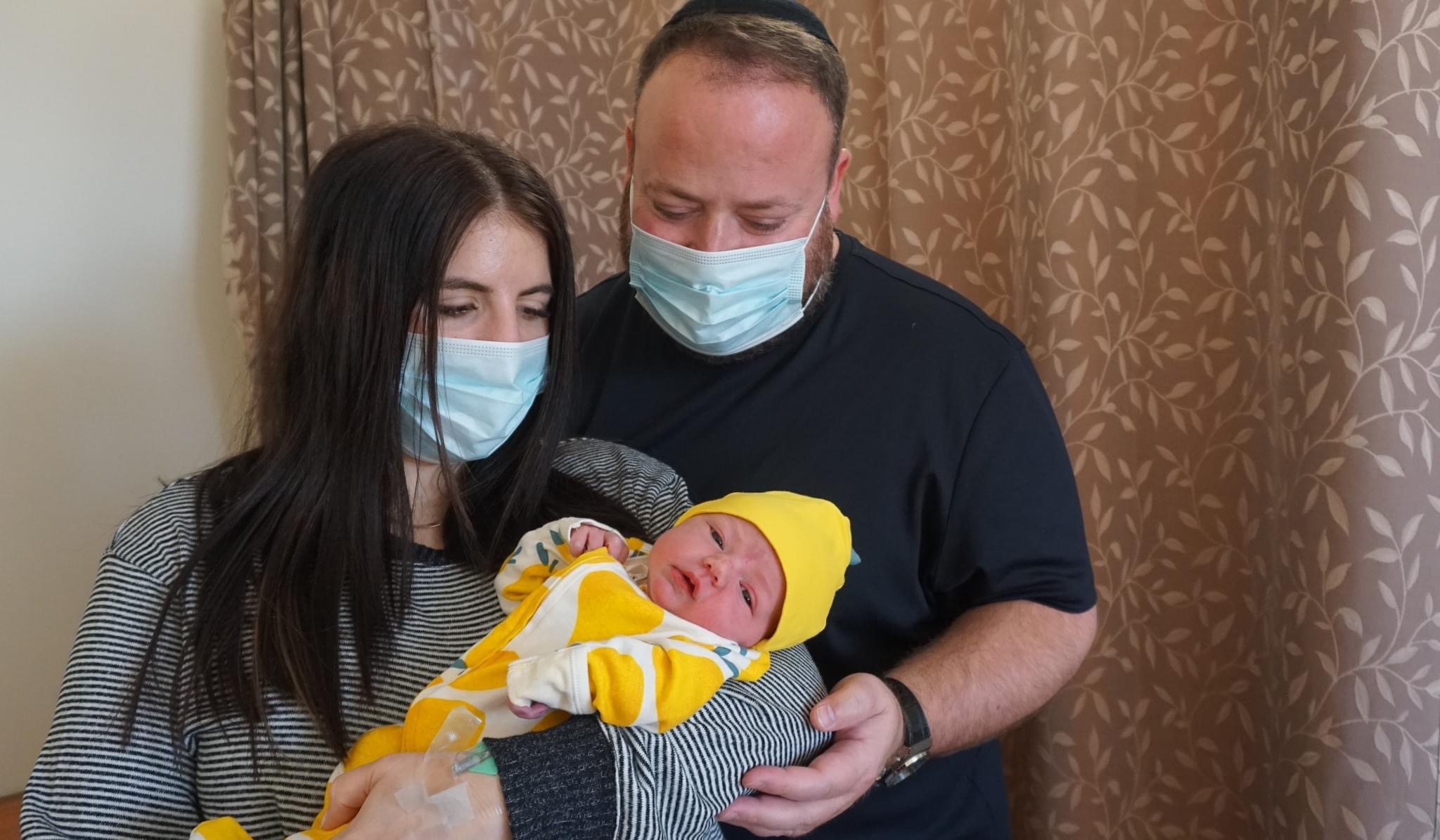 SUFFERN, NY – It's A Girl! Congratulations to Esther and Akiva Sussholz of Montebello, NY on the delivery of the first baby of 2023 born at Good Samaritan Hospital, a member of the Westchester Medical Center Health Network. Baby girl Frida Sussholz was born at 3:51 a.m. on January 1 and weighed 6 pounds, 14 ounces and was 19 1/2 inches long.
For more information about maternity services at Good Samaritan Hospital, visit goodsamhosp.org/birthing-center or call 845.368.5450.
East Ramapo Success Story: Dario Almonte, First Officer of JetBlue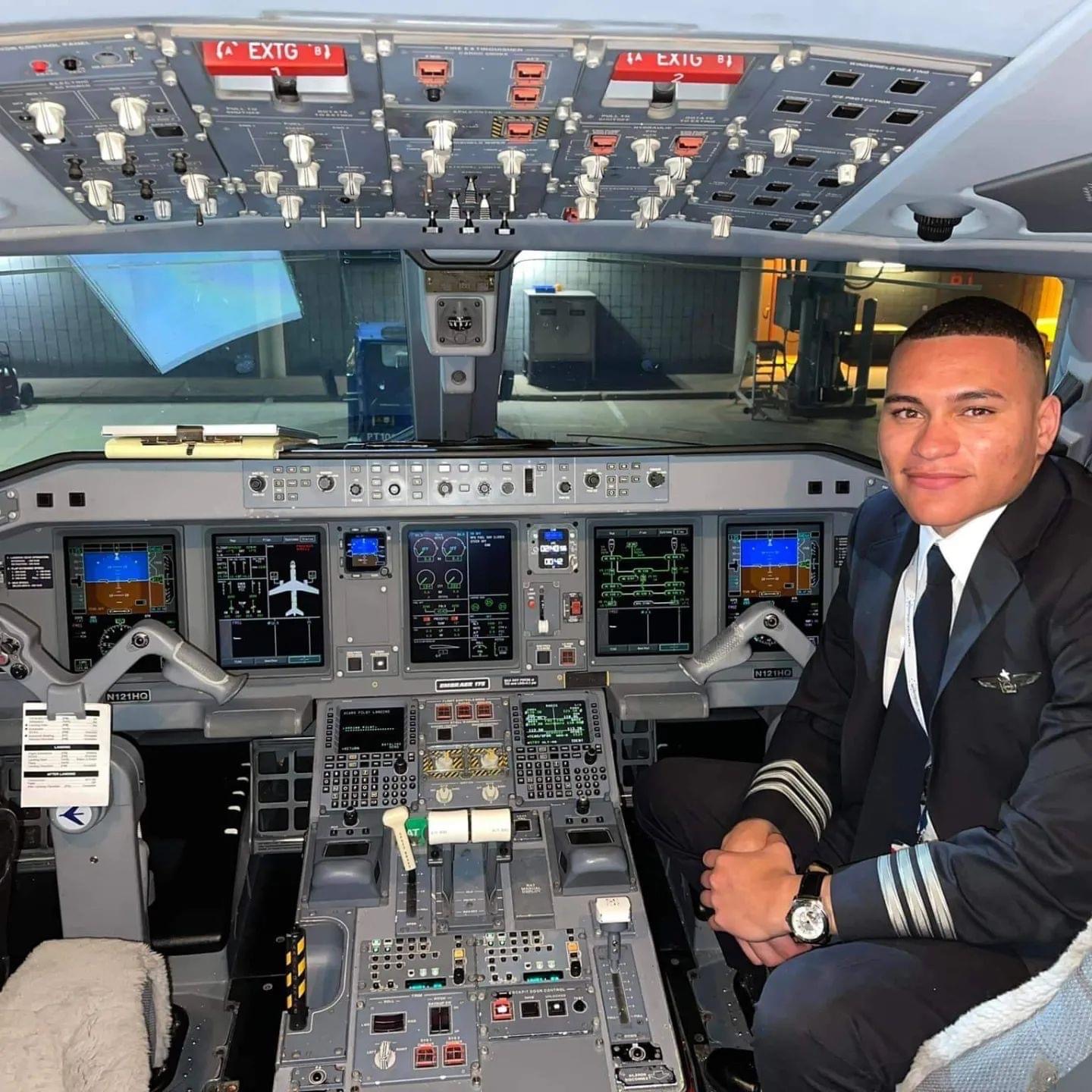 I love hearing success stories from our former East Ramapo students
"I made a left turn boarding a JetBlue Airbus in the summer of 2006 as the pilots invited me to the cockpit to see around. Ever since then I made it my life's goal to become an airline pilot and created a path to get there ASAP. "
Congratulations Dario Almonte on your new title as First Officer of Jetblue
Article by Sabrina Charles-Pierre