During the February 1, 2021 massive snow storm in Rockland, resident Steven Edward drove upon a water main break.
This video is from Western Highway and Thiells in Blauvelt, New York. It was estimated that about 3-4 Feet of water were in the road. Thankfully, Steven was driving a Jeep Wrangler and was easily able to drive through water and snow.
rocklandreport.com
Nyack's Eleanor Pigby Featured in People Magazine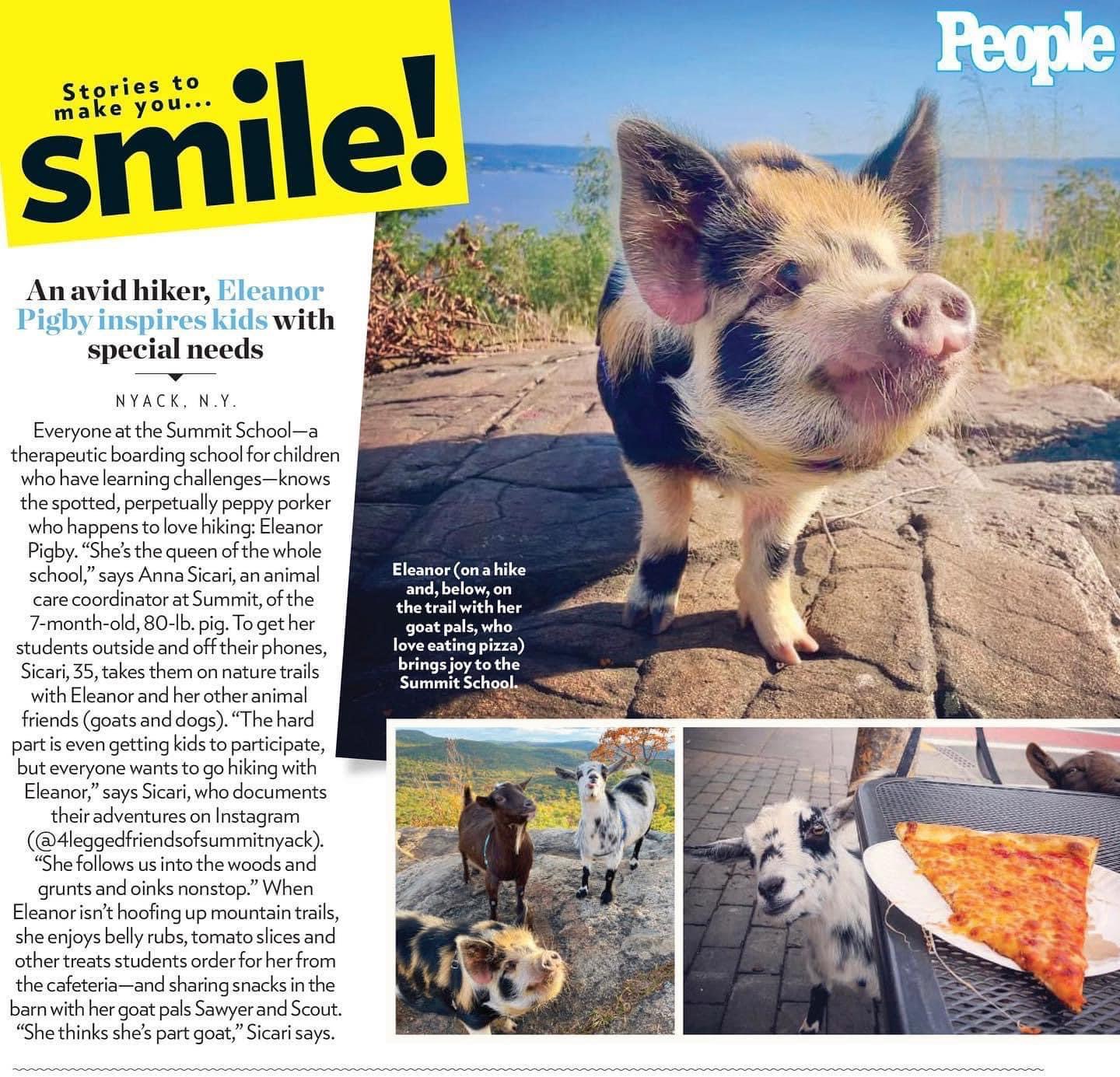 Nyack's Eleanor Pigby 
 Featured in People Magazine
Eleanor Pigby is a 7 month old 80lb kunekune pig. She joins her famous goat 
 siblings – Scout and Sawyer as support animals in a program called "pets for purpose" at the Summit School in Nyack.
The issue hits newsstands tomorrow 11/19, be sure to pick up a copy!
VIDEO: Biker and his Best Bud/Dog taking a cruise in Congers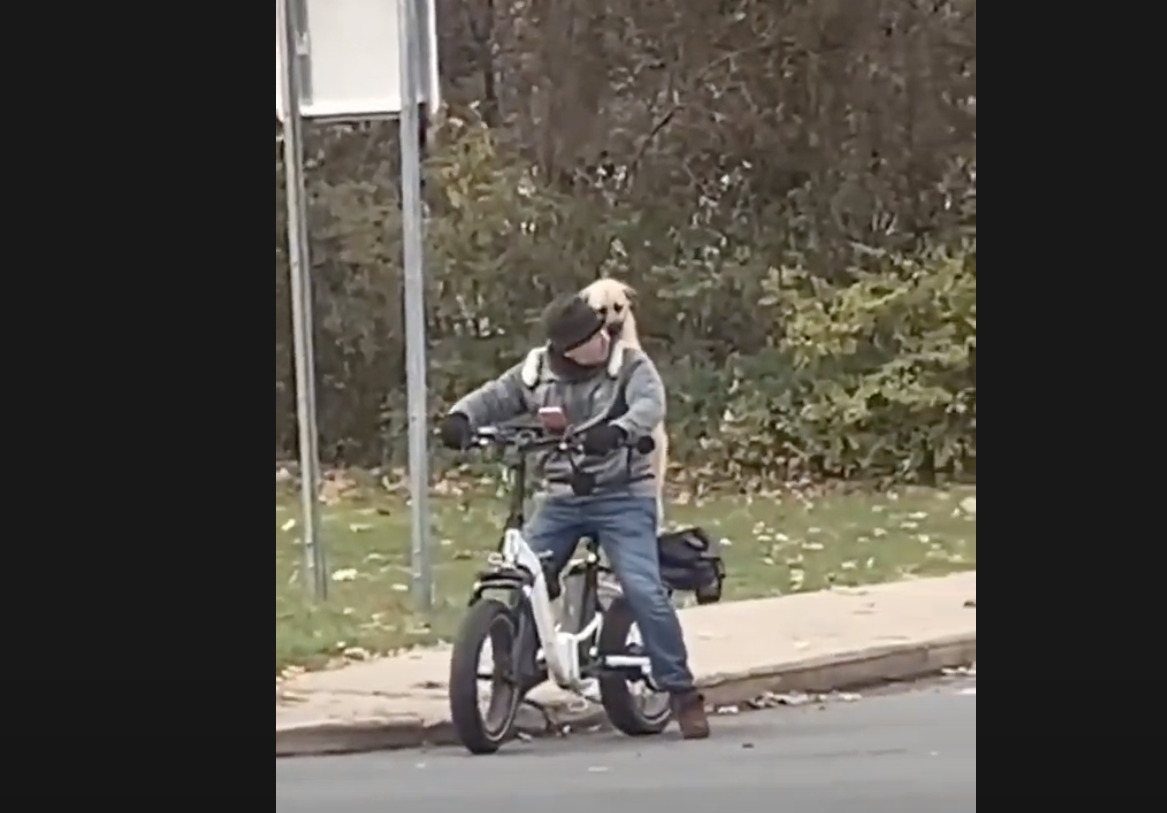 Video credit – Dennis Partridge