Wallauer Celebrates 100 Years With $100 Gift Card Giveaways, Realtor Discounts, and Chance for $1,000 Makeover Design Project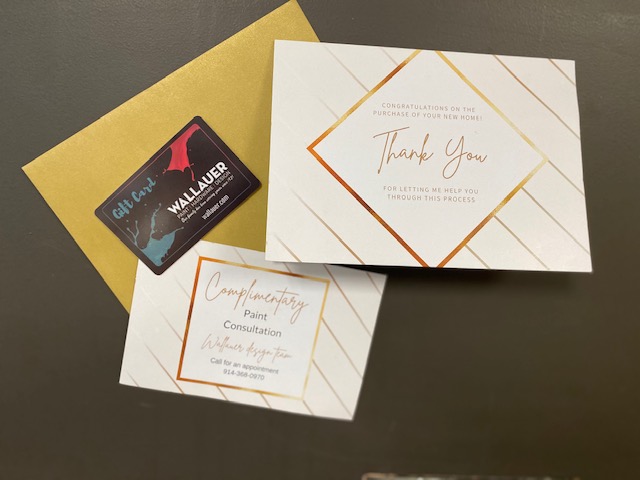 NANUET, NY – Wallauer Paint and Decorating Centers is celebrating 100 years of paint, hardware and design services in the Hudson Valley region. As part of their year-long celebration, the fourth-generation family-owned business has been giving away $100 gift cards to one lucky customer each month at each of its 15 stores as well as a separate opportunity to win a $1,000 Wallauer Makeover Design Project. The drawing for the $1,000 Makeover will be held on September 1, 2021.
In addition, the company has created a discounted gift card program specifically for realtors who can use the cards as gifts for new homeowners to be given at closing or mailed out afterwards. Realtors can purchase a $50 card for $40, a $100 card for $80 and a $200 card for just $150. Wallauer will even send the cards out for realtors in colorful packaging to the new homeowners.
Wallauer offers a wide variety of interior and exterior paints and stains, including low-odor paints, washable finishes and more from Benjamin Moore and is the largest Benjamin Moore paint, hardware and decorating retailer in Westchester, Rockland & Putnam. Wallauer also offers their own brand of paints and has more than 5,000 color selections available ensuring there is a perfect color for every project. Customers can take advantage of their color matching services and even create their own custom color palettes—a Wallauer specialty.
Wallauer is located in Nanuet in Rockland County, and offers Ace Hardware products and there are two locations in Putnam County in Mahopac and Carmel. They also have stories in White Plains, Bedford Hills, Mohegan Lake, Ossining, Pelham, Port Chester, Scarsdale, Yonkers, Yorktown Heights, New Rochelle, Ardsley, and Lewisboro/Cross River.
ShopRite Supermarket in Tallman Closing After 43 Years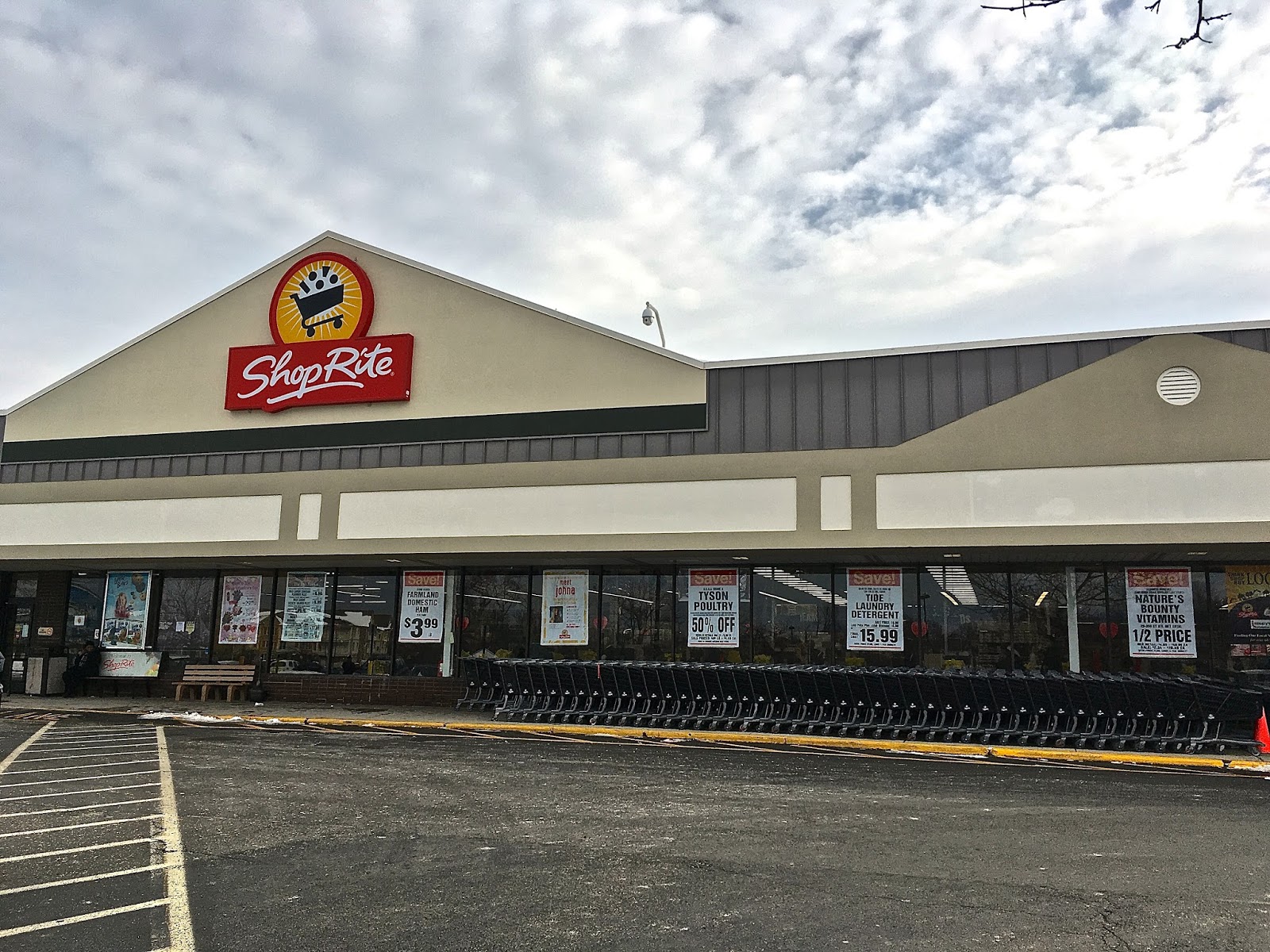 TALLMAN, NY – For weeks rumors have been circulating on social media of the closure of the ShopRite in Tallman. Lohud has now confirmed that they will be closing at the end of September.
"After 43 years, ShopRite of Tallman, NY located at 250 Rte. 59 has made the very difficult decision to close the store in late September of this year," Wakefern Food Corporations spokesman Daniel Emmer said Friday. "The Inserra Family owners and operators of the ShopRite of Tallman appreciates the loyalty of our customers and the dedication of our store associates who have worked hard to serve the community for the past four decades."
Workers would be offered transfers from the ShopRite of Tallman to positions in other nearby Inserra ShopRite Stores.
https://www.lohud.com/story/news/local/rockland/2021/08/27/shoprite-tallman-new-york-close-september/5621298001/?fbclid=IwAR3H0R5voRhLCIPsSGHE5u1ff8ALZVlv0AmlJifYwjvXPwsFF5lfz1-nuQU
Long Lines for Grand Opening of Playa Bowls Nanuet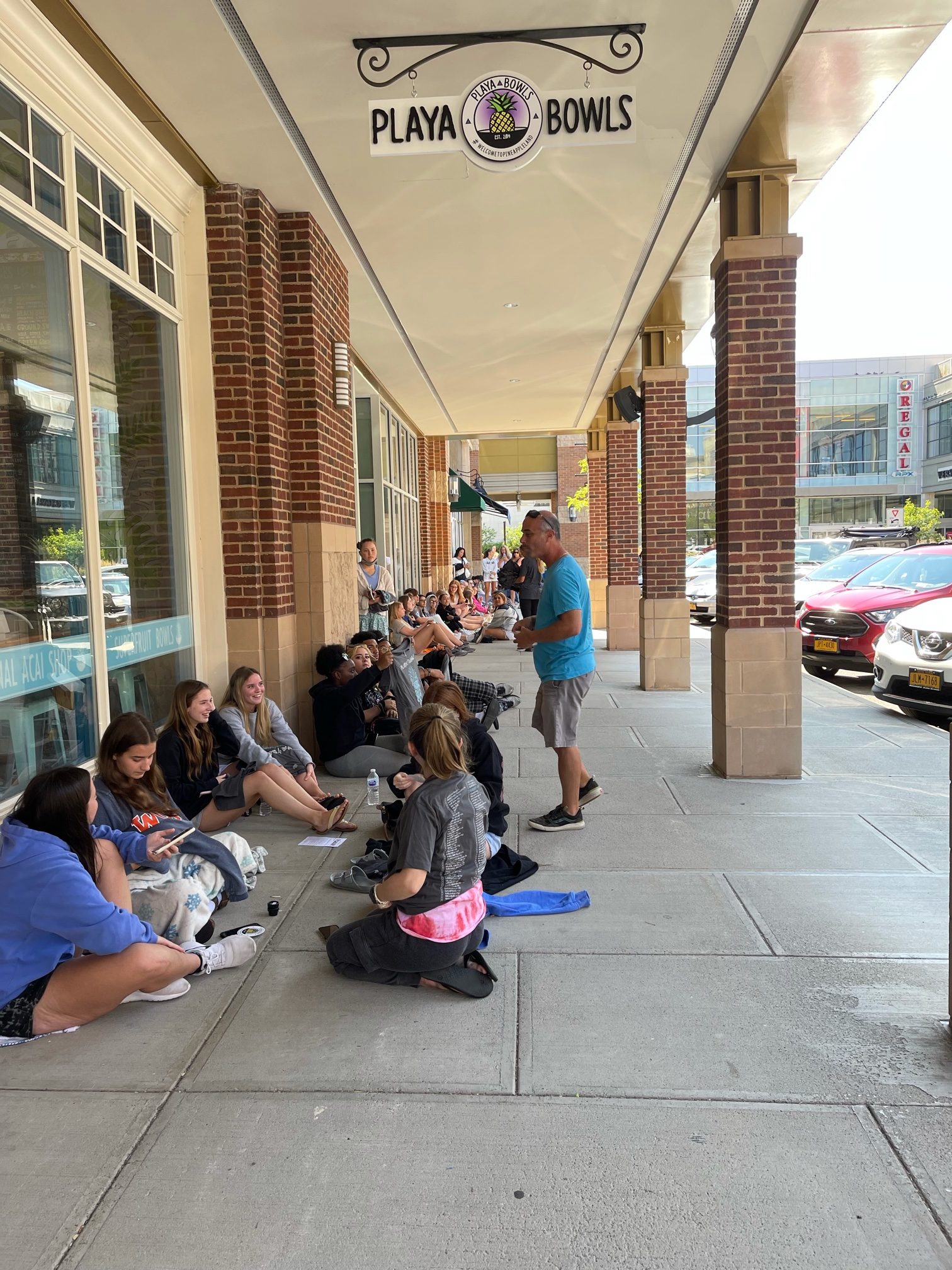 NANUET, NY – Huge Lines Await the Opening of Playa Bowls Nanuet
Over 200 people are on line at the new Playa Bowls location at the Shops at Nanuet. We are told people have been waiting on line since 8am. Town of Clarkstown Supervisor George Hoehmann held a ribbon cutting ceremony this morning.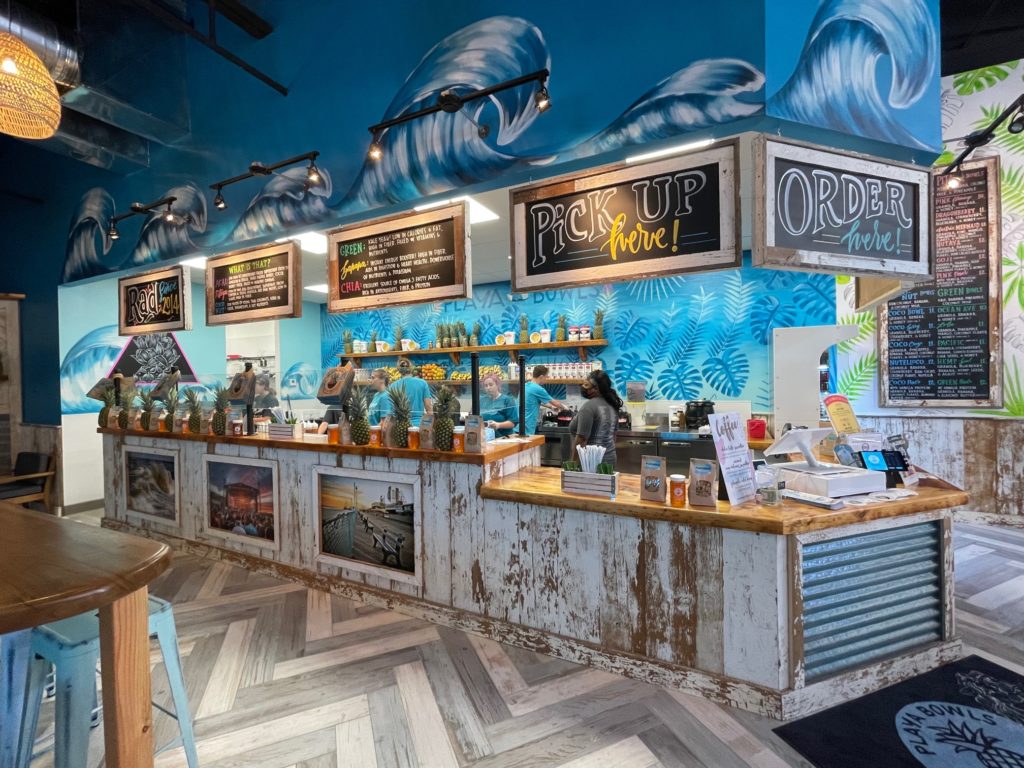 The shop offers an extensive menu of smoothie bowls, fresh-squeezed juices, smoothies and oatmeal. The superfoods listed on the menu include acai berries, pitaya, coconut, banana, kale and spinach.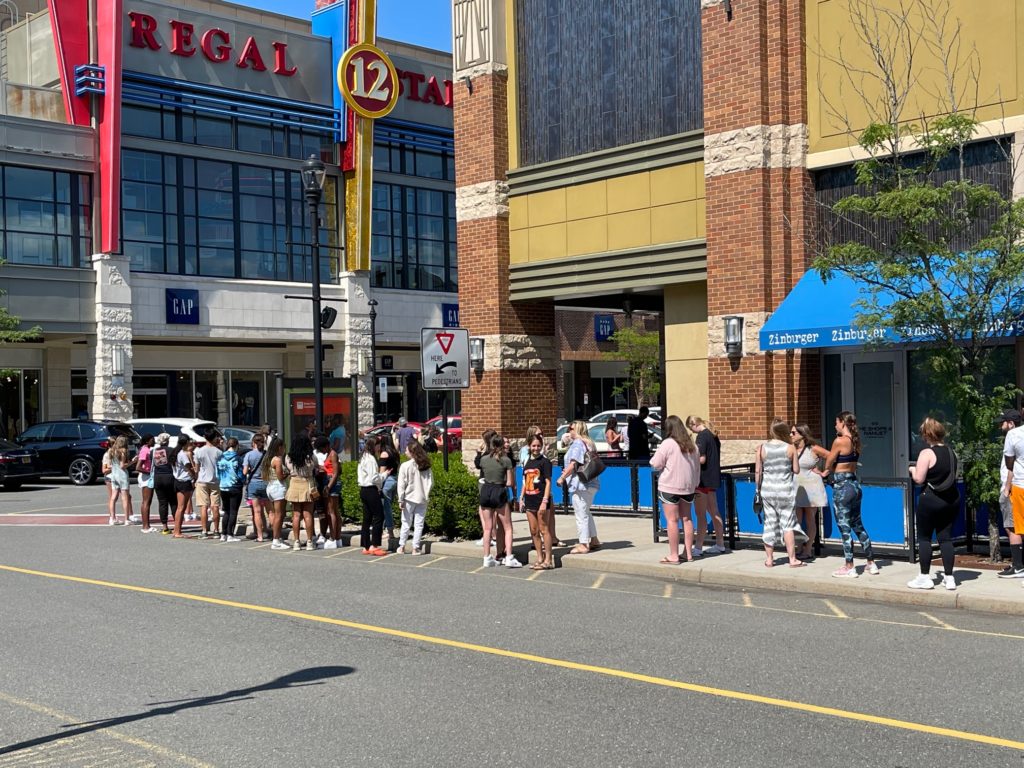 As of 11 am on Saturday, the store is now open!