Vision Sports Club in Pearl River Featured on Episode of "What Would You Do" (TV Show)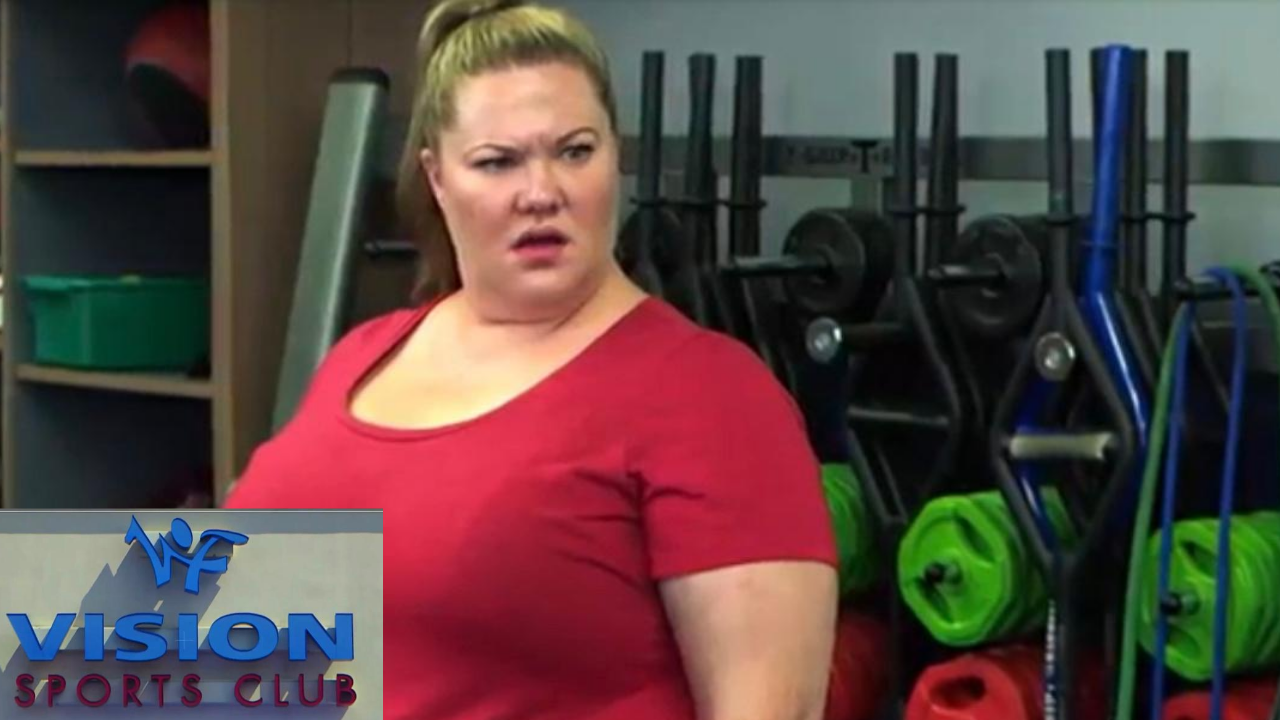 PEARL RIVER, NY – Vision Sports Club located in Pearl River played host to the popular TV Show "What Would You Do" with John Quiñones.
"What Would You Do?" hit the gym to see how people in Pearl River would respond when they saw actors playing body-shaming bullies criticize a woman for working out in leggings.
What would you do when you think no one is watching? What Would You Do? (WWYD?) explores the varying answers with the help of hidden cameras capturing individuals who have been placed within seemingly everyday situation that quickly go awry.
The TV show has filmed multiple episodes in Rockland County.
VIDEO: Fireworks Over Nyack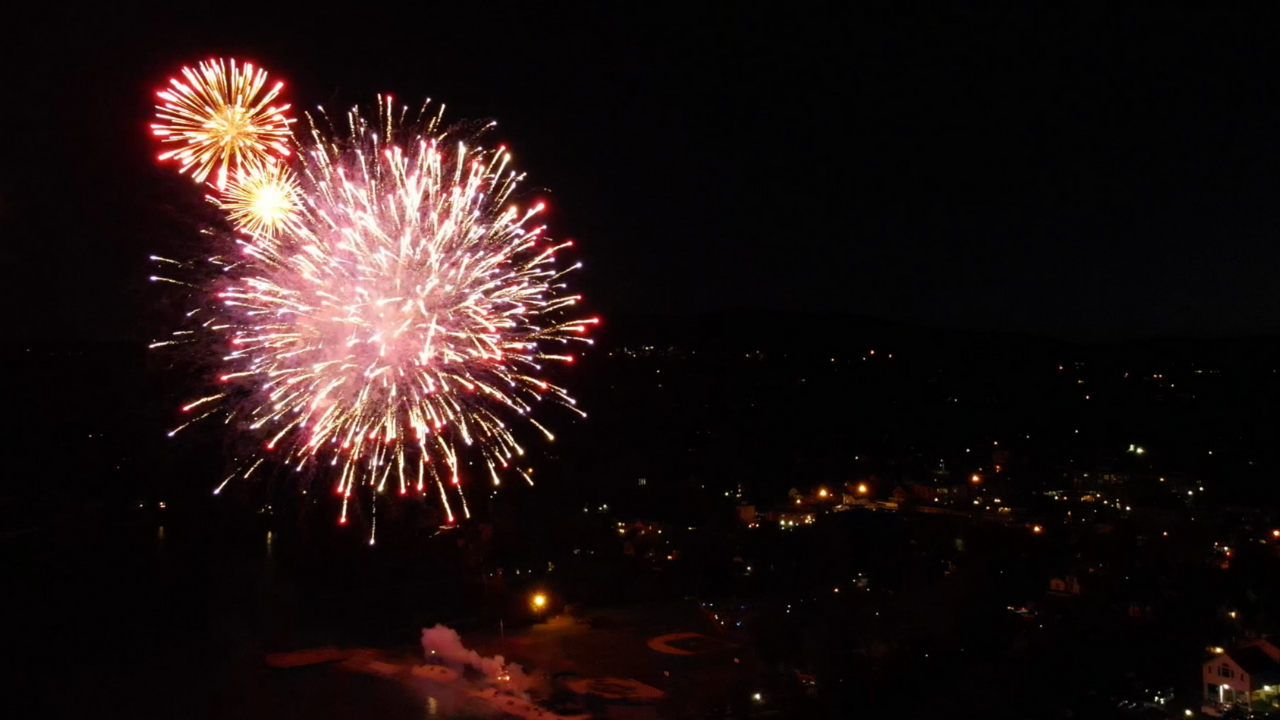 NYACK, NY – Fireworks over the Village of Nyack 🎆 in celebration of New York reaching over 70% of the population being vaccinated.
Video by Jonathan Heuer (6/15/2021)
Stony Point Resident Celebrates 100 Birthday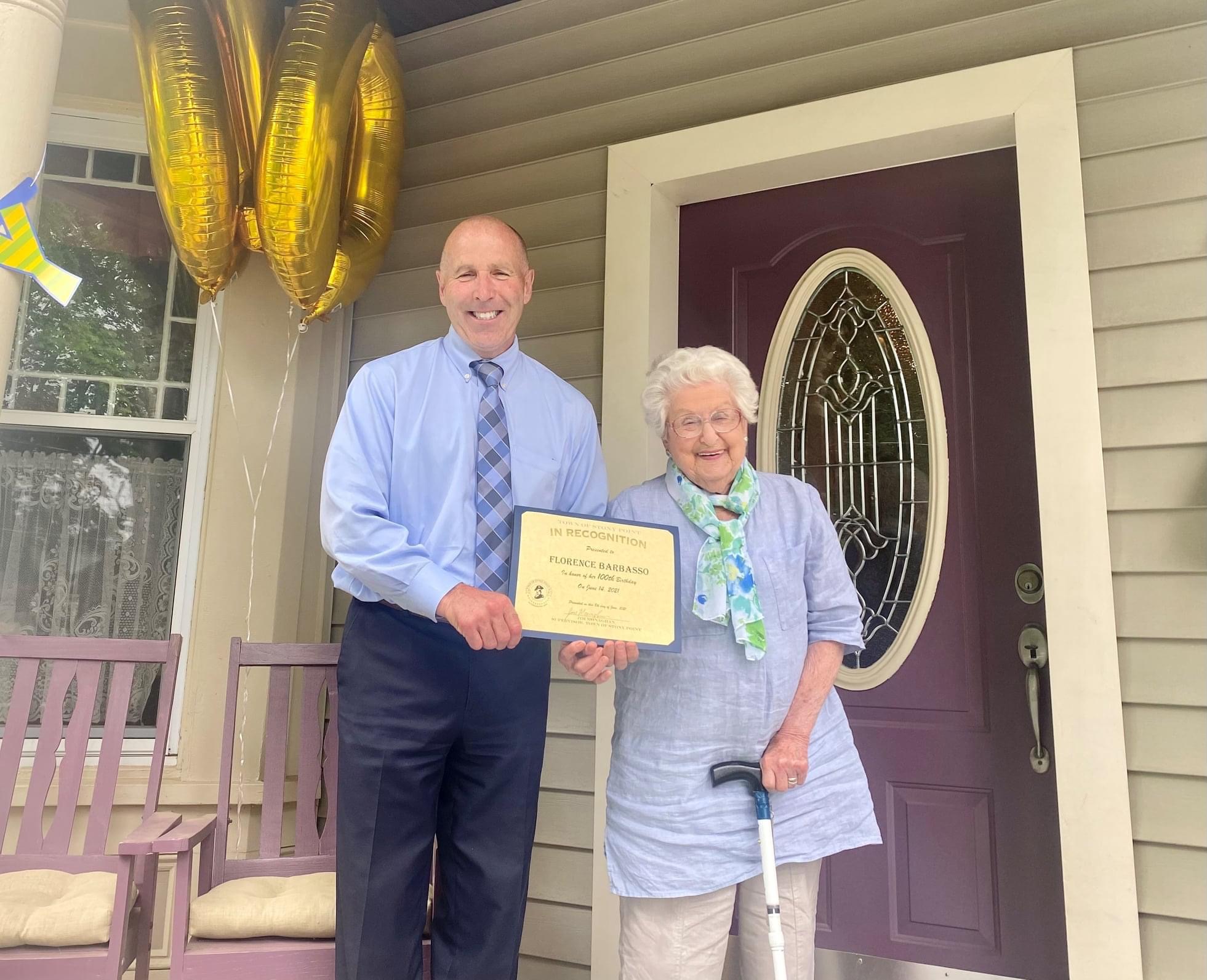 STONY POINT, NY – A big Happy (belated) Birthday to Florence Barbasso of Stony Point who turned 100 yesterday!
Florence was presented with a certification from Stony Point Supervisor Jim Monaghan. 🎂