Vision Sports Club in Pearl River Featured on Episode of "What Would You Do" (TV Show)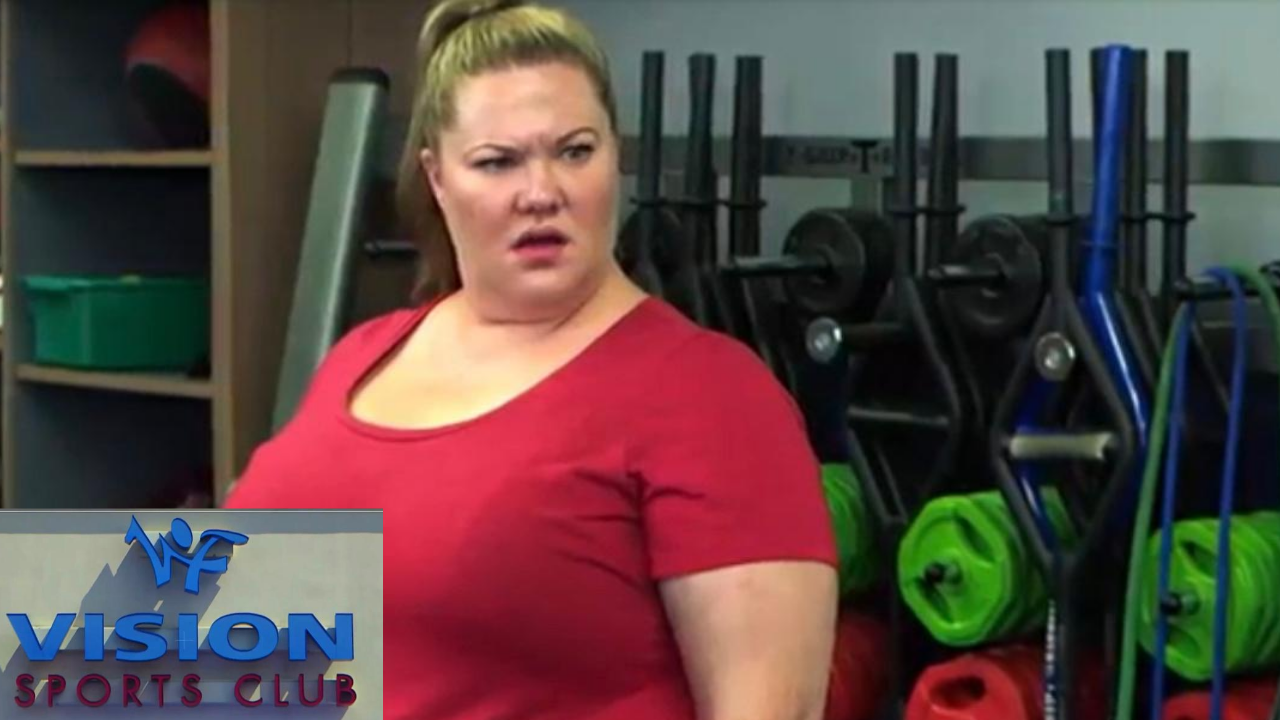 PEARL RIVER, NY – Vision Sports Club located in Pearl River played host to the popular TV Show "What Would You Do" with John Quiñones.
"What Would You Do?" hit the gym to see how people in Pearl River would respond when they saw actors playing body-shaming bullies criticize a woman for working out in leggings.
What would you do when you think no one is watching? What Would You Do? (WWYD?) explores the varying answers with the help of hidden cameras capturing individuals who have been placed within seemingly everyday situation that quickly go awry.
The TV show has filmed multiple episodes in Rockland County.
$1,000,000 Second Prize Winning Powerball Ticket Sold in Pearl River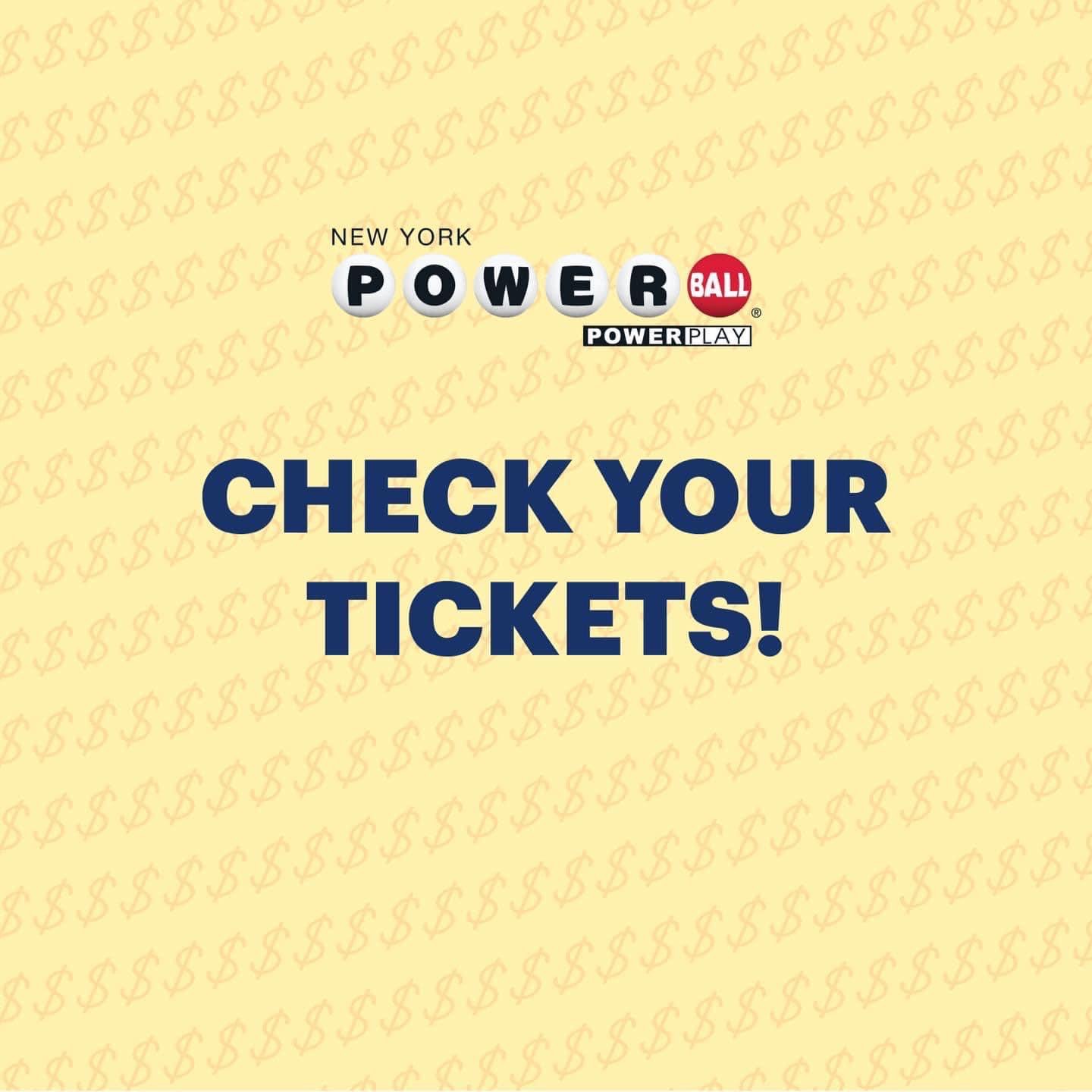 PEARL RIVER, NY – The January 16 Powerball drawing had a $1,000,000 second prize winning ticket sold in Pearl River. The ticket was sold at Gulf Station at 202 East Central Avenue in Pearl River, New York.
Check your tickets, it could be you! #newyorklottery
Aerial View of Haverstraw, NY