Vincent Crotty Memorial Foundation T-Shirt Fundraiser for Fallen Spring Valley Firefighter Jared Lloyd Raises $125,000, Check Presented to Family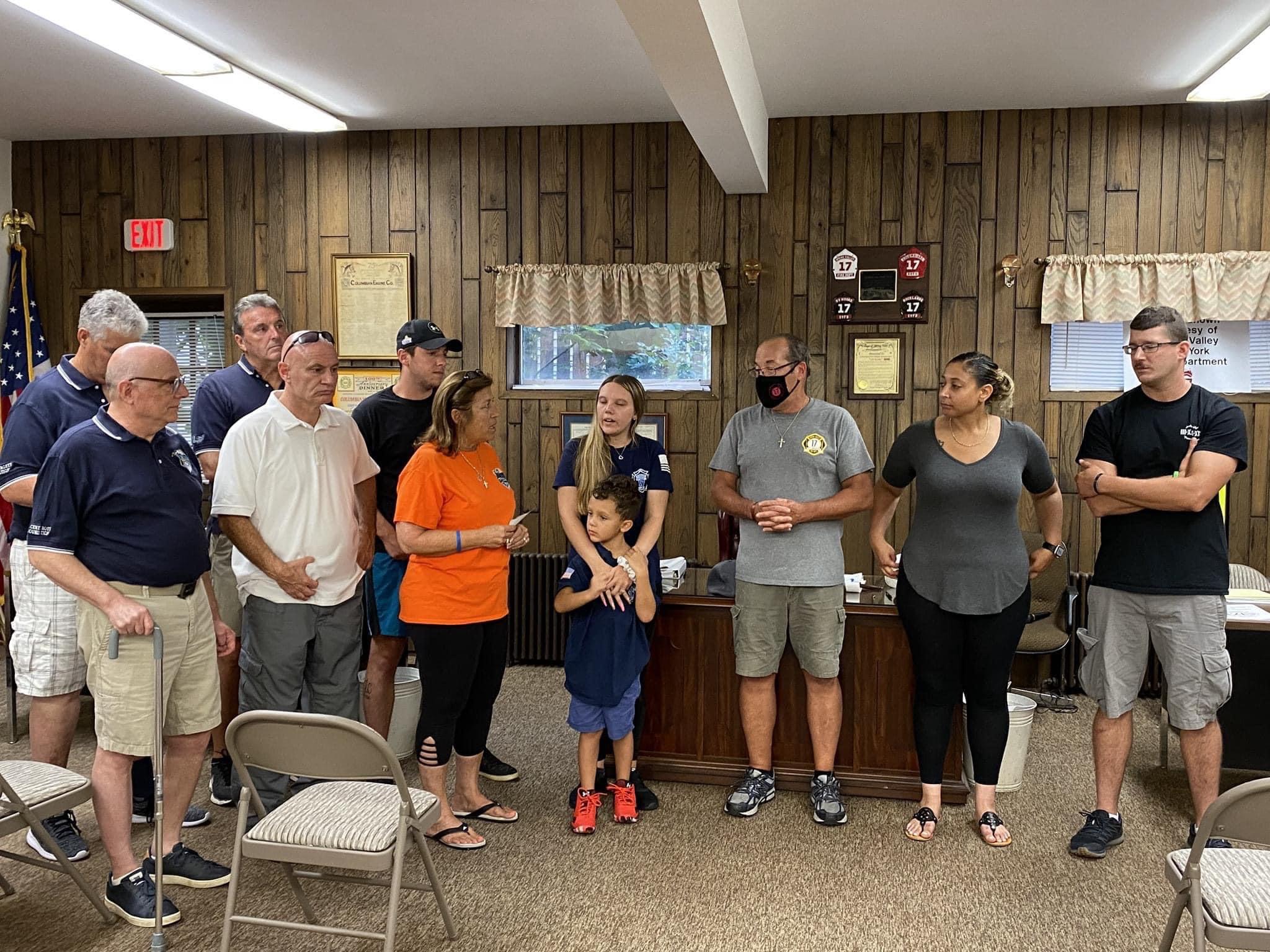 SPRING VALLEY, NY – The Vincent Crotty Memorial Foundation presented the family of Jared Lloyd, the Spring Valley firefighter who lost his life in a tragic fire in March, with a check in the amount of $125,000.00. This represents the proceeds of the tee shirt fundraiser created to benefit his two sons. Members of the board were on hand at the Columbian Fire Engine Company No. 1 for the presentation.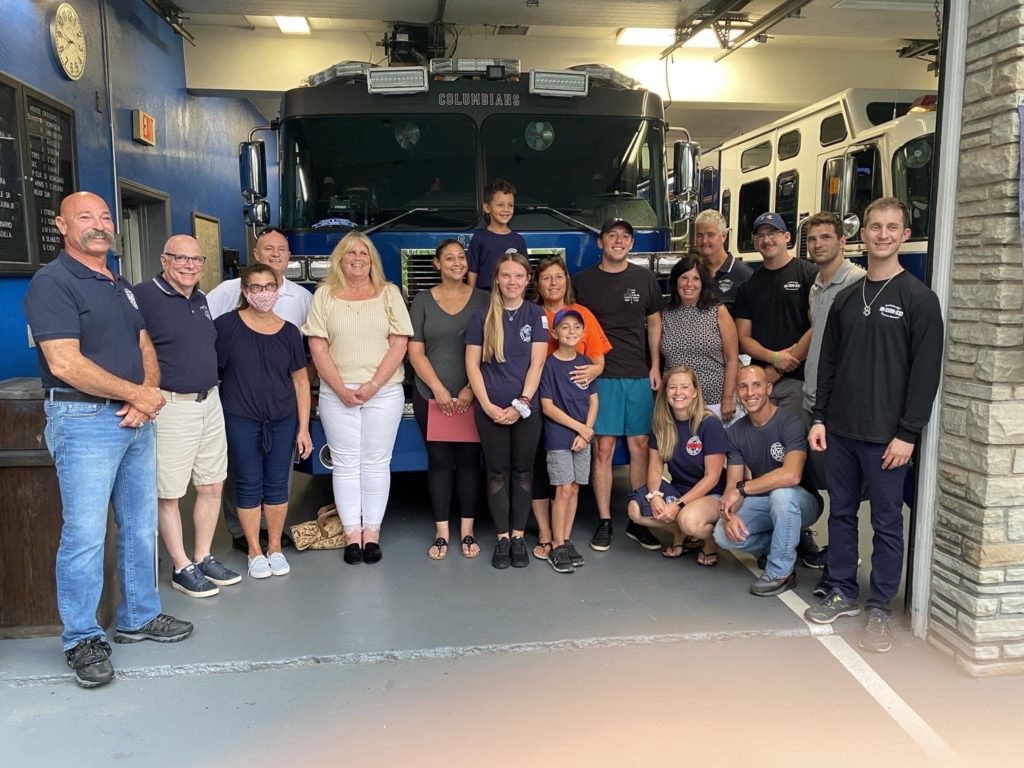 "While no amount of money will ever replace the loss of a father, it is our hope that the funds raised, along with that of other fundraisers will help provide for the boys throughout their childhood. It has always been the mission of the Foundation to provide for families in need within our community and we are proud to have been able to do this for Jared's sons." posted by the the Vincent Crotty Foundation on Facebook.
Recognizing the incredible team behind the Vincent Crotty Memorial Foundation – Pete & Jean Crotty, Clarke Osborn, Sean Crotty, Topper Crotty, Pat Withers, Glen Wilson, Mike Johnson, Ruthann Osborn, Vinny & Lizanne Fiorentino, Denise Aiola, Colleen Mueller, Matt Wilson, Kayla Wilson, Trent Wilson, Stacy Caridi, Aran Fried, Angus MacKenzie, Trish Puleo & Sarah Corcoran.
This fundraiser took over 4 months to complete as besides selling the shirts in person they also shipped them all to 36 states around the country and into Canada.
What an incredible show of community support. Great job by the Vincent Crotty Foundation!
We will never forget Jared Lloyd.
11th Annual Blauvelt Sons of Italy Italian Feast and Carnival Cancelled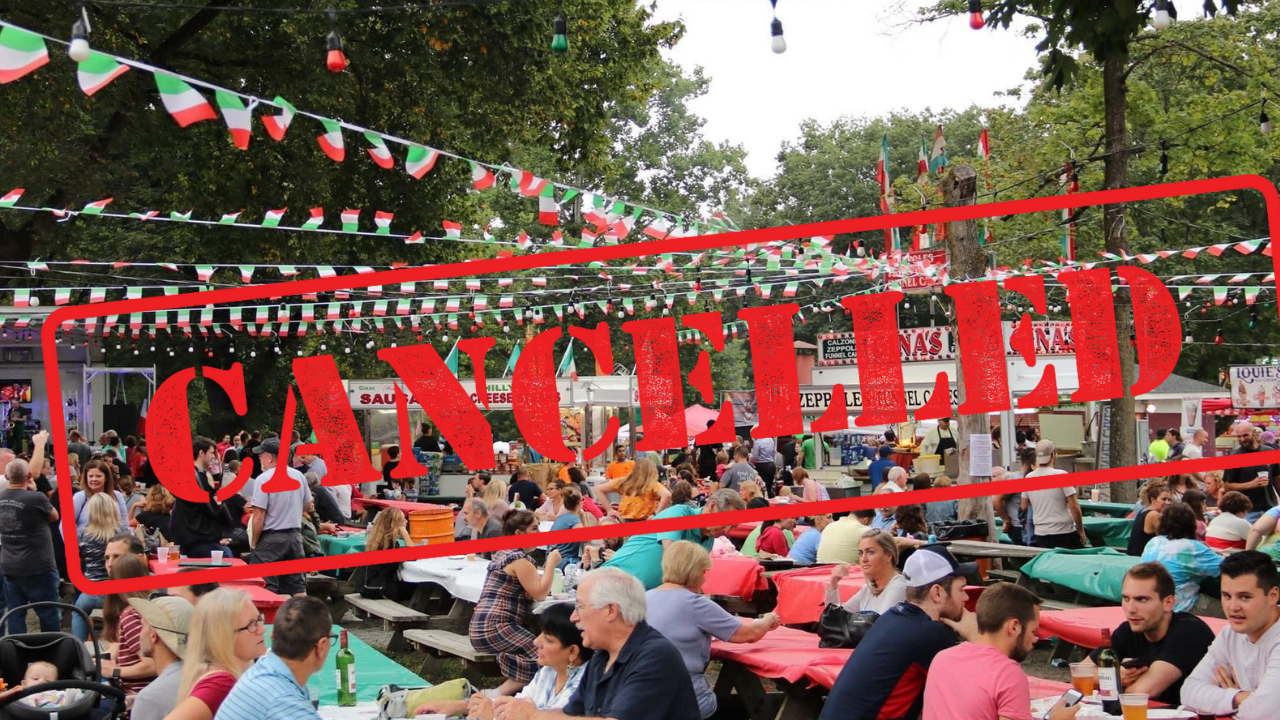 BLAUVELT, NY – In a post on Facebook, the Blauvelt Sons of Italy announced that the 11th Annual Italian Feast and Carnival scheduled for the weekend of September 16th has been cancelled due to rising number of Covid-19 cases.
The Blauvelt Sons of Italy posted the following on Facebook:
"It is will great regret that we announce that the 2021 Italian Feast is CANCELED.  The cases of COVID-19 are on the rise and there is a relatively low rate of people vaccinated in the county. We have always put the safety of our members, vendors and visitors as our top priority. We feel that this is the correct decision to make. I can't tell you how disappointed we are to not host this event.  We hope that next year this pandemic will all be behind us and we can all enjoy the Feast , mask free."
Volunteer Organization Chavivim Donates to Ramapo PD Back to School Drive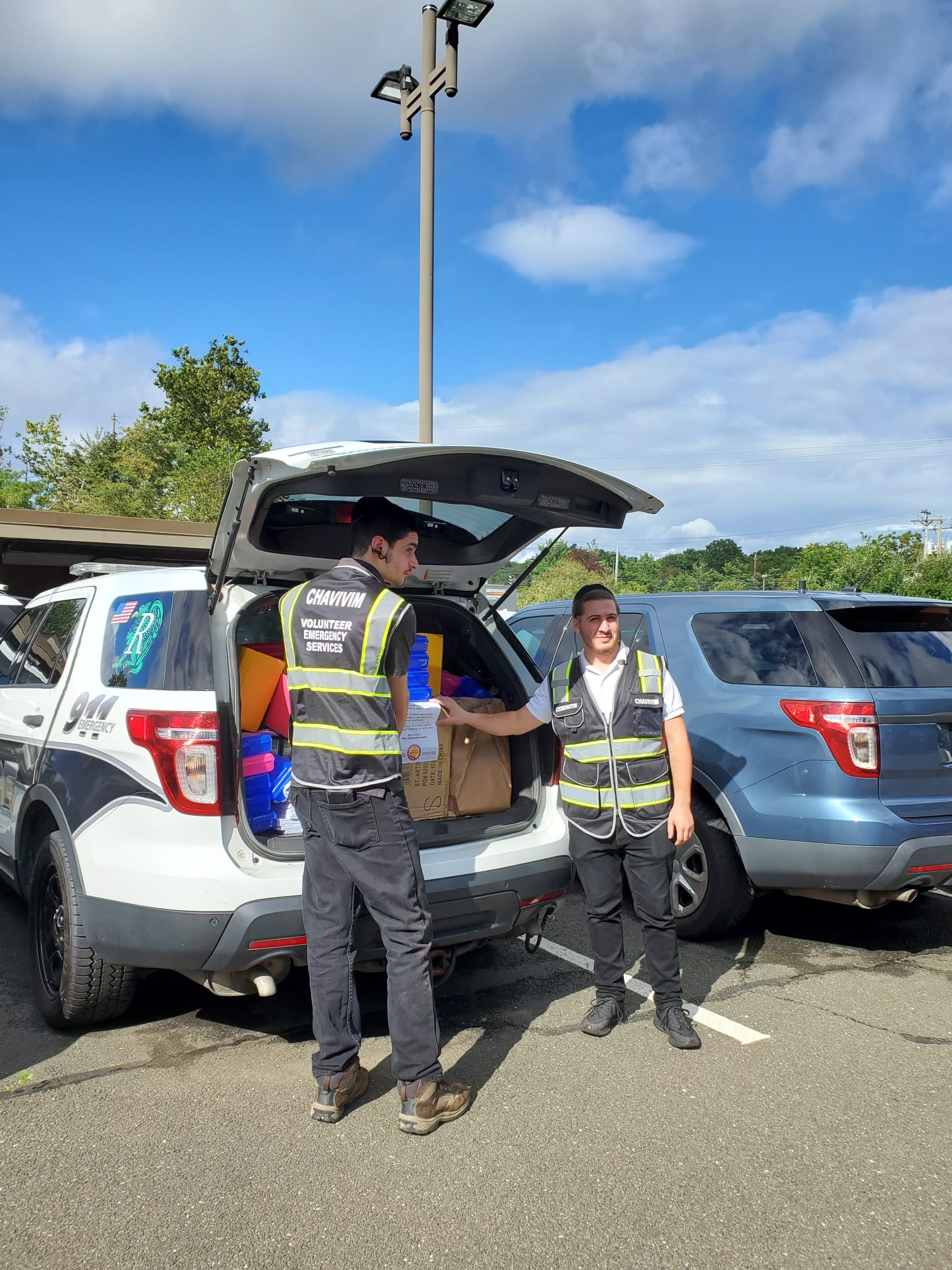 SUFFERN, NY – Volunteers from the organization Chavivim donated to the Ramapo police departments "Back to School Drive" last week.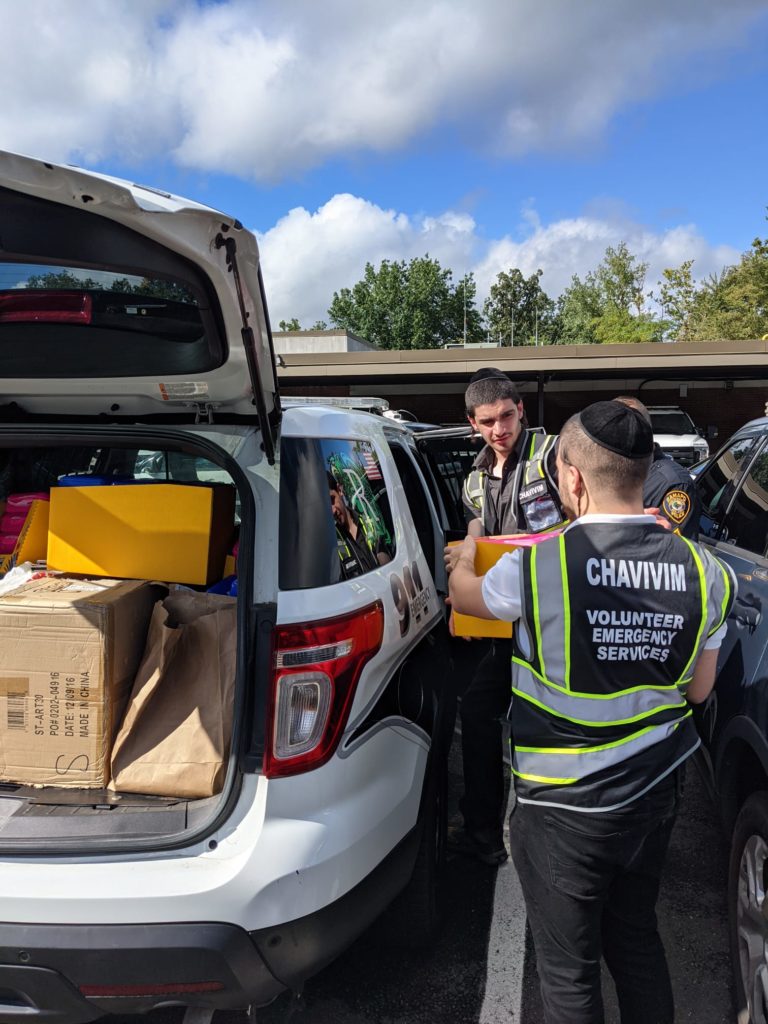 Chavivim Roadside Assistance was founded in 2018, they offer a large variety of options, ranging from fixing punctured tires, boosting batteries, pulling cars out of snow, and much more. You can learn more about Chavivim here.