2020 Rockland County Fire Year In Review. This video showcases all 26 volunteer fire departments in Rockland County.
Photos by: Kenny Flynn, Scott Waters, Brian Duddy, Rockland Fires & various social media sites.
VIDEO: Fireworks Over Nyack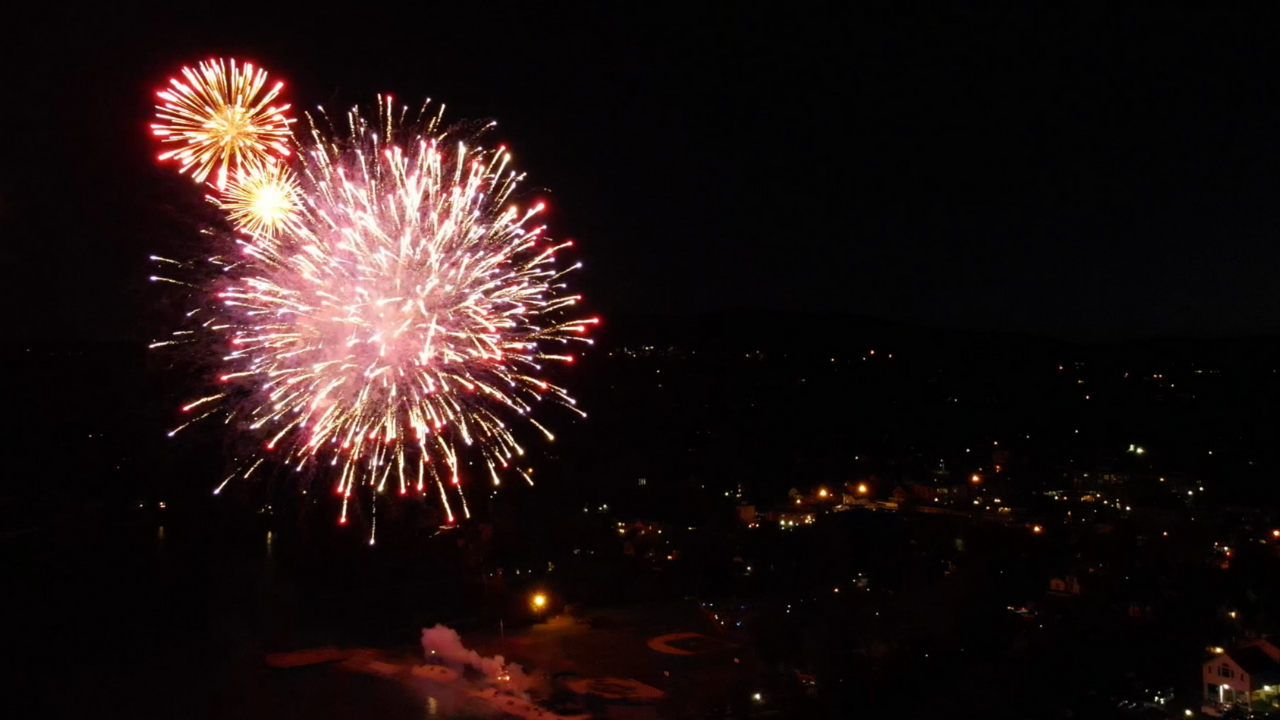 NYACK, NY – Fireworks over the Village of Nyack 🎆 in celebration of New York reaching over 70% of the population being vaccinated.
Video by Jonathan Heuer (6/15/2021)
Stony Point Resident Celebrates 100 Birthday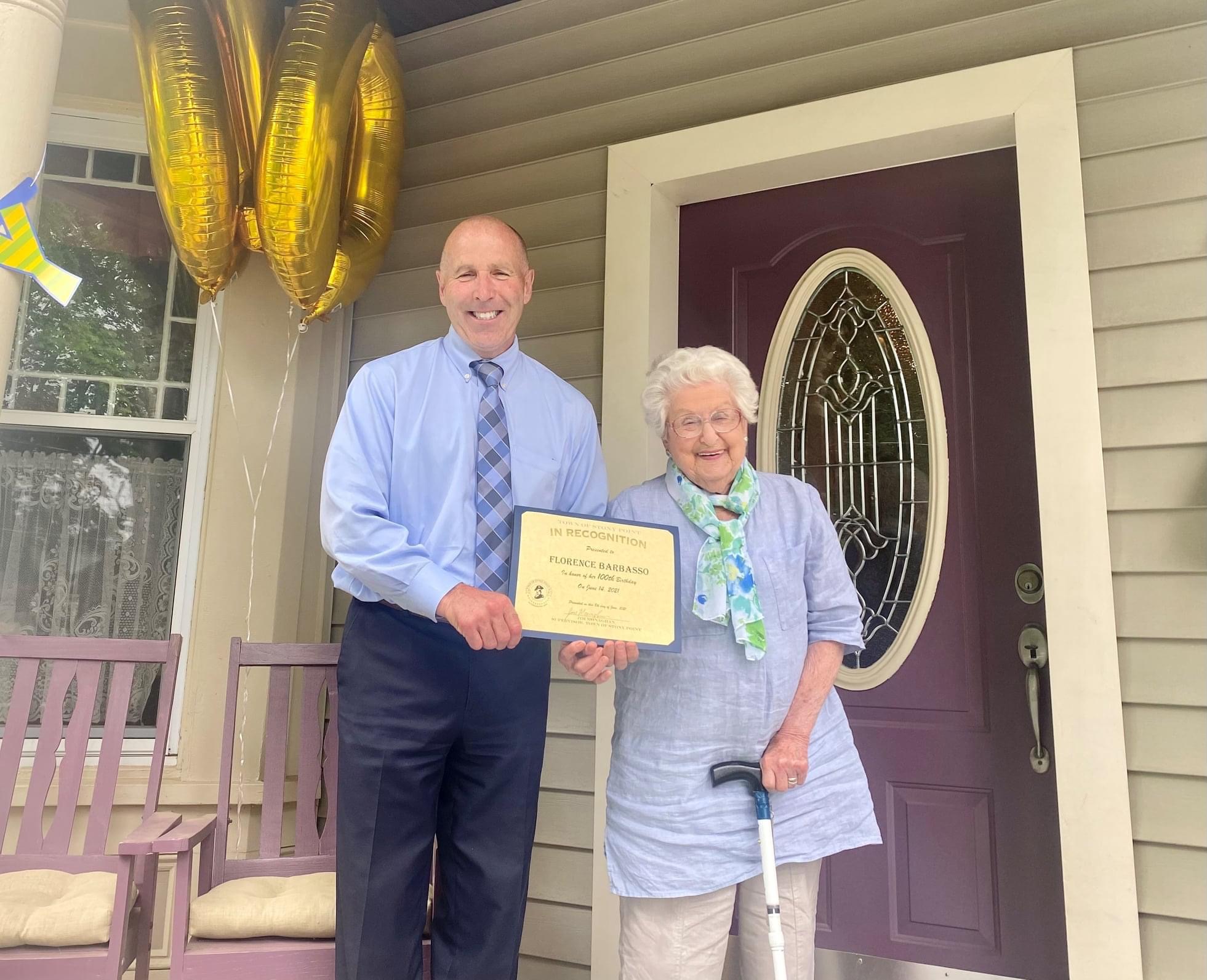 STONY POINT, NY – A big Happy (belated) Birthday to Florence Barbasso of Stony Point who turned 100 yesterday!
Florence was presented with a certification from Stony Point Supervisor Jim Monaghan. 🎂