2020 Rockland County Fire Year In Review. This video showcases all 26 volunteer fire departments in Rockland County.
Photos by: Kenny Flynn, Scott Waters, Brian Duddy, Rockland Fires & various social media sites.
Aerial View of Haverstraw, NY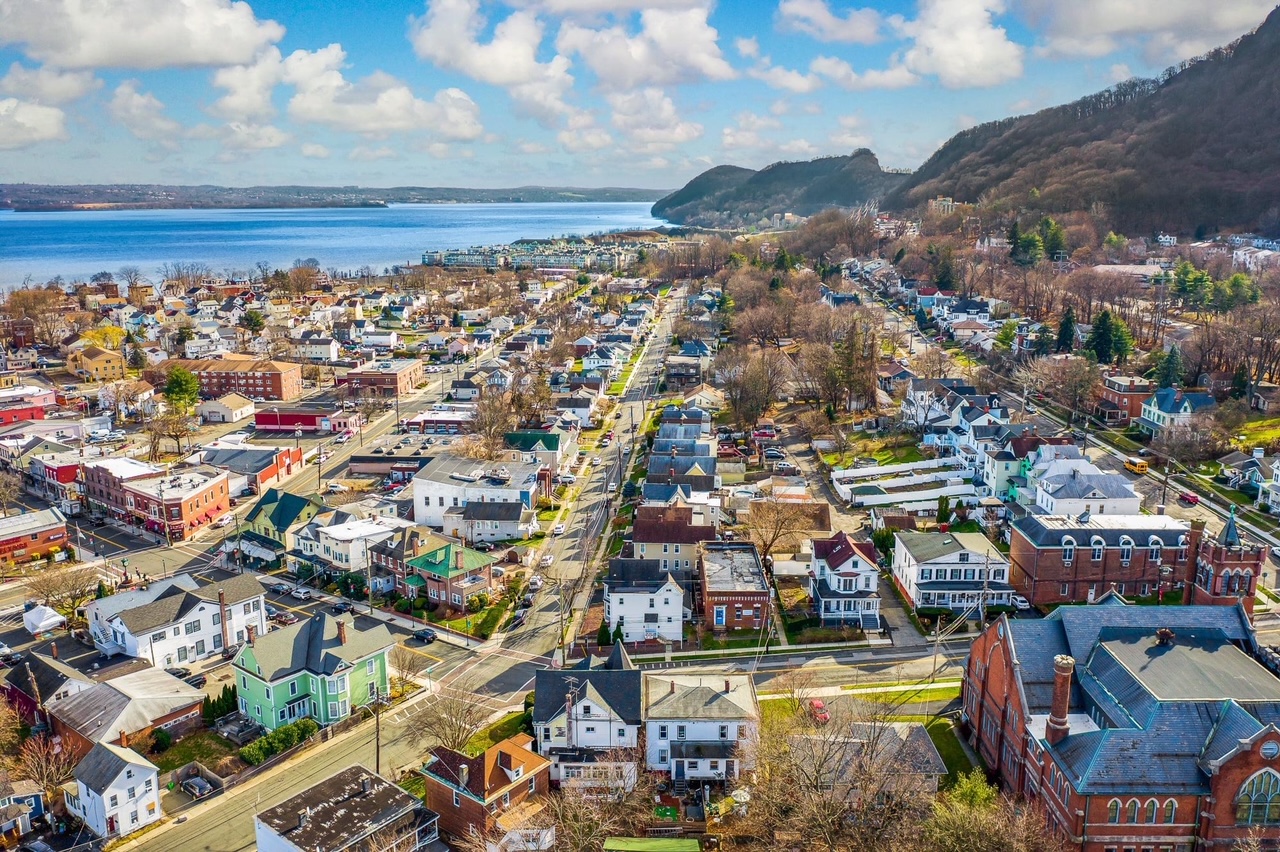 Throwback: 25 Year Anniversary of the Blizzard of 96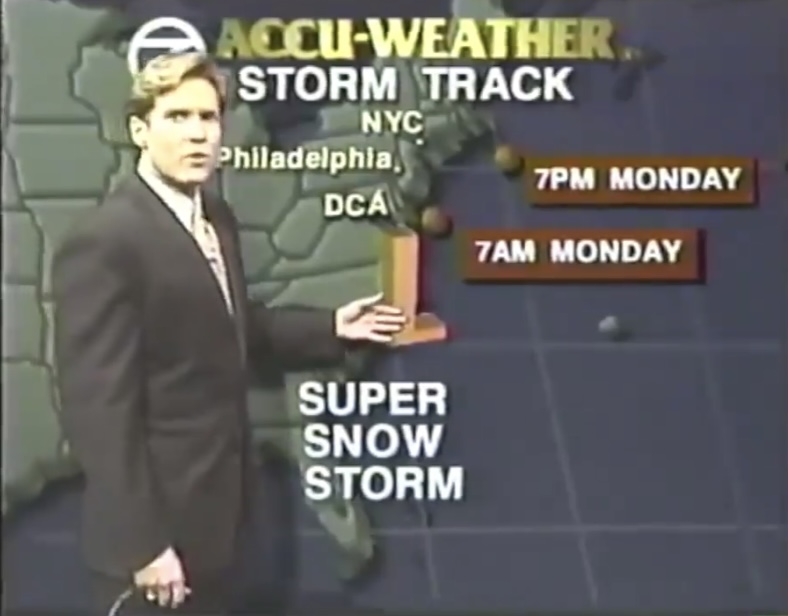 DO YOU REMEMBER – THE BLIZZARD OF '96? : Where were you on the storm?
January 7, 1996