Former New York Yankee Johnny Damon mentioned his support for former President Donald Trump and the "Blue Lives Matter movement" during a traffic stop and subsequent DWI arrest on February 19.
From the report of Windermere Police Officer Griffin Hebel, edited for clarity and brevity:
On February 19, 2021 at approximately 0123 hours, I was monitoring traffic near Conroy Windermere Road and Horizon Circle in the Town of Windermere, Florida and sitting facing westbound on the westbound shoulder of Conroy Windermere Road in a fully marked Windermere Police Department patrol vehicle. I observed a dark in color SUV traveling westbound past me with its left two tires on the double-yellow line on the left side of the westbound lane of Conroy Windermere Road. I observed the vehicle's left tires then drift back toward the right side of the of lane, continuing westbound on Conroy Windermere Road.
As we approached the intersection of Chase Road and Bridgehouse Road, I called out traffic stop on the vehicle via the radio to Dispatch, then activated my emergency lights and siren to initiate a traffic stop on the black Lincoln SUV and the vehicle yielded, entering the right turn lane then turning onto Bridgehouse Road and stopping just prior to the resident entry gate for Lake Butler Sound. As I approached the vehicle on the driver's side, I observed the driver's door swing open and I began giving verbal commands to the driver close his door. As I was giving commands to the driver, I observed a white female standing at the right rear of the vehicle in a short skirt and white top and I ordered her to get back in the vehicle. At this time, I asked Officer Tuck to respond to assist. The female then walked back to the front passenger door and got back in the vehicle. I then gave the driver commands to turn the vehicle off and hen step to the back of his vehicle.
I asked the male what was going on out with both of them stepping out of the vehicle, and the male, later identified by his Florida driver's license as Johnny Damon, advised "Um, because we saw you following us…" I advised Damon that I was there because the interaction was a traffic stop and he then asked "What traffic stop?" I asked if he could see the police lights, which he confirmed he could, stating that they "…started back there…" while pointing toward the entrance to the turn lane where I had initially turned my lights and sirens on.
As observed Damon, he was extremely unsteady on his feet and his speech was extremely slurred. detected the odor of alcoholic impurities coming from his person as we stood the rear of his vehicle. I explained to Damon that would continue speaking with him about the reasons for the stop after backup officer arrived on scene. At this time, I asked Damon how much he had to drink during the evening. and he stated "…just little bit." White motioning with his left hand and fingers in a small pinching motion.
I began explaining to Damon that while I had been traveling behind him, his vehicle had left its lane multiple times and struck the curb while traveling on Main on Street. While explaining this to Damon, the passenger door of the vehicle begin to open. I began giving the white female passenger verbal commands to stay the vehicle and shut the door. The female disobeyed my commands to stay in the vehicle, stepping out and stating that she didn't need to listen to me.
Police Investigating Human Fetus Discovered at Pumping Station in Nanuet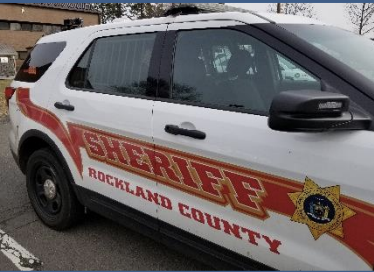 At approximately 2:25pm on Monday January 9th, 2023 the Rockland County Sheriff's Office received a call from the Rockland County Sewer District reporting that a worker recovered what appeared to be a human fetus from a catch drain at the Pascack Pumping Station located at #169 Convent Rd in Nanuet, NY. The pumping station is checked regularly, and the fetus most likely entered the sewer system earlier the same day before it was discovered.
Officers from the Rockland County Sheriff's Office and the Clarkstown Police Department responded to the location and confirmed that it was in fact a human fetus. Detectives from the Rockland County Bureau of Criminal Investigation also responded to the scene where they were assisted by the Rockland County Medical Examiner's Office.
The fetus was turned over to the Rockland County Medical Examiner's Office for an autopsy. The Medical Examiner's Office determined that the fetus was approximately 18 weeks old. They were unable to determine the sex or any other characteristics at this time.
We would encourage the mother or anyone else with information, including relatives to come forward with any information.  Tips can be called into the Rockland County Sheriff's Office tip line at 845-638-5500. All calls will be kept confidential.
For further comment or if you have any further questions, contact Sheriff Louis Falco at (845) 638-5466.
GoFundMe Created for Mother and Daughter who Passed Away in New Years Car Accident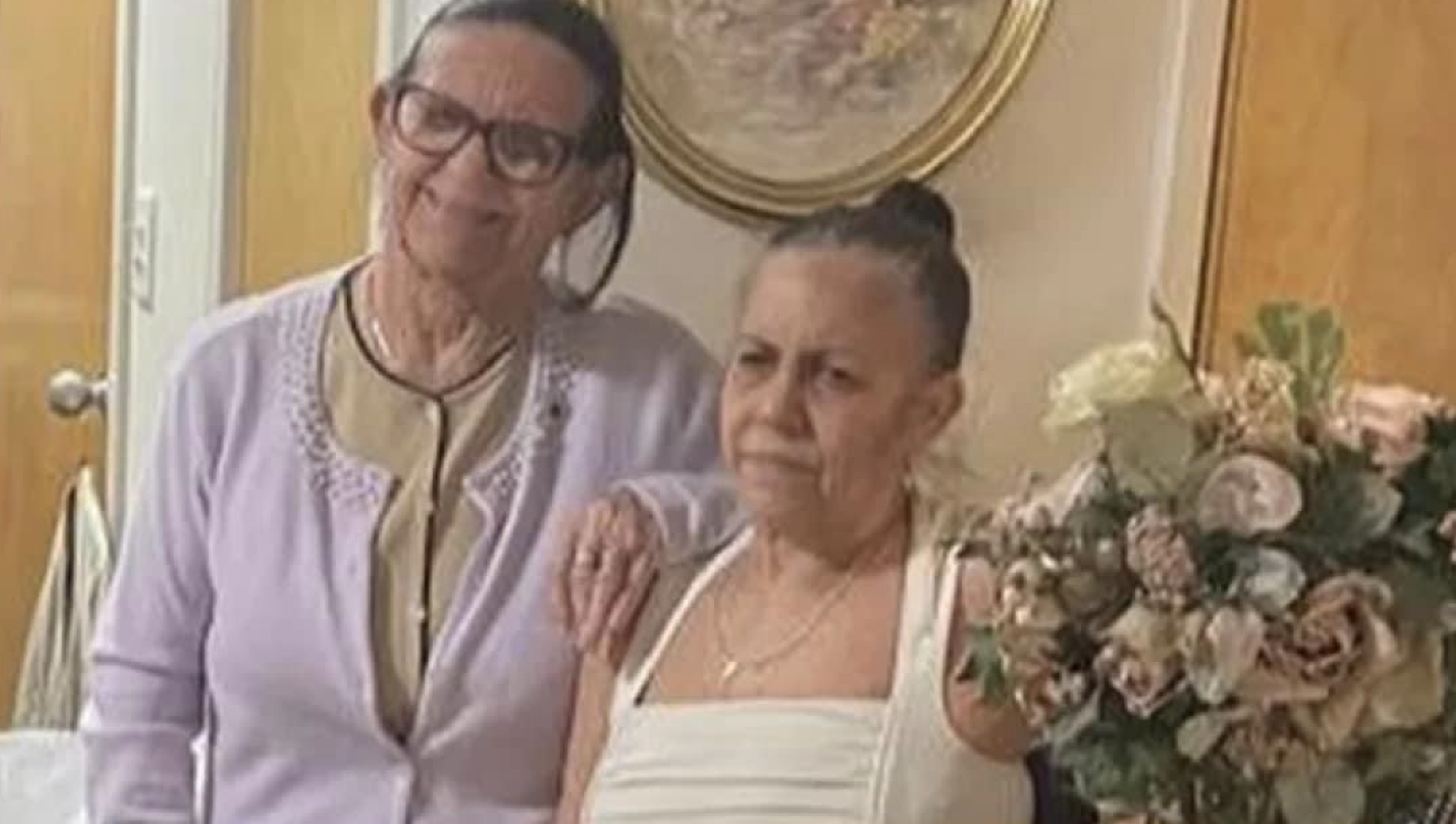 Sad Update: A Mother and her Daughter Identified as the Two Individuals who Passed Away in Haverstraw Accident, GoFundMe Created
On the early hours of New Year's Day our family experienced one of most tragic events of our lives. That day we lost the matriarch of our family, Ana Lucia Martinez and our aunt/sister Lourdes Martinez. If anyone knew them, they knew they would not do anything if they were not together. After a night full of so much love and so much happiness we never thought we would lose two very important people in our lives just an hour into the new year. That day, God decided he needed both of them home. They both leave behind a very united and loving family. There are no words to describe what we feel at this moment. We were not prepared for this devastation. We are currently asking for donations to help us cover their funeral costs.
Anything counts, if you're unable to contribute financially, please repost and please continue to keep our family in your prayers (via the GoFundMe)
LINK – https://www.gofundme.com/f/in-loving-memory-of-ana-lucia-lourdes-martinez