Clarkstown PD Promote Rich Detoia to Detective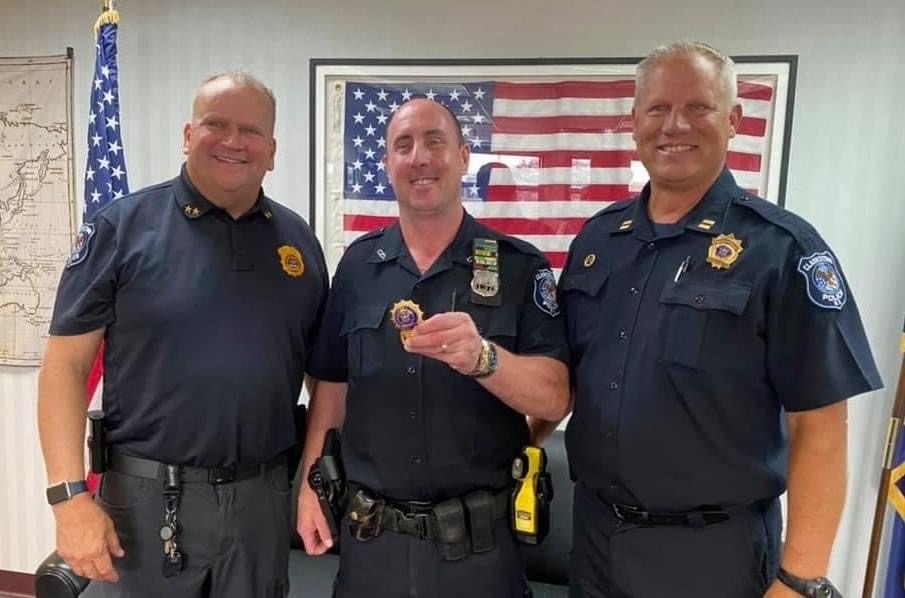 NEW CITY, NY – The Clarkstown Police Department announce the promotion of Rich Detoia to the rank of Detective.
Clarkstown Police Chief Ray McCullagh and Captain Wanamaker joined Det. Rich Detoia to celebrate his promotion.
Thousands Gather In Pearl River for 'Back The Blue' Rally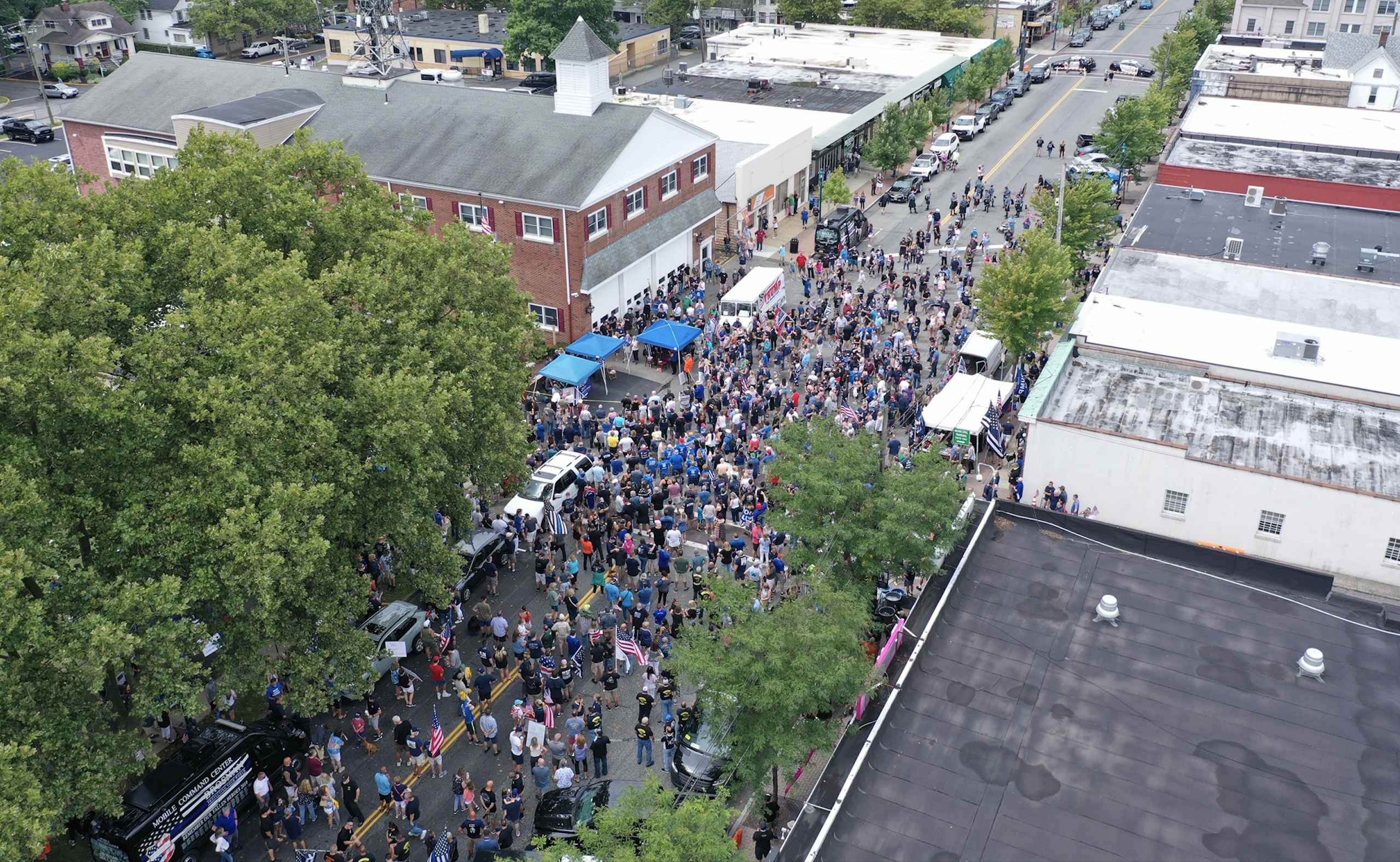 PEARL RIVER, NY – Over 2,000 people attended the "Back the Blue" Rally in Pear River, New York on August 2, 2020 to support law enforcement officers.
The event featured speeches from prominent Rockland County Elected Officials such as Rockland County Executive Ed Day, Orangetown Supervisor Teresa Kenny, and Orangetown Deputy Supervisor Mike Lawler.
It's the second rally in support of law enforcement in Rockland following one in Suffern.