Victim of Hudson Avenue Shooting in Haverstraw Identified, GoFundMe Created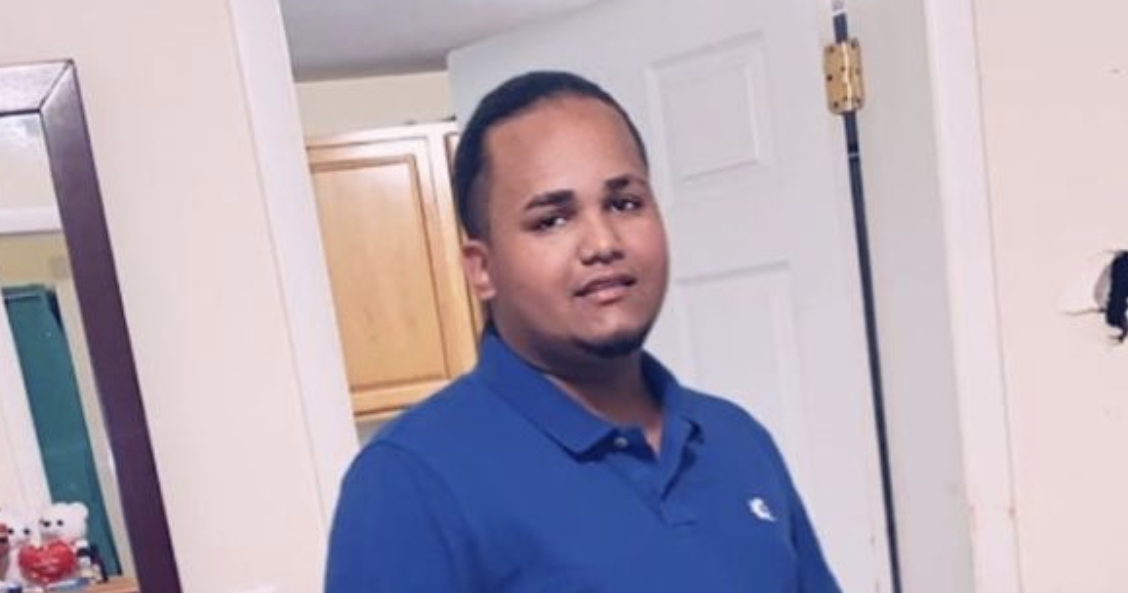 HAVERSTRAW, NY – In an interview with News 12, Daryana Aponte says her husband, Andy Marrero, was shot and killed outside of their Hudson Avenue home shortly after 9 p.m on Friday (September 4).
At this time, Haverstraw Police have not released any additional information on the incident. Sources tells us there has not been any arrests made at this time. Andy leaves behind his wife and three children, including a 3-month-old daughter.
We were able to confirm that validity of the GoFundMe Account. The following is posted:
Today we are asking for your help. A son, a father, a husband was shot in the head in his backyard by local residents. Andy was preparing for his fathers arrival into the states. He was in his yard when a group of young individuals fired 3 shots and he was killed in his backyard. Andy leaves behind 3 children and a wife that loved him dearly. We need your assistance to help pay funeral cost and to help with his 3 month old daughter. Anything you can donate or just sharing this page helps our family tremendously. Thank you for everyone that showed us support during this difficult time of grieving.
Visit the GoFundMe here.
Spring Valley Man Indicted on Kidnapping and Strangulation Charges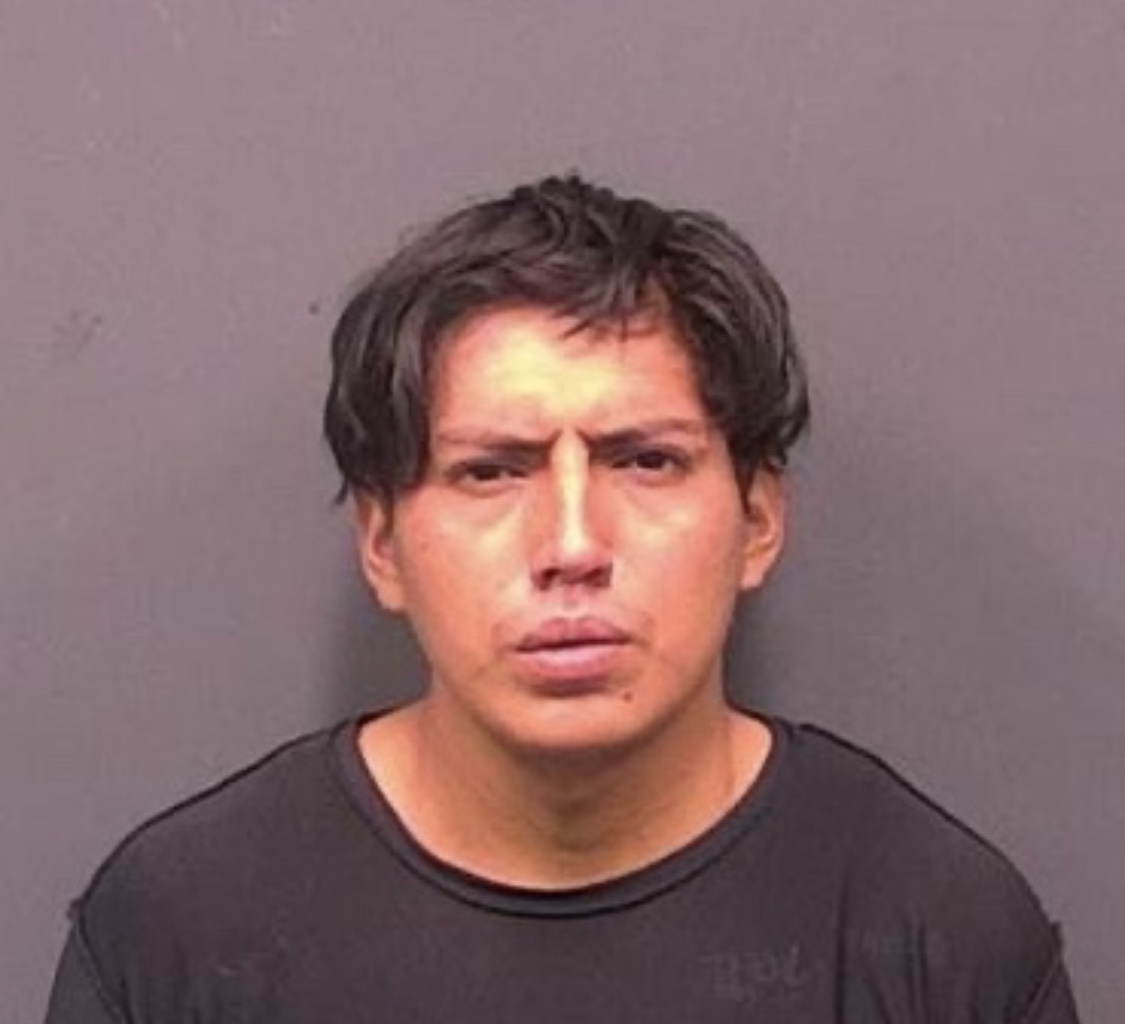 SPRING VALLEY, NY – Rockland County District Attorney Thomas Walsh announced the Defendant, Daniel Pulla-Pilco (10/30/1996), of Spring Valley, has been indicted by a Rockland County Grand Jury. Pulla-Pilco was indicted on one count of Attempted Kidnapping in the Second Degree (PL Sec. 110.00/135.20) and one count of Strangulation in the Second Degree (PL Sec. 121.12).
On or about September 9, 2020, in the Village of Spring Valley, the defendant followed the complainant, a stranger, home from her place of employment. He then proceeded to drag her into a poorly lit area and began to choke her, eventually causing the complainant to lose consciousness. The Defendant fled the area and was ultimately identified and located by the Village of Spring Valley Police Department.
District Attorney Thomas E. Walsh, II. said, "The defendant has been charged with a violent and egregious crime. The attack and attempted kidnapping of a stranger is an extremely sinister offense. The Rockland County District Attorney's Office will be pursuing swift justice for the victim."
Caught on Camera: Suspect Breaks Into Verizon Store in Monsey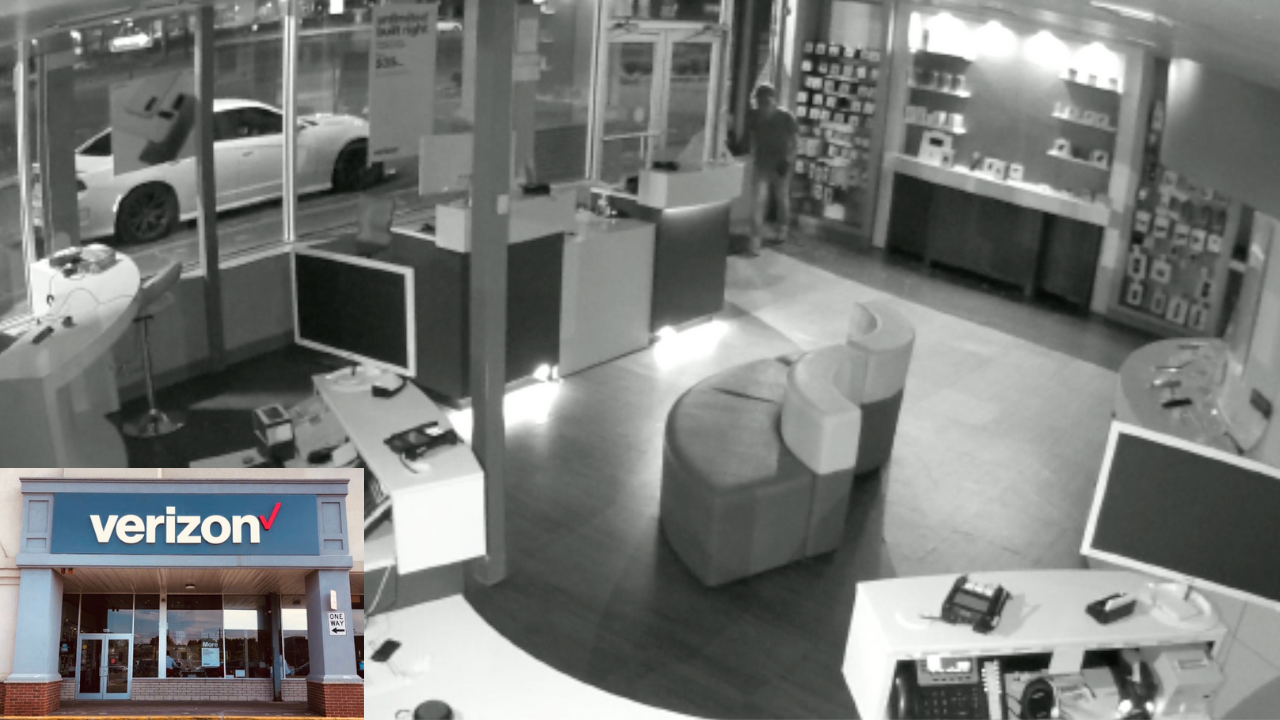 MONSEY, NY – Surveillance footage captures the moment when a thief broke the entrance window and jumped in to the Verizon store around 5 am on September 12, 2020 and can be seen stealing two boxes before leaving in a white Dodge Charger.
If you have any information, please call the Ramapo Police Department at (845) 357-2400 – rocklandreport.com