Victim of Hudson Avenue Shooting in Haverstraw Identified, GoFundMe Created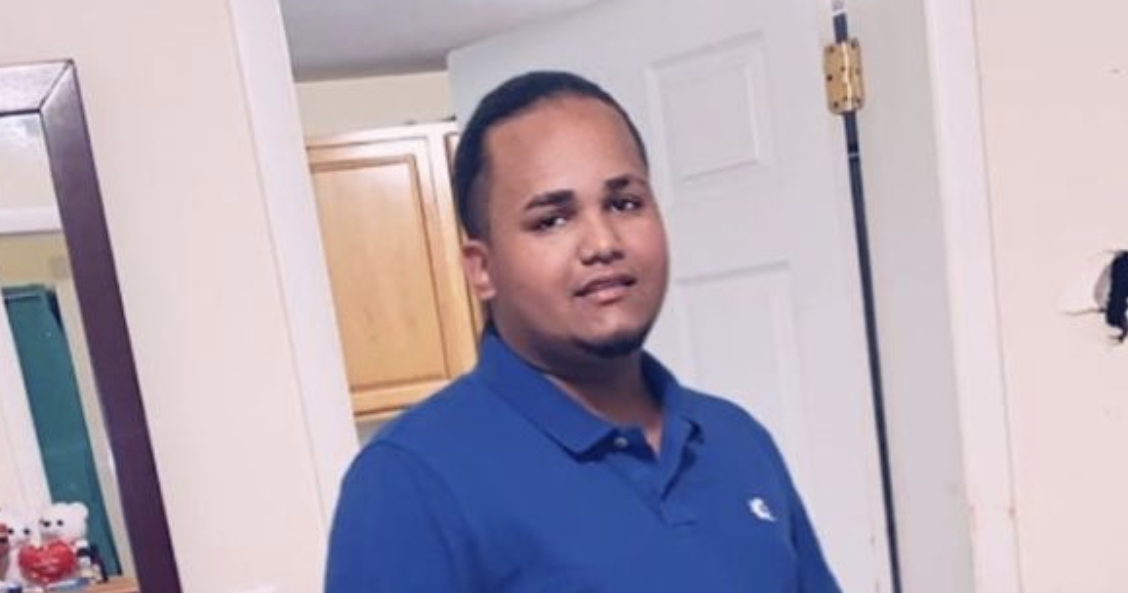 HAVERSTRAW, NY – In an interview with News 12, Daryana Aponte says her husband, Andy Marrero, was shot and killed outside of their Hudson Avenue home shortly after 9 p.m on Friday (September 4).
At this time, Haverstraw Police have not released any additional information on the incident. Sources tells us there has not been any arrests made at this time. Andy leaves behind his wife and three children, including a 3-month-old daughter.
We were able to confirm that validity of the GoFundMe Account. The following is posted:
Today we are asking for your help. A son, a father, a husband was shot in the head in his backyard by local residents. Andy was preparing for his fathers arrival into the states. He was in his yard when a group of young individuals fired 3 shots and he was killed in his backyard. Andy leaves behind 3 children and a wife that loved him dearly. We need your assistance to help pay funeral cost and to help with his 3 month old daughter. Anything you can donate or just sharing this page helps our family tremendously. Thank you for everyone that showed us support during this difficult time of grieving.
Visit the GoFundMe here.
Three Spring Valley Teens Arrested on Gun Charges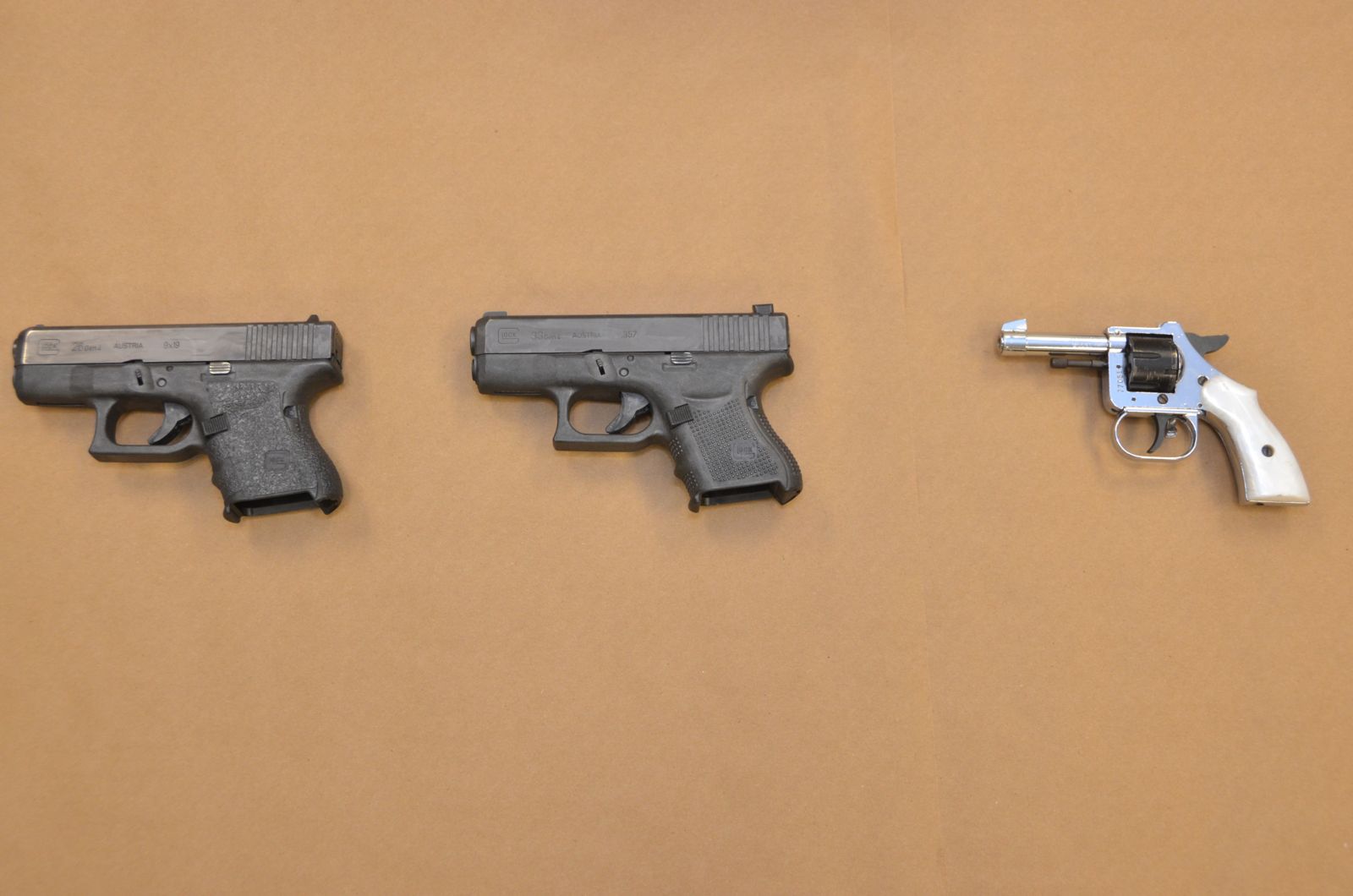 ROCKLAND COUNTY, NY – New York State Police Haverstraw announce the arrest of Treyvon A. Epps, a 19 year old male, Regine A. Durandisse, a 19 year old female, and Jimmy A. Palma, a 19 year old male, all of Spring Valley, NY.
On January 20, 2021 all three were charged with Criminal Possession of a Weapon second degree after having been arrested at a residence in the town of Ramapo, NY. All three were arraigned in the Town of Ramapo Court and remanded to the Rockland County Jail.
Treyvon A. Epps was remanded without bail. Both Regine A. Durandisse and Jimmy A. Palma were remanded in lieu of $75,000 cash bail. They are ordered to appear in Ramapo Court on a return date of January 26, 2021 at 12:00 p.m
You can view photos of the seized weapons above.
Two Stabbed at Party in West Nyack, One Arrested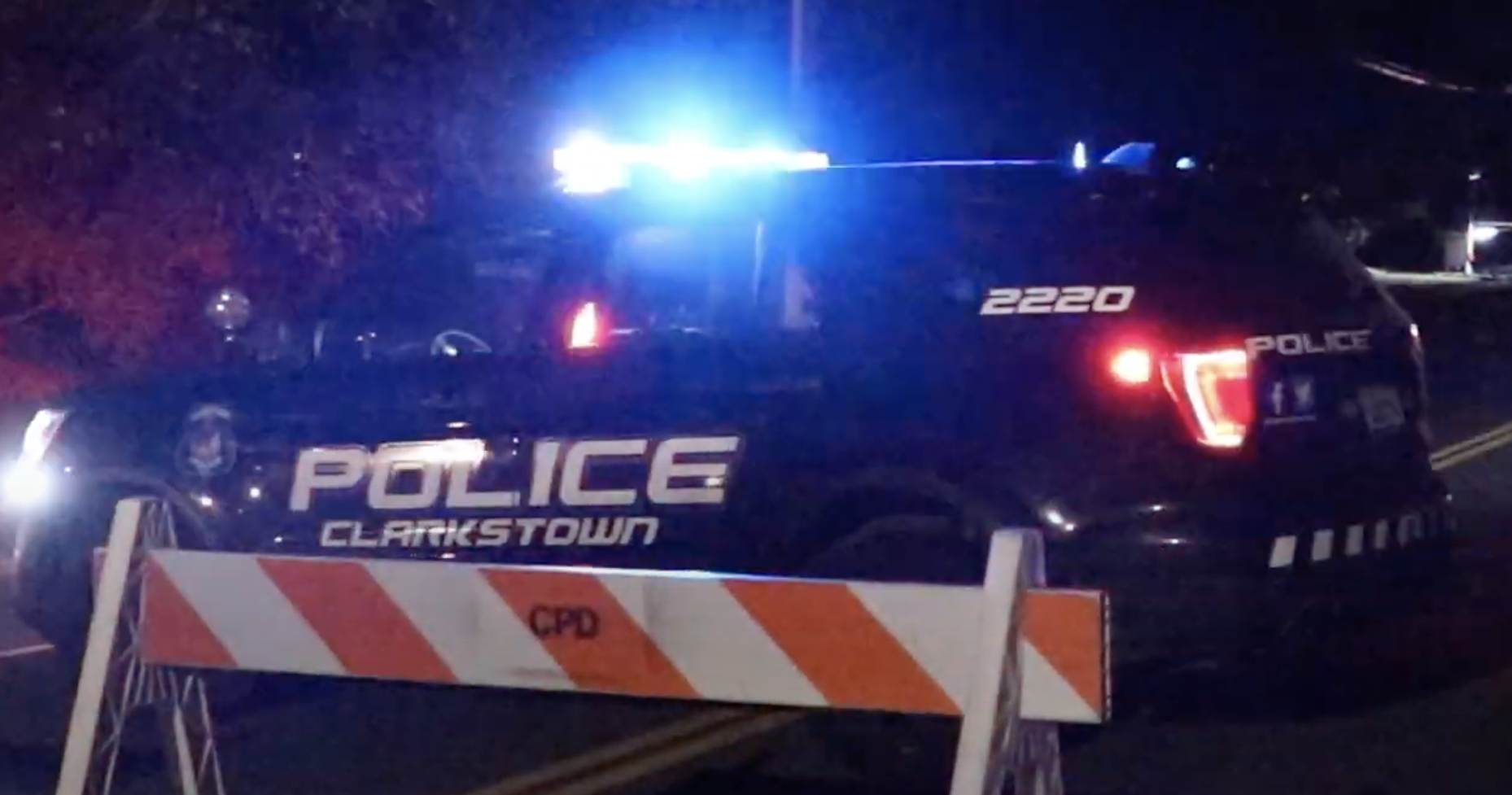 WEST NYACK, NY – On Saturday, January 9, 2021, at approximately 1:00 AM, members of the Clarkstown Police Department responded to multiple calls of a fight at 42 Strawtown Rd., West Nyack, NY. Upon officers arriving on scene, a tumultuous group of approximately 30 people were observed in the parking lot of the rental hall.
A responding officer observed victim #1, male/40, laying on the ground with severe lacerations to his neck and face. A second victim, victim #2, male/43, was then located with a substantial knife wound to his hand. Nanuet Ambulance, Nyack Ambulance and Rockland Paramedics rendered aid and transported both the victims to an area hospital. The Orangetown Police Dept, RC Sheriff's Dept., and the NYS Police also responded to the scene.
Police have determined that an argument had occurred between victim #1 and the suspect, at which time the suspect brandished a knife striking victim #1 several times. Victim #2 was stabbed in the hand as he attempted to stop the assault. The suspect, Jerry Blanc, 30, was arrested at the scene by responding officers. Mr. Blanc has been charged with the following crimes, Attempted
Murder 2nd, (125.5), Assualt 1st(120.10) and Criminla Possesion of Weapon 3rd(265.02). Mr. Blanc is being held at Clarkstown Police HQ awaiting arraignment by a Town of Clarkstown magistrate.
The Clarkstown Detective Bureau is continuing to investigate this assault and ask if anyone has information to please contact them directly at (845)639-5840.