Victim in Route 9W Crash Identified as Beloved Congers Resident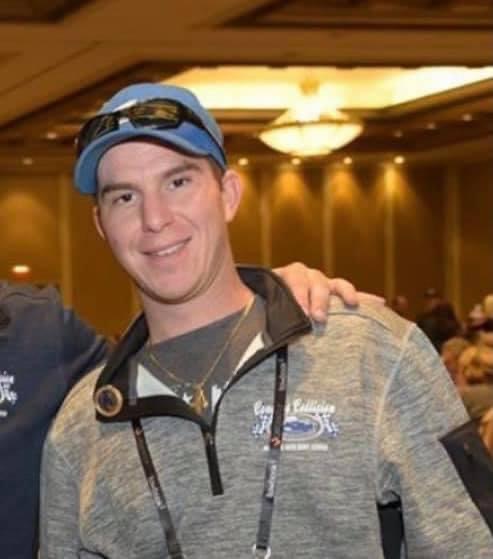 It is with deep sadness we report the passing of Mark Savino.
Savino, 35, has been identified as the victim in the tragic accident of Route 9W in Congers on Saturday. He is a lifelong resident of Congers and comes from a proud family with strong ties to the area. Mark was a beloved employee/technician at Congers Collision.
Below is a review left by a motorist who Mark assisted and encompasses who he was a person.
"My vehicle broke down on IS 87. I nearly made it to the shoulder of the road. Congers Collision came to pick me up and tow my vehicle. The technician that came was Mark S. At first glance he asked me if I was ok. I smiled and said yes. He was very gracious and thoughtful. I immediately felt safe. He is just the nicest guy you want to meet.  As frightened as I was on that highway….he made me feel very glad "he" was the one to come to my aide – " Sandra
A memorial ride is planned for this Friday at 9am at Rockland Lake. This will be open to the public to join in.
Arrangements for Mark Savino will be as follows:
Wake:
Thursday September 30th
4pm to 8pm
Location:
Joseph W Sorce Funeral Home
728 W Nyack Rd
West Nyack, NY 10994
Mass of Christian Burial
Friday October 1st
10am
Location:
St Paul's Church
82 Lake Rd
Congers, NY 10920
Entombment
St Anthony's Cemetery
36 W Nyack Rd
Nanuet, NY 10954
Mausoleum
Please keep the family and friends of Mark Savino in your thoughts and prayers. Our deepest condolences.
Over 500 Turkeys Distributed to Families in the Village of Spring Valley for Thanksgiving Day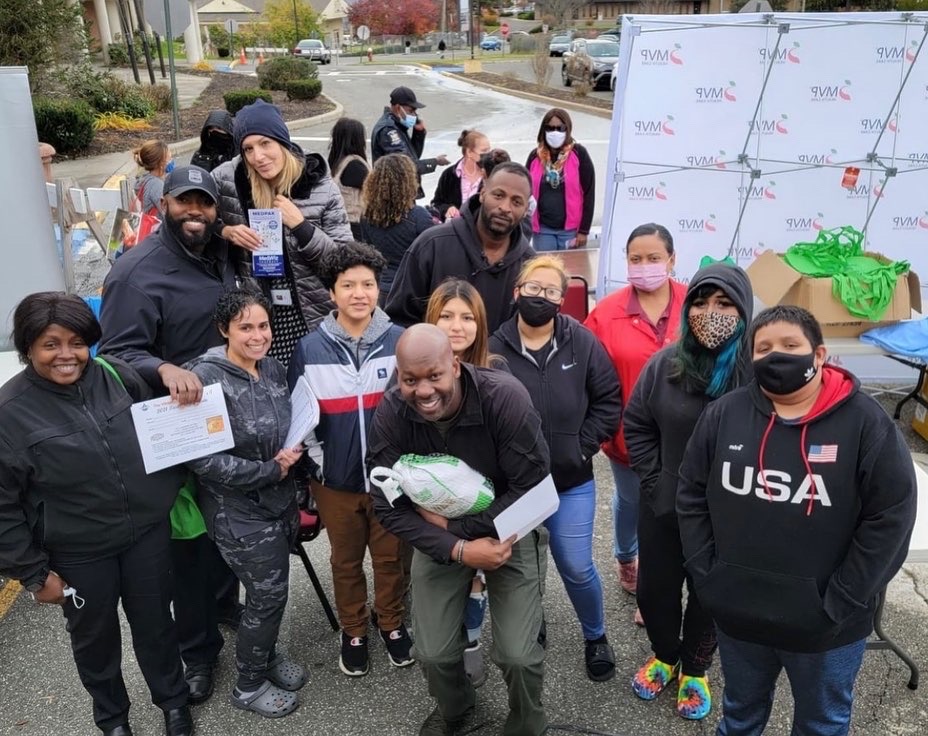 Over 500 Turkeys Distributed to Families in the Village of Spring Valley for Thanksgiving Day.
"This is the SEASON of GIVING and being THANKFUL! Remember that Thanksgiving is a joyous invitation to shower the world with love and gratitude. When we give cheerfully and accept gratefully, everyone is blessed." said East Ramapo School Board Member Sabrina Charles Pierre.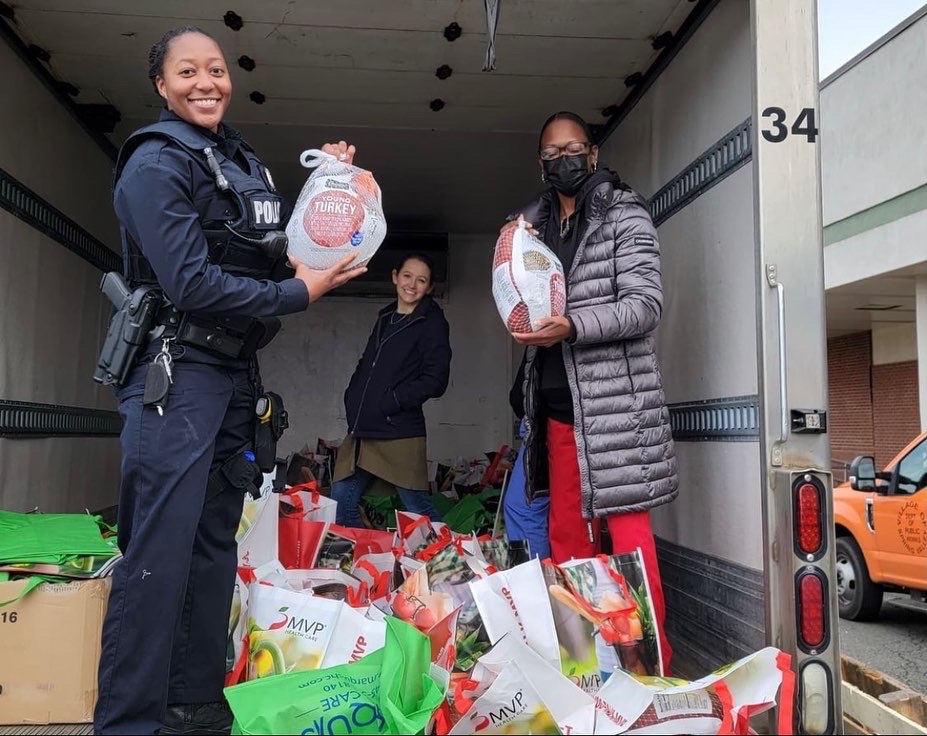 Great job by Sabrina Charles-Pierre, Spring Valley Police Department, and all involved. 
Sons of Italy Meatball Contest Raises $7,000 for Medical Expenses for Local Family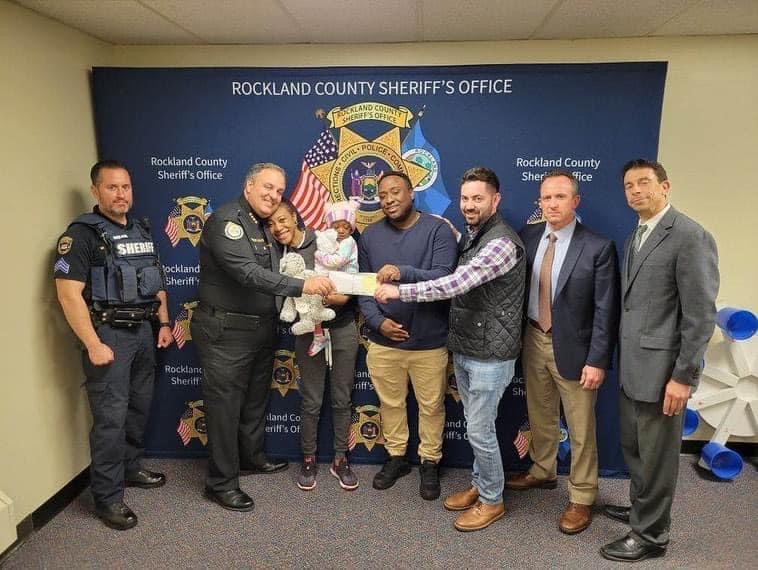 Assemblyman Lawler and Sheriff Falco presented 2-year old Jhanaè Fairclough and her parents Kirk and Jodi Ann with the proceeds raised from the recent Meatball Contest hosted by the Blauvelt Sons of Italy. Assemblyman Lawler won the contest defeating Sheriff Falco for best meatballs.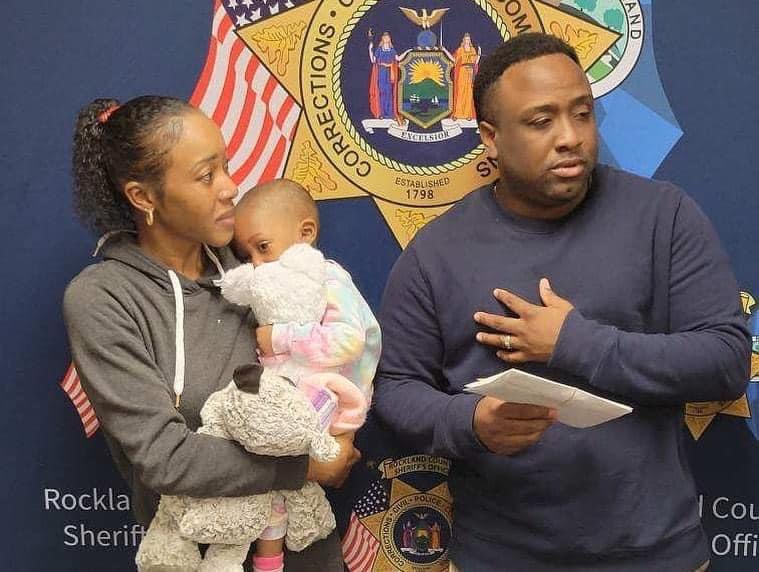 The $7,000 will help the family cover some of Jhanaè's medical expenses.
Our best wishes to the Fairclough family!