Updated Mask Policy for Palisades Center Mall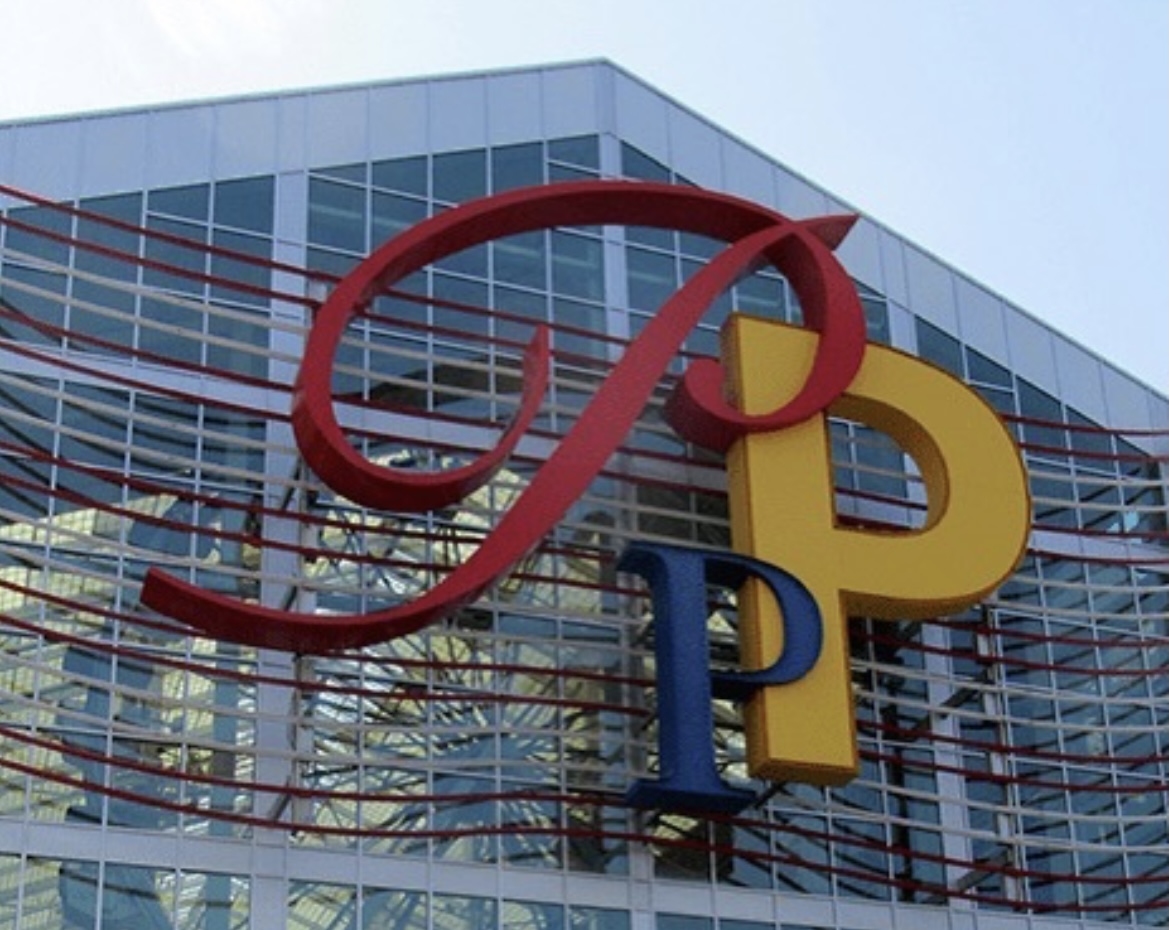 WEST NYACK, NY – In accordance with the CDC and State's guidance on mask wearing, Palisades Mall shoppers who are fully vaccinated will no longer be required to wear a mask beginning this Wednesday, May 19th.
However, they are strongly encouraging all guests to continue to wear a mask as individual venue rules may differ (some businesses may still require masks for everyone). Those who are not fully vaccinated are still required to wear a mask.
"We are very pleased that the State of New York and the surrounding region continue to make progress rebounding from the pandemic. Hats off to all those who have done their part in bringing the difficulties of the past 15 months closer to an end and to all of our guests who have been fully vaccinated." said the Palisades Center Mall in a press release.
Must Visit Turiello's Pizza in Village of Nyack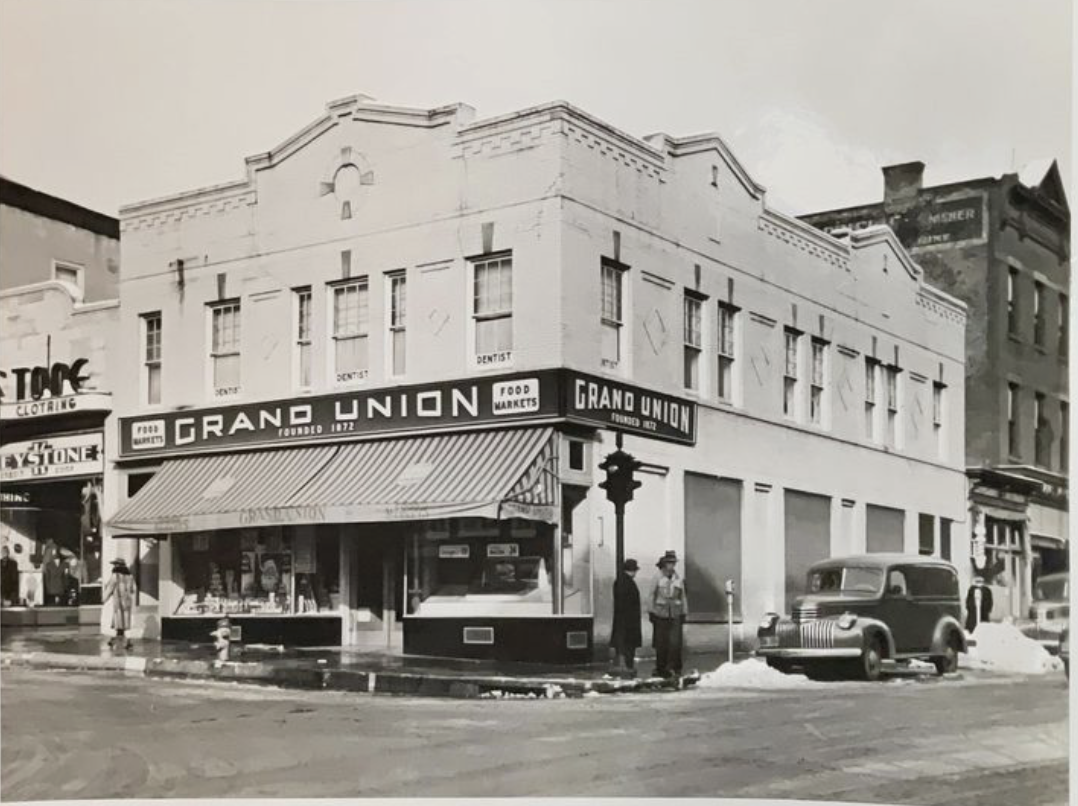 Early 1940's in the Village of Nyack at the corner of Main Street & Broadway. Current location of Turiello's Pizza.
Turiello's Pizza is an Old-fashioned, family-owned pizzeria since 1967 with outdoor tables, familiar slices & gelato.
TV Show the Blacklist Filming at the Strawberry Place in Nyack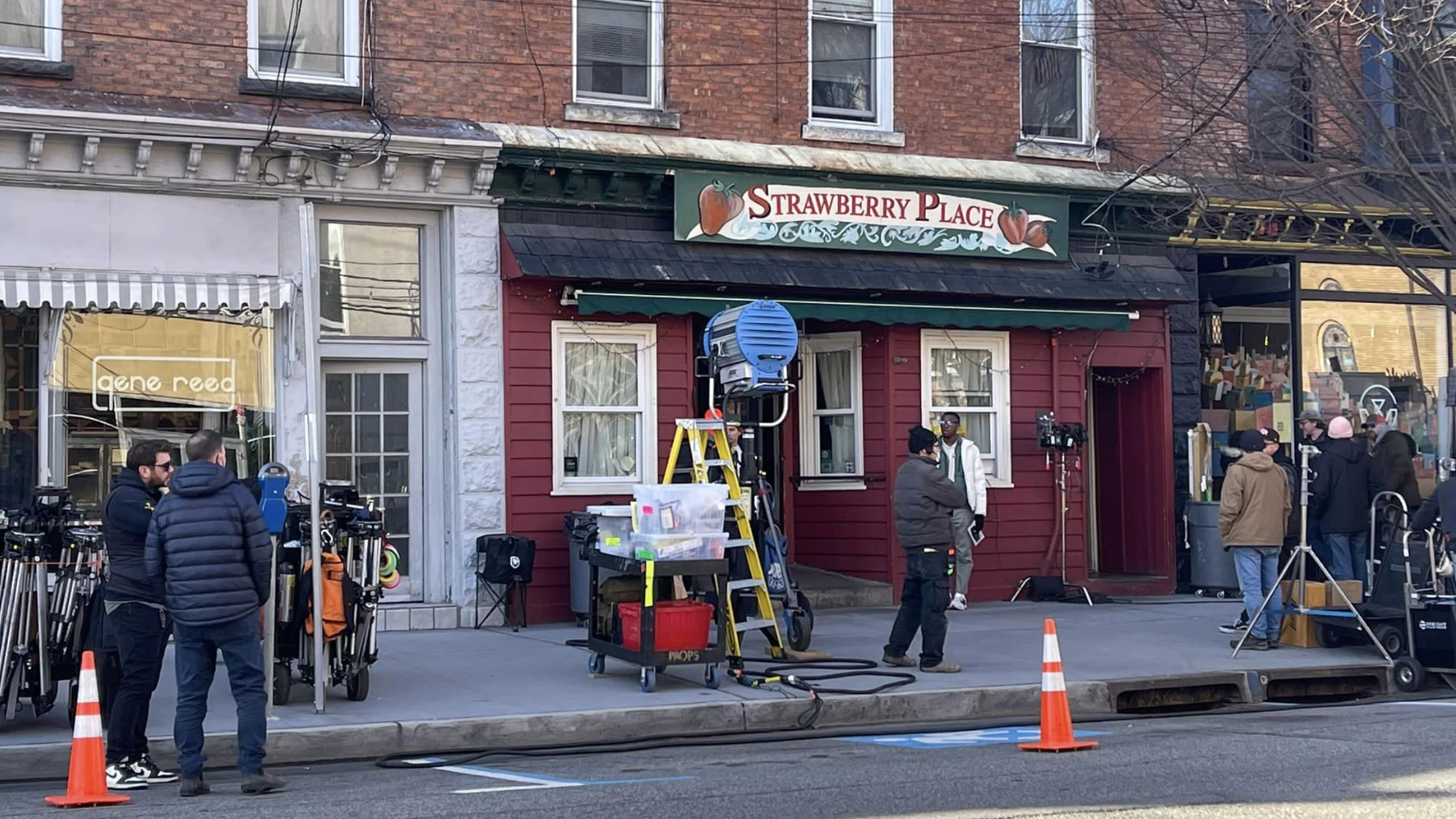 TV Show the Blacklist Filming at the Strawberry 
   Place in Nyack.
The show has filmed scenes at various locations across Rockland County. They are on there 10th season filming. You can watch the Blacklist on Netflix.