Update on Orangeburg Hen, Finds Forever Home at Woodstock Farm Sanctuary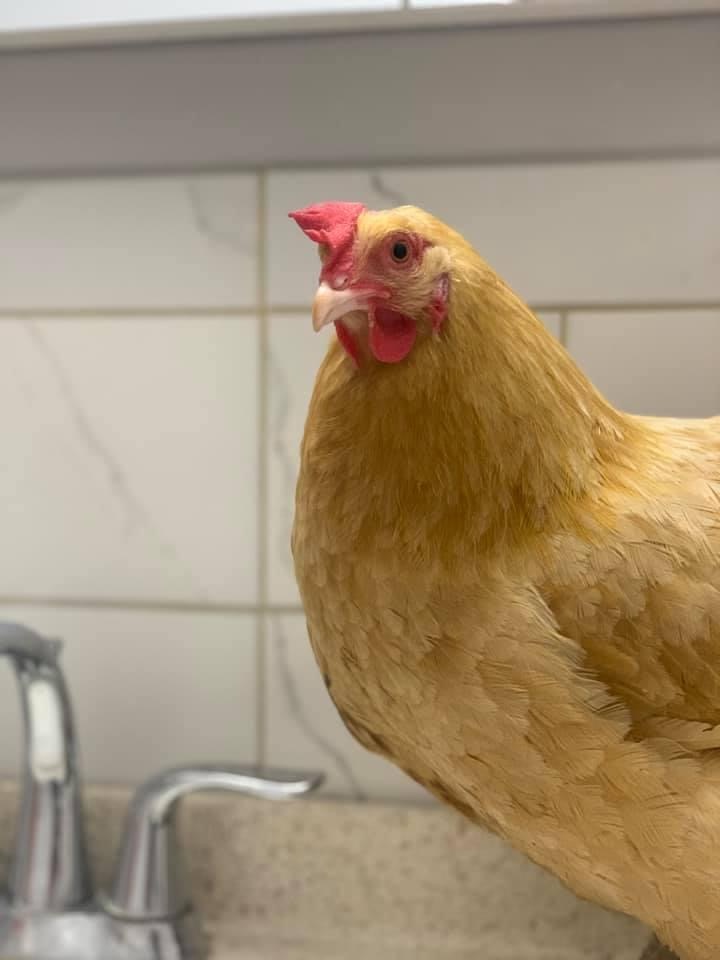 Awesome Update on the beautiful hen from Orangeburg Shopping Center yesterday: With Facebook a buzz about a hen wandering around Orangeburg, Jamie Surya jumped right into action.
She was able to safely secure the hen and found her a home at the one and only Woodstock Farm Sanctuary where she will be free to live out the rest of her life in safety and with tons of love and care.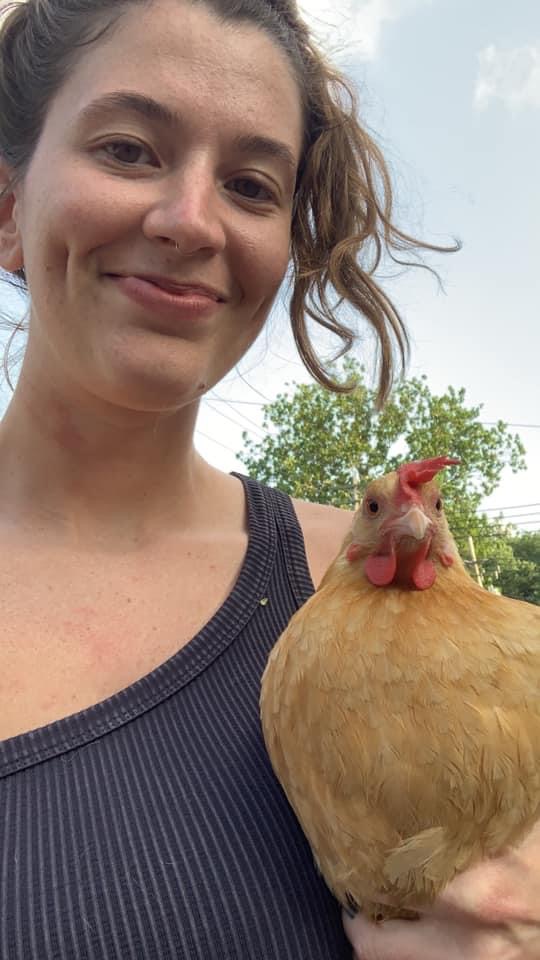 Surya will be transporting the hen tomorrow afternoon. She wanted to thank everyone who shared her whereabouts and to those who tagged her in the post.
What an amazing job by Jamie and such a great ending to this story. #bestofrockland
Nyack's Eleanor Pigby Featured in People Magazine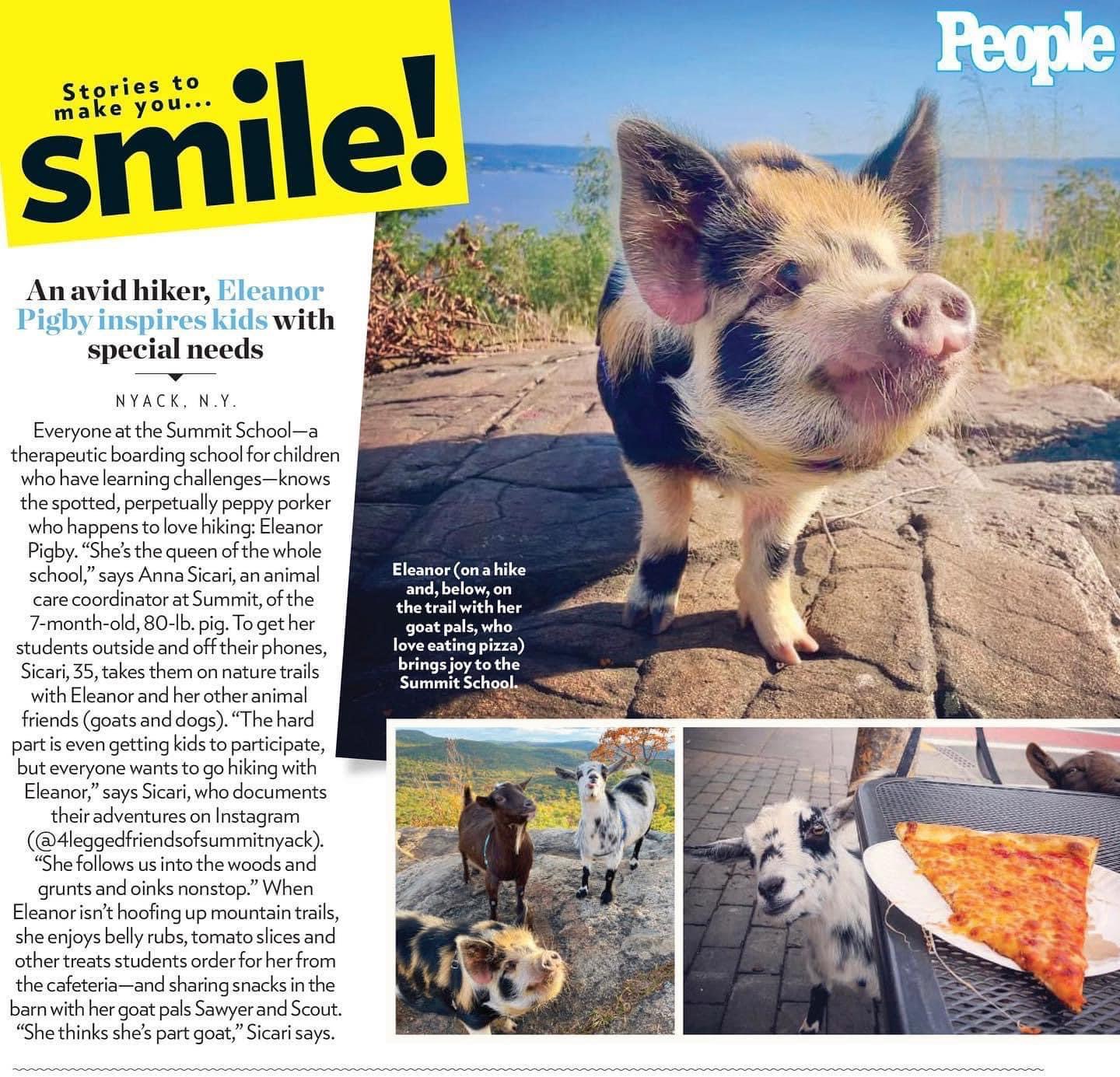 Nyack's Eleanor Pigby 
 Featured in People Magazine
Eleanor Pigby is a 7 month old 80lb kunekune pig. She joins her famous goat 
 siblings – Scout and Sawyer as support animals in a program called "pets for purpose" at the Summit School in Nyack.
The issue hits newsstands tomorrow 11/19, be sure to pick up a copy!
VIDEO: Biker and his Best Bud/Dog taking a cruise in Congers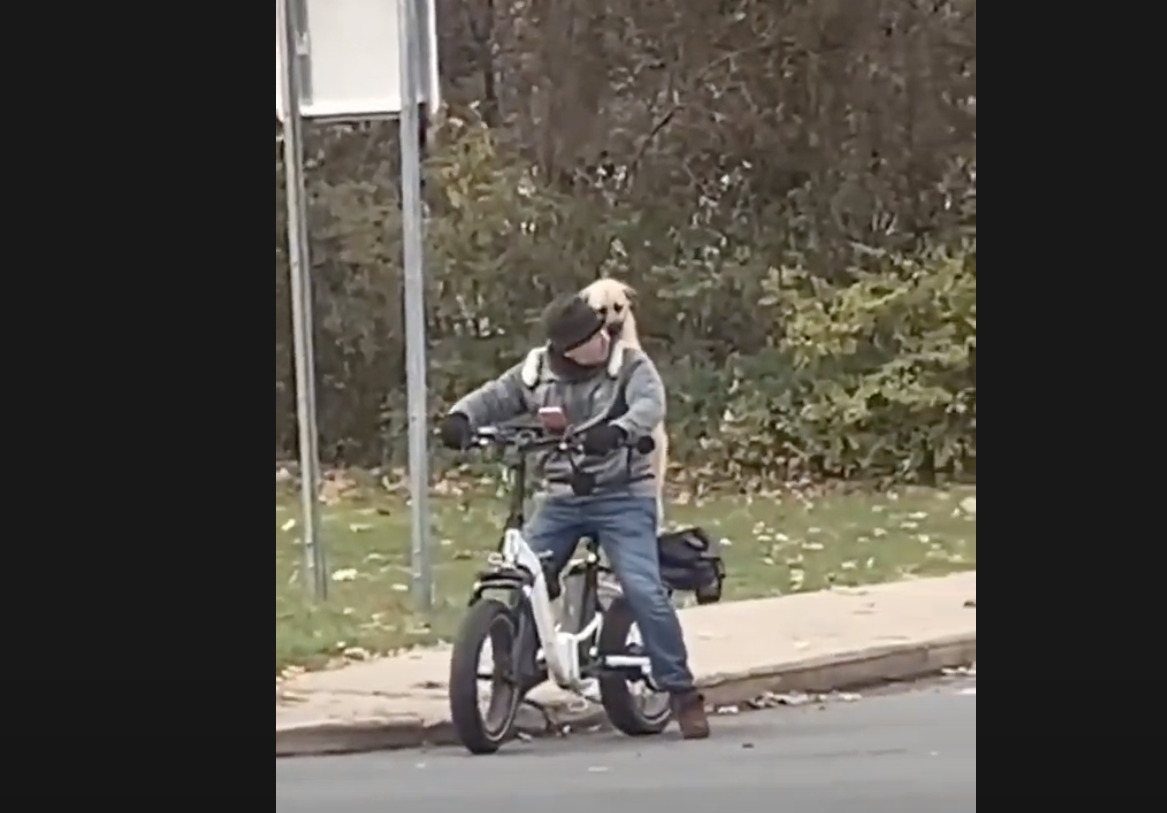 Video credit – Dennis Partridge