Update on Orangeburg Hen, Finds Forever Home at Woodstock Farm Sanctuary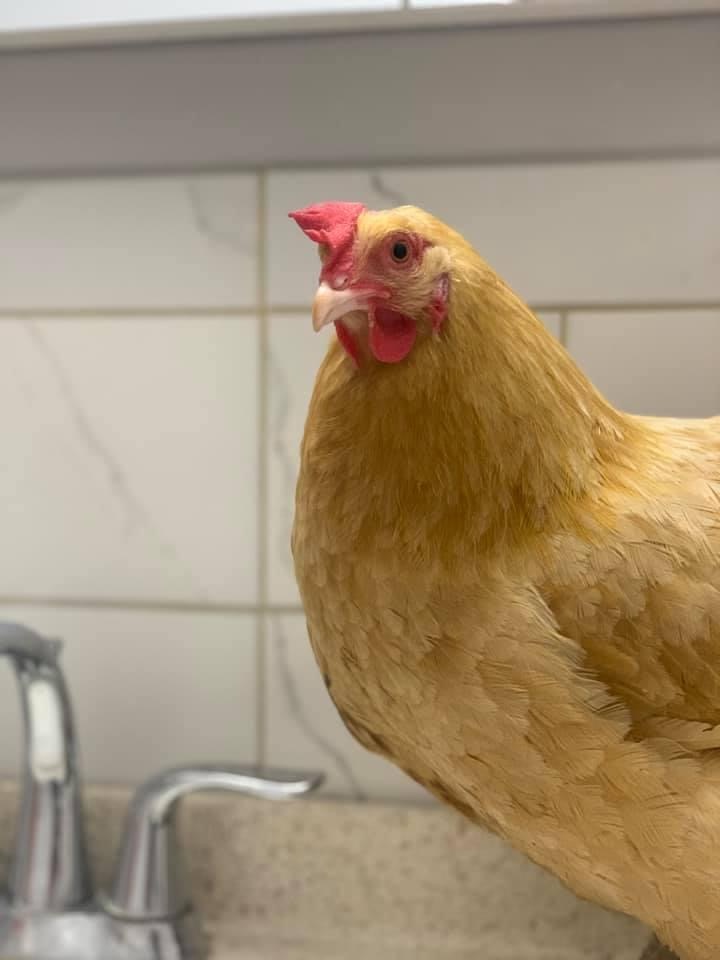 Awesome Update on the beautiful hen from Orangeburg Shopping Center yesterday: With Facebook a buzz about a hen wandering around Orangeburg, Jamie Surya jumped right into action.
She was able to safely secure the hen and found her a home at the one and only Woodstock Farm Sanctuary where she will be free to live out the rest of her life in safety and with tons of love and care.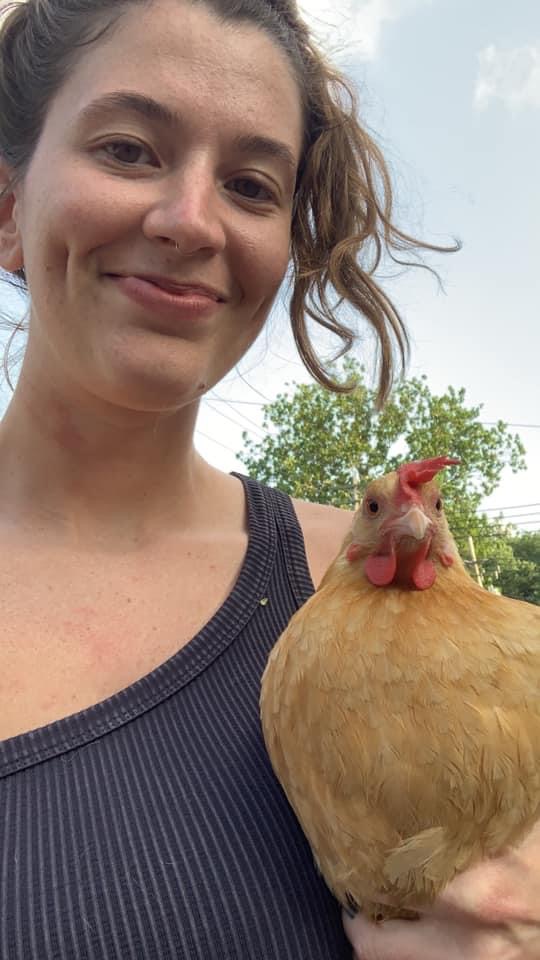 Surya will be transporting the hen tomorrow afternoon. She wanted to thank everyone who shared her whereabouts and to those who tagged her in the post.
What an amazing job by Jamie and such a great ending to this story. #bestofrockland
Meet Frida, the First Baby Born in Rockland County in 2023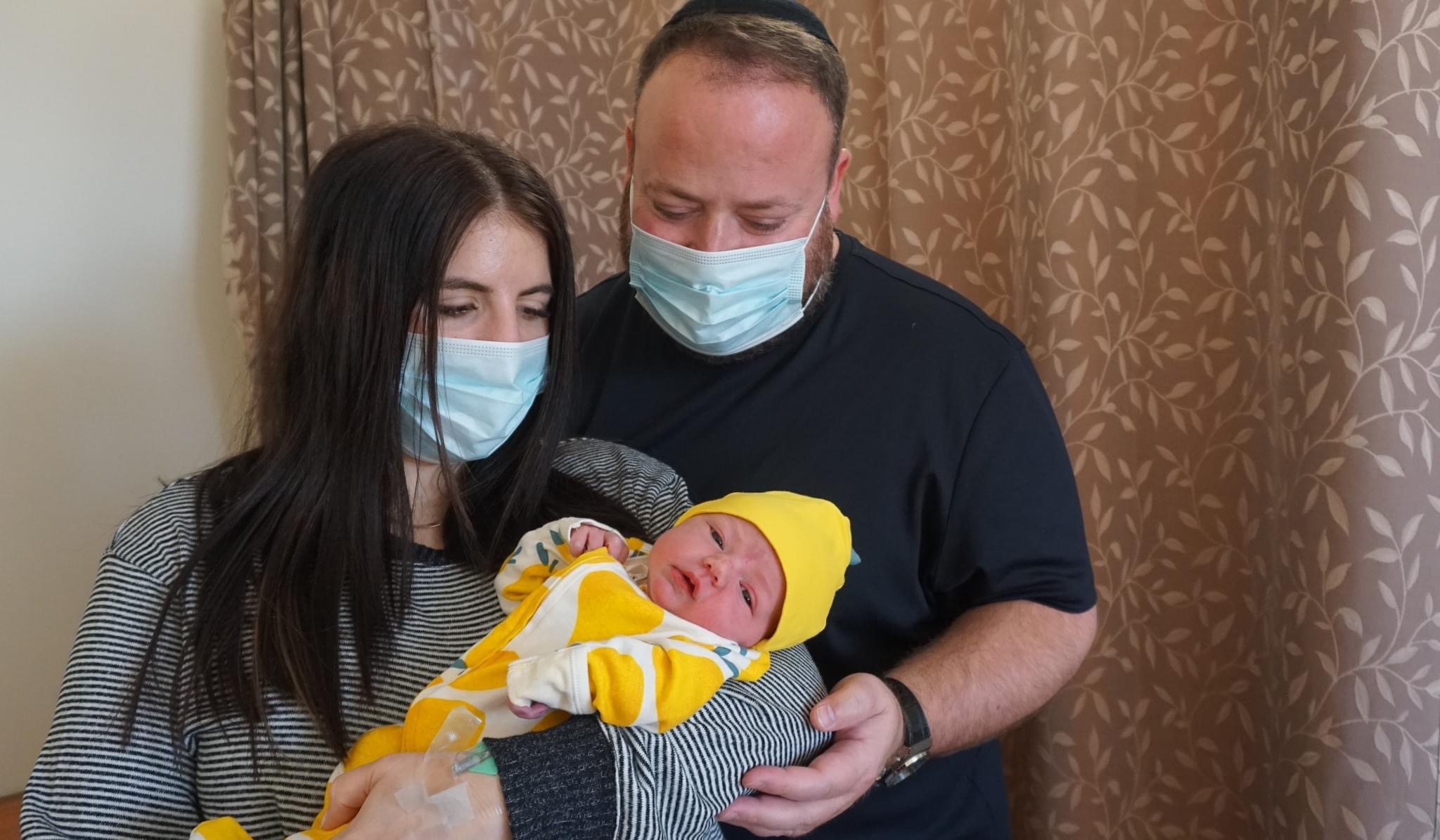 SUFFERN, NY – It's A Girl! Congratulations to Esther and Akiva Sussholz of Montebello, NY on the delivery of the first baby of 2023 born at Good Samaritan Hospital, a member of the Westchester Medical Center Health Network. Baby girl Frida Sussholz was born at 3:51 a.m. on January 1 and weighed 6 pounds, 14 ounces and was 19 1/2 inches long.
For more information about maternity services at Good Samaritan Hospital, visit goodsamhosp.org/birthing-center or call 845.368.5450.
East Ramapo Success Story: Dario Almonte, First Officer of JetBlue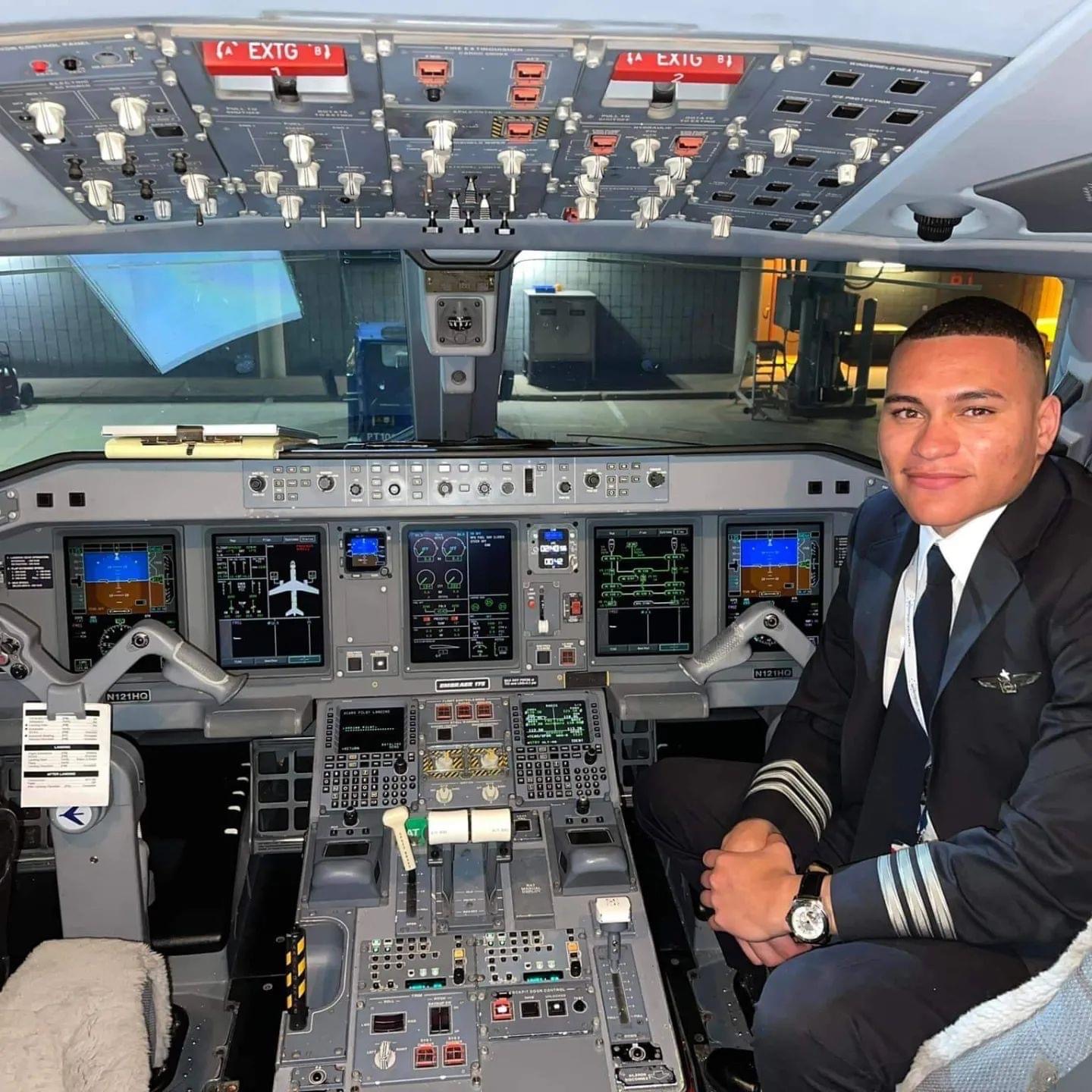 I love hearing success stories from our former East Ramapo students
"I made a left turn boarding a JetBlue Airbus in the summer of 2006 as the pilots invited me to the cockpit to see around. Ever since then I made it my life's goal to become an airline pilot and created a path to get there ASAP. "
Congratulations Dario Almonte on your new title as First Officer of Jetblue
Article by Sabrina Charles-Pierre