Two Rockland County Residents Pass Away In Stampede At An Israeli Religious Festival
It is with deep sadness we report the passing of two Rockland County residents In the stampede at an Israeli Religious Festival
Shragi Gestetner (age 33) and Yosef Amram Tauber (age 19) on Monsey joined thousands of worshipers at Mount Meron for the annual Lag B'Omer holiday.
After a stampede broke out at Israel's Mount Meron, at least 45 people were killed and some 150 others were injured. Lag B'Omer is a holiday where participants sing, dance and light fires in homage to second-century sage Rabbi Shimon Bar Yochai at his burial site.
We are told Shragi, who was a well known signer and is survived by his wife and 6 children. Yosef was currently living and studying in Israel.
"The United States stands with the people of Israel, and with Jewish communities the world over, in mourning the terrible tragedy at Mount Meron," Biden said in a statement, noting he spoke with Israeli Premier Benjamin Netanyahu directly earlier in the day.
"The loss of life among worshipers practicing their faith is heartbreaking," he said. "Our prayers are with those who were injured and all those who lost loved ones. May their memories be a blessing."
CBS News Reporting 
Prime Minister Benjamin Netanyahu, who briefly visited Mount Meron around midday Friday, called the tragedy "one of the worst disasters that has befallen the state of Israel." He said Sunday would be a day of national mourning.
Our deepest condolences to the families Shragi Gestetner and Yosef Amram Tauber.
Shragi Gestetner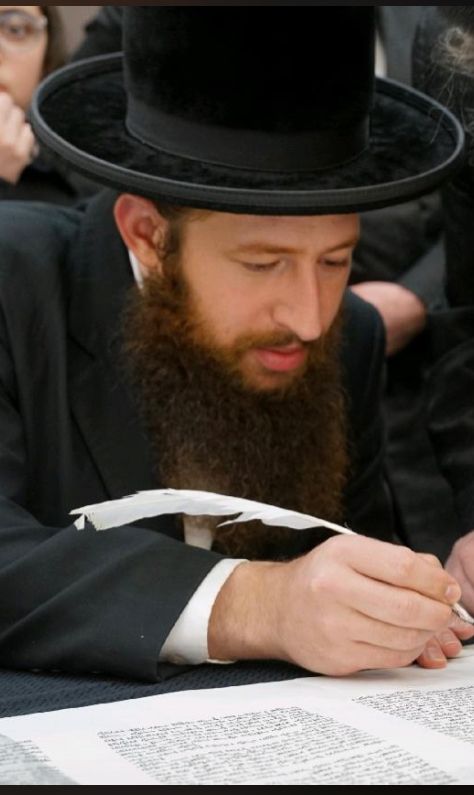 Yosef Amram Tauber (No photo available)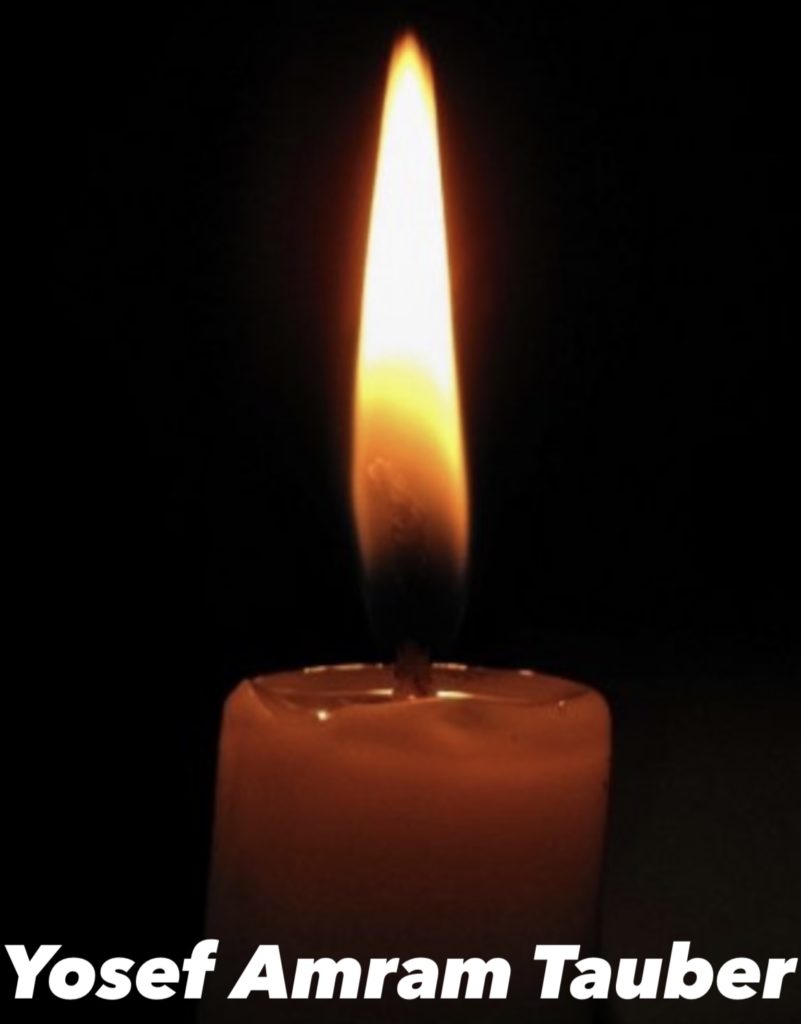 ** This article will be updated with more information as it becomes available. All Information and photos provided.
Progressive Foot Care Holds 15th Annual Holiday Shoe Drive for the Homeless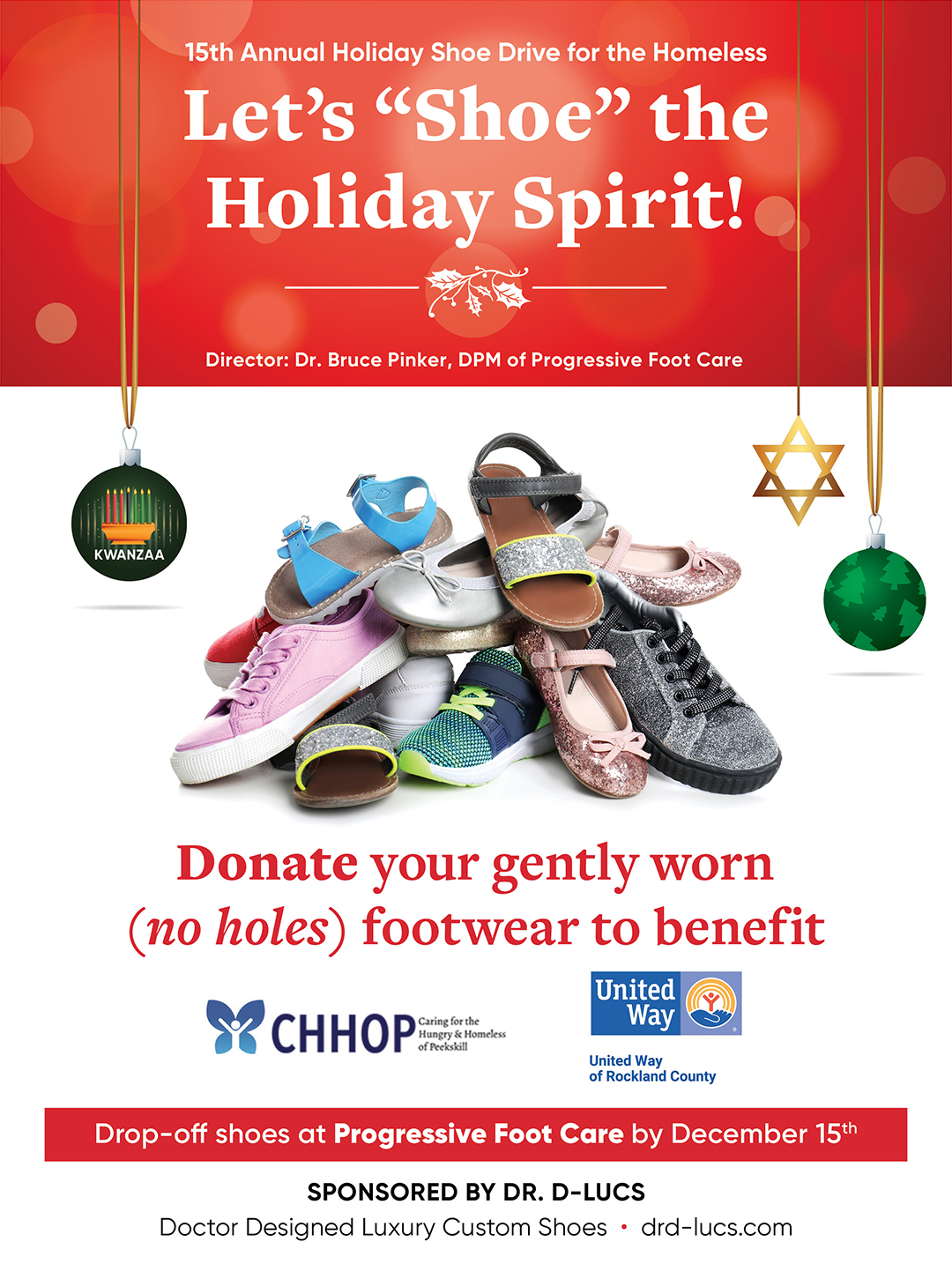 NANUET, NY – For the past 14 years, Progressive Foot Care have collected over 15,000 pairs of footwear to benefit the less fortunate. They are partnering with The United Way of Rockland (uwrc.org) and Catholic Charities of Rockland (ccsrockland.org), as well as Caring for the Hungry and Homeless of Peekskill (CHHOP chhop.org).
They will helping to support local businesses recovering from the pandemic. Several local businesses have donated gift certificates which will be drawn in a Facebook Live raffle in mid-December.
Everyone who donates footwear towards the shoe drive is eligible to receive a raffle ticket, available at the front desk at each of their offices (limit one per donor).
Office locations:
White Plains: 95 Church Street, Suite 210, White Plains, NY 10601.
Nanuet: 259 South Middletown Road, 2nd Floor, Nanuet, NY  10954
Footwear can be dropped off at our offices until December 15th.
Our local businesses generously donating raffle prizes are:
American Colosseum Pro Wrestling Santa Slam at the Haverstraw Center on December 3rd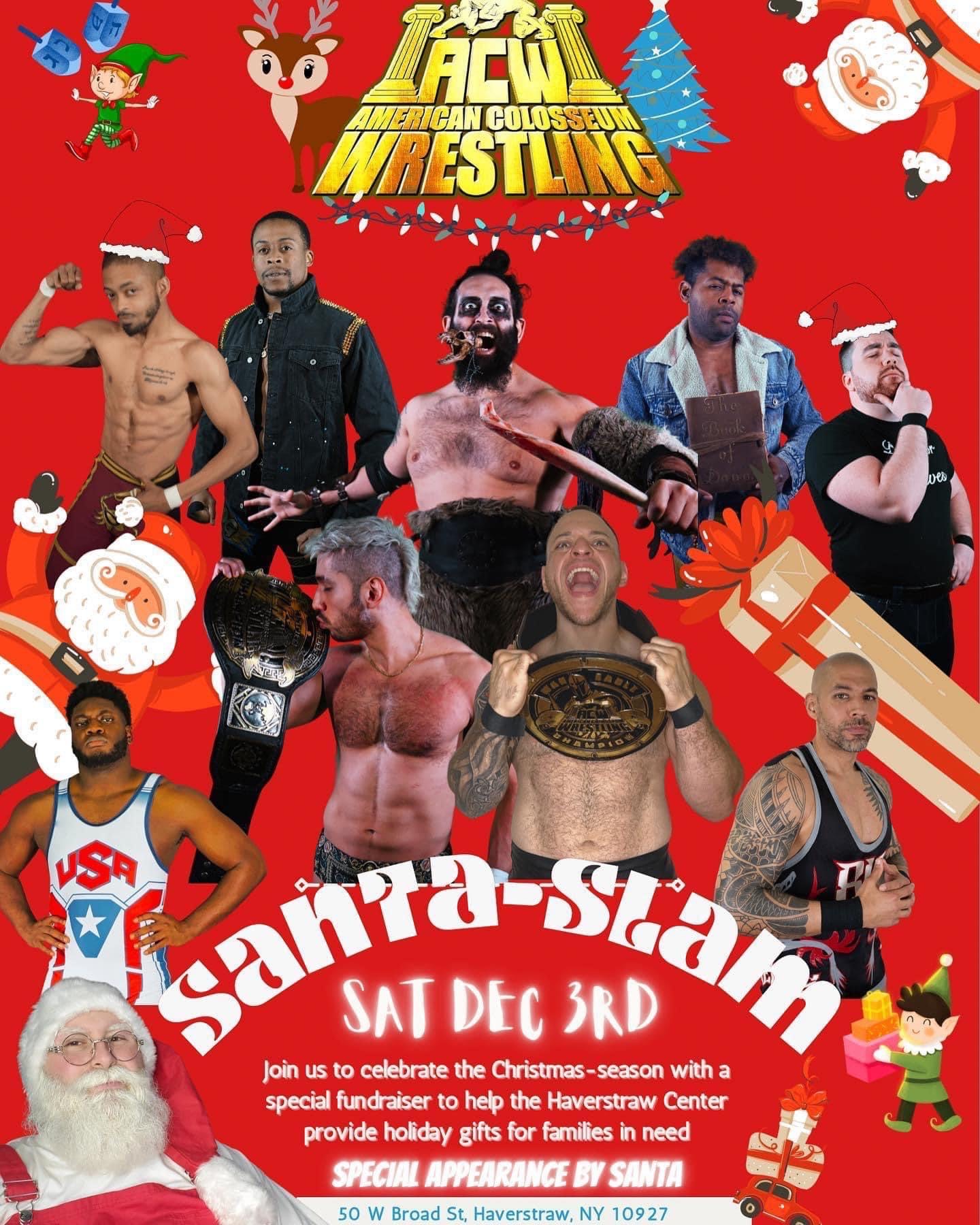 American Colosseum Pro Wrestling presents:SANTA SLAM!!!!
Saturday, December 3
7:05pm Bell Time
at The Haverstraw Center
50 West Broad Street (in Haverstraw)
Tickets: $15
Come support some very talented Rockland Pro Wrestlers at this benefit for The Haverstraw Center's Christmas Gift Program.  Bring the kids and get some candy…SANTA CLAUS will be there!
Haverstraw's own ANTHONY MARKOS won the ACW War Eagle Championship at the last Haverstraw Center show…but will he walk out of the Center with that belt on December 3rd??