Two Rockland County Residents Pass Away In Stampede At An Israeli Religious Festival
It is with deep sadness we report the passing of two Rockland County residents In the stampede at an Israeli Religious Festival
Shragi Gestetner (age 33) and Yosef Amram Tauber (age 19) on Monsey joined thousands of worshipers at Mount Meron for the annual Lag B'Omer holiday.
After a stampede broke out at Israel's Mount Meron, at least 45 people were killed and some 150 others were injured. Lag B'Omer is a holiday where participants sing, dance and light fires in homage to second-century sage Rabbi Shimon Bar Yochai at his burial site.
We are told Shragi, who was a well known signer and is survived by his wife and 6 children. Yosef was currently living and studying in Israel.
"The United States stands with the people of Israel, and with Jewish communities the world over, in mourning the terrible tragedy at Mount Meron," Biden said in a statement, noting he spoke with Israeli Premier Benjamin Netanyahu directly earlier in the day.
"The loss of life among worshipers practicing their faith is heartbreaking," he said. "Our prayers are with those who were injured and all those who lost loved ones. May their memories be a blessing."
CBS News Reporting 
Prime Minister Benjamin Netanyahu, who briefly visited Mount Meron around midday Friday, called the tragedy "one of the worst disasters that has befallen the state of Israel." He said Sunday would be a day of national mourning.
Our deepest condolences to the families Shragi Gestetner and Yosef Amram Tauber.
Shragi Gestetner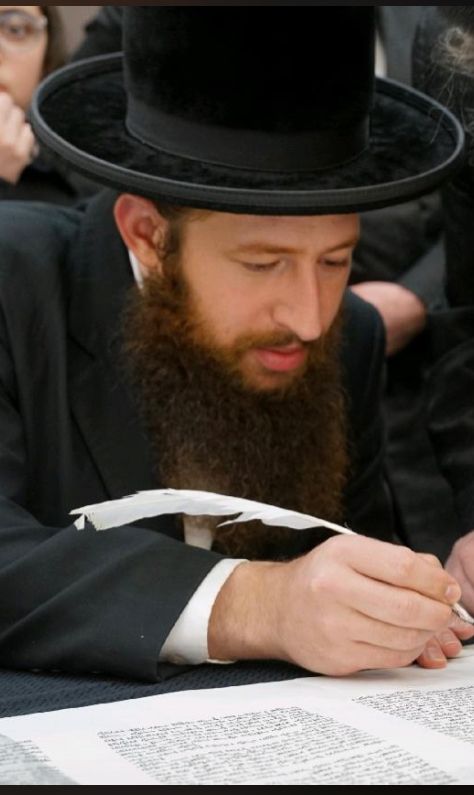 Yosef Amram Tauber (No photo available)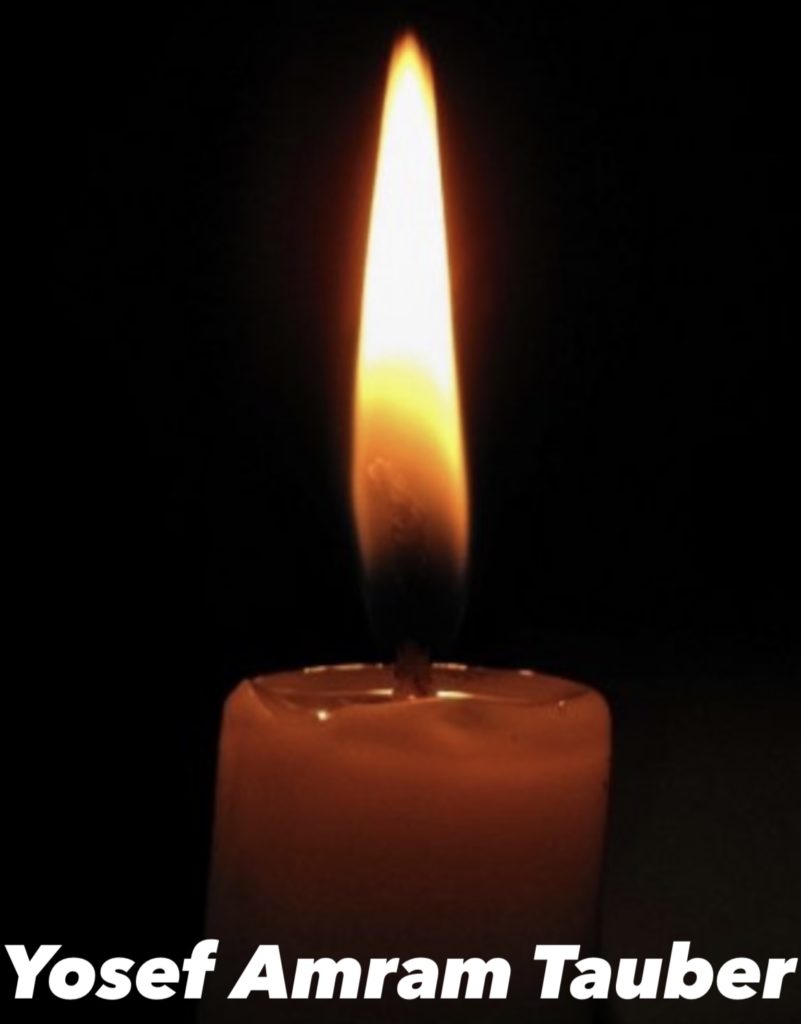 ** This article will be updated with more information as it becomes available. All Information and photos provided.
Over 500 Turkeys Distributed to Families in the Village of Spring Valley for Thanksgiving Day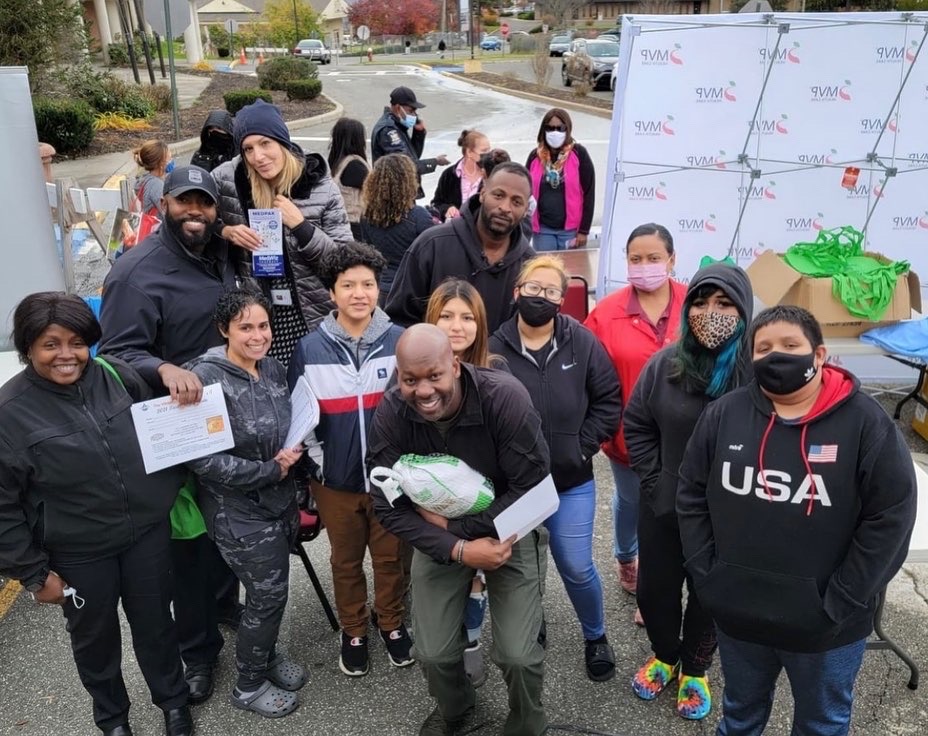 Over 500 Turkeys Distributed to Families in the Village of Spring Valley for Thanksgiving Day.
"This is the SEASON of GIVING and being THANKFUL! Remember that Thanksgiving is a joyous invitation to shower the world with love and gratitude. When we give cheerfully and accept gratefully, everyone is blessed." said East Ramapo School Board Member Sabrina Charles Pierre.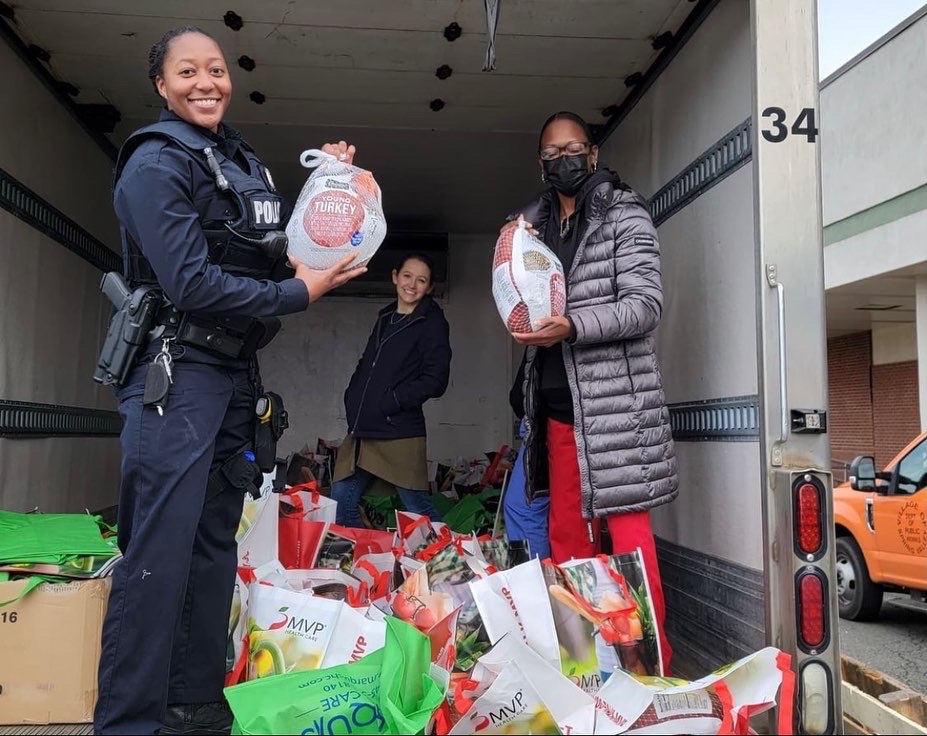 Great job by Sabrina Charles-Pierre, Spring Valley Police Department, and all involved. 
Sons of Italy Meatball Contest Raises $7,000 for Medical Expenses for Local Family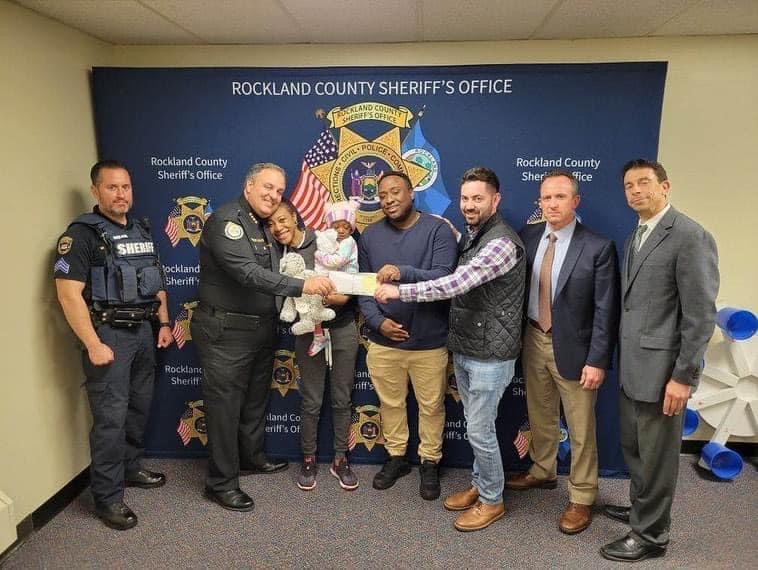 Assemblyman Lawler and Sheriff Falco presented 2-year old Jhanaè Fairclough and her parents Kirk and Jodi Ann with the proceeds raised from the recent Meatball Contest hosted by the Blauvelt Sons of Italy. Assemblyman Lawler won the contest defeating Sheriff Falco for best meatballs.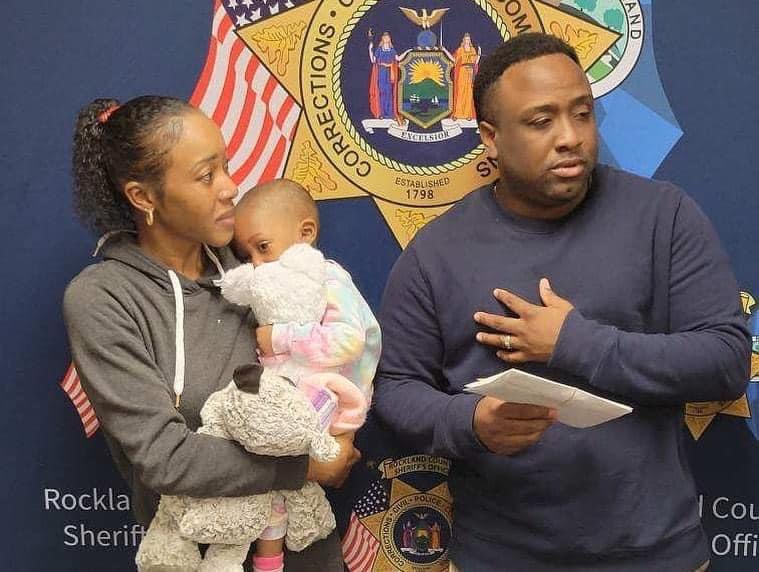 The $7,000 will help the family cover some of Jhanaè's medical expenses.
Our best wishes to the Fairclough family!