Two Rockland County Residents Pass Away In Stampede At An Israeli Religious Festival
It is with deep sadness we report the passing of two Rockland County residents In the stampede at an Israeli Religious Festival
Shragi Gestetner (age 33) and Yosef Amram Tauber (age 19) on Monsey joined thousands of worshipers at Mount Meron for the annual Lag B'Omer holiday.
After a stampede broke out at Israel's Mount Meron, at least 45 people were killed and some 150 others were injured. Lag B'Omer is a holiday where participants sing, dance and light fires in homage to second-century sage Rabbi Shimon Bar Yochai at his burial site.
We are told Shragi, who was a well known signer and is survived by his wife and 6 children. Yosef was currently living and studying in Israel.
"The United States stands with the people of Israel, and with Jewish communities the world over, in mourning the terrible tragedy at Mount Meron," Biden said in a statement, noting he spoke with Israeli Premier Benjamin Netanyahu directly earlier in the day.
"The loss of life among worshipers practicing their faith is heartbreaking," he said. "Our prayers are with those who were injured and all those who lost loved ones. May their memories be a blessing."
CBS News Reporting 
Prime Minister Benjamin Netanyahu, who briefly visited Mount Meron around midday Friday, called the tragedy "one of the worst disasters that has befallen the state of Israel." He said Sunday would be a day of national mourning.
Our deepest condolences to the families Shragi Gestetner and Yosef Amram Tauber.
Shragi Gestetner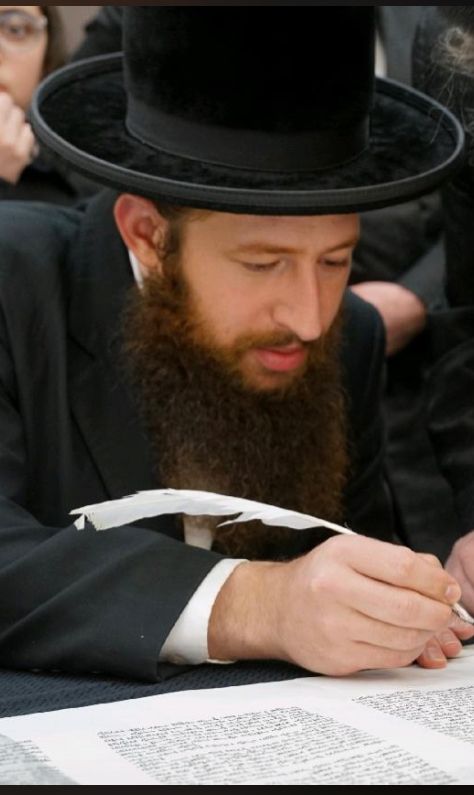 Yosef Amram Tauber (No photo available)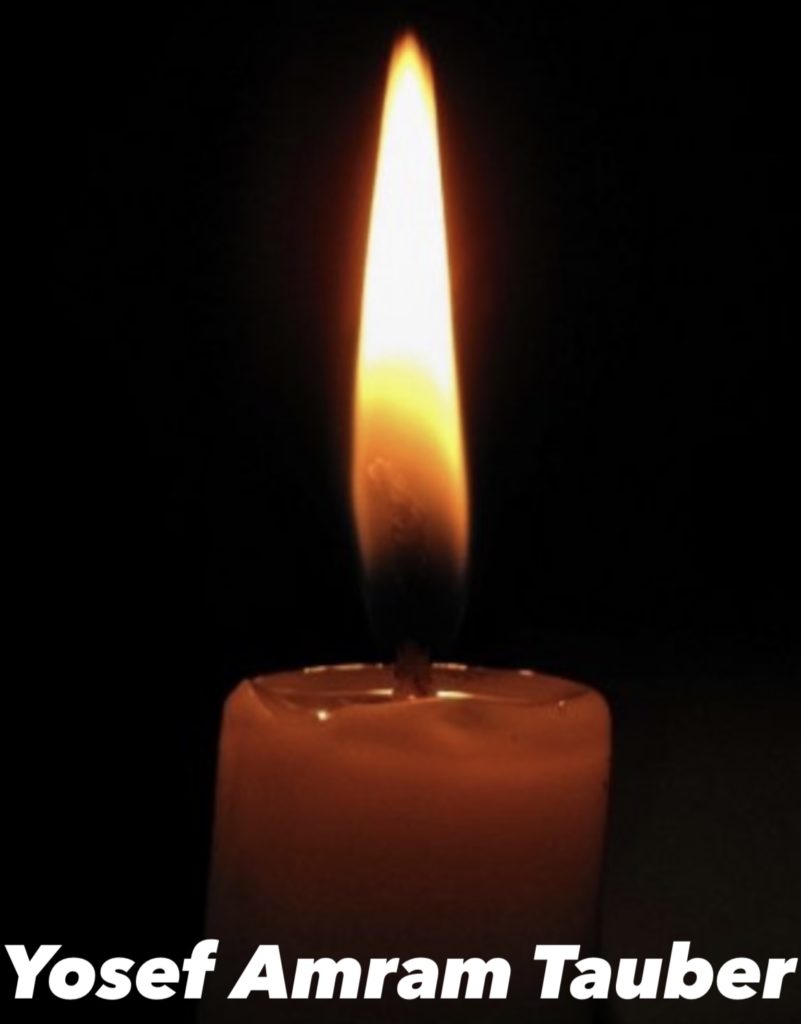 ** This article will be updated with more information as it becomes available. All Information and photos provided.
Services for Clarkstown North Student Crash Victim Wednesday & Thursday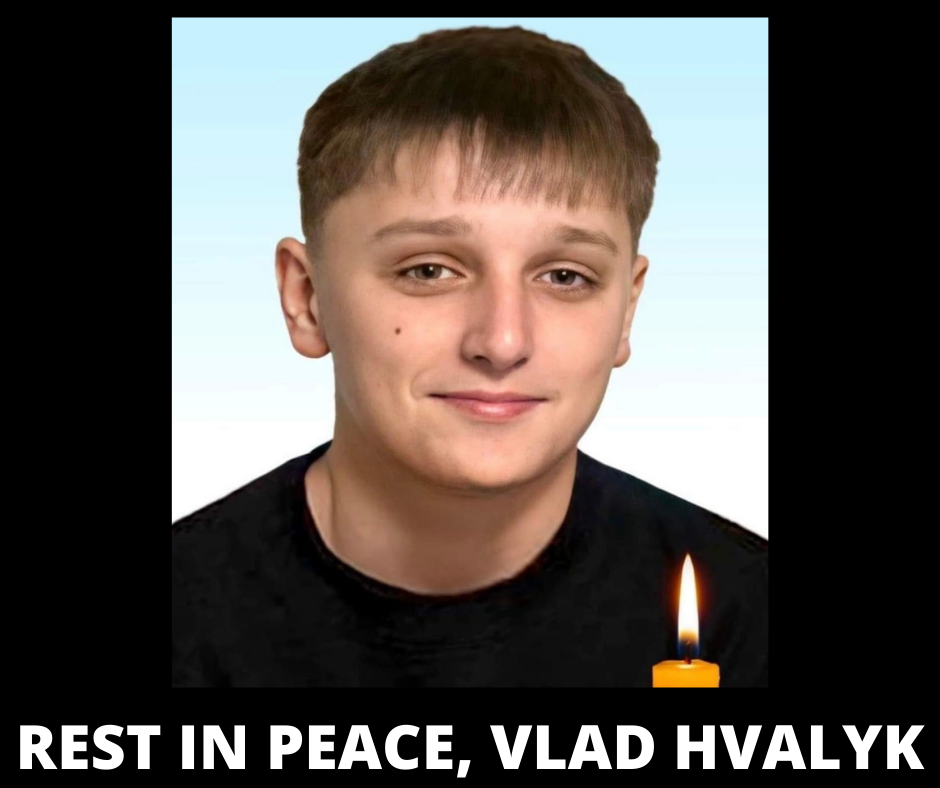 NEW CITY, NY – Today, family and friends are gathering to say a final goodbye to Clarkstown North High School junior Vlad Hvalyk.
Visiting hours are today (Wednesday) at 4 p.m. at Michael J Higgins Funeral Home in New City. The funeral is Thursday in Spring Valley.
The 16-year-old died last Thursday after he was a passenger in car that crashed on Congers Road in New City.
The alleged drunk driver, 18-year-old Alan Mendoza, is facing a handful of felonies, including aggravated vehicular homicide and second-degree manslaughter.
A GoFundMe to pay for funeral expenses and medical costs has raised more than $55,000.
New City Crash Victim Identified, GoFundMe Created to Support Family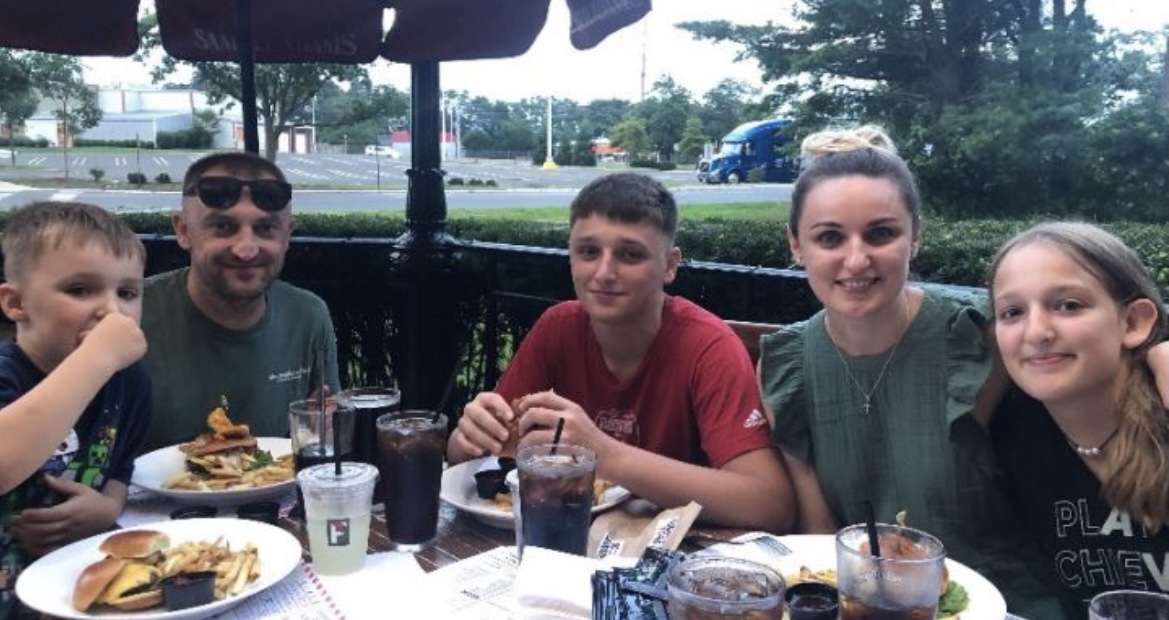 New City, NY –  In a letter to the school district, Superintendent Marty Cox released the identify of the Clarkstown North High School student who passed following Thursday's accident in New City. Vlad Hvalyk was in his year at Junior at Clarkstown North High School and just a month shy of his 17th birthday. A GoFundMe has been created to support the family of Clarkstown North High School Junior Vlad Hvalyk who tragically passed away on Thursday, May 6th, 2021 in a car accident on Congers Road in New City.
LINK TO THE GOFUNDME HERE.
Vlad was only 16 years old when he was the passenger in a car to a drunk driver on the night of May 6, 2021. He suffered many injuries and experienced an immense amount of trauma. He had undergone a surgery that sadly could not save him. Unfortunately, Vlad passed away on May 7, 2021 just a month before his 17th birthday.
Vlad's memory and life will be survived by his parents, sister, brother and friends. Vlad was extremely loved and no words can explain the hurt we are all feeling. All donations and proceeds will go to Vlad's medical bills and funeral costs. Thank you.
We have been told that this is a verified GoFundMe account with all funds raised going directly to the family.
(Information and photos via GoFundMe)
You can read more details about the accident here.