SUFFERN, NY – Two Rockland County EMTs are dead following a fiery crash with a tractor-trailer in Suffern Monday morning. (September 21, 2020)
The men were identified as 27-year-old Moshe Herzog, of Spring Valley, and 26-year-old Dovid Tzvi Scheenbalg, of Monsey. They were killed as they were coming back from Pennsylvania where they had spent Rosh Hashanah.
We will update this article when more information is available.
Vehicle Crashes into Planet Fitness in Airmont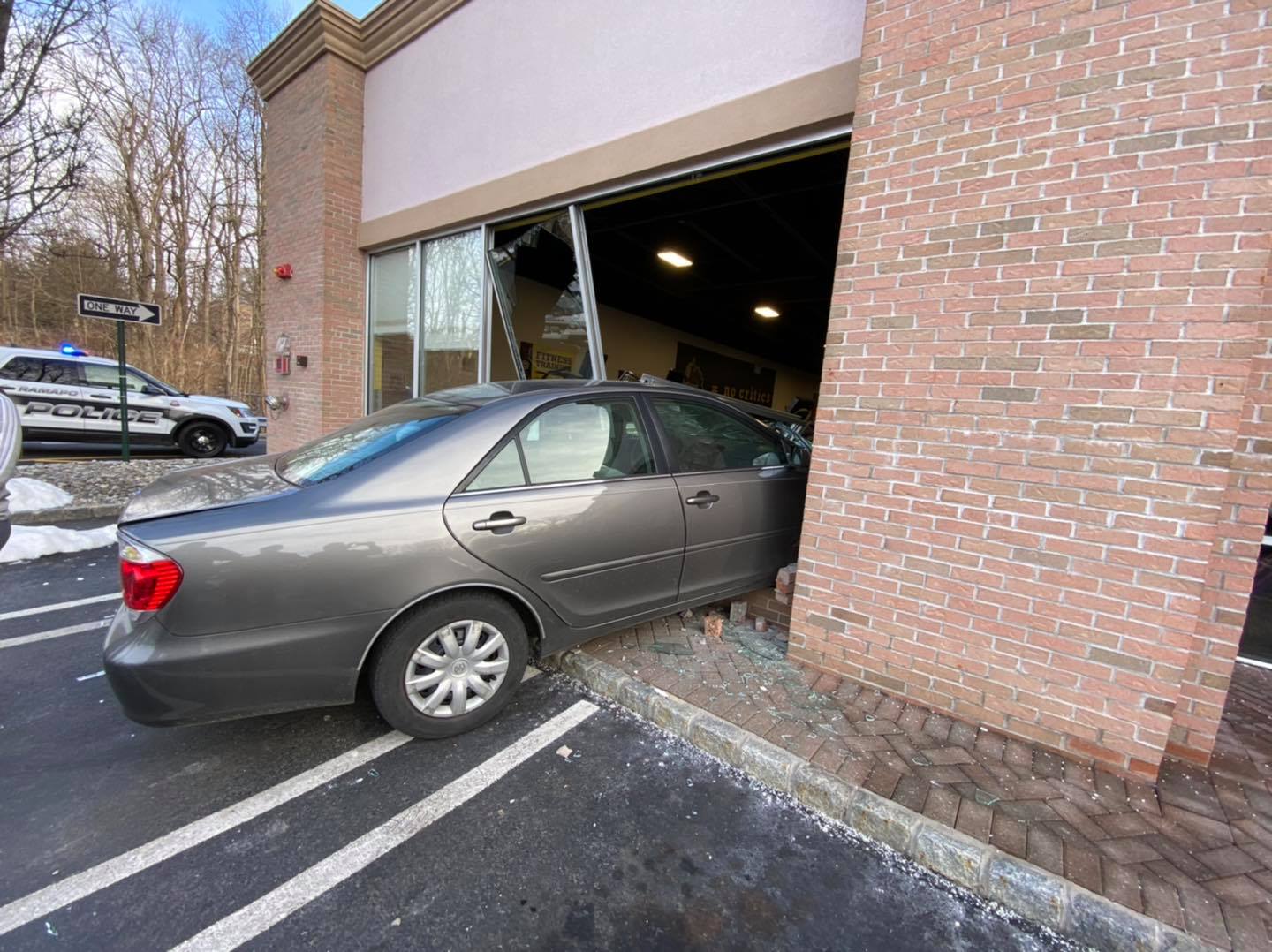 AIRMONT, NY – On January 9, 2020 around 2:30 pm a vehicle crashed into the Planet Fitness in Airmont.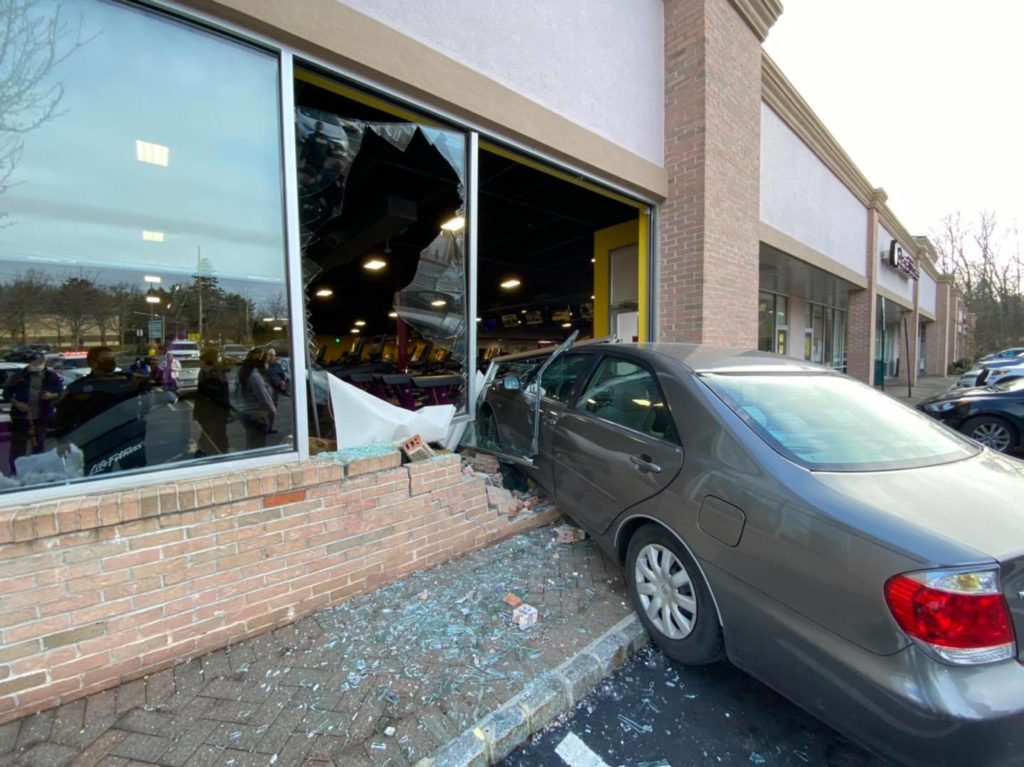 Ramapo Police were on scene and reported no injuries to the driver or occupants of the gym. It is unknown the cause of the accident at this time.
Lt. Sigmon Becomes the First Female Officer in Chelsea Hook and Ladder Co. #2 History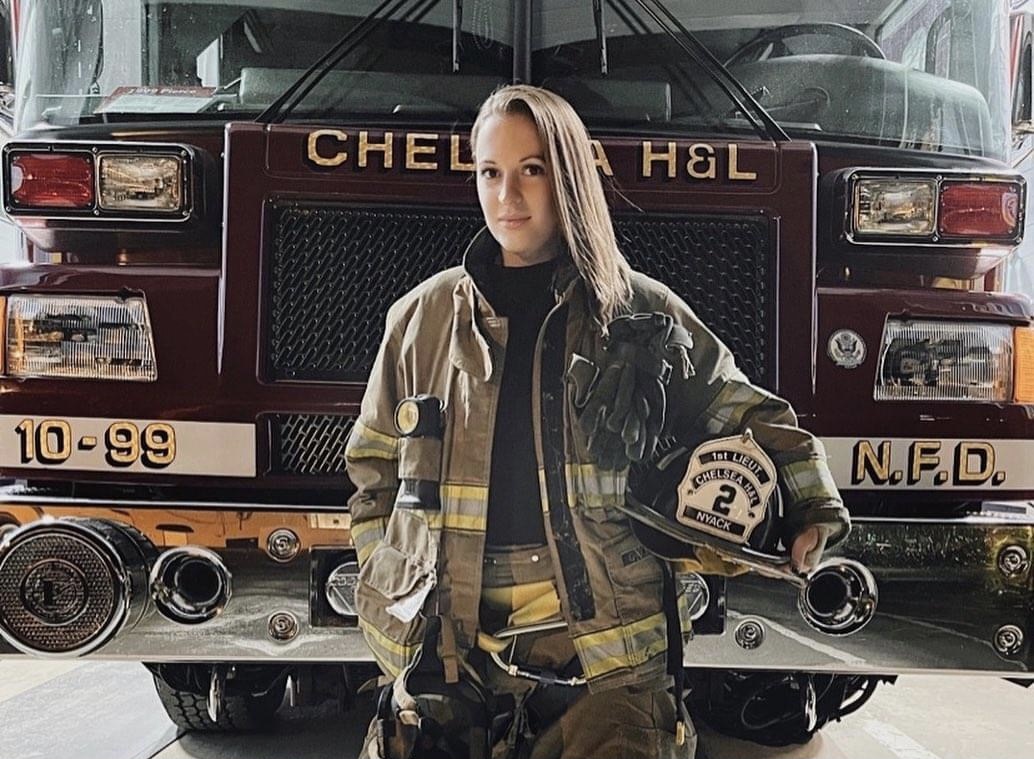 Join us in congratulating Lt. Sigmon for becoming the first female officer in the over 100 year history of the Chelsea Hook and Ladder Co. #2!