Truck-Train Accident In Haverstraw Village February 23rd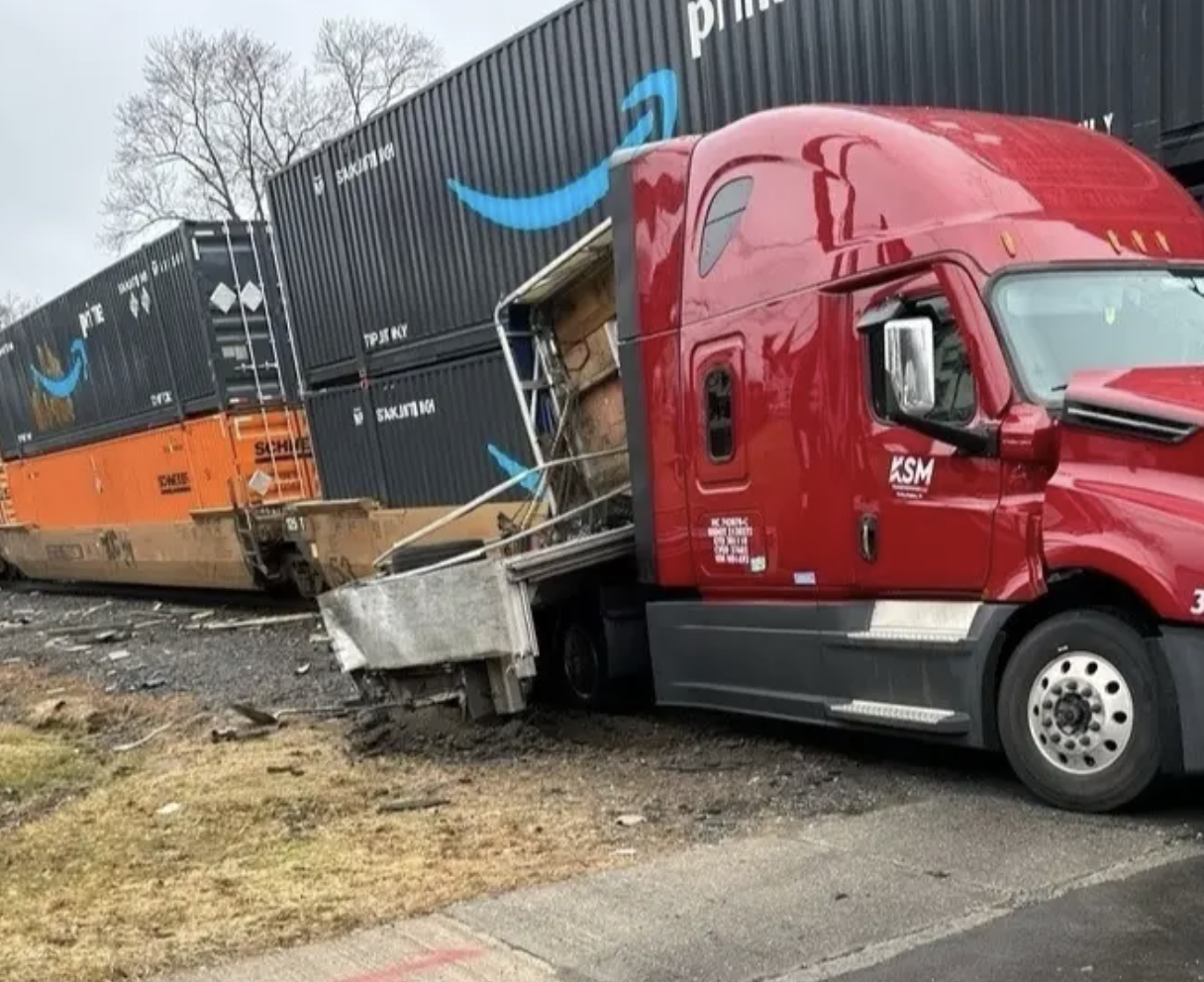 Haverstraw, New Main St tracks. HPD & EMS for a train vs tractor trailer, trailer reportedly snapped in half. Haverstraw FD requested.
Statement By Rockland County Legislature Chairman Jay Hood Jr. On Today's Truck-Train Accident In Haverstraw Village 
"I want to thank the Haverstraw Police Department for its swift action this morning in making sure the driver of the truck that was caught on the railroad tracks was out of the vehicle before the train collided with it. A video of the accident shows it may not have been a survivable crash.
This could have been a horrific tragedy, but smart thinking and quick action, including blocking other cars and pedestrians from entering the area, prevented that outcome. I'm sure the driver of the truck and the driver of the train are shook up and I hope they'll both be okay. Thank you to everyone who went to the scene in case there were other victims. It's no surprise to me, and I'm sure many others, that the community really pulled together because that is what Haverstraw is all about." 
Happy International Women's Day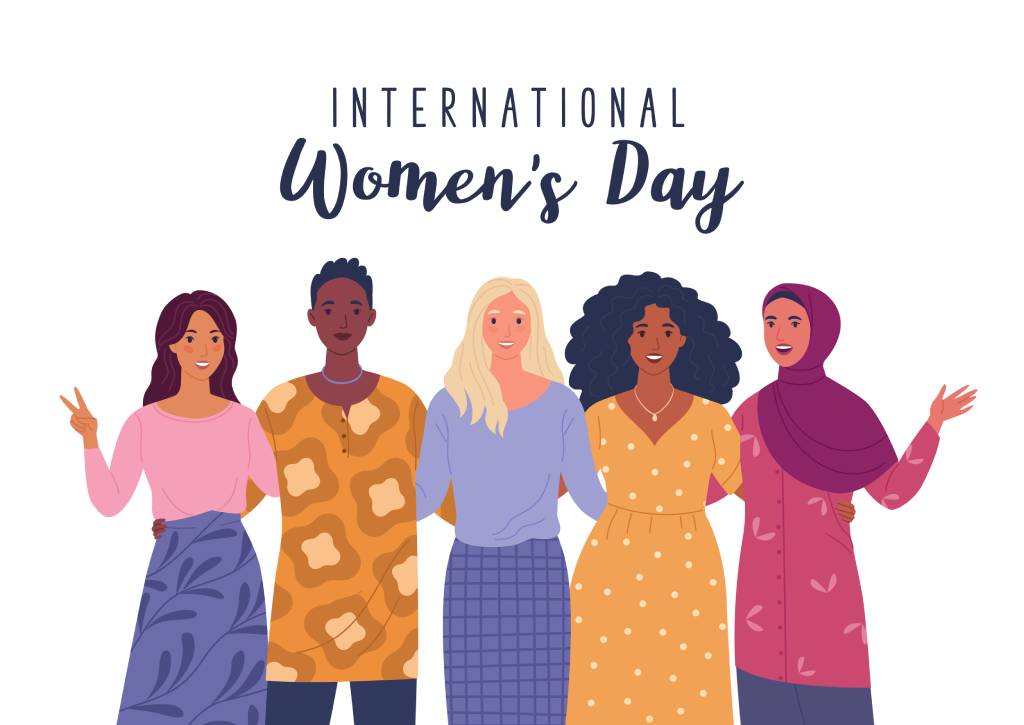 A day to celebrate and reflect on the invaluable role women have and continue to play in our society. It is an honor as District Attorney to work closely with the women serving in law enforcement in Rockland County. From keeping our community safe on patrol to ensuring justice is served on behalf of victims in the court room, women are on the front lines ensuring Rockland is a safe and great place to live and raise a family.
While today we celebrate all women, a special thank you to all serving in law enforcement, the military, and first responders.
Multiple Fire in Spring Valley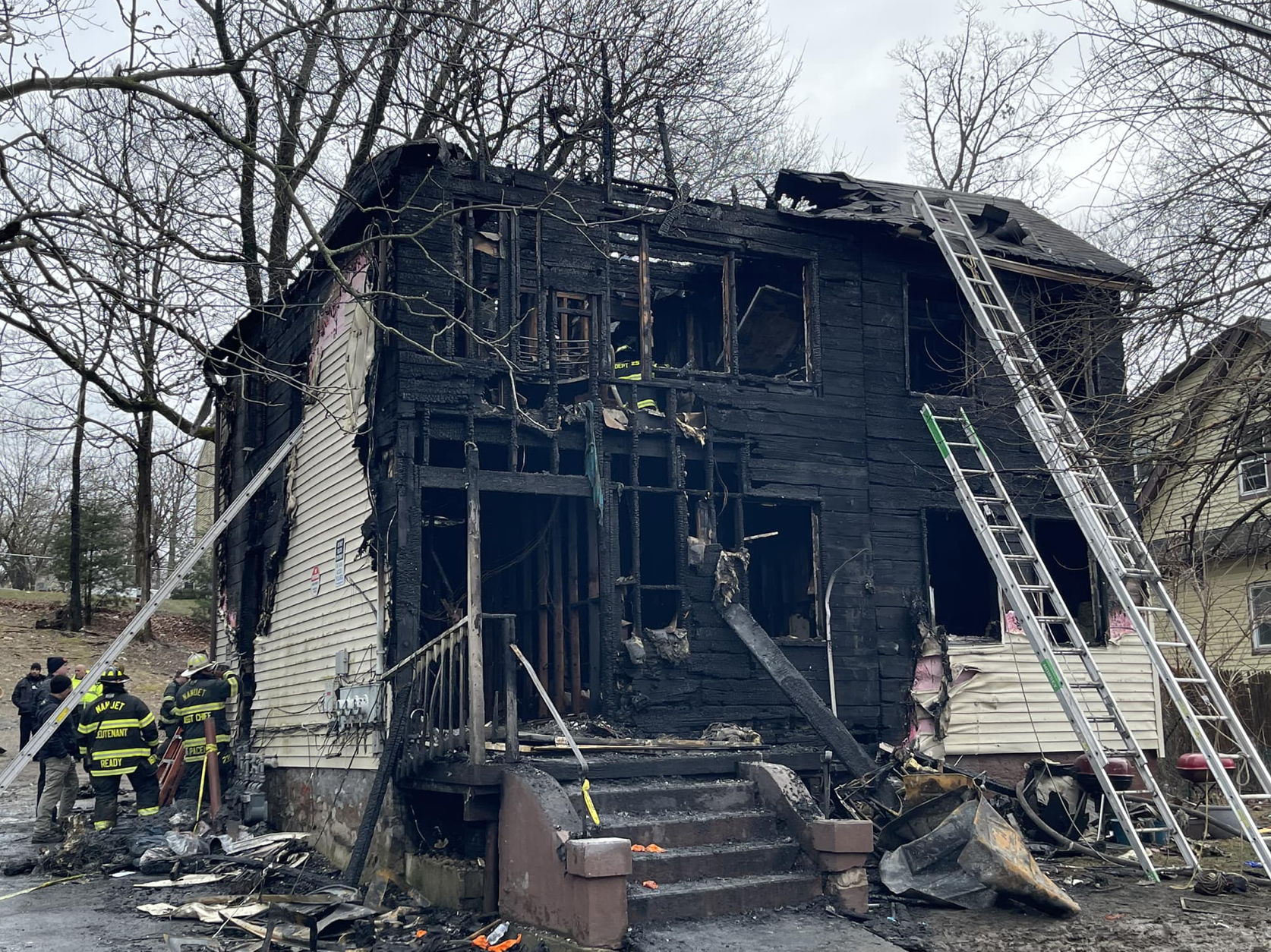 Devastating day in Rockland, Five Members of Family Perish, two of them Minors, in Fire in Spring Valley
Multiple fire departments rushed to a home on Lake Street in the Village of Spring Valley around 4 a.m. for reports of a fully-involved fire.
The growing fire had already engulfed much of the structure upon their arrival and prevented arriving fire units from accessing the residence where several people were reportedly trapped inside.
In addition to the deceased, county officials said another five people suffered injuries as well as one of the many responding firefighters. At least one of the victims suffered injuries from jumping out of a second story window.
The cause of the house fire is still under investigation.
Please keep the family and friends of the five individuals who perished today in your thoughts and prayers