Troopers Issue Nearly 14,000 Tickets, Arrest 155 For Impaired Driving During Campaign Over The Thanksgiving Holiday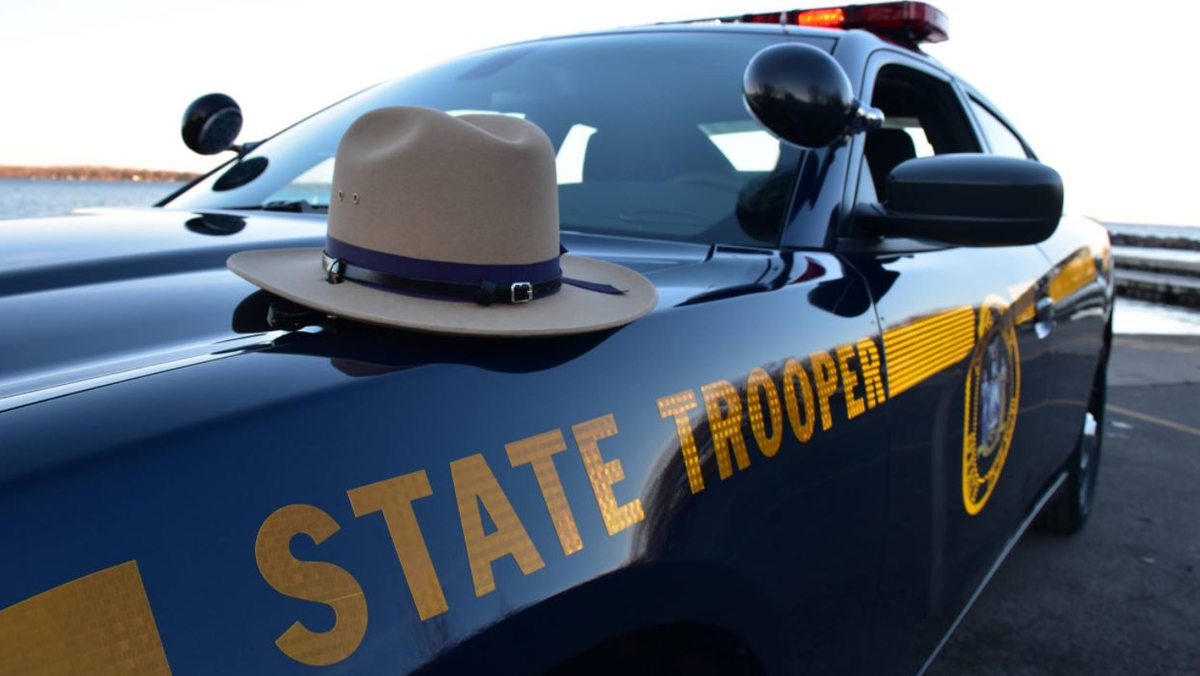 Governor Andrew M. Cuomo today announced that New York State Police issued 13,887 tickets during this year's Thanksgiving traffic enforcement initiative, which targeted unsafe driving behaviors during the holiday weekend. The special traffic enforcement period, which is funded by the Governor's Traffic Safety Committee, ran from Wednesday, November 25 through Sunday, November 29. State Troopers also arrested 155 people for DWI and investigated 757 crashes, including three fatalities, during the holiday period. The three fatal crashes that NYSP responded to occurred in Allegany, Nassau and Orange counties.
"Driving while impaired by alcohol or drugs endangers every single traveler on the road, and it simply will not be tolerated," said Governor Cuomo. "Not only during the holidays, but at all times, the message is clear – be responsible and drive sober or make plans for finding a safe ride home. It's literally that simple and by following those rules, our roads will be safer and lives will be saved."
The State Police supplemented regular patrols statewide during this crackdown with fixed sobriety checkpoints, an underage drinker initiative and the "Operation Hang Up" initiative, which targets distracted drivers by utilizing Concealed Identity Traffic Enforcement patrol vehicles to better locate drivers talking or texting on handheld devices. These unmarked vehicles blend in with everyday traffic but are unmistakable as emergency vehicles once the emergency lighting is activated.
Acting State Police Superintendent Kevin P. Bruen said, "I commend our Troopers and our local law enforcement partners for the work they do each day to keep our roads safe. State Police will continue to be highly visible throughout the holiday season, looking out for reckless and aggressive drivers. We urge drivers to do their part by making the right choices when they get behind the wheel – drive sober, follow posted speed limits and put away your smart phones."
GTSC Chair and DMV Commissioner Mark J. F. Schroeder said, "I applaud all law enforcement who took part in this mobilization to keep our roads as safe as possible. We want everyone to have a safe and happy holiday season. No one's holiday memories should be marred by a needless tragedy. If you plan to drink as part of your celebration, please do not drive. Having a plan to designate a sober driver or arrange a ride home could save a life."
As part of the enforcement, Troopers also targeted speeding and aggressive drivers across the state. Below is a sampling of the total tickets that were issued.
Speeding 4,871
Distracted Driving 228
Seatbelt violations 1,825
Move Over Law 188
Ramapo Man Faces Charges for Sexual Abuse of Child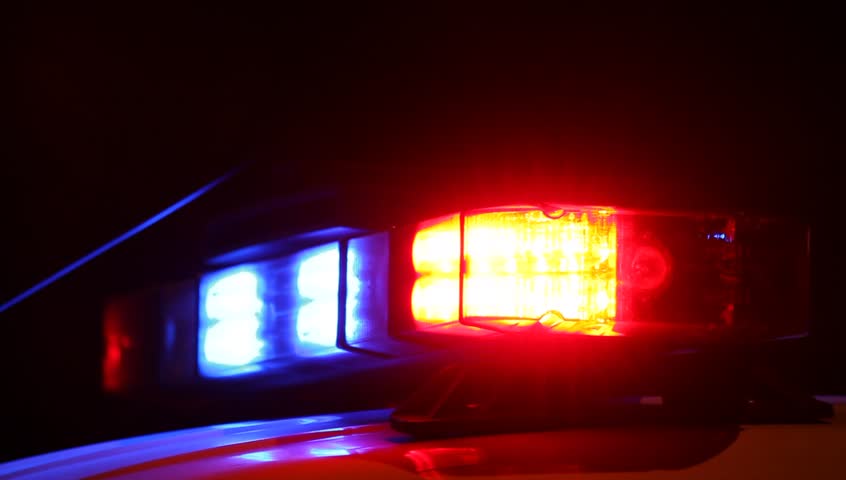 Rockland County District Attorney Thomas E. Walsh II announced today that a Rockland County Grand Jury has indicted Ottoniel Gomez-Martinez, 42 of Ramapo, New York, on one count of Predatory Sexual Assault Against a Child (PL Sec. 130.96), one count of Rape in the First Degree (PL Sec. 130.35(3)), one count of Sexual Abuse in the First Degree (PL Sec. 130.65(3)), and one count of Endangering the Welfare of a Child (PL Sec. 260.10(1)).
On February 2, 2023, Ottoniel Gomez-Martinez is alleged to have sexually abused and raped a seven-year-old female in his home.
District Attorney Thomas E. Walsh II said, "As alleged, the defendant used his relationship with the seven-year-old victim to violate and sexually abuse her. The defendant will now be held responsible for his heinous actions, and he will be prosecuted to the fullest extent of the law. We must undertake all efforts to protect our children. They are the future."
The defendant faces a maximum sentence of 25 years to life in prison on the top count. The investigation was conducted by the Ramapo Police Department with the assistance of the Rockland County District Attorney's Office Special Victims Unit. Supervising Assistant District Attorney Gerard M. Damiani III is prosecuting the case.
It should be noted that a criminal complaint is merely an accusation and that a defendant is presumed innocent until proven guilty.
Police Investigating Human Fetus Discovered at Pumping Station in Nanuet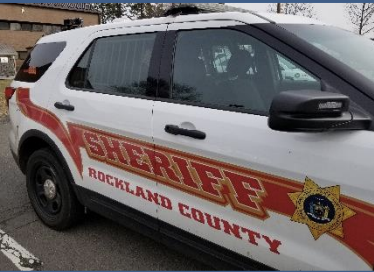 At approximately 2:25pm on Monday January 9th, 2023 the Rockland County Sheriff's Office received a call from the Rockland County Sewer District reporting that a worker recovered what appeared to be a human fetus from a catch drain at the Pascack Pumping Station located at #169 Convent Rd in Nanuet, NY. The pumping station is checked regularly, and the fetus most likely entered the sewer system earlier the same day before it was discovered.
Officers from the Rockland County Sheriff's Office and the Clarkstown Police Department responded to the location and confirmed that it was in fact a human fetus. Detectives from the Rockland County Bureau of Criminal Investigation also responded to the scene where they were assisted by the Rockland County Medical Examiner's Office.
The fetus was turned over to the Rockland County Medical Examiner's Office for an autopsy. The Medical Examiner's Office determined that the fetus was approximately 18 weeks old. They were unable to determine the sex or any other characteristics at this time.
We would encourage the mother or anyone else with information, including relatives to come forward with any information.  Tips can be called into the Rockland County Sheriff's Office tip line at 845-638-5500. All calls will be kept confidential.
For further comment or if you have any further questions, contact Sheriff Louis Falco at (845) 638-5466.