Town of Clarkstown Hosts Third Annual Winter Wonderland at Congers Lake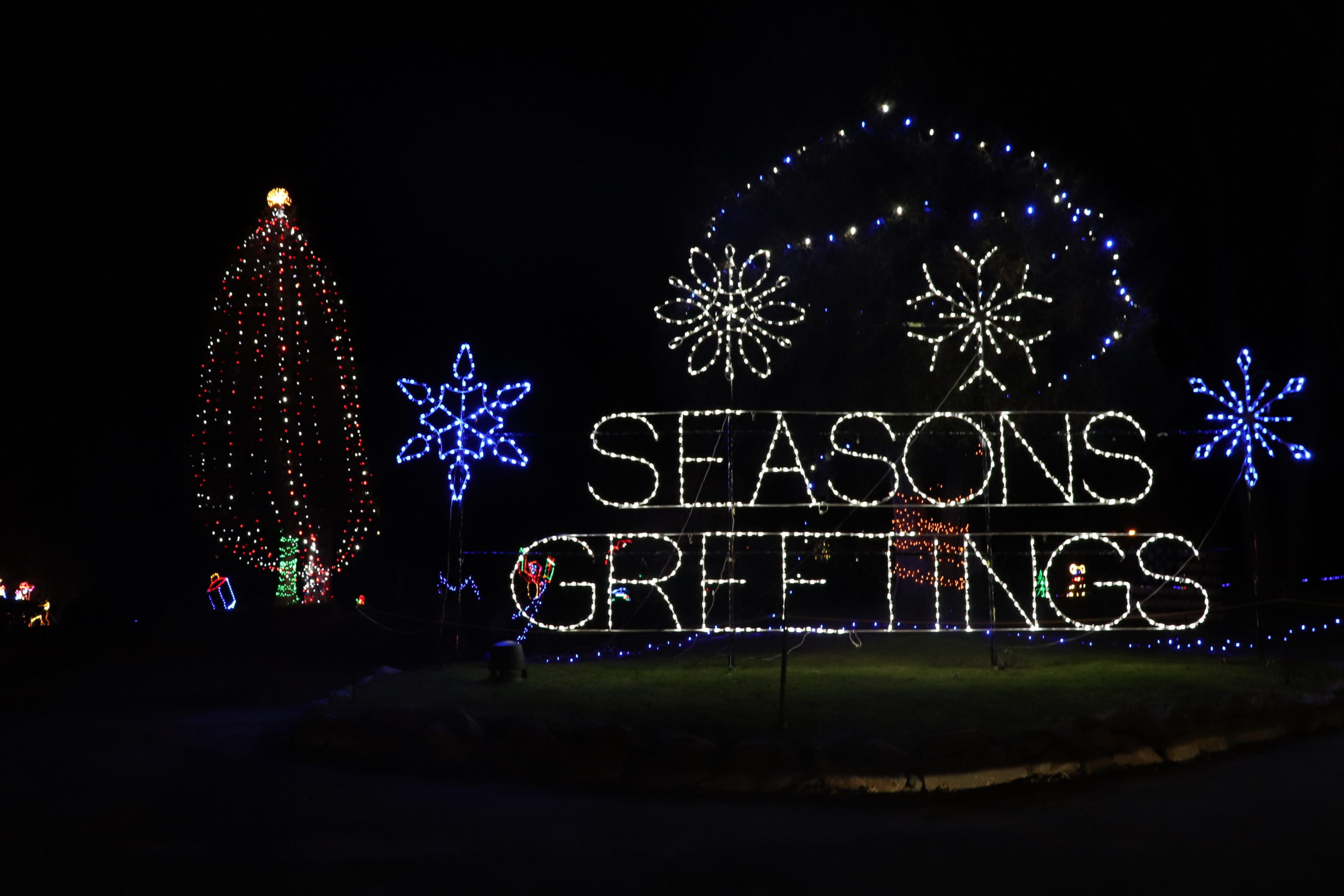 CONGERS, NY – Each year the Town constructs a LED light display through a portion of the walking trail surrounding the Congers Community Center located at 6 Gilchrest Road, Congers. Families will be able to stroll through the walkway and look at all the beautiful Christmas, Hanukkah, and other holiday light displays while listening to festive music.
Video from 2018 Clarkstown Winter Wonderland
All Rockland County residents are invited to attend the grand opening of the Winter Wonderland on Thursday, December 12th at 6pm. The Town will light the tree and turn on the LED light displays. That night, there will also be a visit from Santa, horse drawn wagon rides, s'mores, bounce houses, lego train display, and light refreshments.
The Winter Wonderland light display will be open daily from December 12th to January 1st from 5pm to 9:45pm.
Over 500 Turkeys Distributed to Families in the Village of Spring Valley for Thanksgiving Day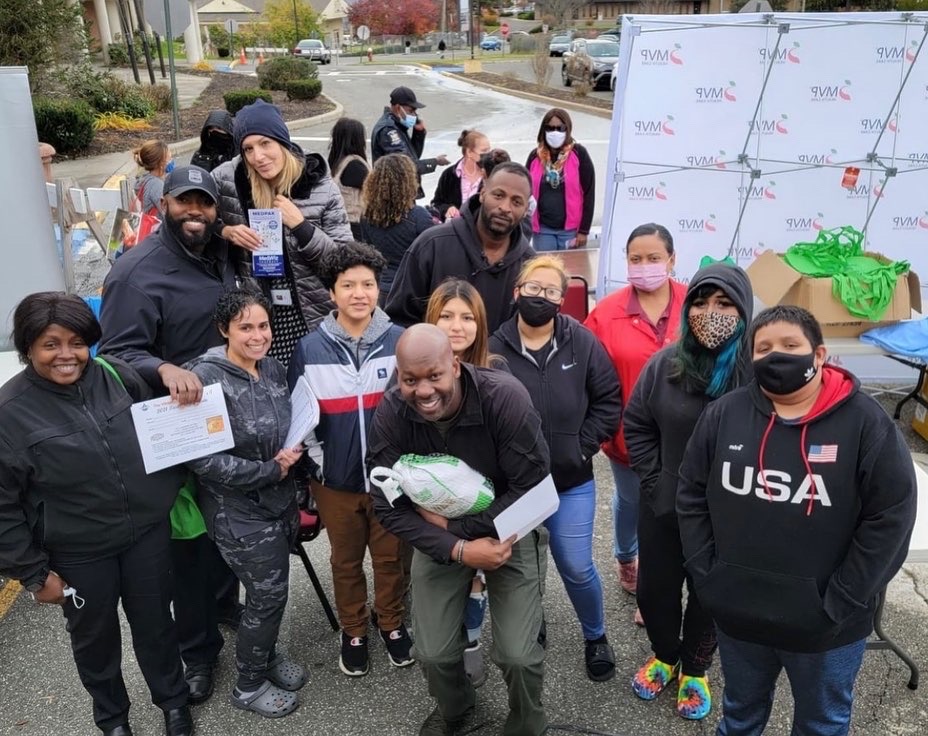 Over 500 Turkeys Distributed to Families in the Village of Spring Valley for Thanksgiving Day.
"This is the SEASON of GIVING and being THANKFUL! Remember that Thanksgiving is a joyous invitation to shower the world with love and gratitude. When we give cheerfully and accept gratefully, everyone is blessed." said East Ramapo School Board Member Sabrina Charles Pierre.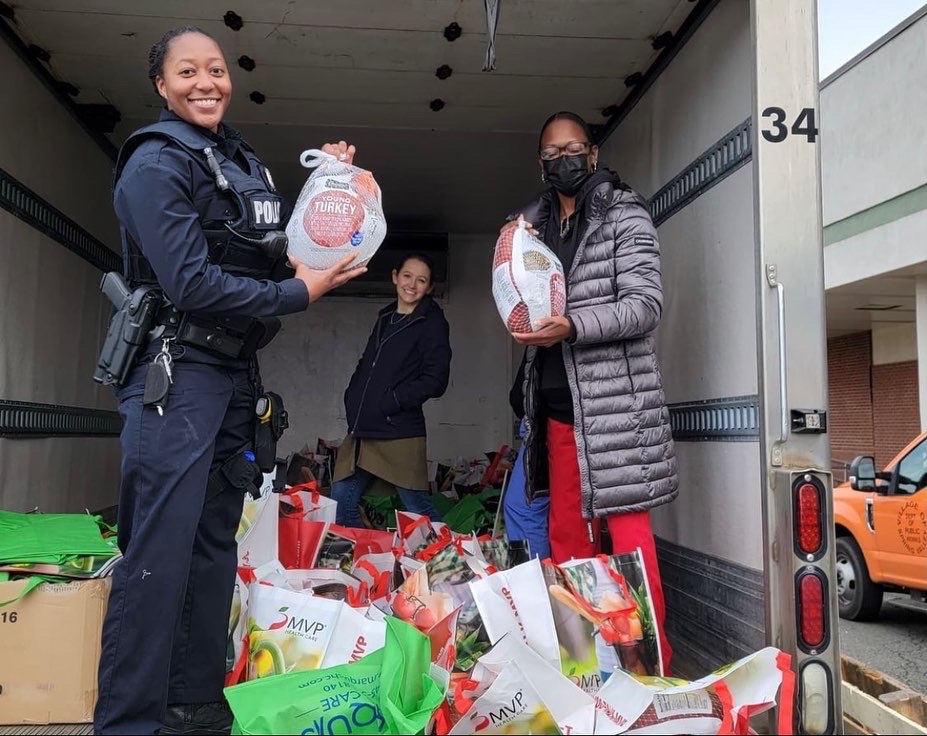 Great job by Sabrina Charles-Pierre, Spring Valley Police Department, and all involved. 
Sons of Italy Meatball Contest Raises $7,000 for Medical Expenses for Local Family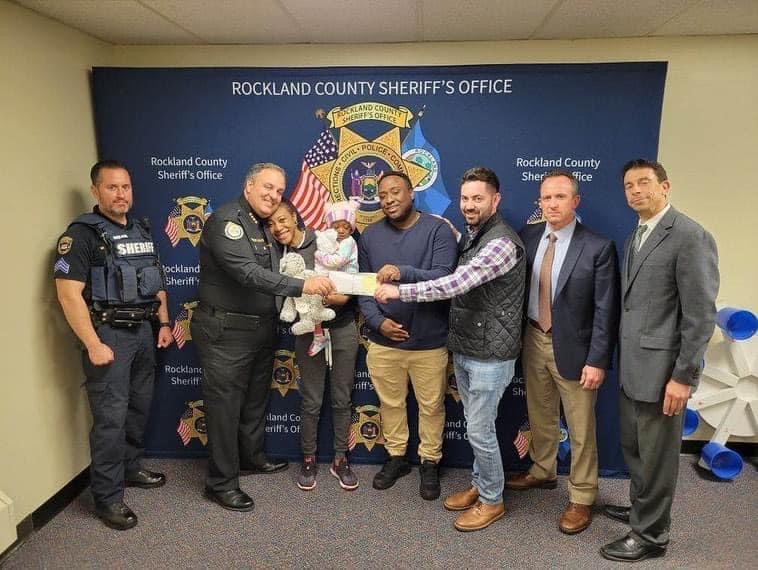 Assemblyman Lawler and Sheriff Falco presented 2-year old Jhanaè Fairclough and her parents Kirk and Jodi Ann with the proceeds raised from the recent Meatball Contest hosted by the Blauvelt Sons of Italy. Assemblyman Lawler won the contest defeating Sheriff Falco for best meatballs.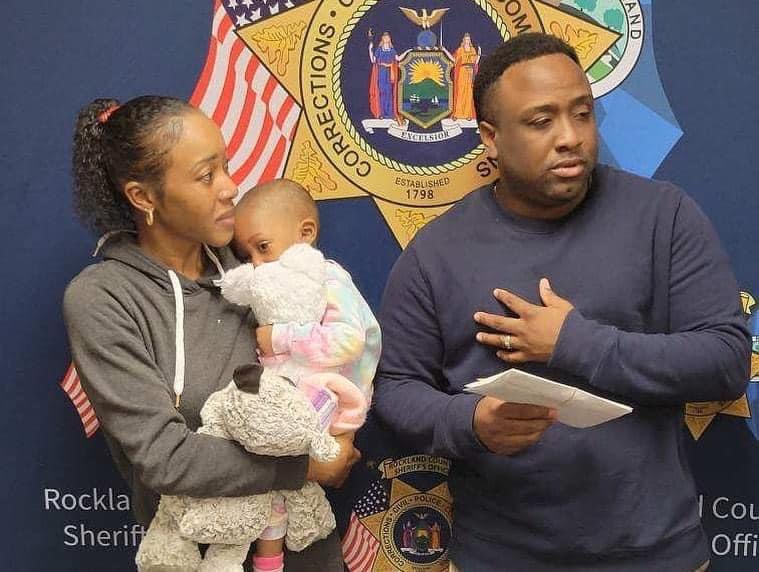 The $7,000 will help the family cover some of Jhanaè's medical expenses.
Our best wishes to the Fairclough family!