ROCKLAND COUNTY, NY – The popular TV Show – The Flintstones, mentions the winning bowling team – The Rockland Rockets.
Clip is from Season 3 Episode titled – Bowling Ballet (P-65) Aired on 10-5-62
Fred enrolls in the Bedrock Dance Studio in order to regain his lost timing before the big bowling match against the Rockland Rockets.
$1,000,000 Second Prize Winning Powerball Ticket Sold in Pearl River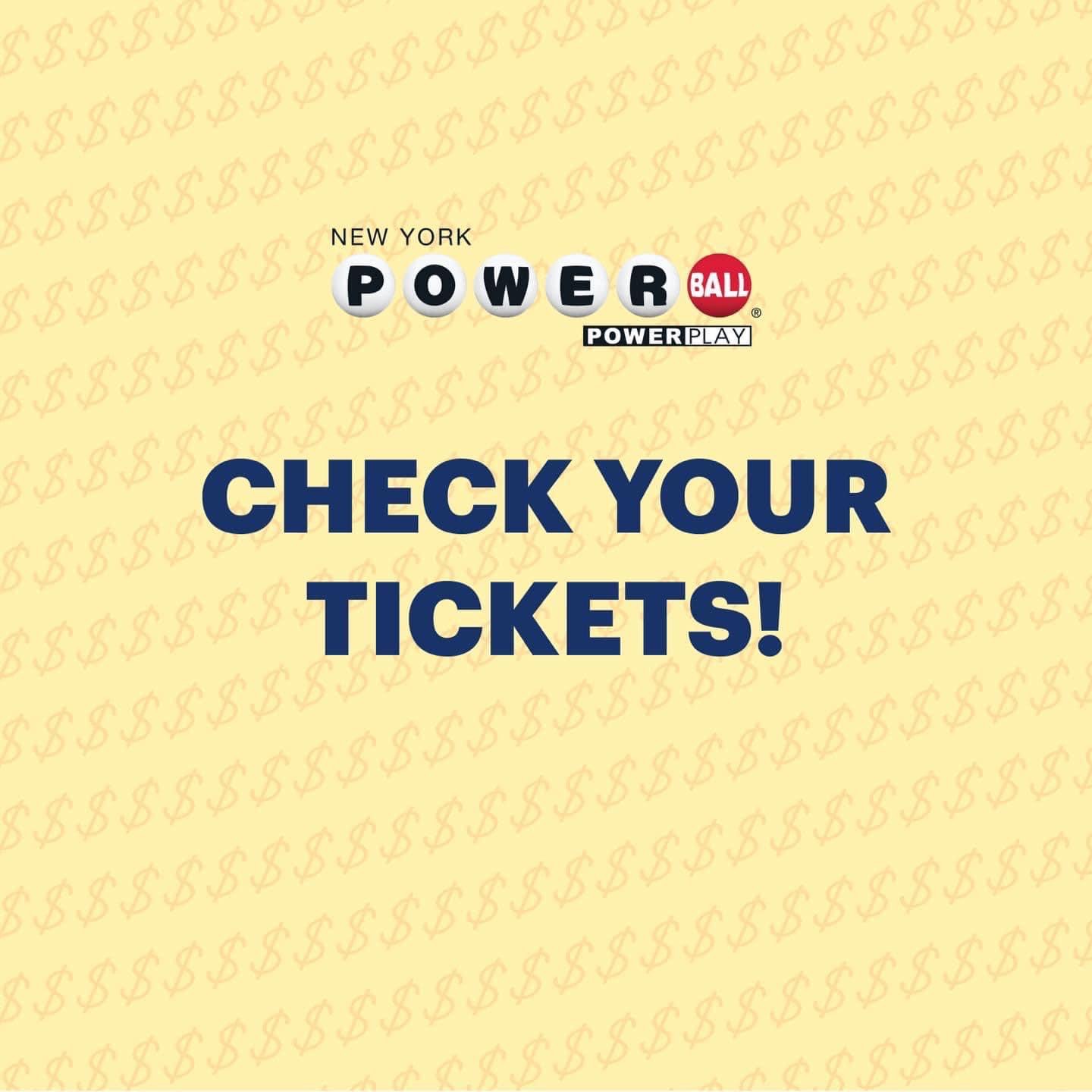 PEARL RIVER, NY – The January 16 Powerball drawing had a $1,000,000 second prize winning ticket sold in Pearl River. The ticket was sold at Gulf Station at 202 East Central Avenue in Pearl River, New York.
Check your tickets, it could be you! #newyorklottery
Aerial View of Haverstraw, NY