The Dawg House in Nanuet to Close in December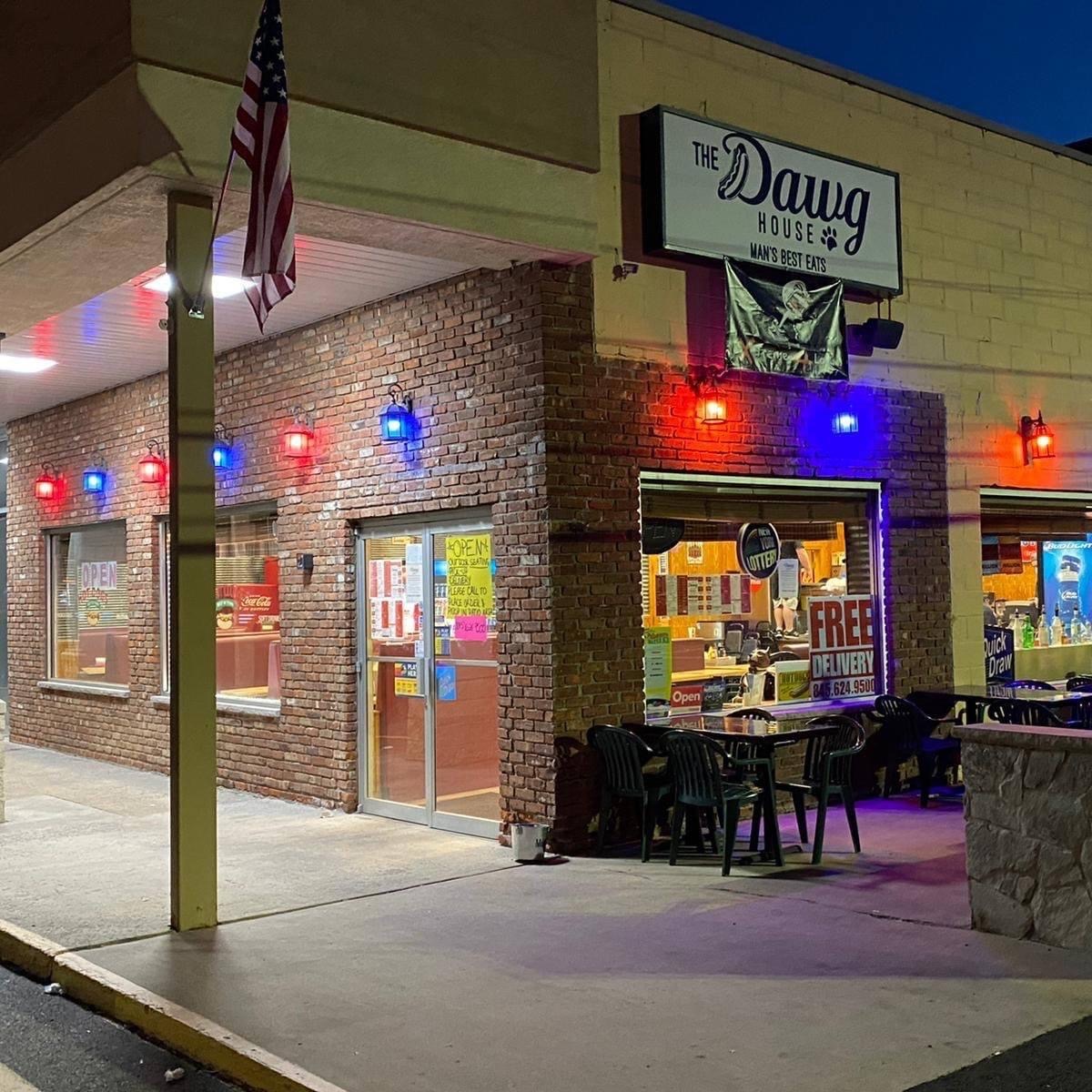 NANUET, NY – The popular Nanuet restaurant "The Dawg House" in Nanuet has announced on Facebook they will be closing theirs doors on Saturday, December 12th.
The following is a statement that was posted on the "The Dawg House" Facebook page"
On Friday evening, I was a guest on Bryant Avenue Bob Trivero's Doo-Wop Dream Machine. I broke the sad news that The Dawg House will close our doors on Saturday, December 12th. This weekend I struggled to find the courage to piece together the words for this post. My phone has rang nonstop from customers all over Rockland County and northern Bergen County expressing their sadness over our closing and their love for the Dawg House and for me personally. I've always been blessed to have people who are proud to call me one of their own. People to cheer for me, to encourage me, and to believe in me. Everyone who is part of this chapter of my life helped take that love to the next level. Your love and support is humbling and it is as real as it gets.
We've had the honor of being named Best Hot Dog, being the Nanuet Chamber of Commerce's Partner in Progress, and of being the #1 Restaurant in Rockland County. It was never because of me, it was always because of the amazing people God has brought into my life. From our customers to our staff to Xtreme4low and the Jeep Community, I couldn't have dreamed of a more supportive group of people. Thank you all for always helping us rise to be the best we could be. For helping me be the best I could be. I love you and will miss you. I'll never forget how you have all made me feel like a winner when I needed it most. We have about one month left and I promise you that the staff and I will continue to show up and work hard every day. Thank you again. I hope to see you all over the next few weeks. Jimmy
Happy 23rd Birthday to the Palisades Center Mall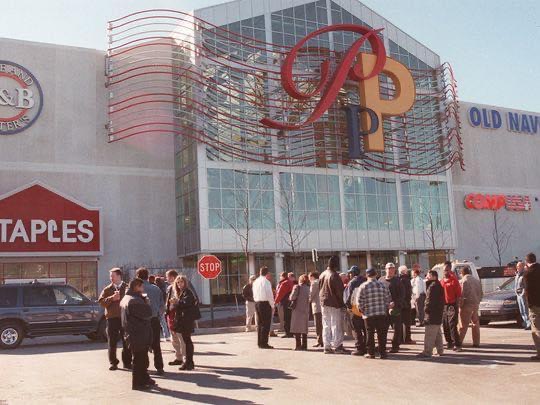 Happy 23rd Birthday to the Palisades Center 🎂
The Palisades Mall opened its doors on March 4th, 1998 in West Nyack. In 2020, the pandemic forced the 2.2 million square foot, four-level destination to shut its doors for three months.
The Palisades Center remains one of the largest shopping destinations in North America with 200 businesses, including 26 dining venues and 21 entertainment options comprised of a bowling alley, NHL size ice rink, the world's tallest indoor ropes course, the largest indoor miniature golf course on the east coast, comedy club, AMC 21-screen movie theater, and indoor racetrack.
Huge Lines Outside the Cousins Maine Lobster Food Truck in Nanuet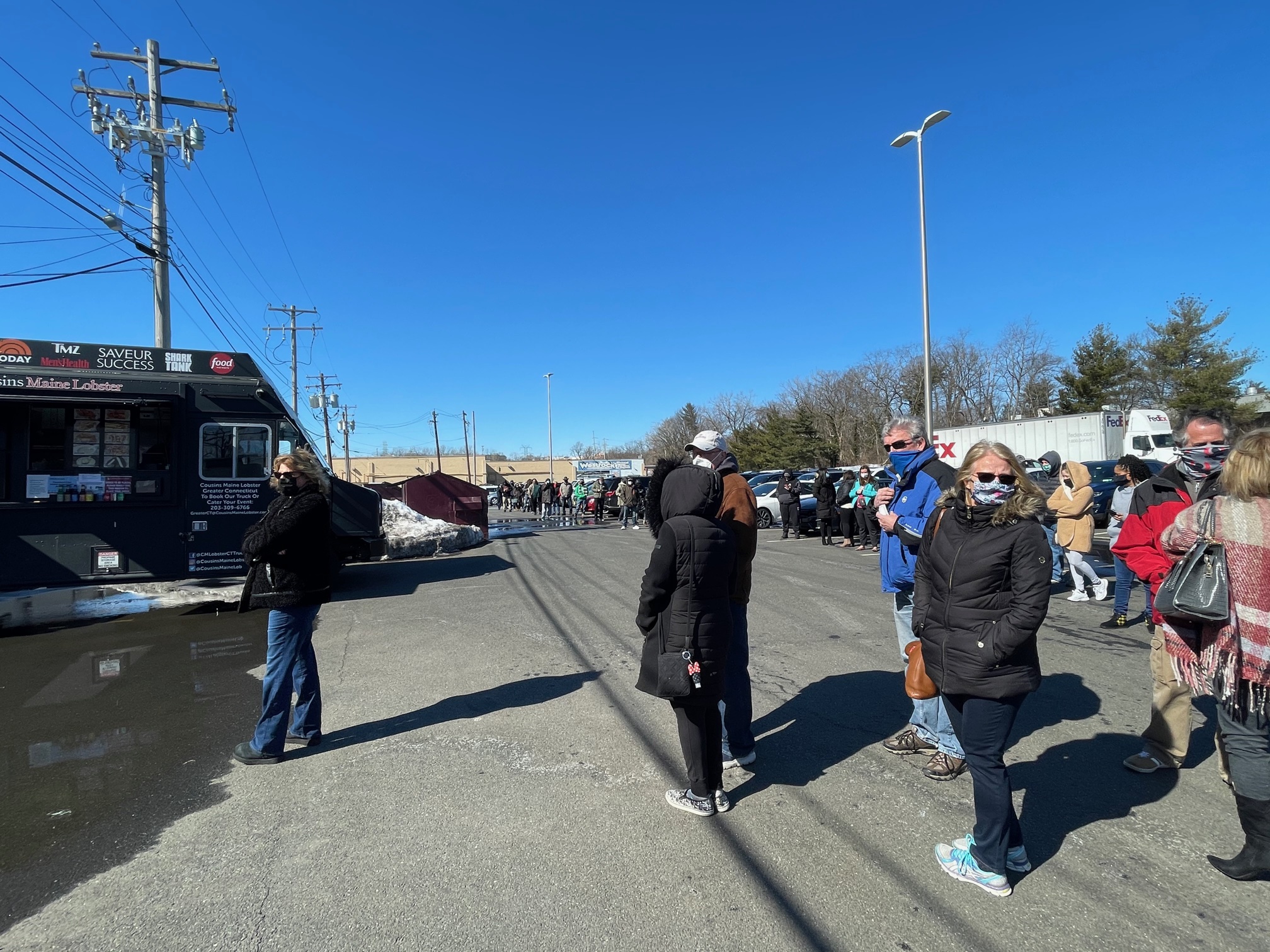 Huge lines outside of the Cousins Maine 🦞 Food Truck in Nanuet, New York.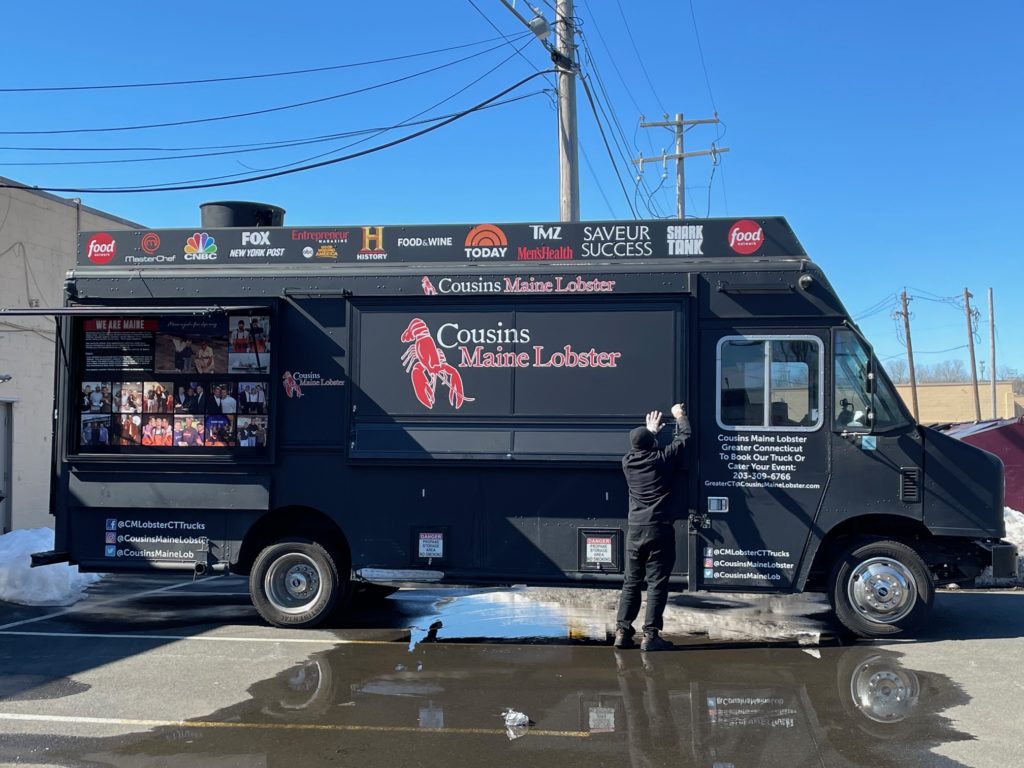 The food truck is located in the back parking lot of the Rockland Plaza (by the old Dawg House restaurant). It opens at noon and closes at 8pm.
Check out some of their menu below: