Thanksgiving Cake from Vilma's Bakery in Haverstraw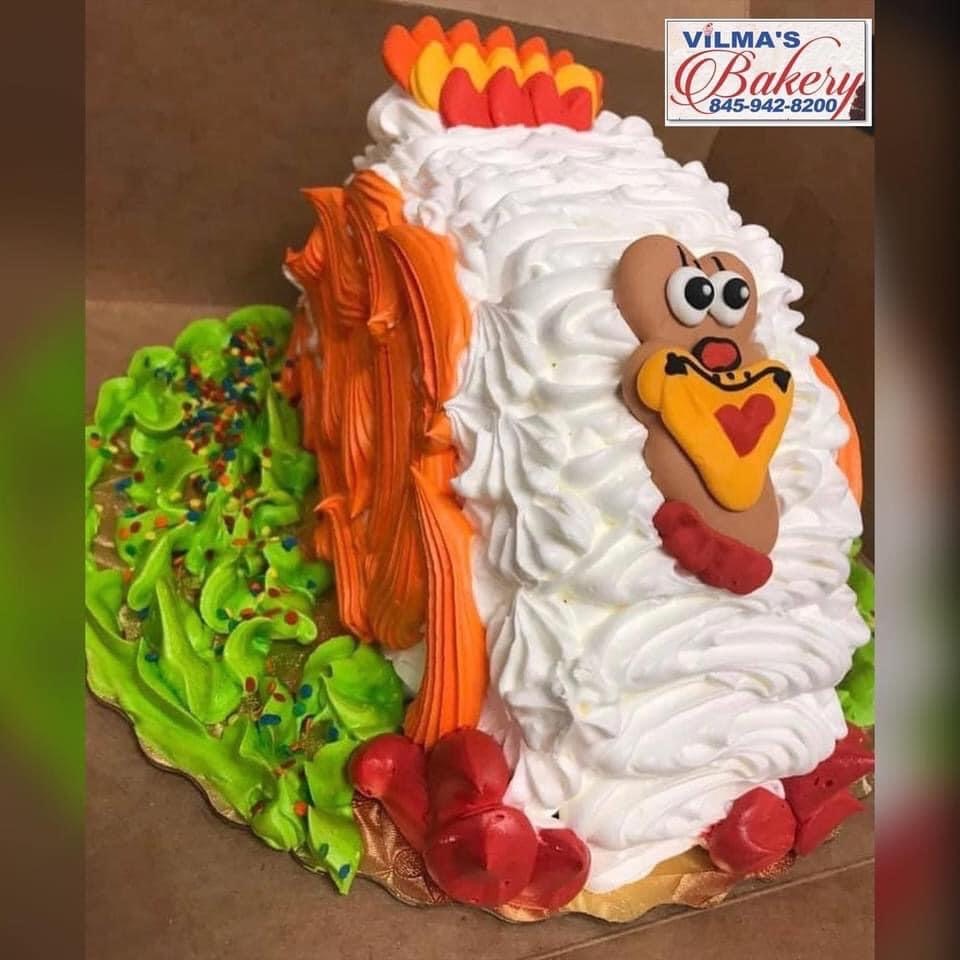 Thanksgiving Cake from Vilma's Bakery in Haverstraw
Next Gen Dunkin' Opens in West Nyack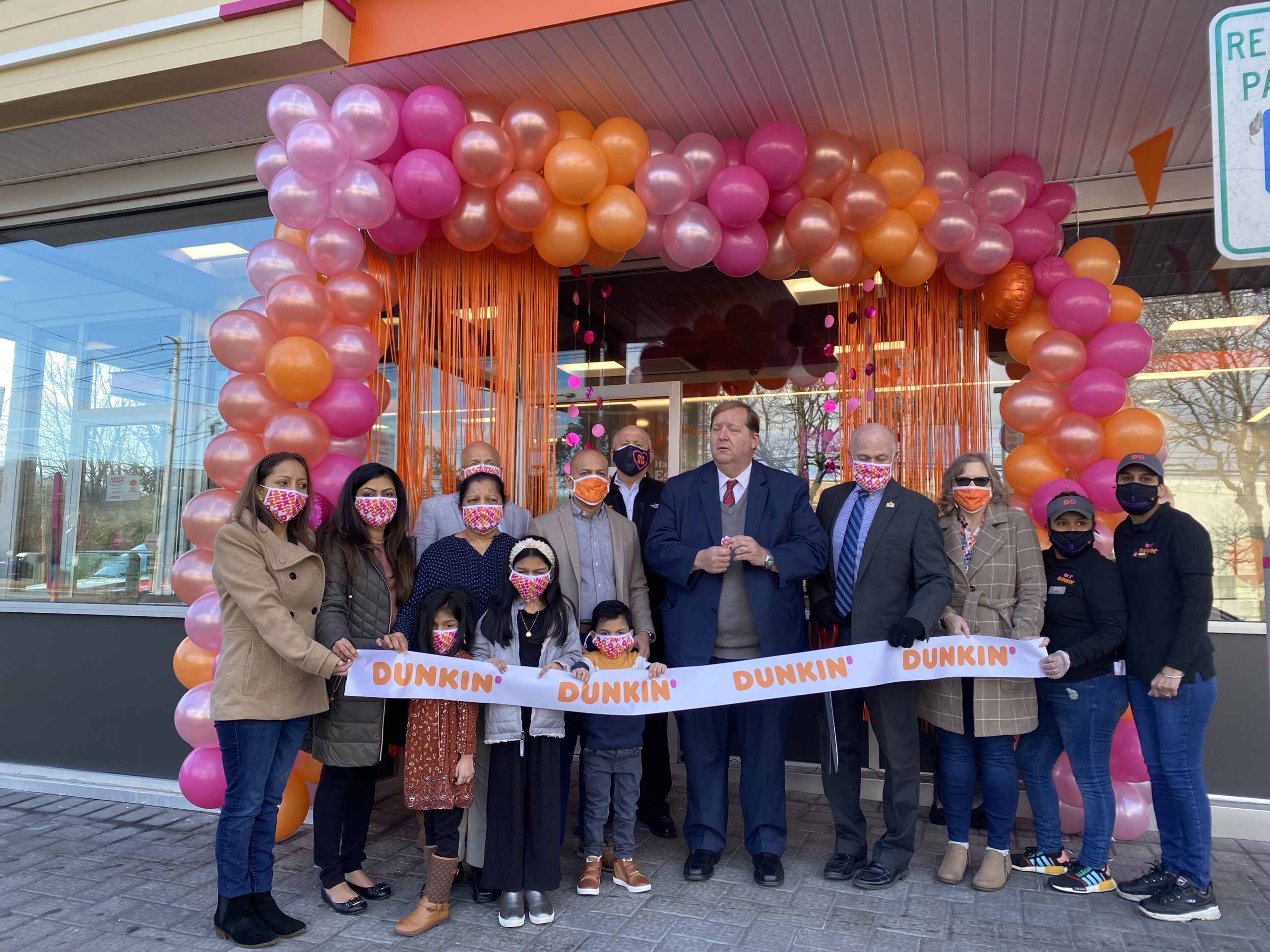 WEST NYACK, NY – Town of Clarkstown Supervisor George Hoehmann and Councilman Donald Franchino were on hand for the grand re-opening of the Dunkin in West Nyack.
Owner and New City resident, Sameer Patel, Store Manager Teresa Paguay, and Wayne Miller from Dunkin corporate offices. This West Nyack location is the first next gen Dunkin in Rockland County, which features a new modern atmosphere, innovative technologies and exciting elements, like a tap system serving eight consistently cold beverages such as Cold Brew coffee and Nitro-infused Cold Brew coffee. Wishing the Patel family (Sameer, Jesmin, Kalpna, Girish, Riya, Jaya, Saiyan) lots of continued success in the Town of Clarkstown!
Town of Clarkstown Hosts Business Grants and Loans Webinar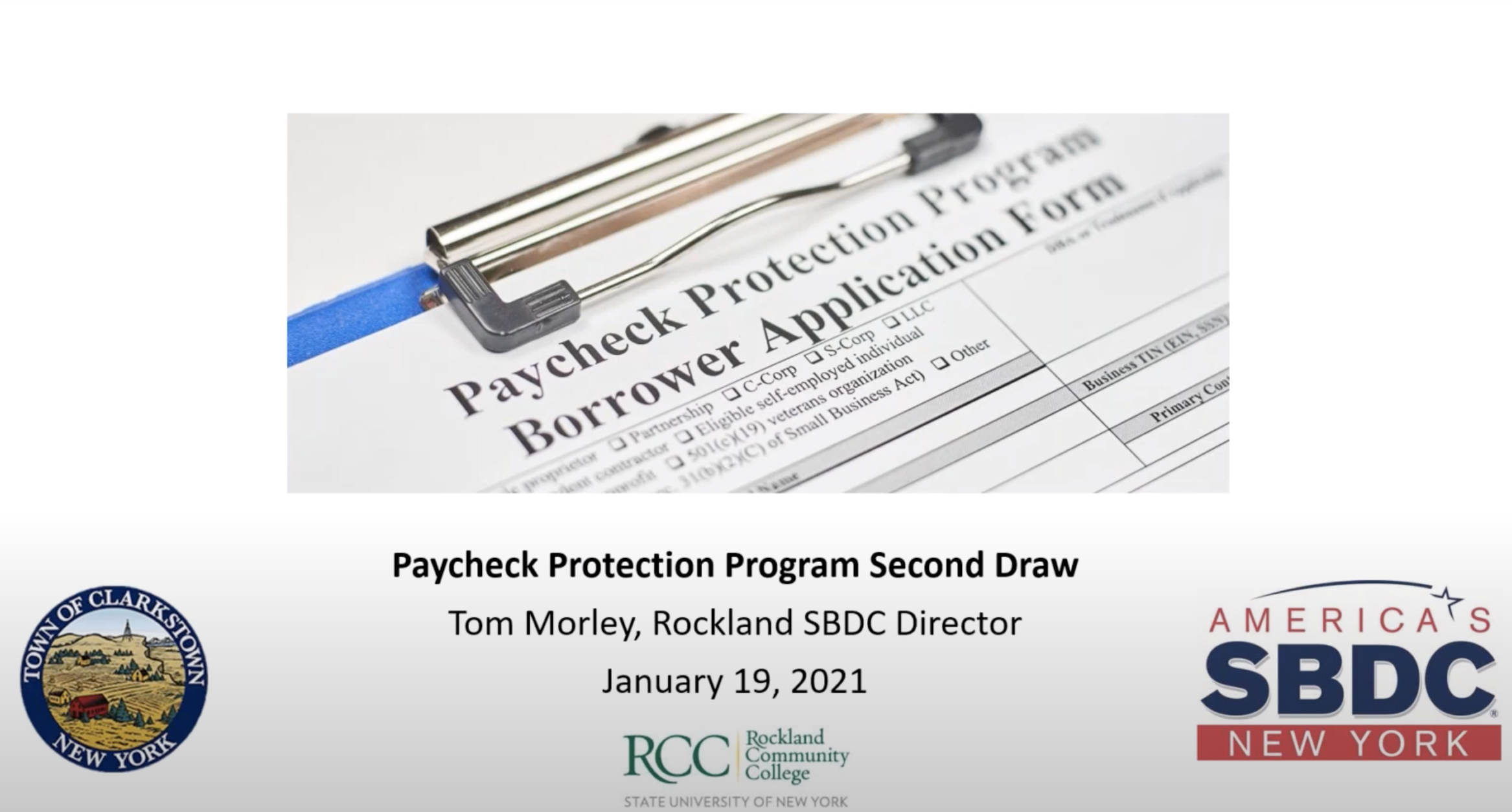 NEW CITY, NY – On January 19, Clarkstown Supervisor Hoehmann hosted a webinar covering important updates on grants and loans for businesses.
The guest speaker, Tom Morley, Director of the NYS Small Business Development Center Rockland discussed the re-opening of the federal Payroll Protection Program, the re-opening of the Economic Injury Disaster Loan program, and important changes to the NY Forward Loan Fund.
The presentation can be viewed below –