Tappan Zee Bridge lit Pink for Breast Cancer Awareness Month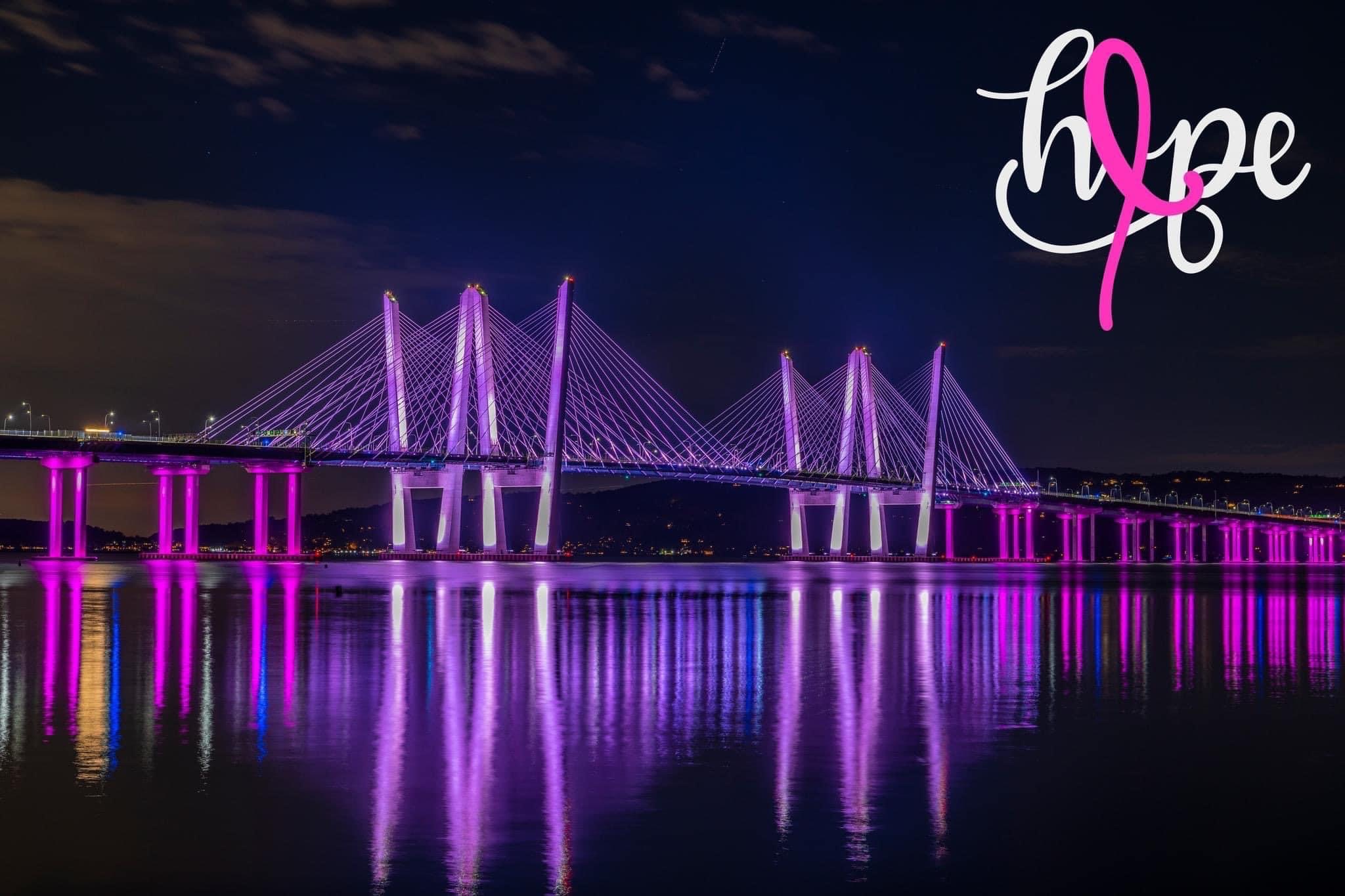 Tappan Zee Bridge lit Pink for Breast Cancer Awareness Month
Join us as we remember those taken by this disease, admire the survivors, and support those still fighting.
Photo by Laura Kibala
Rockland's Amiel D'Auria Celebrates 100th Birthday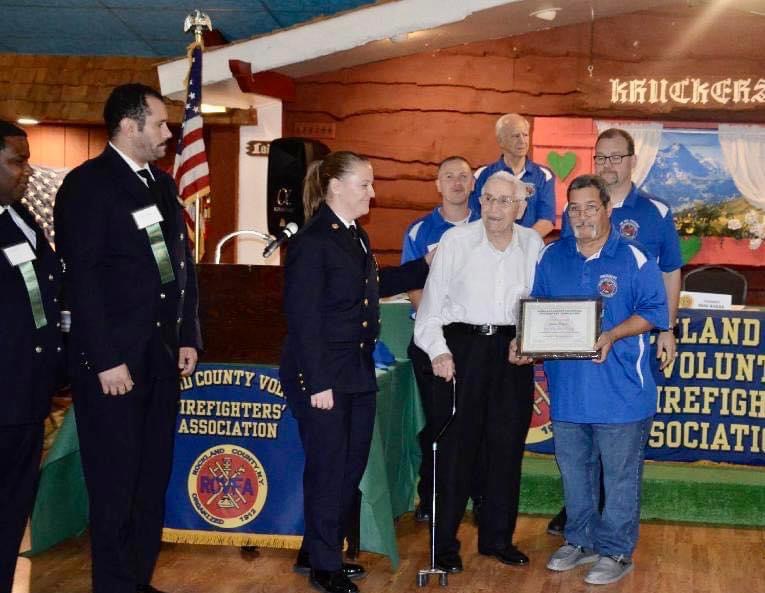 NYACK, NY –  Nyack Fire Department Honorary Battalion Chief Amiel D'Auria celebrates his Happy 100th Birthday!
Amiel is an 80 year Life Member of Chelsea Hook & Ladder Company # 2, joining in July of 1942. Amiel was recently honored by the Rockland County Volunteer Firefighters Association for his 80 years of service. Happy 100th Birthday Amiel!
Photo credit – Rockland Fires
VIDEO: Black Bear Strolling Through Stony Point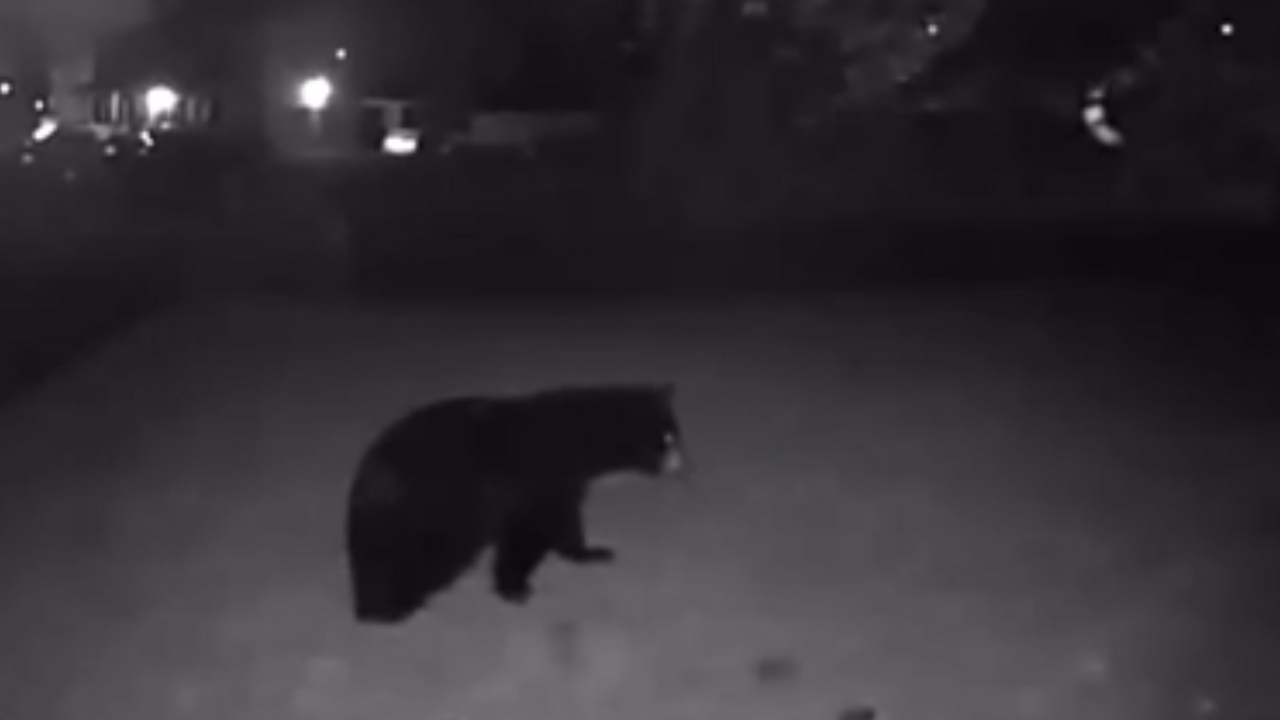 VIDEO: Black Bear Strolling Through Stony Point – credit – Juan Estrella