NYS YOUNG REPUBLICANS TO HONOR SUPERVISOR DAY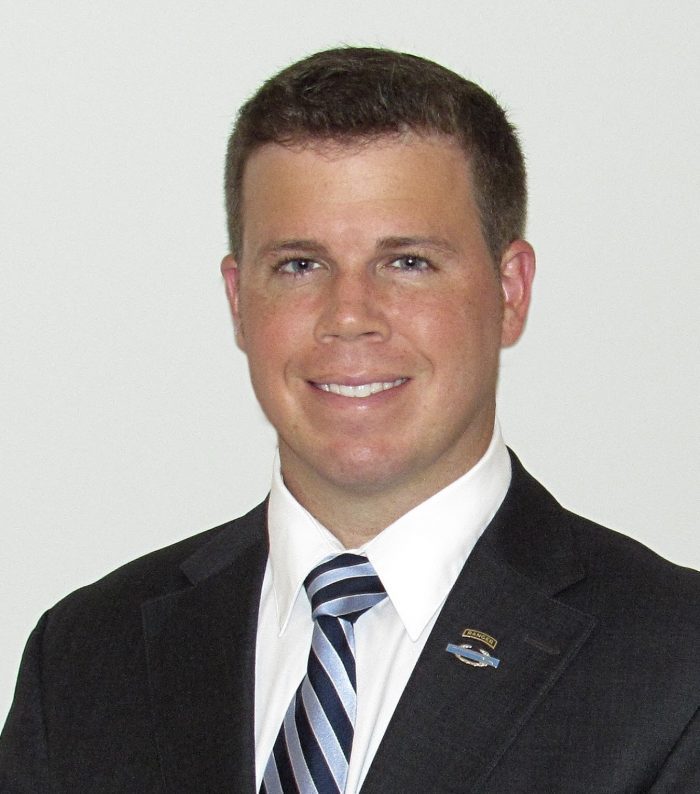 New York State Young Republicans (NYSYR) announced a dozen outstanding young republicans from throughout the State that will be recognized in Rockland County on March 9, 2019 as part of the organization's annual Winter Meeting and
Rising Stars Reception.
Orangetown Supervisor Chris Day is one of those individuals being recognized.
"Supervisor Chris Day epitomizes what being a leader in our community and in our party is all
about," said Brian Maher, NYSYR Chairman. "We look forward to recognizing Chris during
our annual Winter Meeting as our organization meets to discuss how we can continue to grow
our party and impact elections moving forward. Chris is someone that our younger members can
look up to and be inspired by as they look within themselves to maximize their own potential."
2019 Rising Stars
Orange County – Robbie Brown
Rockland County – Supervisor Chris Day
Dutchess County – Councilman AJ Beephan
Richmond County – Peter Giunta
Queens County – Kevin Freile
New York County – Naomi Levin
Nassau County –Matthew Kapp
Suffolk County – Liza Blaszcyk
Broome County – Benjamin Federman
Westchester County – Devin O'Rourke
Monroe County – Ian Watkins
Putnam County – Tara Keegan
The New York State Young Republicans are one of the oldest young republican organizations in
the country. They have a storied tradition of professional development among young
republicans, electing young republicans to office and deploying for vital campaigns throughout
the State of New York and across America.
To obtain more information about the NYSYR or to get in touch with an individual rising star
please reach out to Chairman Brian Maher – [email protected] / 845-667-2949.
VIDEO: Rockland County Exec. Ed Day Campaign Victory Speech
VIDEO: Rockland County Republican Party Election Night