Suffern Funeral Home Director Pleads Guilty to Multiple Charges, Will Pay Restitution & Jail Time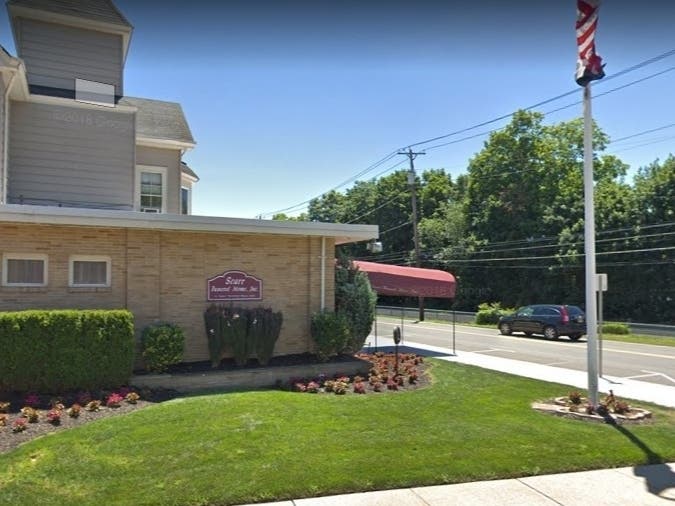 SUFFERN, NY – SUFFERN FUNERAL HOME DIRECTOR PLEADS GUILTY TO MULTIPLE CHARGES IN CONNECTION WITH DEFRAUDING CUSTOMERS – Funds Set Aside for Victims
Rockland County District Attorney Tom Walsh announced the plea of guilty by Scarr Funeral Home owner Leonard Scarr to two counts of grand larceny in the third degree, forgery in the second degree, and scheme to defraud. A thorough investigation by the Ramapo Police Department and the Rockland County District Attorney's Office identified 90 victims with an aggregate loss of $531,017.
Leonard Scarr, 54, of Upper Saddle River, NJ, appeared before Hon. Larry J Schwartz on July 27, 2021 to enter his plea of guilty. In doing so, Scarr admitted to stealing in excess of $3,000 from two victims. Specifically, for the first victim, after contracting with him to set up a prepaid burial account, Scarr deposited the victim's money into an interest bearing account. Regarding this account, Scarr could only access the account's funds upon the death of the victim account holder. In order to obtain the funds, Scarr instead forged a death certificate in the victim's name, presented the forged death certificate to representatives of the bank where the burial escrow account was held, withdrew the funds from the account, and used them for various personal expenses without any permission or authority. At the time of the withdrawal and as of today, the account holder was still alive.
Last fall, in an effort to ensure that all the victims will be fully reimbursed, the Rockland County District Attorney's Office, as Plaintiff-Claiming Authority, filed a civil forfeiture action in the Rockland County Supreme Court seeking forfeiture from Leonard Scarr's property and proceeds from the sale of the Scarr Funeral Home.
In exchange for Scarr's pleas of guilty, Judge Schwartz promised to sentence Scarr to an indeterminate term of two to six years in state prison with full restitution in the amount of $531,071.37, as recommended by the Rockland County District Attorney's Office.
Two Suspect Arrested in Home Invasion and Manhunt in North Rockland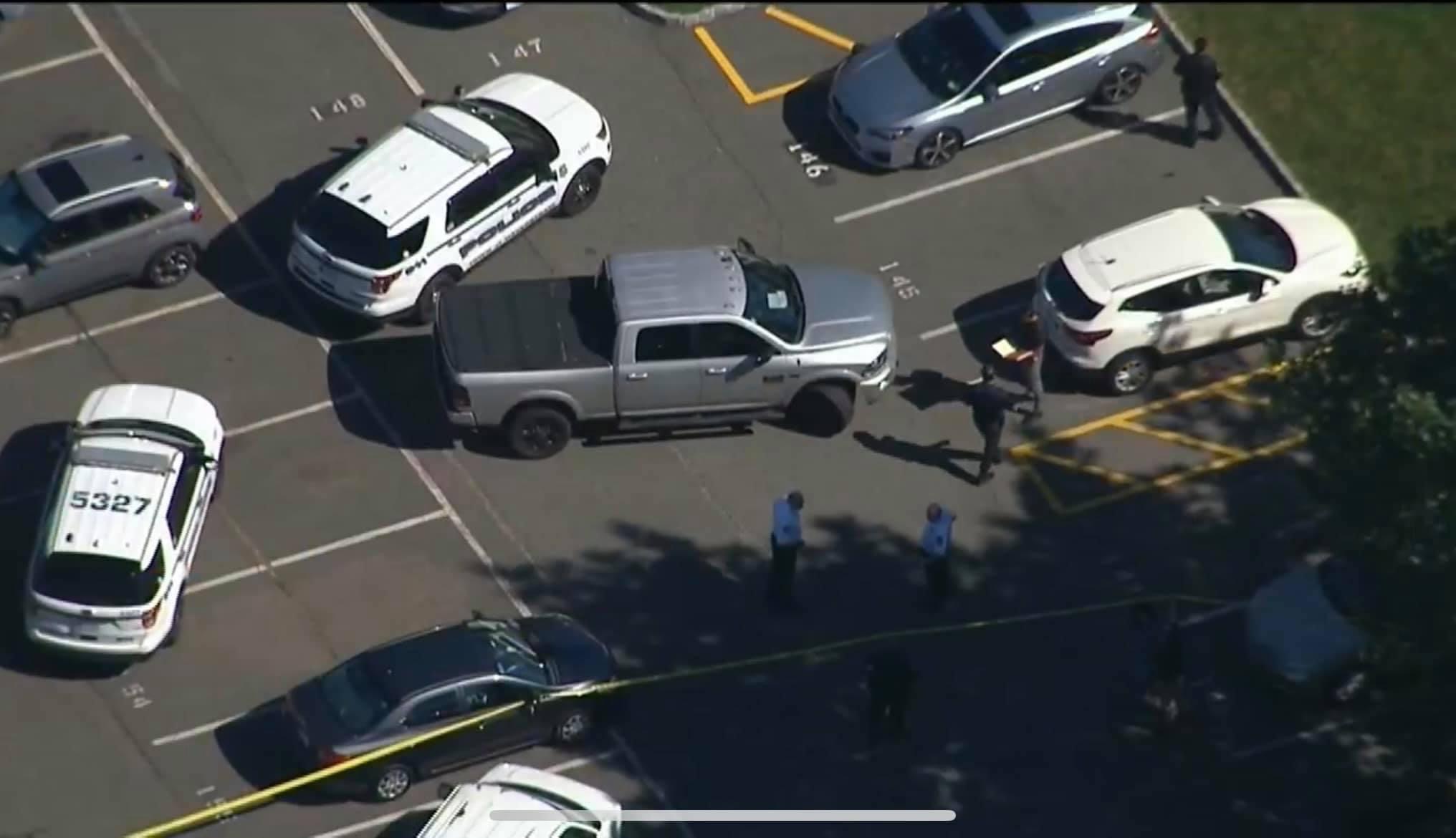 STONY POINT, NY – Stony Point police have identified the two men they arrested in connection to Tuesday's armed home invasion in West Haverstraw.
The suspects have been identified as Keinone Wilson, 35, and Dwayne Holmes, 38. They have both been charged with numerous crimes.
A Large Scale Manhunt Underway in Stony Point/North Rockland
Update 4:46 pm – Stony Point Police Department have both male suspects in custody.
https://www.facebook.com/290369427719837/posts/4368779376545468/?d=n
What we know: Police confirmed to News 12 they are searching for two suspects who pistol whipped a man and injured two children in West Haverstraw before crashing an SUV into a shed. News12's Blaise Gomez is at the scene.
Initial report via Rockland Fires – Haverstraw / Stony Point – Reported home invasion followed by a brief pursuit and crash with a search underway in the area of Hastings Lane. Haverstraw PD, Stony Point PD, RC Sheriff, State Police and the Rockland County Chopper are in the area.
** This post will be updated with the most up-to-date information available **
Photo credit Chopper 12/News 12
Statue Outside Church of St. Joseph in Spring Valley Vandalized, Police Looking to Identify Alleged Suspect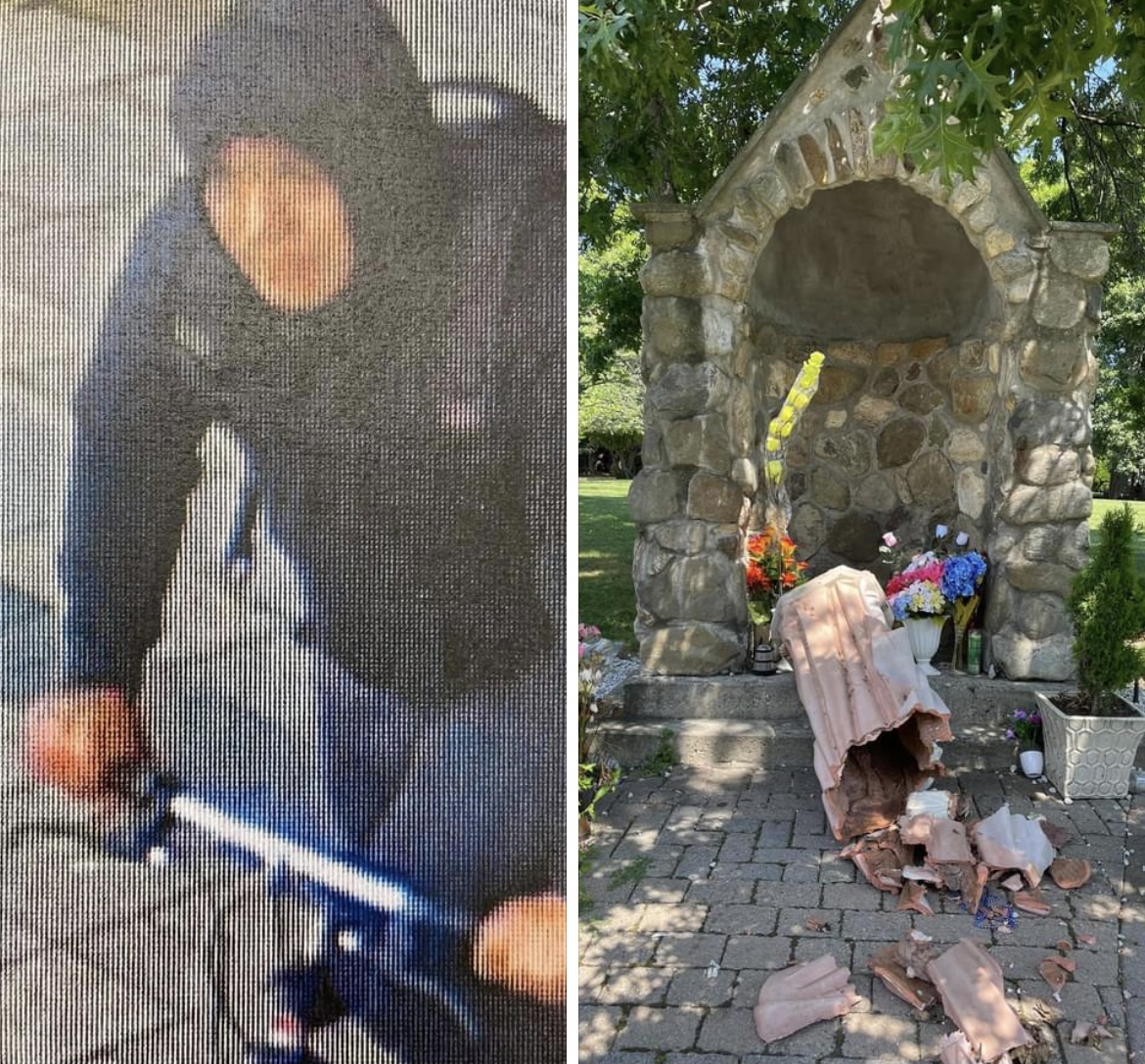 SPRING VALLEY, NY – On Thursday, the statue outside the church of St. Joseph was destroyed. It is alleged a man riding on his bike threw a rock at the statue. The Church of St. Joseph has been a staple in the Spring Valley Community for over 125 years.
Anyone with information is asked to call the Spring Valley Police Department at 845-356-7400 or email them at [email protected] You can also submit an anonymous tip via the Rockland County District Attorney's Office tip411.
Photo credit Ramon Soto