Suffern Funeral Home Director Pleads Guilty to Multiple Charges, Will Pay Restitution & Jail Time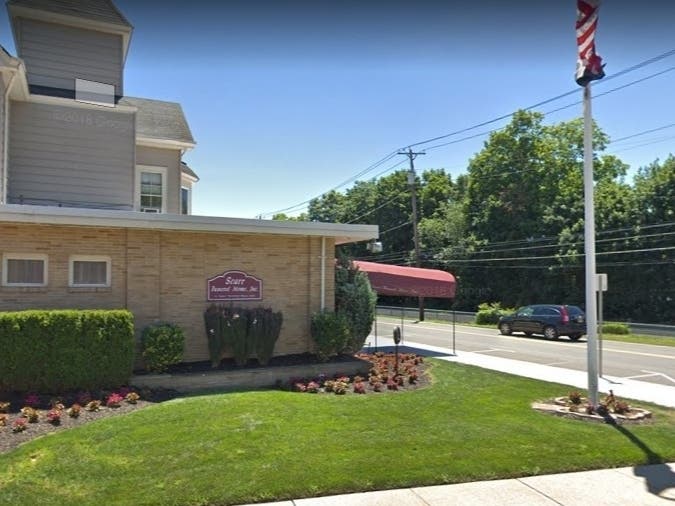 SUFFERN, NY – SUFFERN FUNERAL HOME DIRECTOR PLEADS GUILTY TO MULTIPLE CHARGES IN CONNECTION WITH DEFRAUDING CUSTOMERS – Funds Set Aside for Victims
Rockland County District Attorney Tom Walsh announced the plea of guilty by Scarr Funeral Home owner Leonard Scarr to two counts of grand larceny in the third degree, forgery in the second degree, and scheme to defraud. A thorough investigation by the Ramapo Police Department and the Rockland County District Attorney's Office identified 90 victims with an aggregate loss of $531,017.
Leonard Scarr, 54, of Upper Saddle River, NJ, appeared before Hon. Larry J Schwartz on July 27, 2021 to enter his plea of guilty. In doing so, Scarr admitted to stealing in excess of $3,000 from two victims. Specifically, for the first victim, after contracting with him to set up a prepaid burial account, Scarr deposited the victim's money into an interest bearing account. Regarding this account, Scarr could only access the account's funds upon the death of the victim account holder. In order to obtain the funds, Scarr instead forged a death certificate in the victim's name, presented the forged death certificate to representatives of the bank where the burial escrow account was held, withdrew the funds from the account, and used them for various personal expenses without any permission or authority. At the time of the withdrawal and as of today, the account holder was still alive.
Last fall, in an effort to ensure that all the victims will be fully reimbursed, the Rockland County District Attorney's Office, as Plaintiff-Claiming Authority, filed a civil forfeiture action in the Rockland County Supreme Court seeking forfeiture from Leonard Scarr's property and proceeds from the sale of the Scarr Funeral Home.
In exchange for Scarr's pleas of guilty, Judge Schwartz promised to sentence Scarr to an indeterminate term of two to six years in state prison with full restitution in the amount of $531,071.37, as recommended by the Rockland County District Attorney's Office.
Police Investigating Human Fetus Discovered at Pumping Station in Nanuet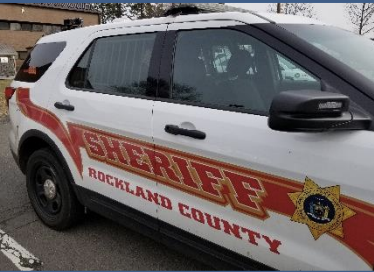 At approximately 2:25pm on Monday January 9th, 2023 the Rockland County Sheriff's Office received a call from the Rockland County Sewer District reporting that a worker recovered what appeared to be a human fetus from a catch drain at the Pascack Pumping Station located at #169 Convent Rd in Nanuet, NY. The pumping station is checked regularly, and the fetus most likely entered the sewer system earlier the same day before it was discovered.
Officers from the Rockland County Sheriff's Office and the Clarkstown Police Department responded to the location and confirmed that it was in fact a human fetus. Detectives from the Rockland County Bureau of Criminal Investigation also responded to the scene where they were assisted by the Rockland County Medical Examiner's Office.
The fetus was turned over to the Rockland County Medical Examiner's Office for an autopsy. The Medical Examiner's Office determined that the fetus was approximately 18 weeks old. They were unable to determine the sex or any other characteristics at this time.
We would encourage the mother or anyone else with information, including relatives to come forward with any information.  Tips can be called into the Rockland County Sheriff's Office tip line at 845-638-5500. All calls will be kept confidential.
For further comment or if you have any further questions, contact Sheriff Louis Falco at (845) 638-5466.
GoFundMe Created for Mother and Daughter who Passed Away in New Years Car Accident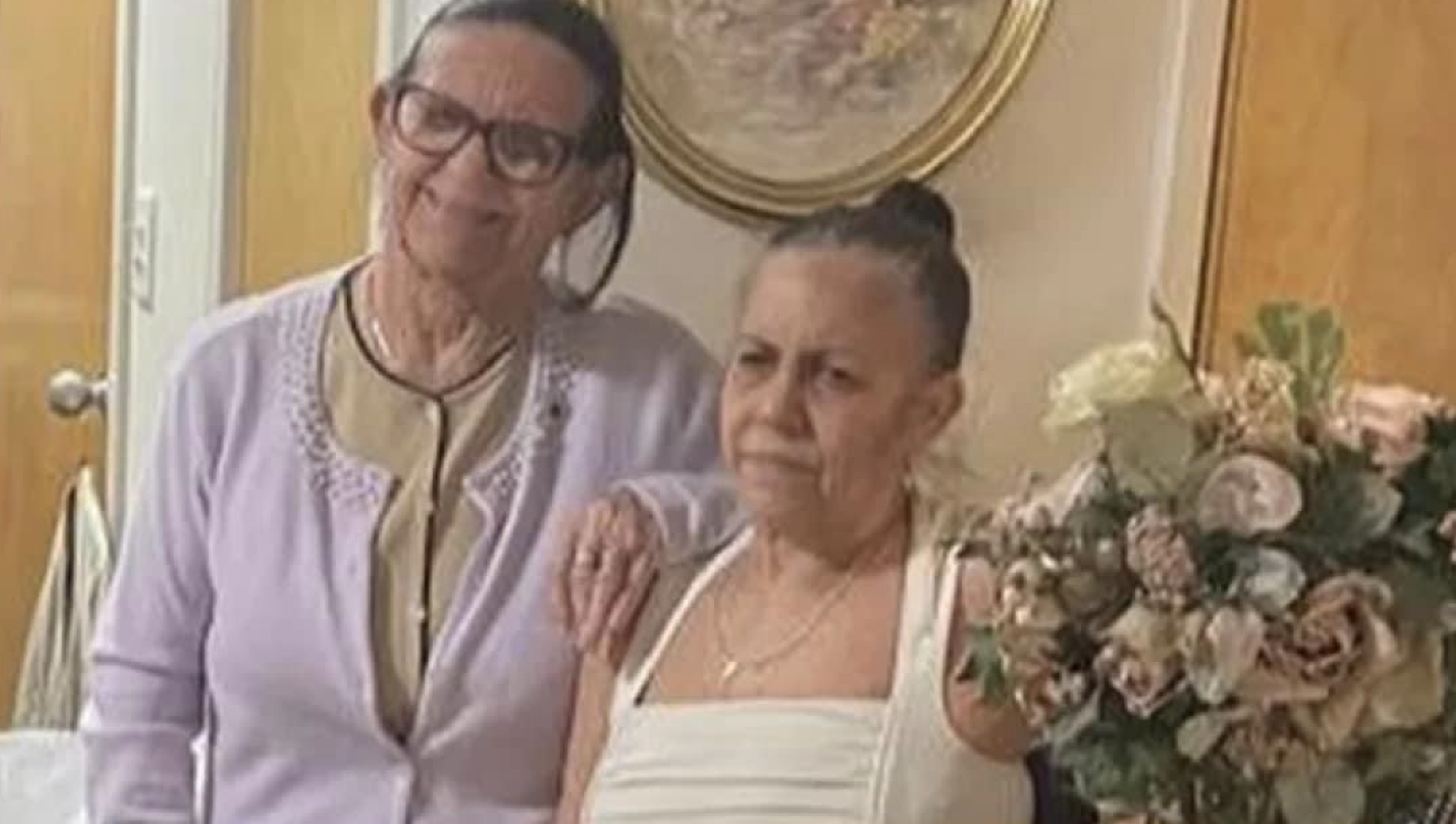 Sad Update: A Mother and her Daughter Identified as the Two Individuals who Passed Away in Haverstraw Accident, GoFundMe Created
On the early hours of New Year's Day our family experienced one of most tragic events of our lives. That day we lost the matriarch of our family, Ana Lucia Martinez and our aunt/sister Lourdes Martinez. If anyone knew them, they knew they would not do anything if they were not together. After a night full of so much love and so much happiness we never thought we would lose two very important people in our lives just an hour into the new year. That day, God decided he needed both of them home. They both leave behind a very united and loving family. There are no words to describe what we feel at this moment. We were not prepared for this devastation. We are currently asking for donations to help us cover their funeral costs.
Anything counts, if you're unable to contribute financially, please repost and please continue to keep our family in your prayers (via the GoFundMe)
LINK – https://www.gofundme.com/f/in-loving-memory-of-ana-lucia-lourdes-martinez