Strawberry Place in Nyack Offering Free Meals for EMT's/Paramedics,Fire, and Nurses for EMS Week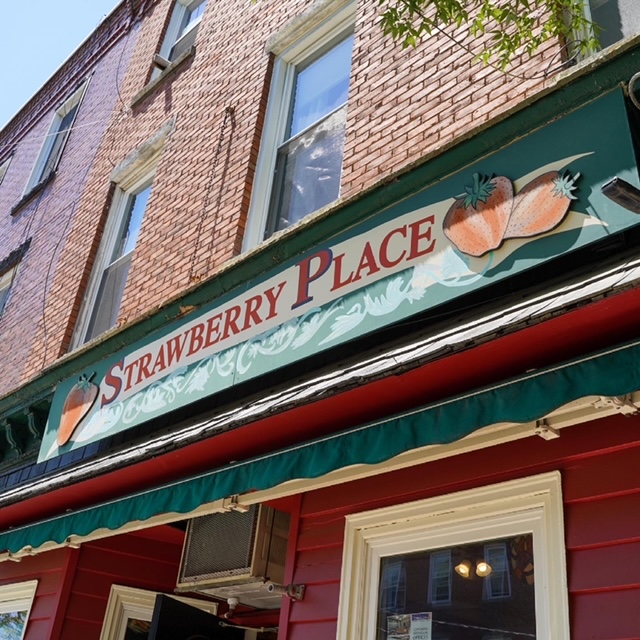 NYACK, NY – Strawberry Place in Nyack in participation with EMS Week is giving FREE meals to EMT's/paramedics, firefighters, nurses, and doctors.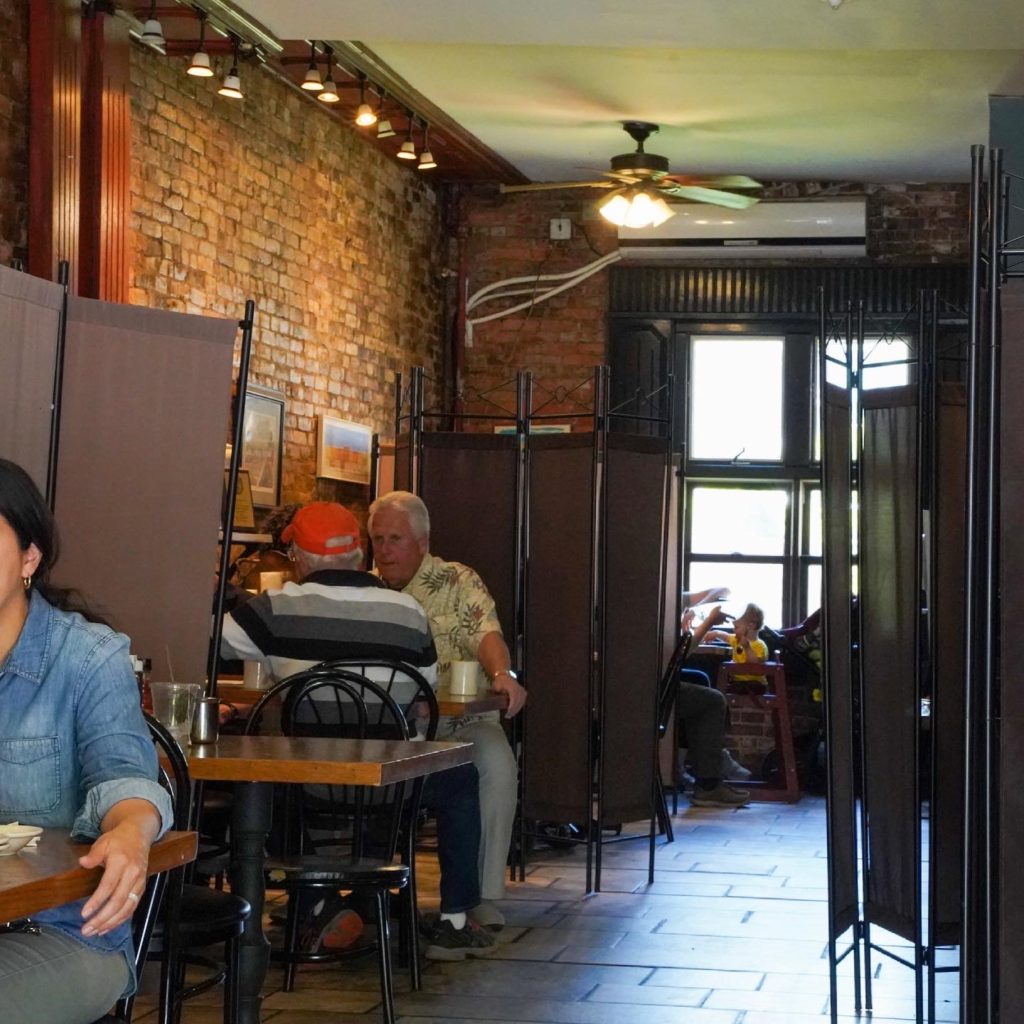 Located in the heart of Nyack, Strawberry Place has been proudly serving homemade meals since 1974. It is the oldest family run business in the Village of Nyack
So you can stop in this week, from Monday – Friday for a free meal.
Famous for their ultra fluffy pancakes, savory eggs Benedict, grilled sandwiches and of course the Belgium waffles. They also have lots of healthy and vegetarian options as well. Almost all meals can be made gluten free.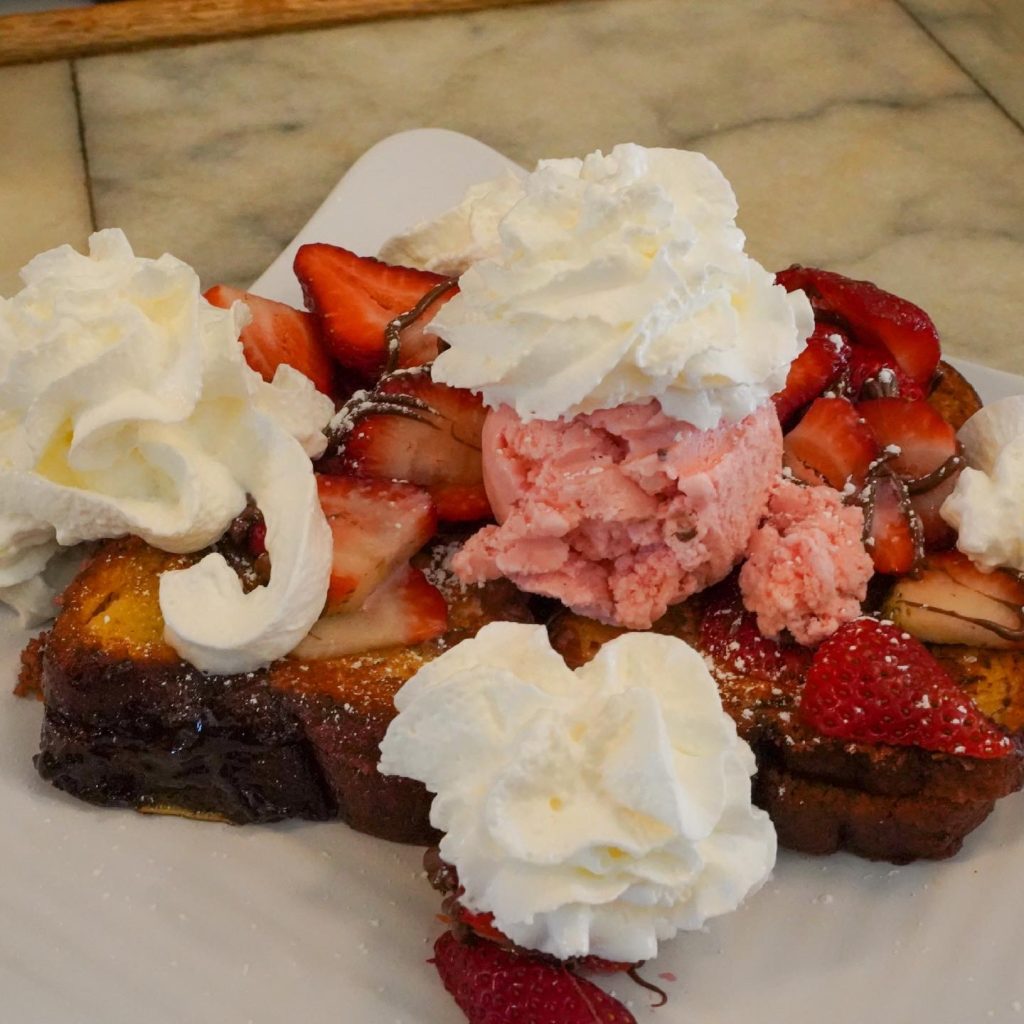 In the Fall of 1974, Nyack residents Cecelia and Vincent Cuccia opened a little family restaurant where they could share their love of good, homemade food with their beloved community.
Their children, Jody, Renee and Vinnie, as well as their grandchildren would all eventually grow up working in the restaurant after school, on weekends and during the summer. As time went by, Vinnie, who was five years old when the doors first opened, found himself at the helm of the restaurant holding tight to the ideals (and recipes!) that were put in place when his parents' dream became a reality over forty years ago.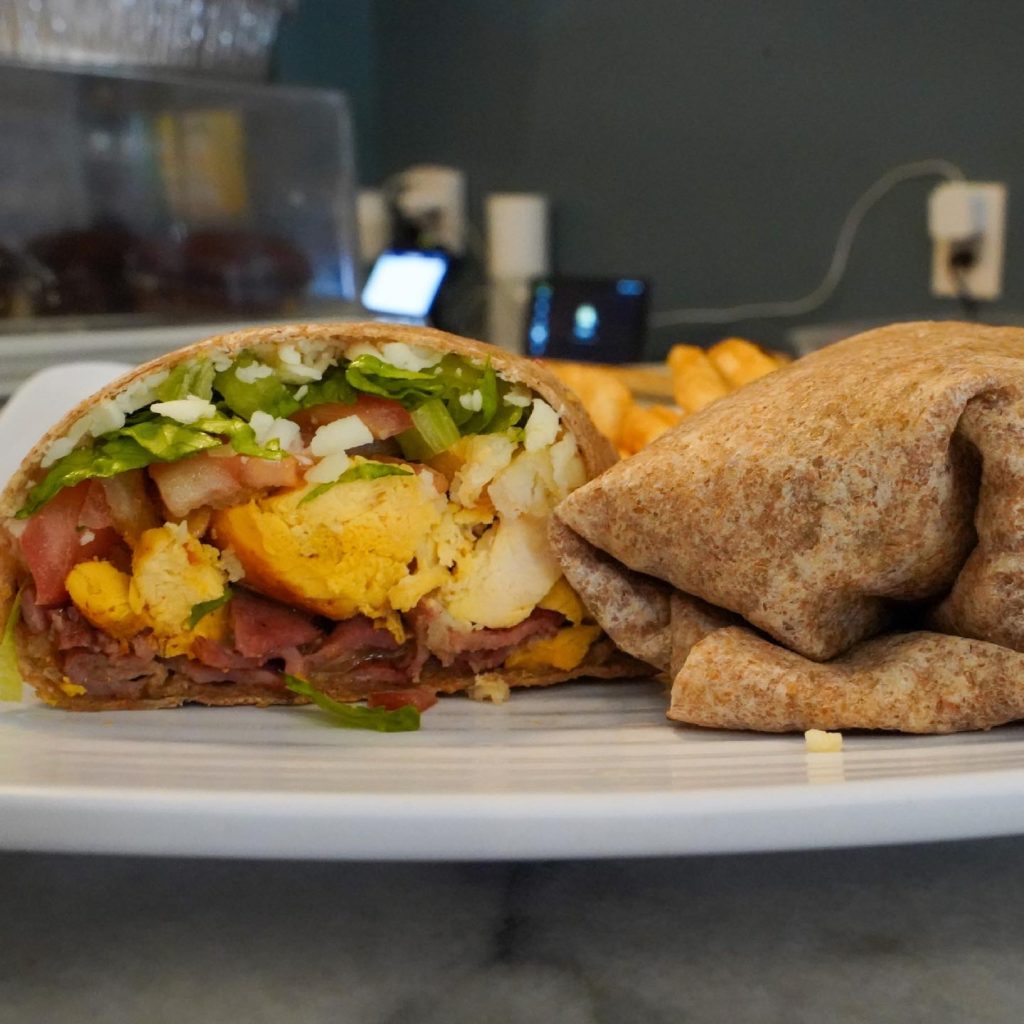 Strawberry Place is a Nyack landmark and a real Rockland County treasure.
Lucky Strike to Reopen at Palisades Center Mall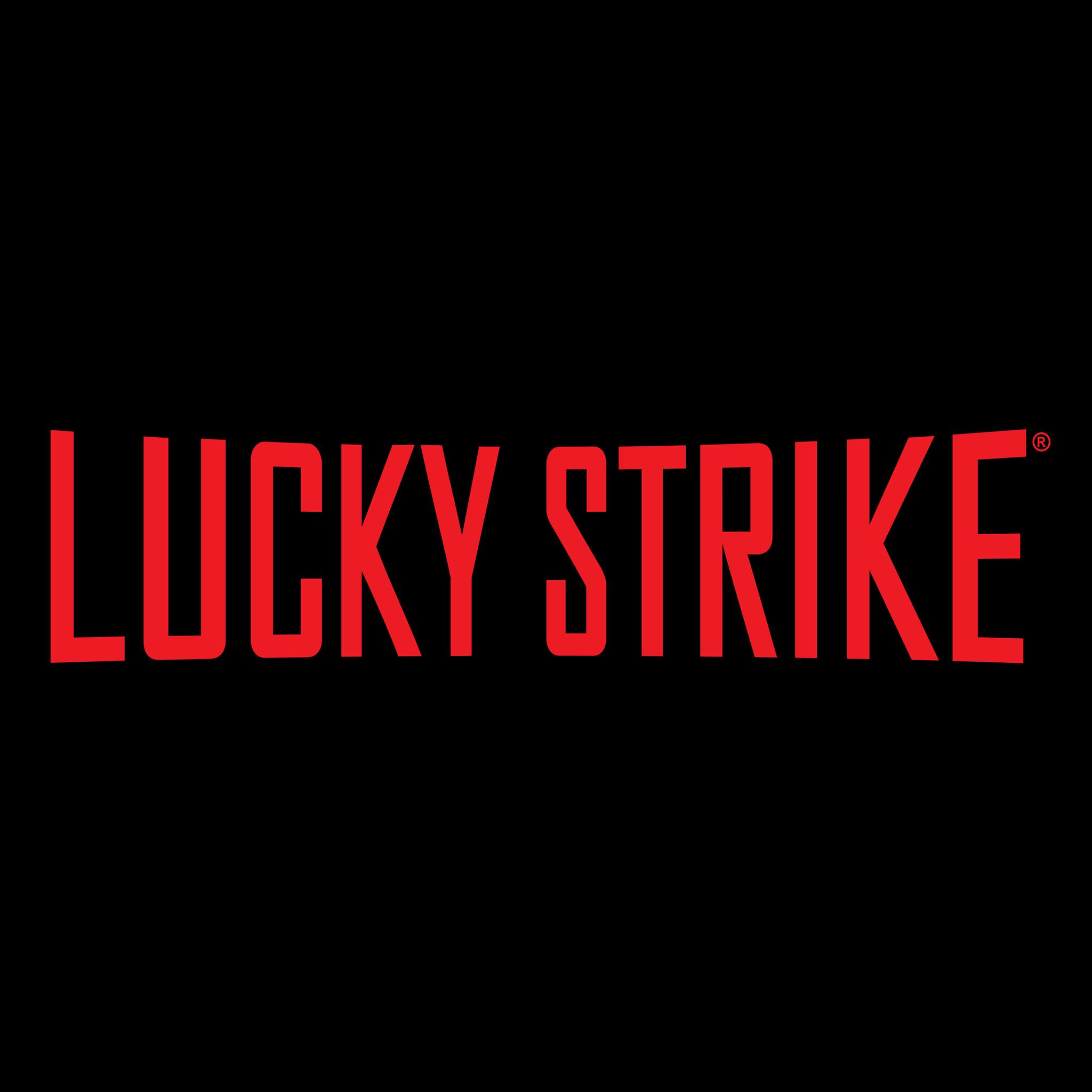 WEST NYACK, NY – Lucky Strike West Nyack will reopen bowling, billiards, ping pong and dining at Palisades Center on Thursday, June 17 with a new and fun customer experience built with safety in mind. Lucky Strike is located on Level Four.
Guest and employee safety is the top priority at Lucky Strike. Upon returning to Lucky Strike, guests can expect extra safety measures, including increased sanitation, social distancing markers, and the introduction of a Lane Concierge to ensure every visit is safe so guests can get back to creating joyful moments with family and friends. For more information about Lucky Strike and the commitment to safety, please visit www.luckystrikeent.com/safety.
"We are delighted to be reopening at the Palisades Center," said Steven Foster, Founder, CEO at Lucky Strike Entertainment. "Lucky Strike is a staple in the area, and we are excited to bring joy back into people's lives."
"Lucky Strike is Palisades Center's last entertainment venue to announce their reopening," said Darrin Houseman, General Manager at Palisades Center. "Our guests have been looking forward to this day for well over a year and we're happy that they don't have to wait any longer."
Volkswagen Dealership Opens in Nanuet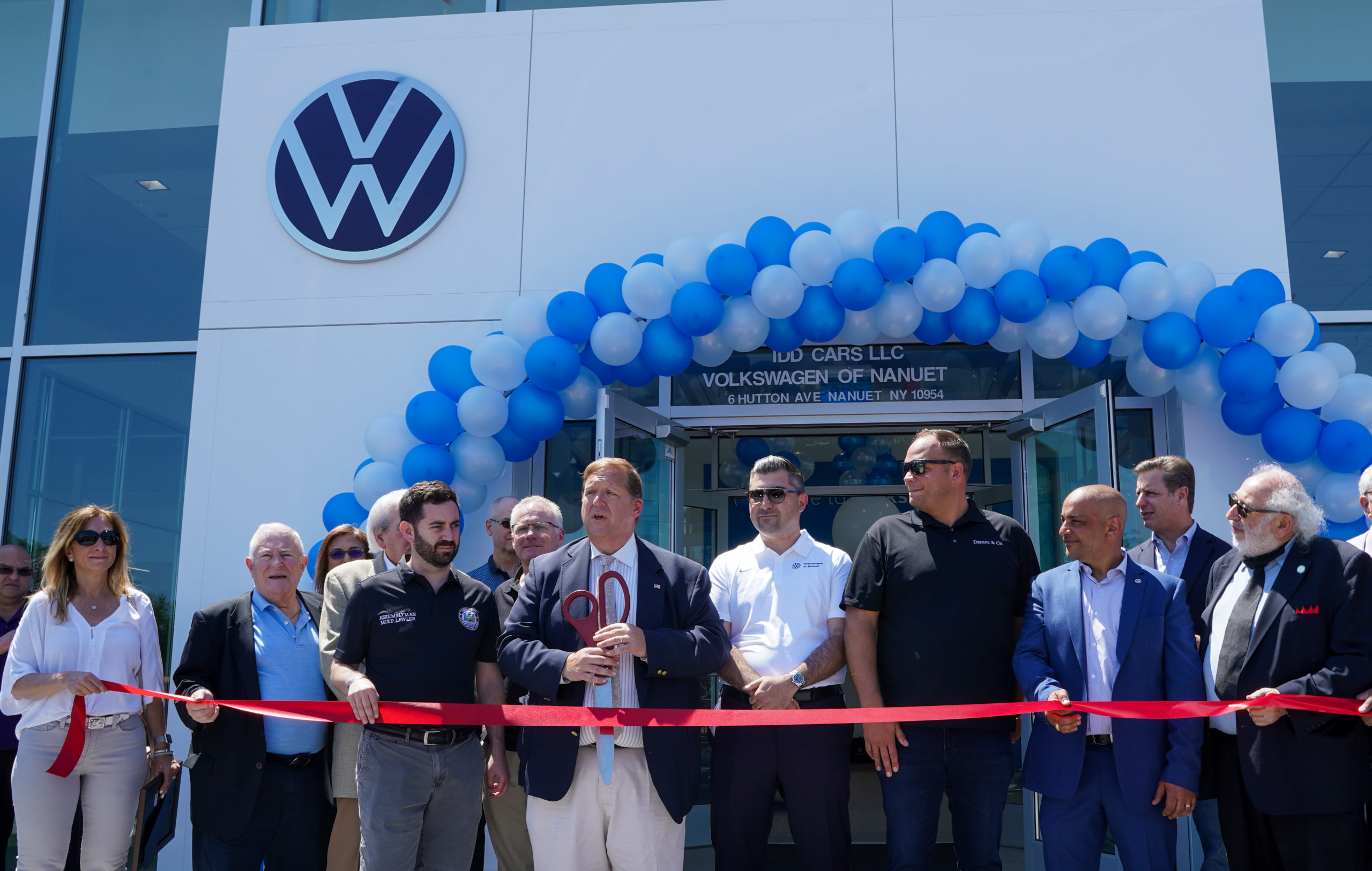 NANUET, NY – Town of Clarkstown Supervisor George Hoehmann was joined by the owners of Volkswagen, members of the Rockland Business Association and Assemblyman Lawler for a ribbon cutting ceremony on Saturday, June 5, 2021.