Stop & Shop Seeks to Fill More Than 5,000 Positions in New York, New Jersey, Connecticut, Massachusetts and Rhode Island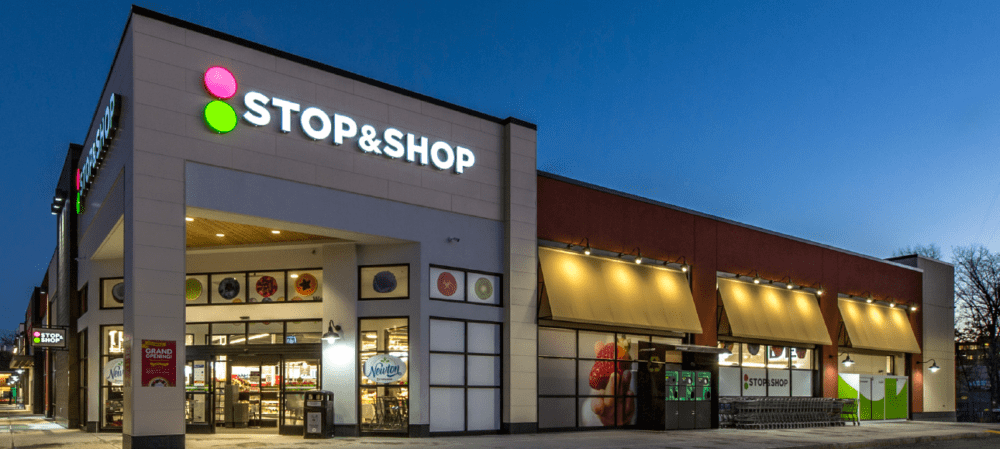 ROCKLAND COUNTY, NY –  Stop & Shop supermarket is looking to fill more than 5,000 positions across its stores, home delivery and distribution centers. Applicants interested in rewarding careers with a thriving company can apply online HERE.
The available positions across New York, New Jersey, Connecticut, Massachusetts, and Rhode Island are permanent and include store roles in bakery, deli, grocery, seafood, produce, front end, night crew and online pickup. Stop & Shop is also hiring home delivery drivers and shoppers, as well as selectors at its distribution centers.
These 5,000 new positions are in addition to the 5,000 Stop & Shop sought to fill at the start of the pandemic in March. In total, Stop & Shop has invested more than $121 million in its people throughout the pandemic in extended healthcare and leave benefits, which included offering paid time off for any associate who must quarantine, as well as access to PPE and other measures to help keep them safe. Stop & Shop has proven itself a leader amid the pandemic as the first supermarket chain to introduce senior shopping hours, partnering with Uber to help those without vehicle access get to a store, and most recently, a brand-wide commitment to enabling associate testing.
"As we continue to expand our e-commerce capacity, and work to deliver a great in-store experience, we're looking for more team members who want to join our business," said Maria Silvestri, Senior Vice President of Human Resources for Stop & Shop. "We're happy to be able to offer professional opportunities with stability for the many whose jobs may have been affected by the COVID-19 pandemic."
Throughout the pandemic, Stop & Shop has donated more than $3 million to support its communities via continuous donations to its regional partner food banks, as well as food and necessities for essentials workers. Stop & Shop will play an even bigger role in its communities in the coming months as the supermarket has signed on to be among the first pharmacies in the United States to administer future COVID-19 vaccines, once a vaccine is authorized or approved and recommended for use in the United States.
Cafe Diem is Open in Pearl River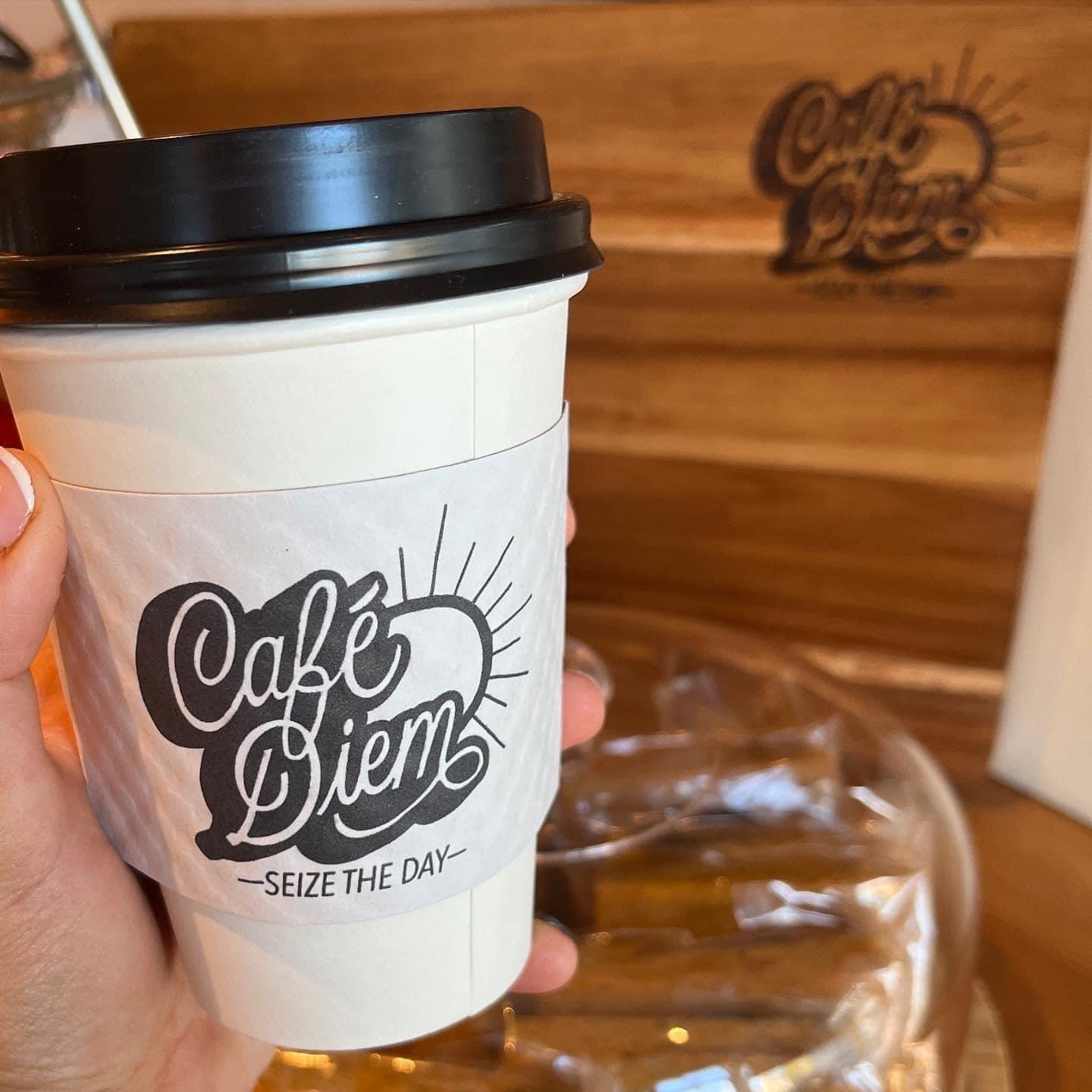 Cafe Diem is Open in Pearl River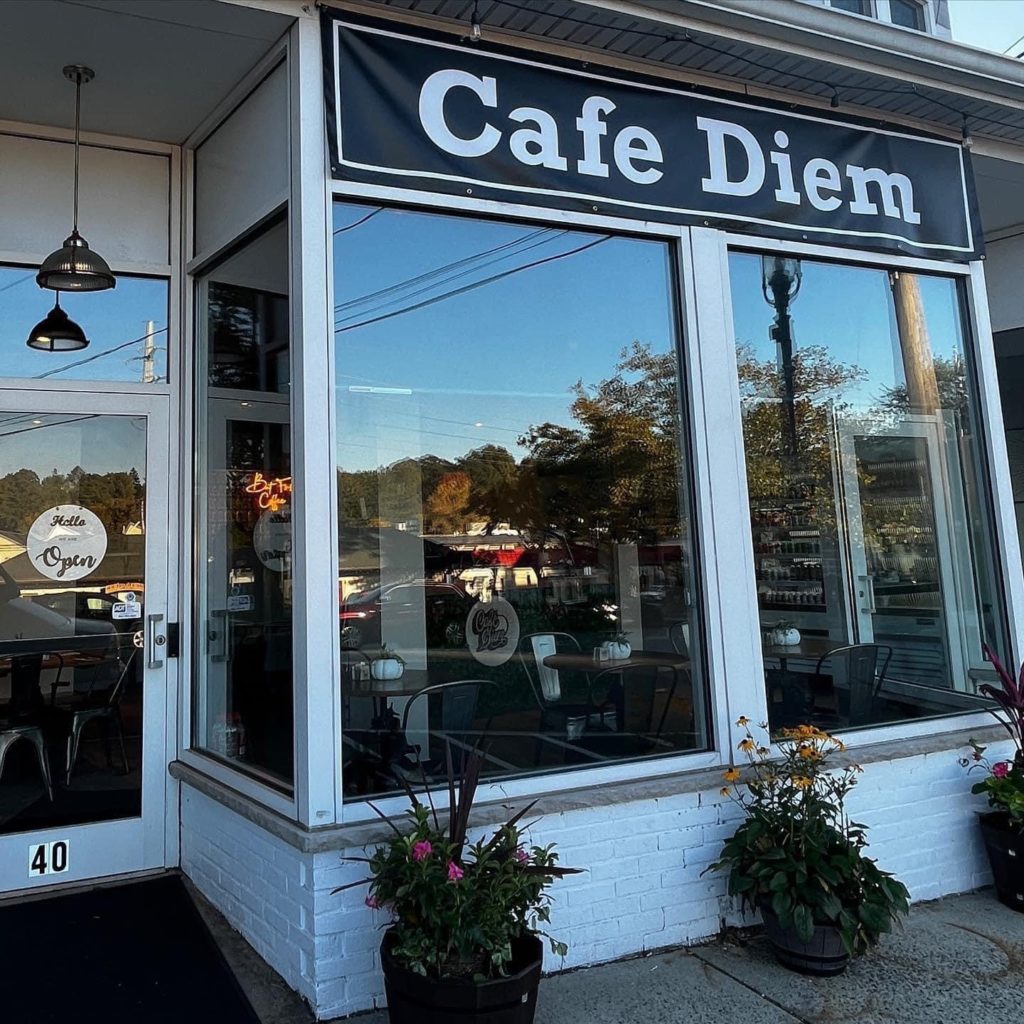 Owner Chef Kerri Horgan has crafted a menu concept that includes unique breakfast and lunch options.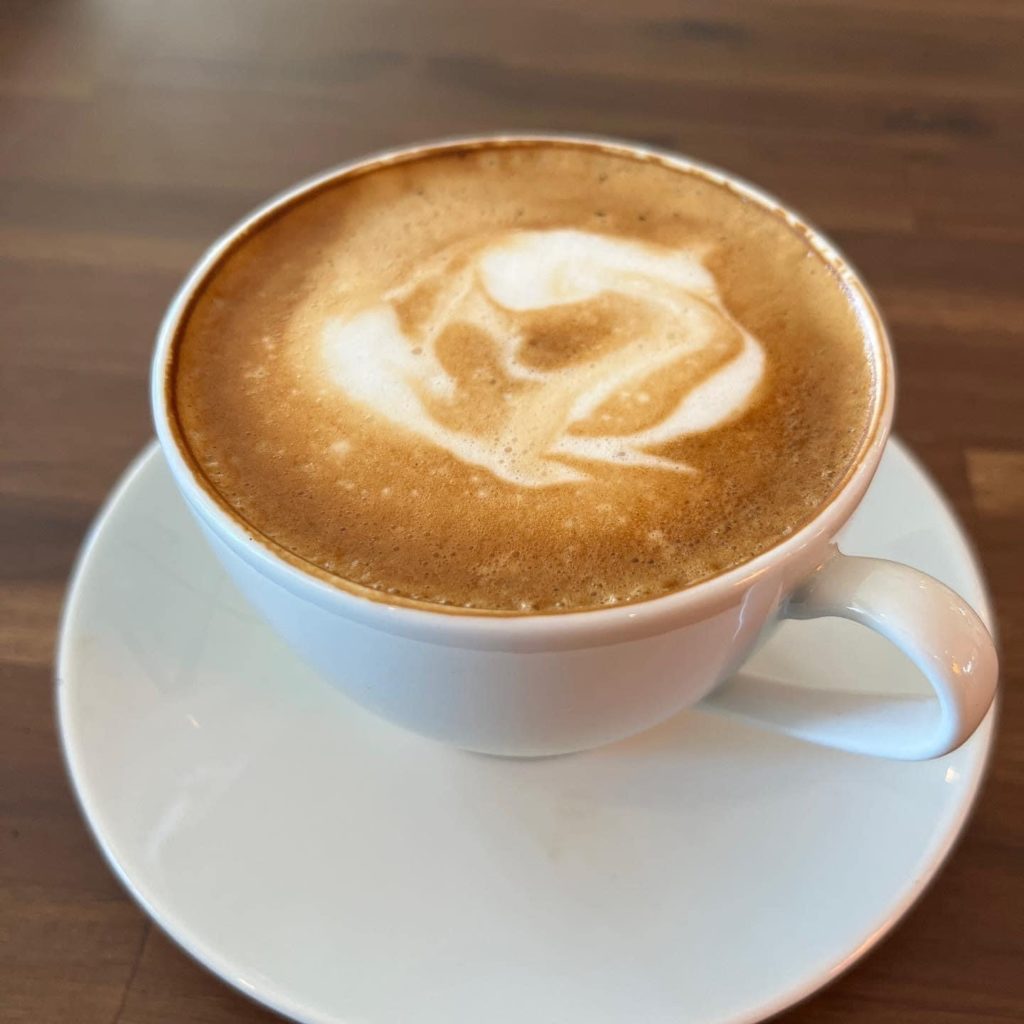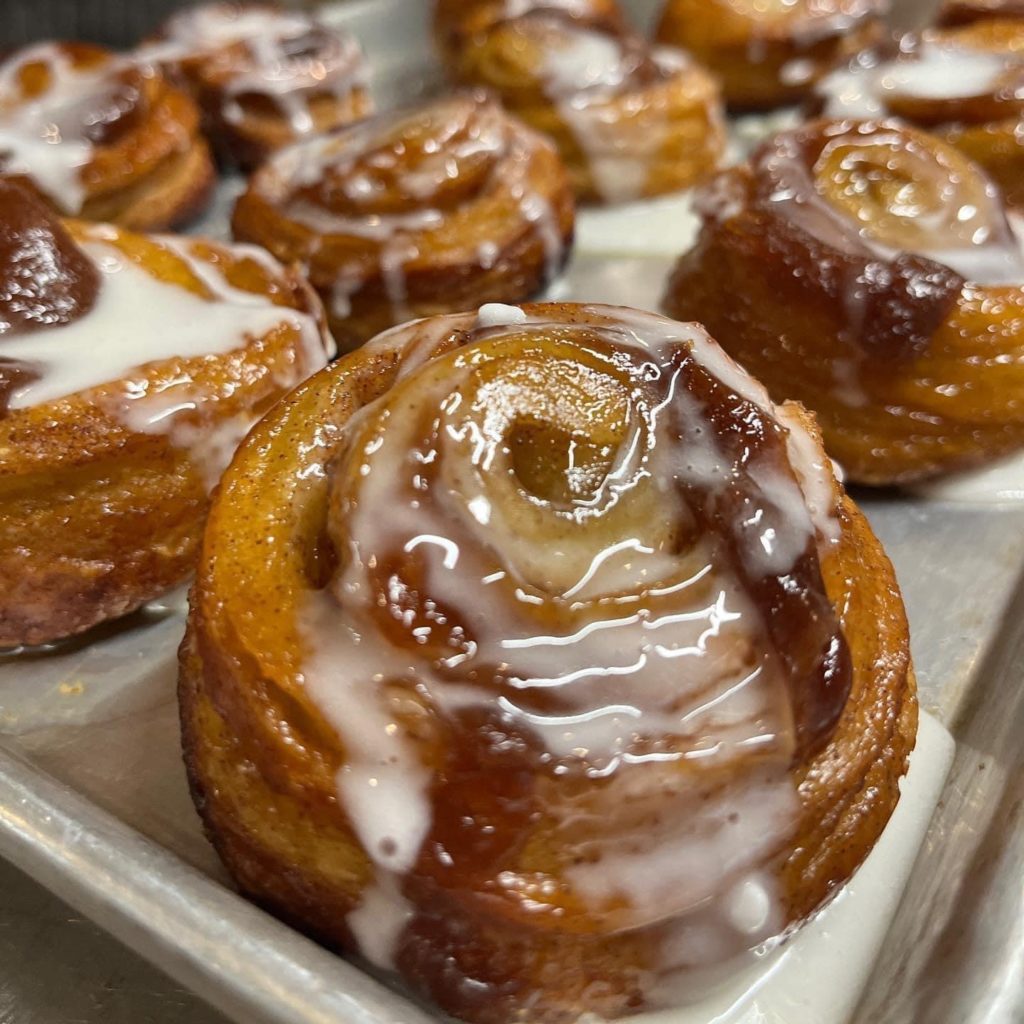 Horgan has cooked in many Rockland kitchens, including Nanuet Restaurant, Morgan's Publick House in Tappan and most recently DVine Bar in Sparkill, New York.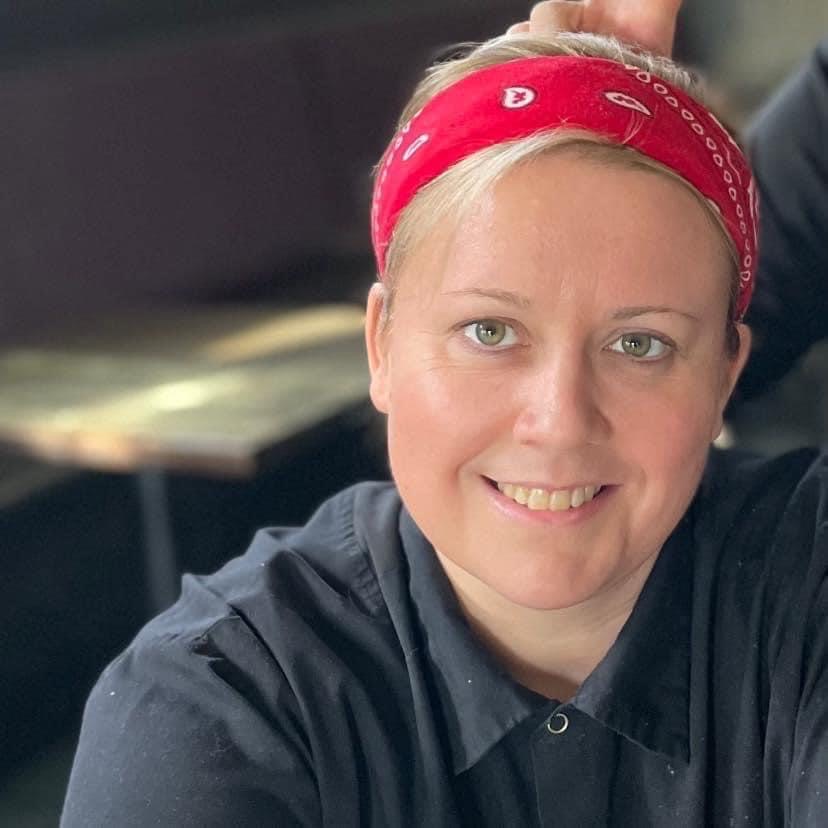 Cafe Diem
40 South Main Street
Pearl River, NY
https://www.cafediempr.com
Norcina in New City Recipient of NYS Empire Award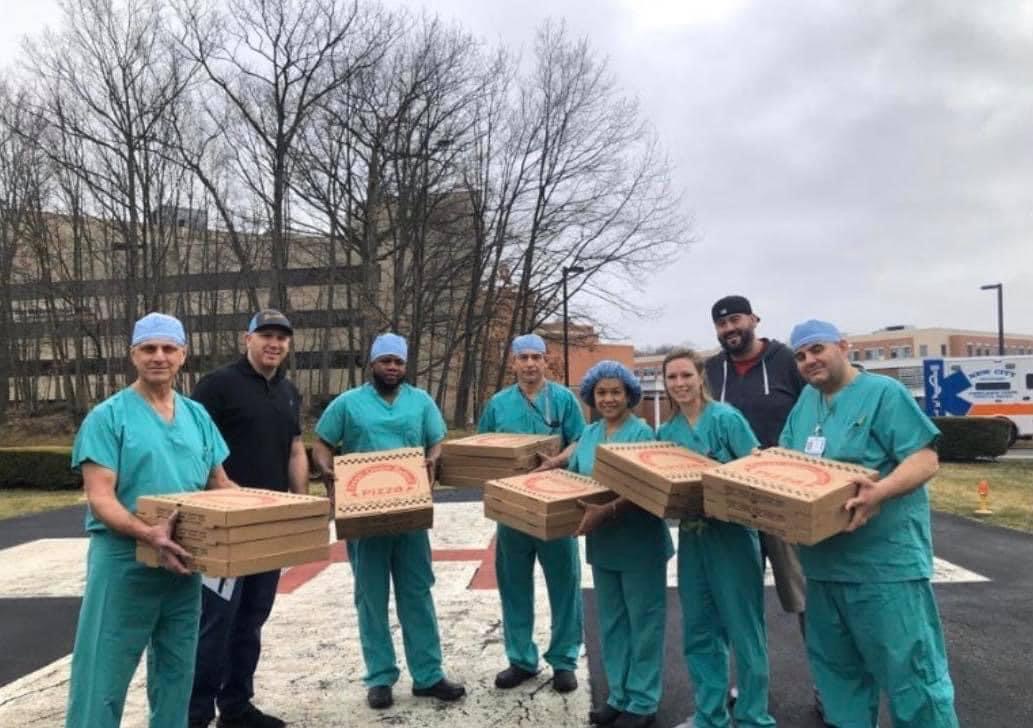 NEW CITY, NY – As Covid-19 hit Rockland County, many people wanted to help but didn't know how. Rockland native Eddie Stapleton, who now resides in North Carolina contacted Norcina's on how to help small business and people assisting the community he grew up in. He purchased and donated 10 large pies, to a place of their choice, which Norcina in turn matched w/ 10 more pies. 20 fresh pies were just delivered to Good Sam Hospital in Suffern. (Pictured below are the Cardiovascular Operating Room crew at Good Samaritan Hospital Suffern, NY with Norcina Owners Milan Dobrilovic and Nick Nuccio – top photo)
In just 26 days the Norcina Pizza Match would donate over 1,000 pizza pies to Rockland County medical professionals and first responders battling the COVID-19 epidemic.
How it worked: Norcina would match any donation an individual or organization makes to any hospital, first responders, or medical professionals who are actively fighting the COVID-19 pandemic.
Norcina would end up starting a trend locally that inspired other businesses to honor the same deal. Not only did it support small businesses but it provided residents with the ability to show their support to our first responders and medical professionals.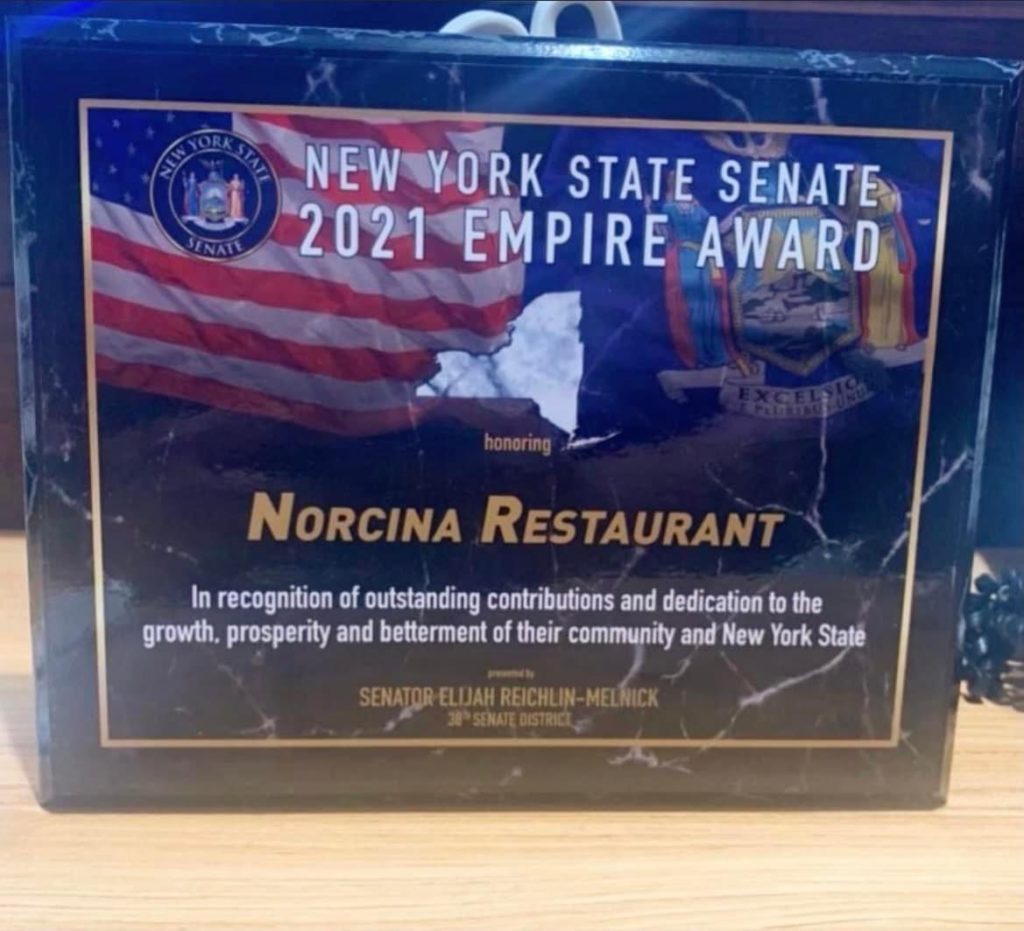 The New York State Empire Award was presented by Senator Elijah Reichlin-Melnick. It honors businesses that make major contributions to public service, and enhancing the quality of life for New Yorkers.