Stony Point Seals Inc. Raise $50,000 for 4-Year-Old with Lennox Gastaut Syndrome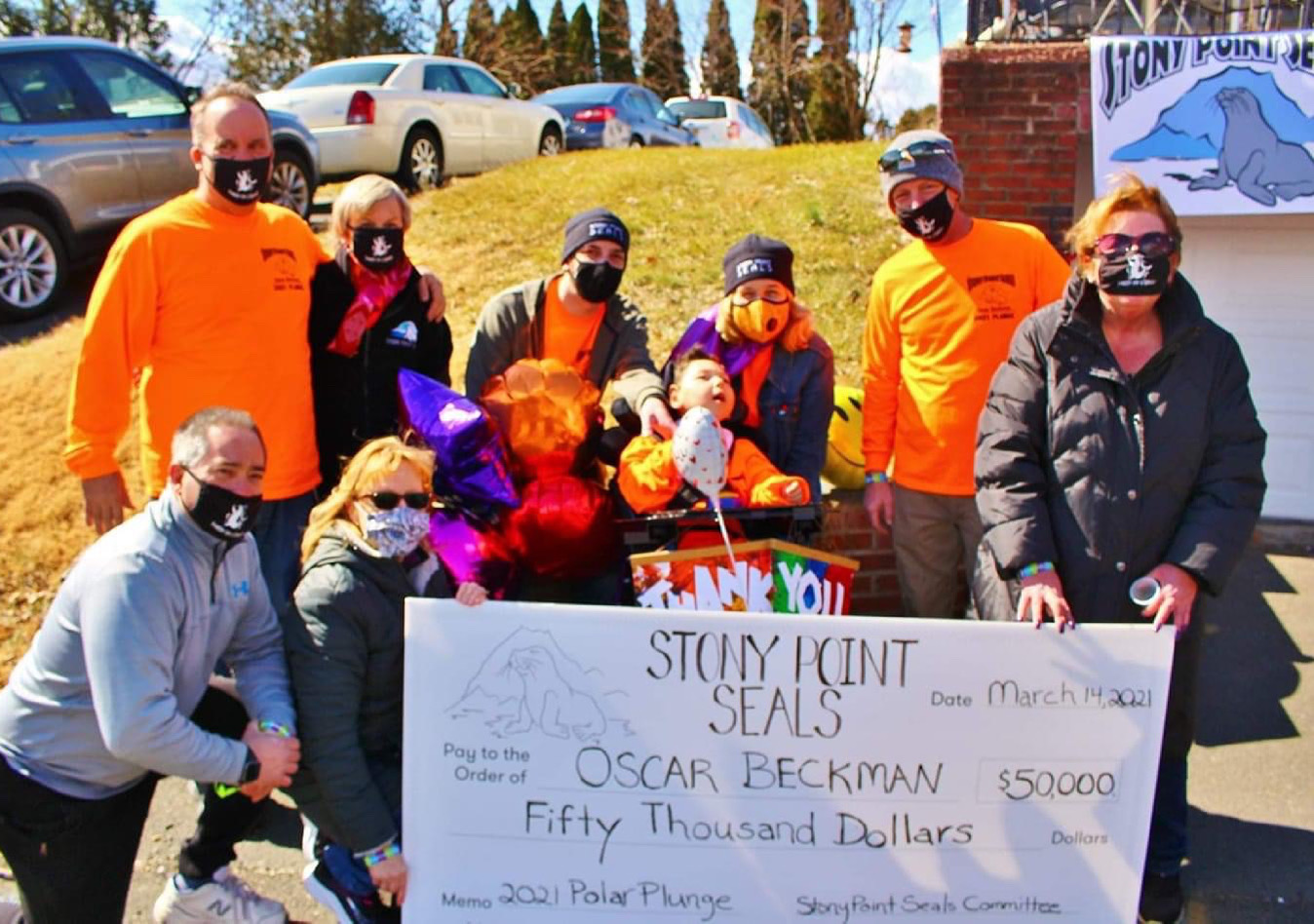 STONY POINT, NY – Tonight we would like to recognize Kevin Nolan and the Stony Point Seals Inc. for raising $50,000 for 4-year-old Oscar Beckman.
Oscar Beckman was diagnosed with Lennox Gastaut Syndrome, a severe form of epilepsy. He also has Cerebral Palsy, a vision impairment, is nonverbal, and has various other complications, including eating solids by mouth. Oscar really loves snuggling, holding hands, kisses, car horns and other loud noises, bright (colored) lights, bumpy rides, music, and strolls around the neighborhood.
"The Seals are an amazing organization that donates every penny they raise to those in need. Thank you Donna Jean for allowing me to help. If it wasn't for you I wouldn't have met all of these amazing people. Thank you Supervisor Jim Monaghan and County Executive Eddie Day for your continued support. Thank you to the 420 people that helped me out on Facebook. And as special thanks to Matt Sloboda and his minions in Making Rockland Great Again. With out his group this wouldn't have been possible." said Kevin Nolan.
Today, Oscar was joined by family, friends, elected officials, and he got his parade! You can help support the Stony Point Seals by donating here.
Amazing job by Kevin Nolan and the Stony Point Seals #bestofrockland
Rev. Richard Deats, Long-Time Global Peace Movement Leader, Passes Away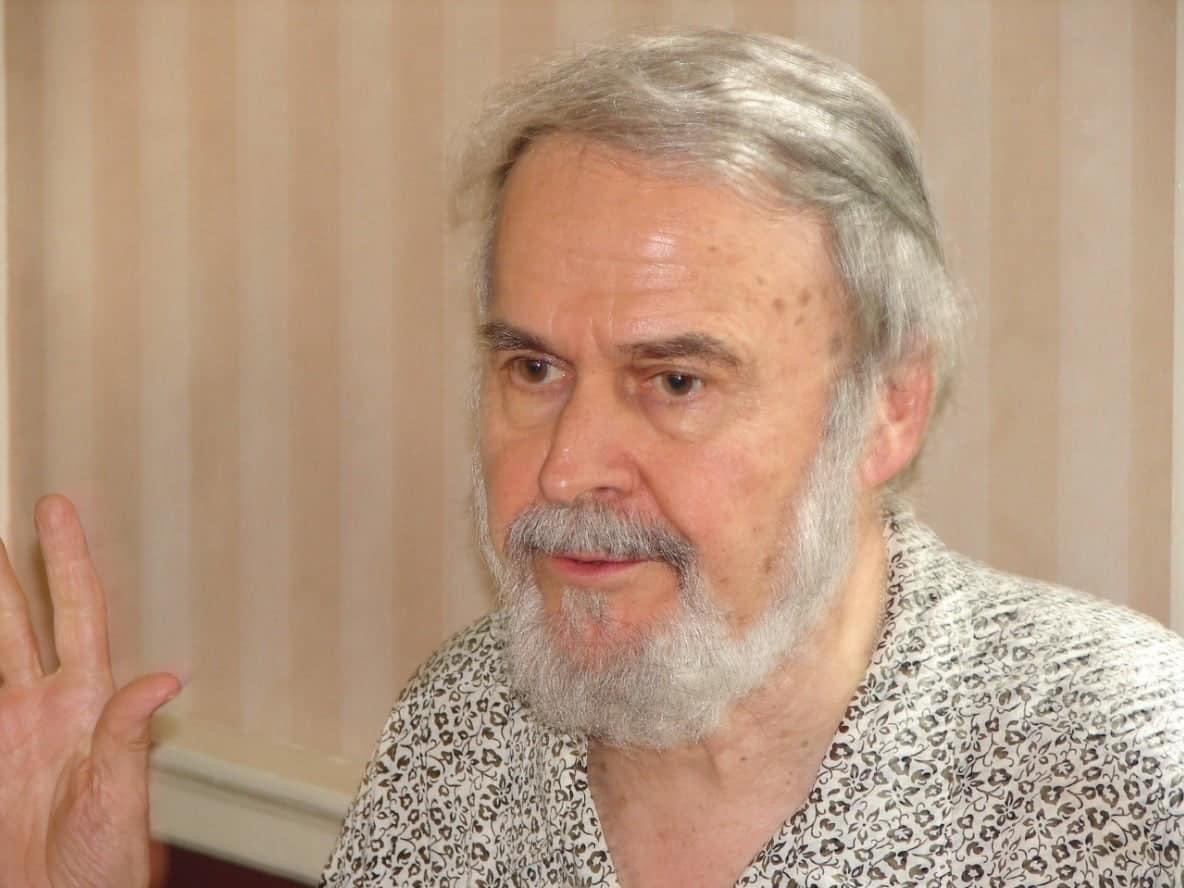 Rev. Richard Deats, a long-time global peace movement leader and one of the most influential teachers of the philosophy and practice of nonviolent action in 20th-century movements, died in Nyack on April 7 from complications related to pneumonia, according to his son, Mark Deats. He was 89.
"As a long-time leader of the global peace movement organization, the Fellowship of Reconciliation, and editor of Fellowship magazine, Richard Deats was one of the most well respected, well connected, and most influential peace movement leaders in the United States and the world during the last half of the 20th century," said Rev. John Dear, a close friend and former executive director of the Fellowship of Reconciliation, or FOR.
"Deats worked closely with peace leaders around the world, including Martin Luther King, Jr., Coretta Scott King, Rev. Jim Lawson and other civil rights leaders, several of Mahatma Gandhi's heirs, Thich Nhat Hanh and various Buddhist leaders, Rev. Daniel Berrigan, and Archbishop Desmond Tutu," Dear said. Deats joined Mrs. King at the White House when Ronald Reagan signed into law the national holiday honoring Martin Luther King, Jr.
In the early 1980s, Deats helped organize and present hundreds of workshops on nonviolence attended by tens of thousands of people throughout the Philippines which laid the groundwork for the People Power nonviolence movement that brought down the Ferdinand Marcos dictatorship in 1986. He also led 13 peace delegations to the Soviet Union in the 1980s that helped ease tensions and build relations at the height of the Cold War.
The Rev. Richard Deats died April 7, 2021. (Courtesy of the Deats family)
Arthur R. Aldrich, Publisher of OurTown Newspaper, Passes Away at 83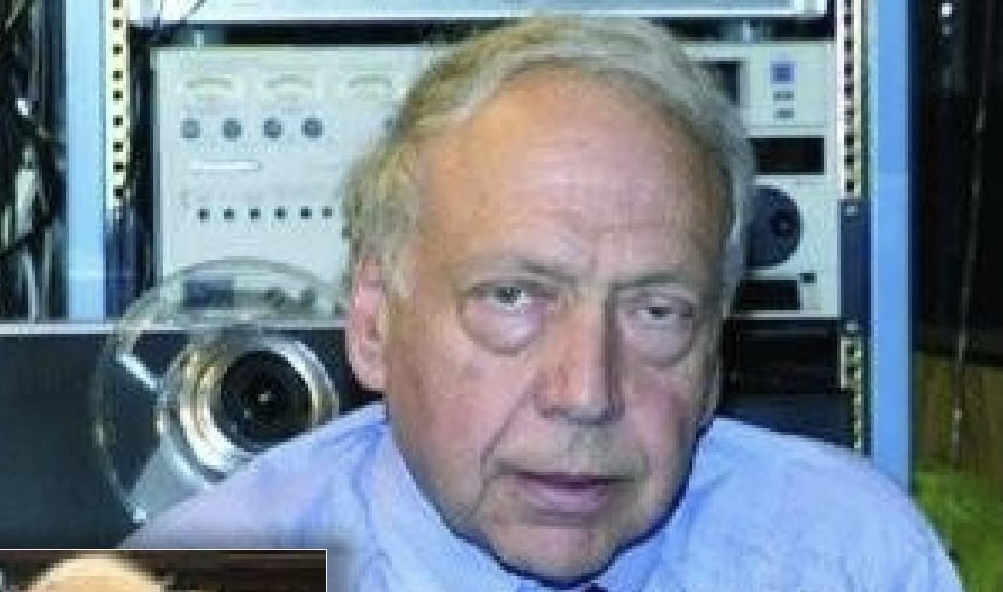 Suffern – Arthur R. Aldrich, a respected newspaper publisher, died peacefully Monday, April 12th, at the age of 83 with his family by his side.
Born in Yonkers, Arthur graduated from White Plains High School and went on to attended New York University.
He worked as editor of several newspapers including the Customart Press, the Eastchester Record, and the Rockland Leader.
After marrying Elaine (Nardeccia) in 1965, the couple moved from New Rochelle to Suffern NY where they quickly became active members and leaders in the Rockland County community, and Unitarian Society.
In 1973 Arthur started a weekly community paper called "Our Town" based in Pearl River. The paper was widely respected for journalism and creative writing including their popular restaurant reviews.
In the early 90s he expanded his business outside of Orangetown to include other parts of Rockland and Bergen when he acquired the publication of "The Home and Store News" based in Ramsey NJ from John Dater.
Arthur was happiest when behind the keys of the piano and organ. He would perform regularly at Good Samaritan Hospital as a volunteer.
Arthur was also a professor and educator, teaching college classes in advertising, marketing, and business. In later years he offered defensive driving classes to many. He had a love for books, classic music & film, as well as the theater.
In his leisure time he would produce lecture series on historical events, cultural arts, and the history of radio broadcasting that he would give through the Elder Hostel organization, and at local libraries.
Arthur also worked as stage director for many local playhouses, and volunteered his time every year to Camp Venture to help raise money for their ongoing effort of providing opportunity and family-like care for people of all ages with intellectual and developmental disabilities.
Arthur is survived by his wife Elaine, son Arthur and his wife Christina, and grandchildren Daniel and Alec Aldrich. He also leaves behind niece Jean Migdal, nephew Michael Migdal and his wife Jane.
He continued working right up until the time of his death and will be greatly missed by his family, friends, and community.
A public memorial service is being planned for a later date.