Stony Point EMT Joey Zask Passes Away, GoFundMe Created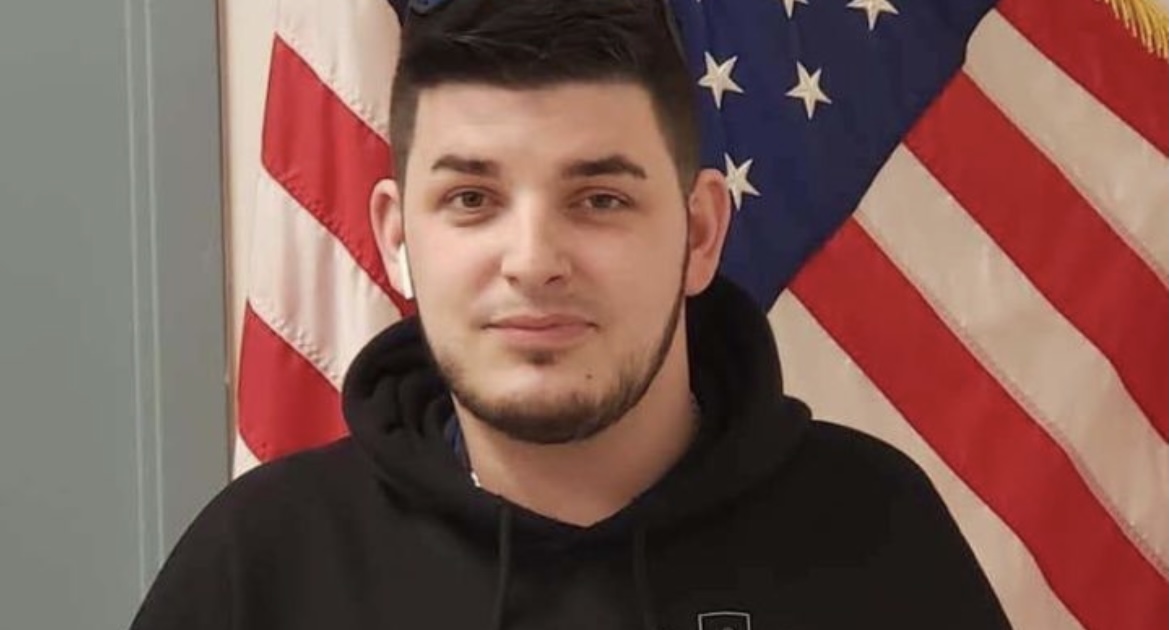 STONY POINT, NY – A GoFundMe has been created for devoted Stony Point EMT Joey Zask, who passed away over the weekend. He was also a member of the Cornwall EMS and served in various other EMS related roles. The money will be used to help the family with burial costs.
"Unfortunately and unexpectedly, yesterday we lost one the best people in our lives and all of the people he touched. Please join me in support of his family and donate anything you may be able to give to help with funeral costs. Please leave pictures and words of encouragement and support if you would like." reads the GoFundMe.
You can donate to the GoFundMe here.
Congers Halloween Spooktacular Set for October 30th and 31st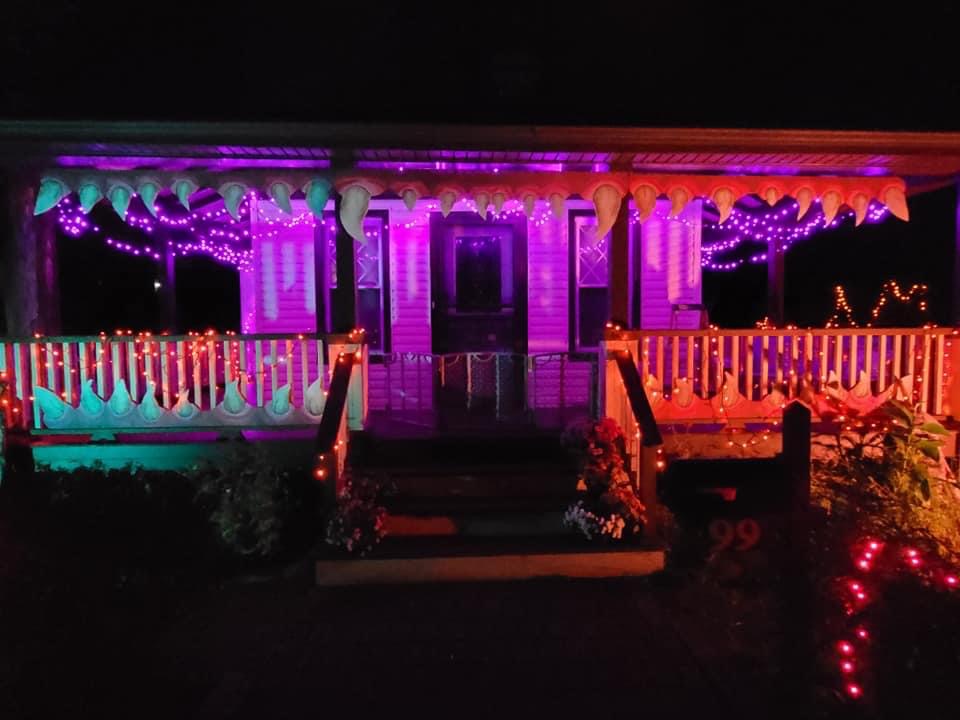 Congers Halloween Spooktacular 
 Set for October 30th and 31st.
This year they will be hosting two nights from:
Sat 30th / 5pm – 10pm
Sun 31st / 4pm – 930pm (Main event)
Located at 99 Highway Ave, Congers.
"Sat might not have all the scary monsters in the yard as we always have last minute things to setup. So you'll prob seeing us walking around fixing things. If you want the full scare factor we suggest you come Sunday.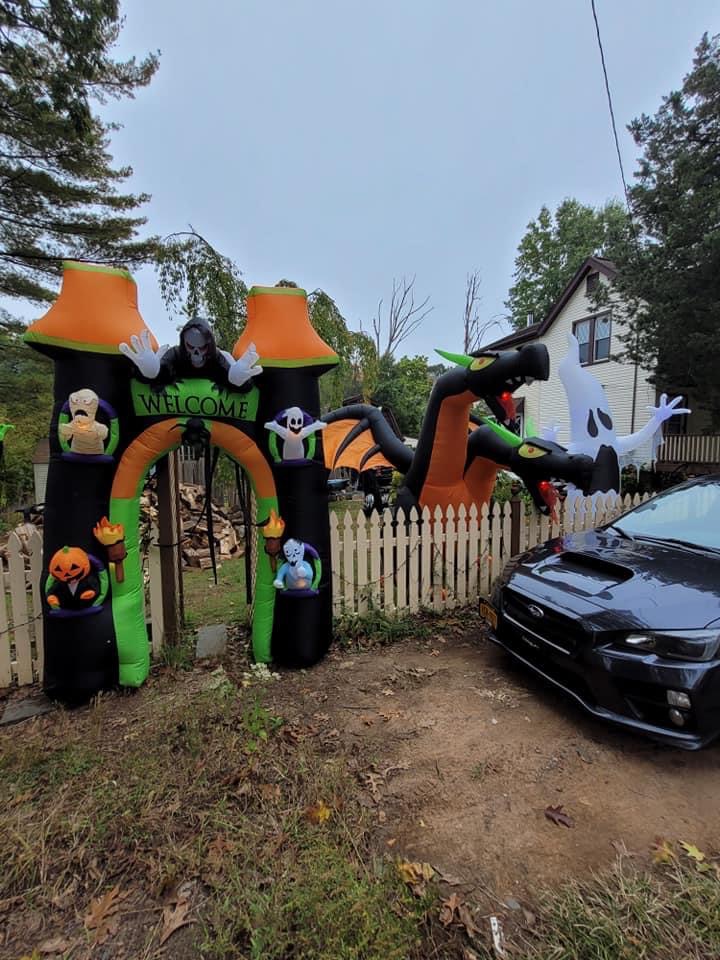 We recommend younger kids come during day light hours if they don't want to see the ghouls and scary creatures. They tend not to come out during the day!"
Entry Fee: Bring canned food or non perishable food donations, which will get donated back to a local charity in need of it.
We highly recommend grabbing a friend or two, grab some canned good and enjoy the Congers Halloween Spooktacular! 
7th Annual Nanuet Street Fair Scheduled for October 17th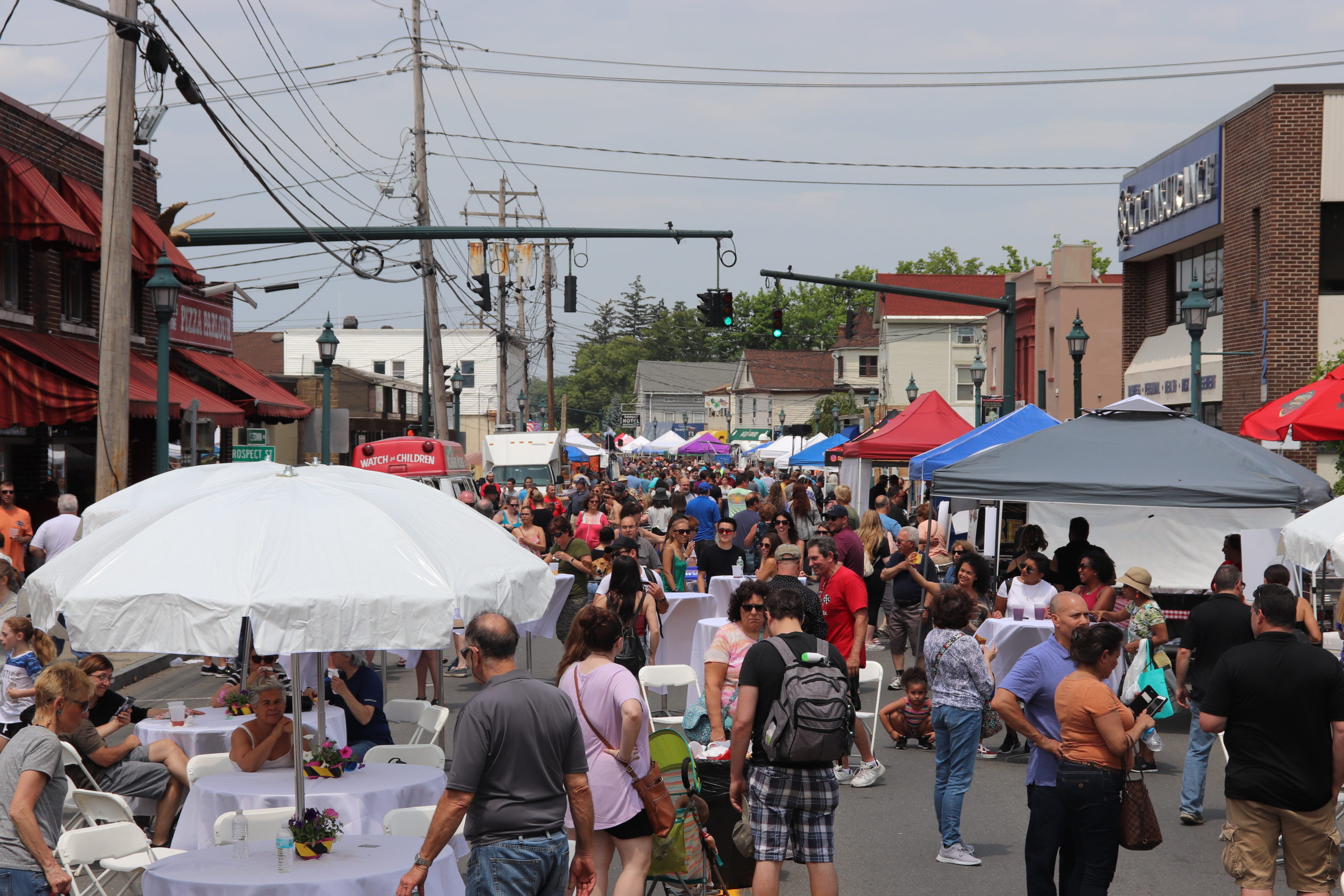 The Greater Nanuet Chamber of Commerce will host its Seventh Annual Nanuet Street Fair on Sunday, October 17th from 10am – 5pm on Main Street. The event has quickly become one of the most popular in Rockland County and attracted more than 15,000 people in previous years.
Parking and admission are free. This year's Fair will feature nearly 200 vendors, a Kidz Zone, car/jeep show, musical entertainment all day long, and more. Musical performances will include FDR Drive Band, Country Fresh, and Georgia 5.
The day will start with free coffee at 10am. Everyone who shows up by 11:15am to the coffee area will receive a ticket for the special "Small Town, Big Heart" raffle and 20 people will win a $10 gift certificate to spend during the Fair at any vendor.
The Kidz Zone will include rides, crafts, local dancers, singers, karate demonstrations along with musical performances, and a live reptile show. Children can have an all-access pass for rides and bounce houses for $15 for the day or purchase tickets individually for $5.00 each.
The Nanuet Street Fair will also feature local bands on the main stage at Church Street, plenty of unique food purveyors, wine, beer, and dessert options. Nearly 200 vendors will be onsite selling clothing and jewelry, artwork, quality handmade crafts, along with many local businesses showcasing goods and services.
The car/jeep show will take place in front of the old firehouse on Prospect Street. People interested in showing their car can sign up that morning for $10 entry fee. First, second, and third place trophies will be given in both the car and jeep categories.
"It was a tough year and half for many residents and businesses, so we are thrilled to be able to bring back our Fair this year. We only host one Street Fair a year, so we want to make sure it's memorable," stated Jerry Tuchband, President of the Nanuet Chamber.
This year the Fair's Premier Event Sponsor is the Tourism Board of Rockland County. Gold sponsors are Dynamic Productions, Luxury Kitchen & Bath, and RocklandParent.com. Silver Sponsors include Active International, GMG Public Relations, Good Samaritan Hospital, Mercedes-Benz of Nanuet, Nanuet Restaurant, Town of Clarkstown, and WestRock Pool & Spa. Bronze Sponsors include Bach to Rock, Kumon of Nanuet, Orange & Rockland, Prestige Realty Group, Rockland Bakery, and Wallauer Paint & Design.
"We are the only Street Fair in the tri-state where you can pick up a free goody bag when you arrive. The bag itself is a gift but inside are goodies and coupons from local vendors around Nanuet," stated Susan Farese, Fair organizer for the Nanuet Chamber of Commerce. The bags are distributed to the first 500 families who stop by the Nanuet Chamber booth at Market Street.
You can check out our photos from 2019  HERE.