Standard & Poor's Upgrades Outlook of Clarkstown's Finances to "Stable" As Town's "AA" Bond Rating Is Reaffirmed Once Again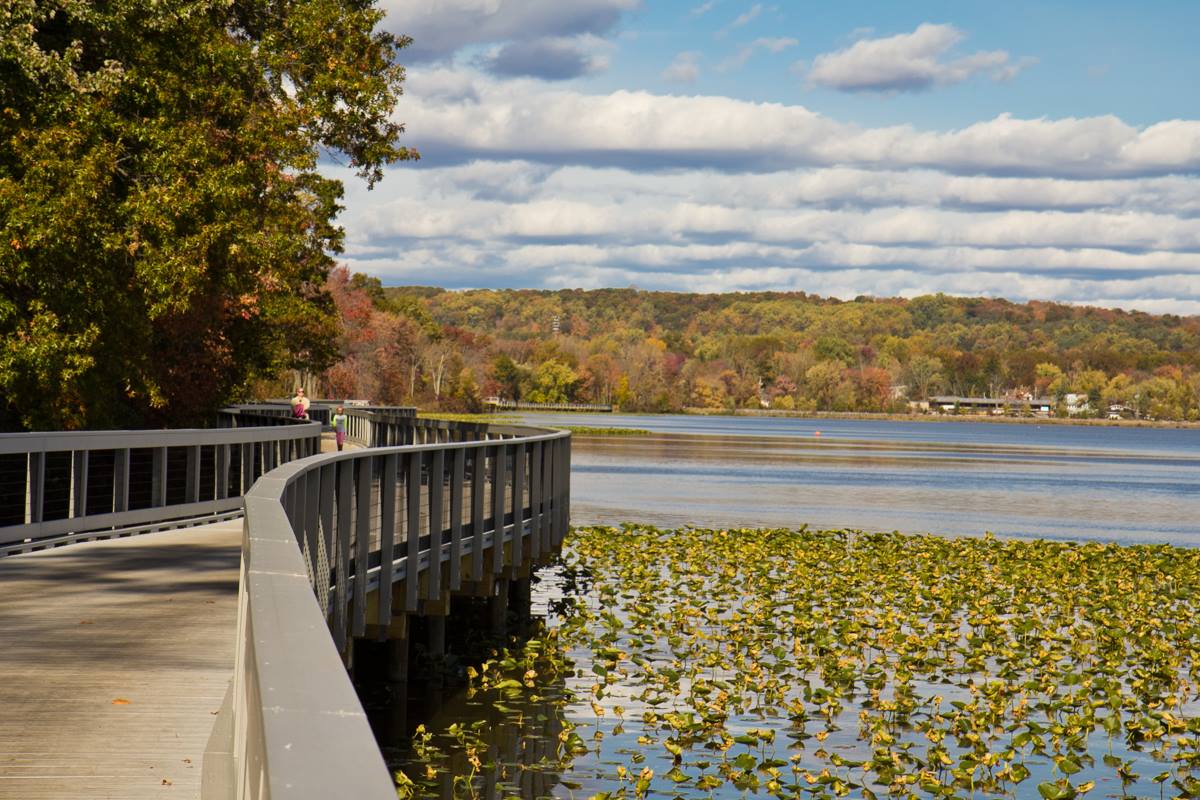 NEW CITY, NY – Clarkstown Supervisor George Hoehmann announced that the ratings agency Standard & Poor's ("S&P") reaffirmed the Town's "AA" bond rating while upgrading the Town's financial outlook from negative to stable.
In positively revising its outlook, S&P cited Clarkstown's "track record of consistent, fact-based budgeting, which has translated to an improvement in overall financial performance" as well as the Town's "growing commercial and residential development", which they view as the foundation of Clarkstown's "very strong "economy. S&P noted and emphasized "the positive operating trends over the past two years," "ongoing expenditure control on a line-item basis combined with prior reforms that generated ongoing expenditure savings" and "a strong recovery in economically sensitive revenues, including sales and mortgage taxes" that "underpin the improvement in its financial position, despite the negative effects of the COVID-19 pandemic."
S&P's review of Clarkstown's finances comes in advance of the Town's issuance of $12 million in General Obligation public improvement serial bonds and the refunding of $7.9 million in bonds, the proceeds of which will produce budgetary savings for the Town's taxpayers.
"Standard & Poor's optimistic outlook of the Town's finances and economic conditions is great news for Clarkstown taxpayers.  After many years of consistent deficit spending, we were able to right the ship with structural reforms that produced three years in a row of surplus, a feat that hasn't been achieved in decades," said Supervisor George Hoehmann, adding:
"This strong bond rating enables the Town to secure low interest rates to finance infrastructure projects that enhance the quality of life for Clarkstown residents and businesses."
Rep. Mondaire Jones on Build Back Better Act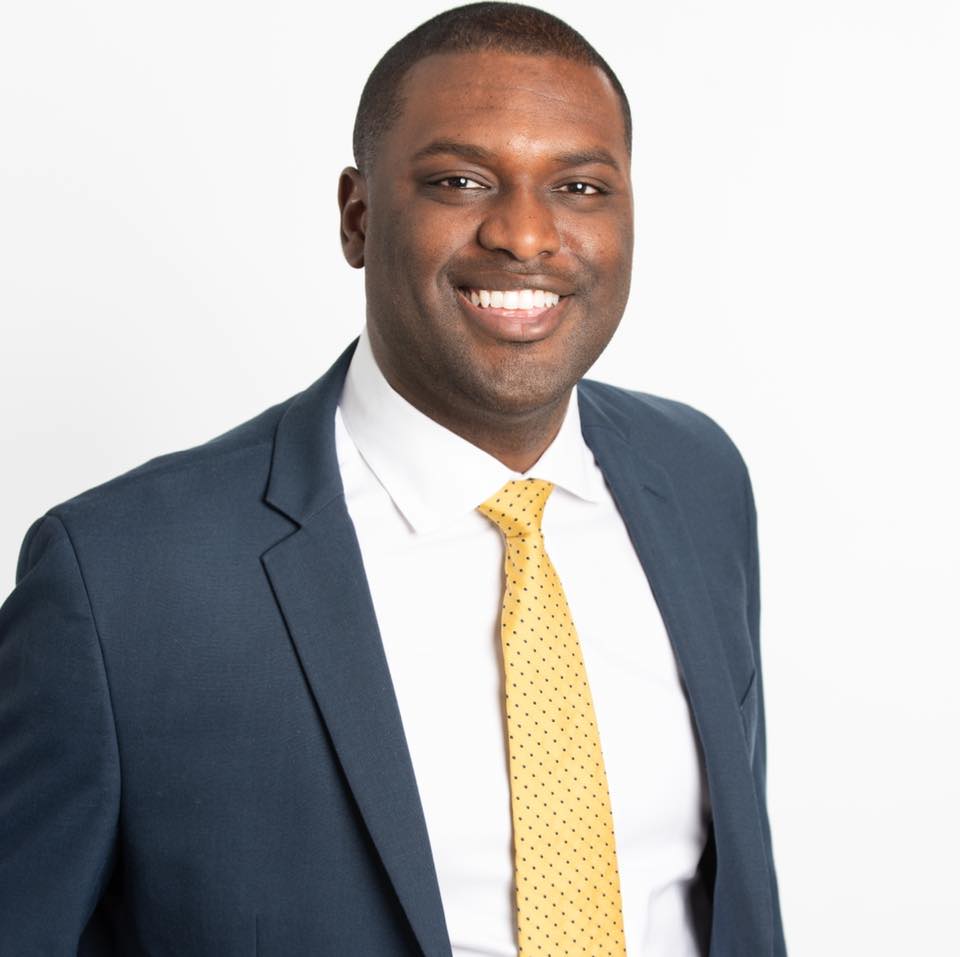 Congressman Mondaire Jones (D-NY) released the following statement:
"Today is an historic day for our nation, and for the great people of Westchester and Rockland Counties. Thanks to the leadership of progressives—who insisted on passing not just the bipartisan infrastructure bill, but also the larger Build Back Better Act—the House passed the most significant investment in our nation and our people in more than half a century.
The bill will guarantee that high-quality child care is affordable for every family in America; save the planet from climate catastrophe while creating millions of good-paying, union jobs; expand Medicare to include hearing; continue to cut child poverty in half through an extension of the expanded Child Tax Credit; make an historic investment in housing affordability; lift the cap on the State and Local Tax deduction that has unjustly burdened working families in Westchester and Rockland; and so much more.
I'm especially proud that this bill contains key provisions that I led the fight to secure: universal child care and an increase in the SALT deduction cap to $80,000.
This victory is a testament to the strength and tenacity of the Congressional Progressive Caucus, of which I'm proud to be a Deputy Whip, and which held the line throughout this process to ensure we passed a bill that meets this unprecedented moment of overlapping crises.
We in the House have done our job, and now our colleagues in the Senate must do theirs. I look forward to President Biden making good on his promise to secure 51 votes for the Build Back Better Act in the Senate expeditiously so we can get this bill onto his desk and begin delivering the change people in Westchester, Rockland, and across America need and deserve. The American people are counting on us to deliver, and we must do so without delay."
End of the Village of South Nyack: Village Hall is Up For Sale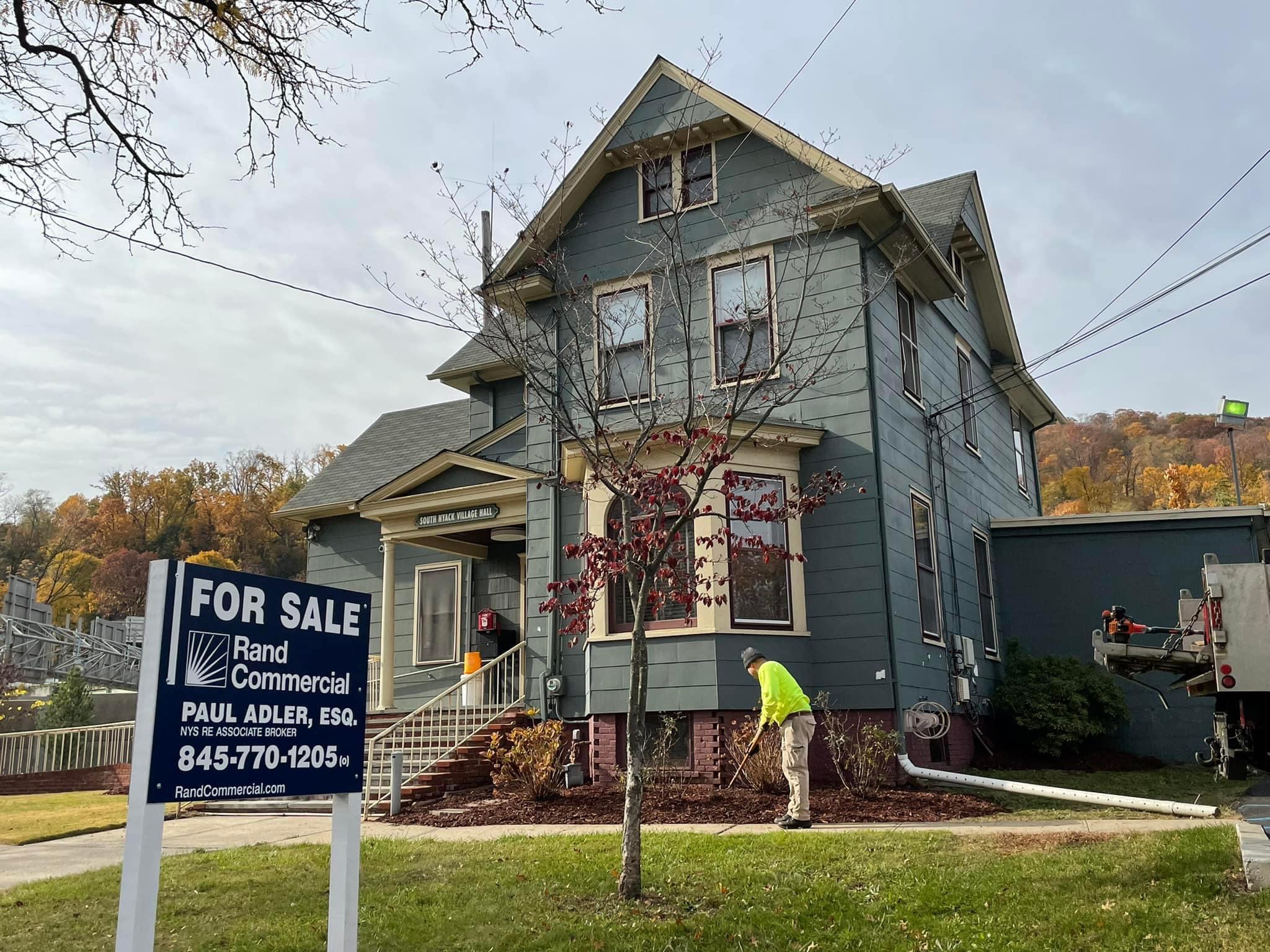 End of the Village of South Nyack: Village Hall is Up For Sale.
After a referendum, residents of South Nyack voted to disband and join the Town of Orangetown.
This article will be updated when a price is listed for the Village Hall.