Spring Valley Man Indicted on Kidnapping and Strangulation Charges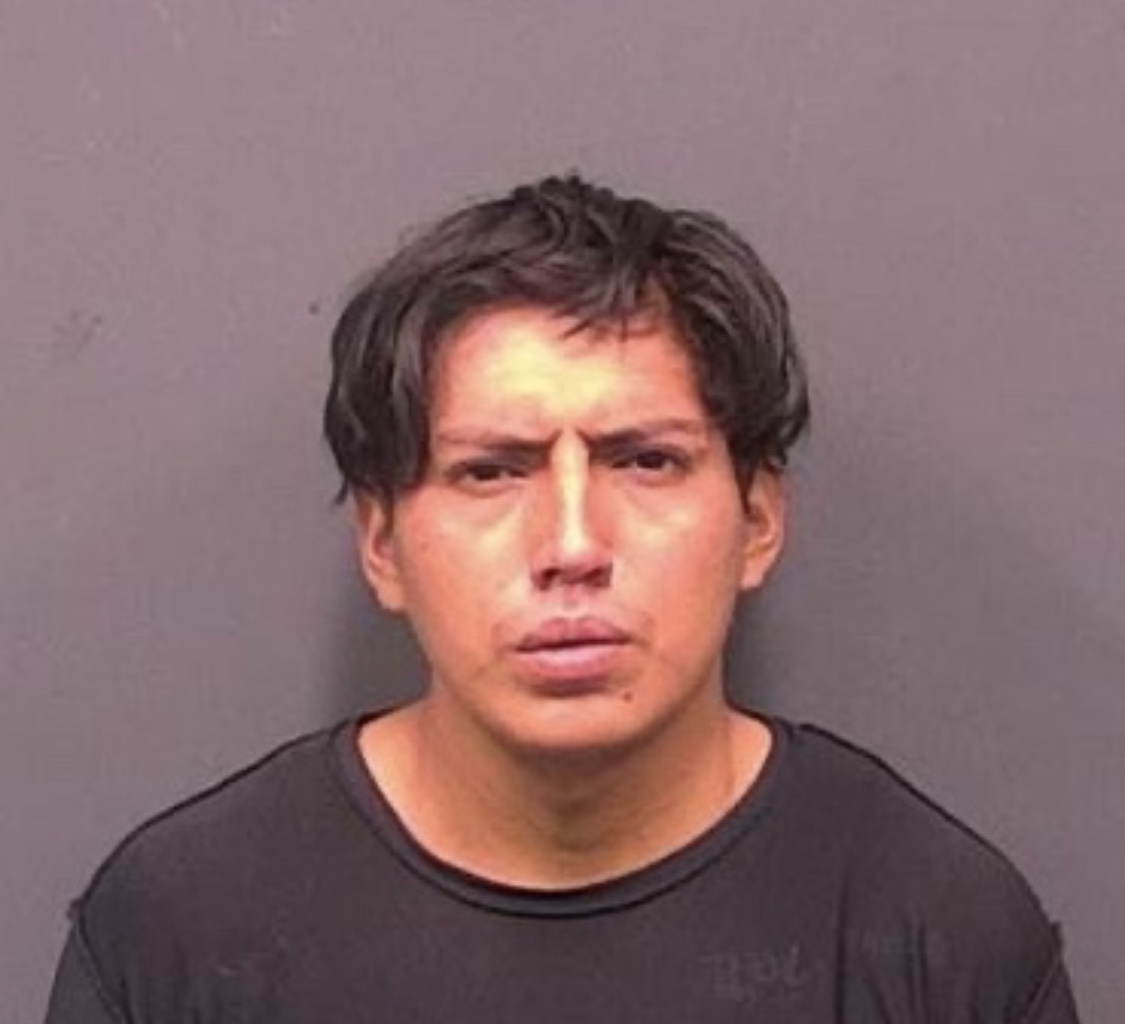 SPRING VALLEY, NY – Rockland County District Attorney Thomas Walsh announced the Defendant, Daniel Pulla-Pilco (10/30/1996), of Spring Valley, has been indicted by a Rockland County Grand Jury. Pulla-Pilco was indicted on one count of Attempted Kidnapping in the Second Degree (PL Sec. 110.00/135.20) and one count of Strangulation in the Second Degree (PL Sec. 121.12).
On or about September 9, 2020, in the Village of Spring Valley, the defendant followed the complainant, a stranger, home from her place of employment. He then proceeded to drag her into a poorly lit area and began to choke her, eventually causing the complainant to lose consciousness. The Defendant fled the area and was ultimately identified and located by the Village of Spring Valley Police Department.
District Attorney Thomas E. Walsh, II. said, "The defendant has been charged with a violent and egregious crime. The attack and attempted kidnapping of a stranger is an extremely sinister offense. The Rockland County District Attorney's Office will be pursuing swift justice for the victim."
Two Stabbed at Party in West Nyack, One Arrested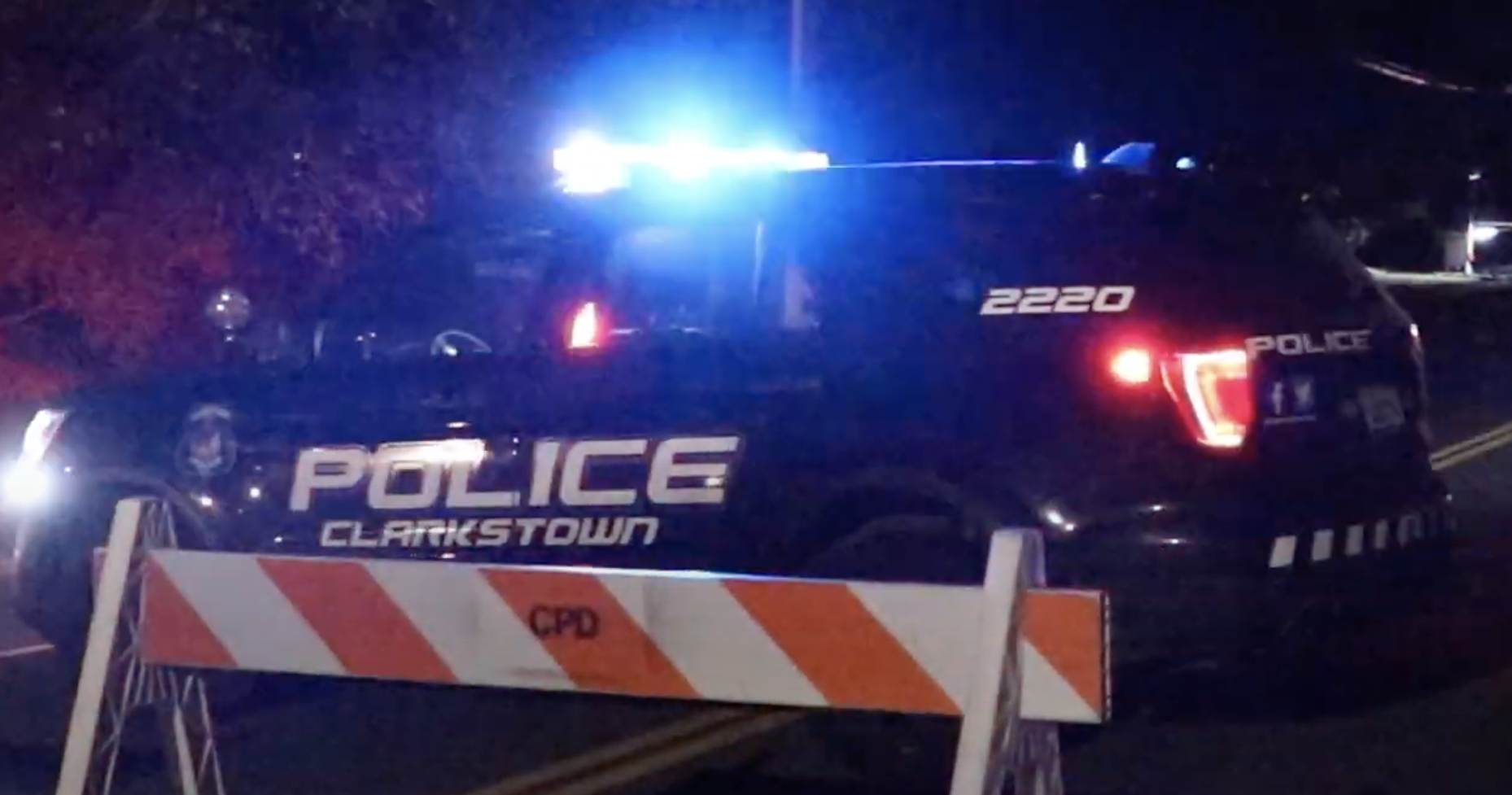 WEST NYACK, NY – On Saturday, January 9, 2021, at approximately 1:00 AM, members of the Clarkstown Police Department responded to multiple calls of a fight at 42 Strawtown Rd., West Nyack, NY. Upon officers arriving on scene, a tumultuous group of approximately 30 people were observed in the parking lot of the rental hall.
A responding officer observed victim #1, male/40, laying on the ground with severe lacerations to his neck and face. A second victim, victim #2, male/43, was then located with a substantial knife wound to his hand. Nanuet Ambulance, Nyack Ambulance and Rockland Paramedics rendered aid and transported both the victims to an area hospital. The Orangetown Police Dept, RC Sheriff's Dept., and the NYS Police also responded to the scene.
Police have determined that an argument had occurred between victim #1 and the suspect, at which time the suspect brandished a knife striking victim #1 several times. Victim #2 was stabbed in the hand as he attempted to stop the assault. The suspect, Jerry Blanc, 30, was arrested at the scene by responding officers. Mr. Blanc has been charged with the following crimes, Attempted
Murder 2nd, (125.5), Assualt 1st(120.10) and Criminla Possesion of Weapon 3rd(265.02). Mr. Blanc is being held at Clarkstown Police HQ awaiting arraignment by a Town of Clarkstown magistrate.
The Clarkstown Detective Bureau is continuing to investigate this assault and ask if anyone has information to please contact them directly at (845)639-5840.
Statement From Governor Cuomo on One Year Anniversary of Monsey Attack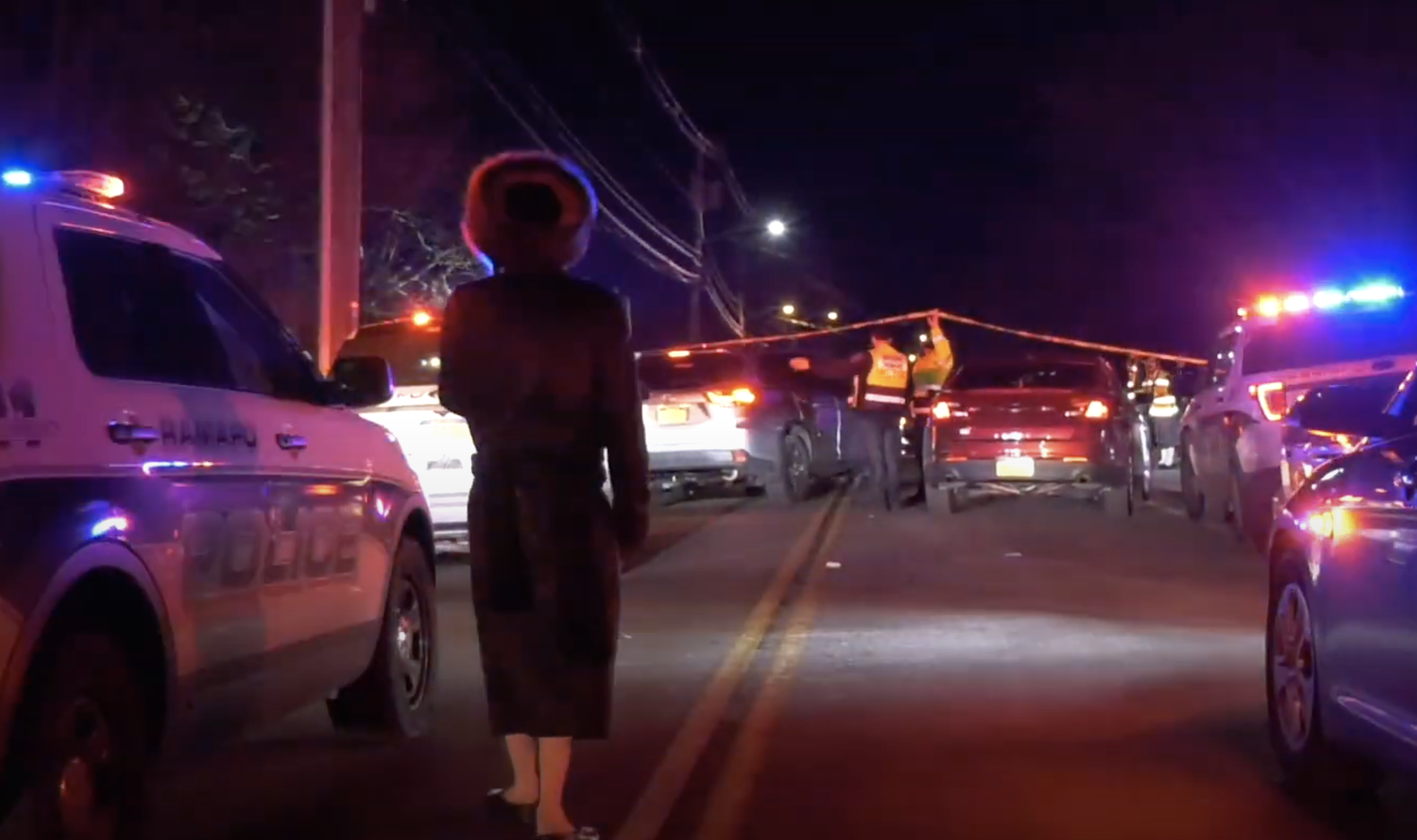 Statement From Governor Cuomo on One Year Anniversary of Monsey Attack
"One year ago today, a hate-fueled attack on the Jewish community in Monsey shook us all to our core and led to the tragic death of Josef Neumann, may his memory be a blessing. Here in New York, we find strength in our differences, and know that an attack on one of us is an attack on us all. An act of such violent hatred only strengthens our resolve and brings the family of New York closer together.
"This has been a difficult year on a number of fronts, and adding to this struggle has been the continued attempts by despicable actors to divide us and attack people for who they are or what they believe. New York has zero tolerance for this behavior and through the Josef Neumann Hate Crimes Domestic Terrorism Act, we have taken nation-leading action to clearly define these hateful crimes as what they really are – domestic terrorism. On this mournful anniversary, let us recommit our promise not only to our Jewish brothers and sisters, but to the entire New York community, that we will never waiver in the face of hate and intolerance."