Spring Valley Football Player and Coach Mourned, GoFundMe Created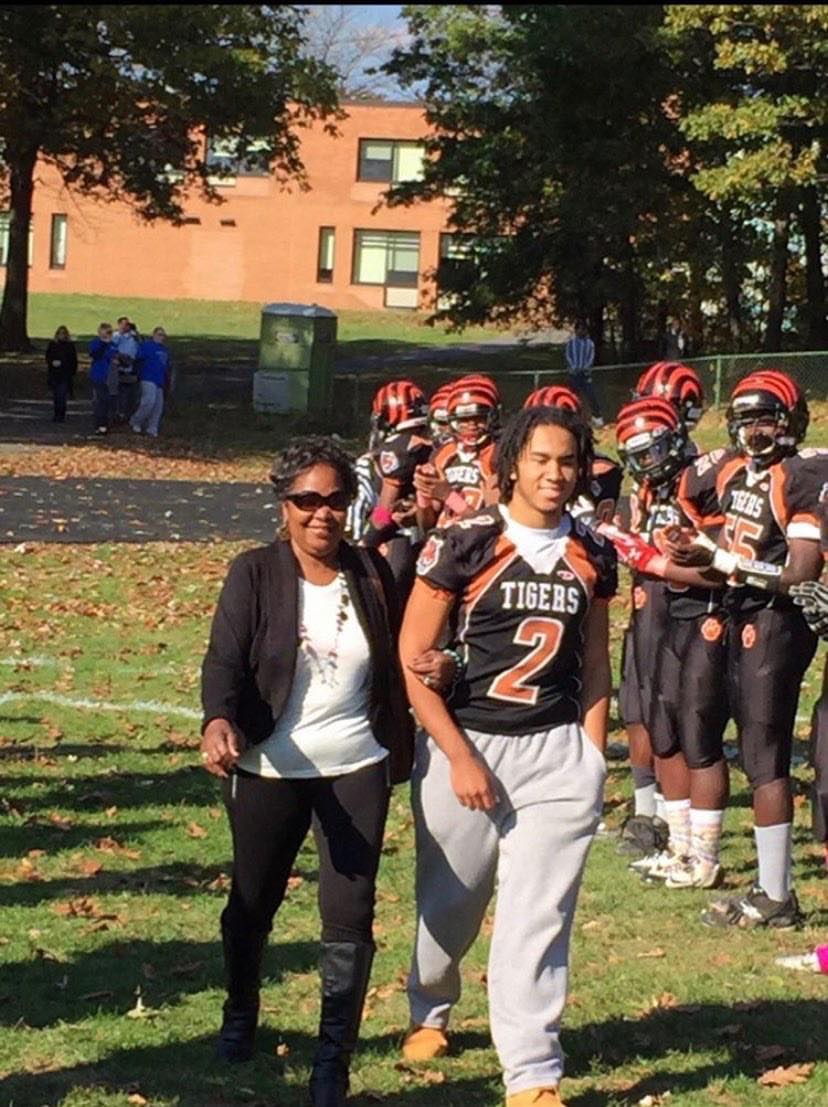 SPRING VALLEY, NY – Tragic: Gaberial Lourenco, a Former Spring Valley HS Football Player and Coach Killed in Upstate NY Car Accident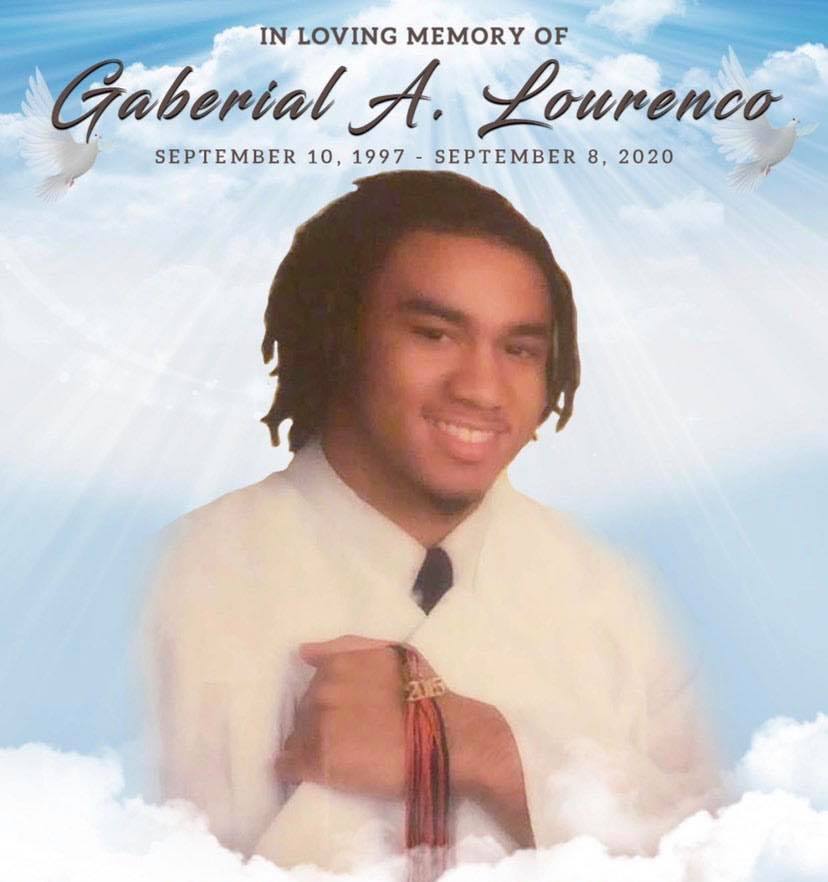 Gabe Lourenco, Spring Valley HS class of 2015, was a three year varsity player who played at Monroe College and a junior college in California. He recently came back to volunteer as speed and agility coach Andrew Delva last season for the 2019 season.
"His role grew as he worked with the Defensive backs and Wide Receivers and the players grew to love coach Gabe. So much that after practice players would stay and get extra work. He was putting so much time as a coach learning he was destined to be a great coach. He has always been a hard working young man who was working hard to help his mother who is a single mother with Gabriel as only child." said Spring Valley Football Coach and community leader Andrew Delva.
The family has created a GoFundMe to help assist with burial costs. If you can, please help support this family during this tough time.
https://www.gofundme.com/f/in-memory-of-gabriel-lourenco
Our thoughts and prayers are with the Lourenco family and Spring Valley community.
New City Sun Devils Rockland County U12 Softball Majors Champions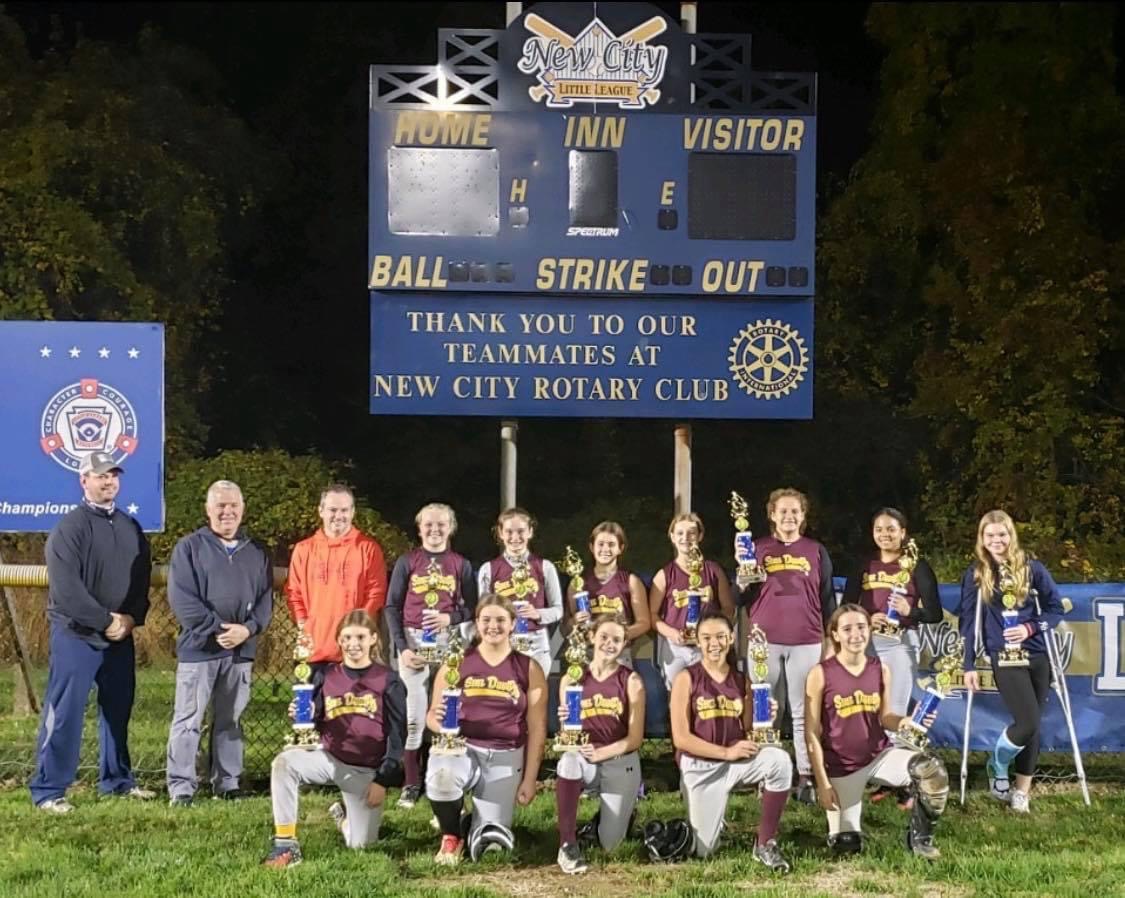 NEW CITY, NY – Congratulations to the New City Sun Devils on winning the Rockland County U12 Softball Majors Championship.
They defeated the Nyack / Valley Cottage Chargers 4 – 2 tonight in New City. The future is very bright for Clarkstown South and North High School softball. 🥎
Junior Rangers Holding Introductory Program in Haverstraw on October 24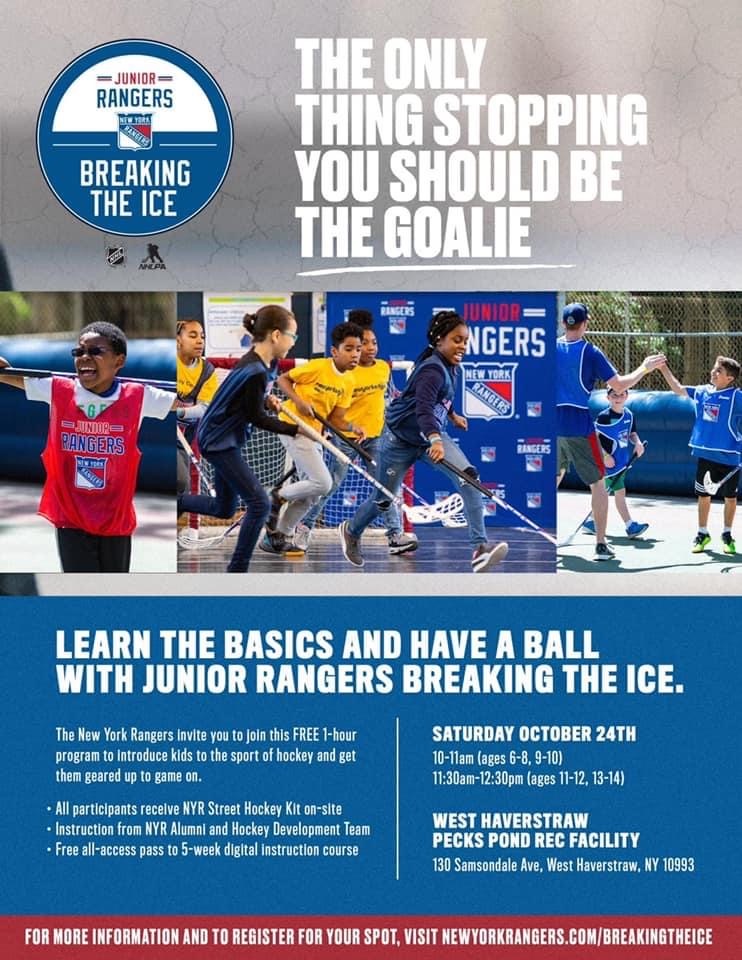 HAVERSTRAW, NY – The Junior Rangers are holding an introductory program in Haverstraw on Saturday, October 24 for ages 6 – 14 from 10 – 11:30 am. See flyer for more details.