South Nyack Mayor: Nyack College Sold to Religious School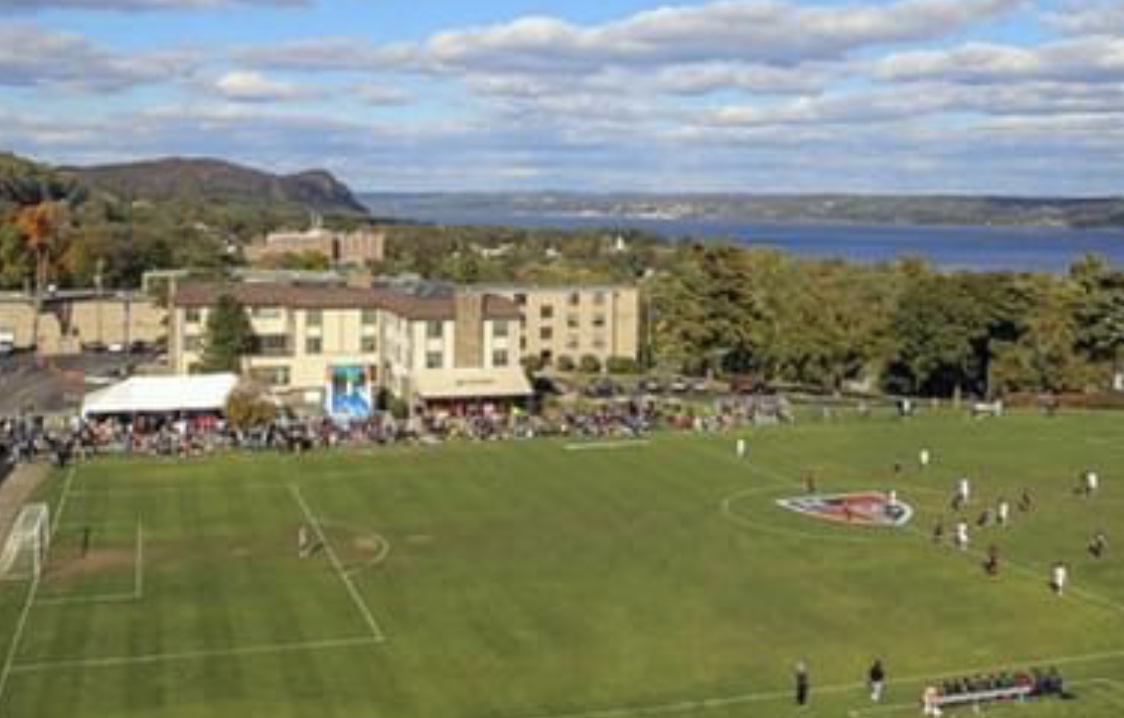 SOUTH NYACK, NY – The Village of South Nyack Mayor Bonnie Christian has confirmed that Nyack College will be sold to Yeshiva Viznitz for a religious school.
The sale of the college was first reported by former Clarkstown Councilman Peter Bradley. The Rockland Report was the first news outlet to confirm this news. Sources tell us that sale of the campus is $45 million.
At Tuesday's Board of Trustees meeting, Mayor Christian revealed few details other than the Village was informed earlier this month of the purchase. Lohud is reporting the closing is scheduled for early August. Sources tell us the price of the campus was $45 million.
On May 26, 2020, the South Nyack Village Board of Trustee unanimously rejected an application by Nyack College to sell portions of its 107-acre campus for redevelopment of student housing and administrative offices into single and multi-family residences.
The Campus encompasses 40 buildings and approzmimately 520,000 square feet of space spread across South Nyack, Upper Nyack, Town of Clarkstown and the Town of Orangetown.
According to Lohud, what remains unclear is if Yeshiva Viznitz, locatined in the Ramapo Village of Kaser, has development partners for the college and if the school's Alliance Theological Seminary on Route 9W in Clarkstown is included. You can read Steve Liberman of Lohud's article here.
REACTIONS (*This article will be updated with reactions and comments from community leaders and elected officials)
Back to School Ice Cream Parade Hosted by Bardonia PTA a Huge Success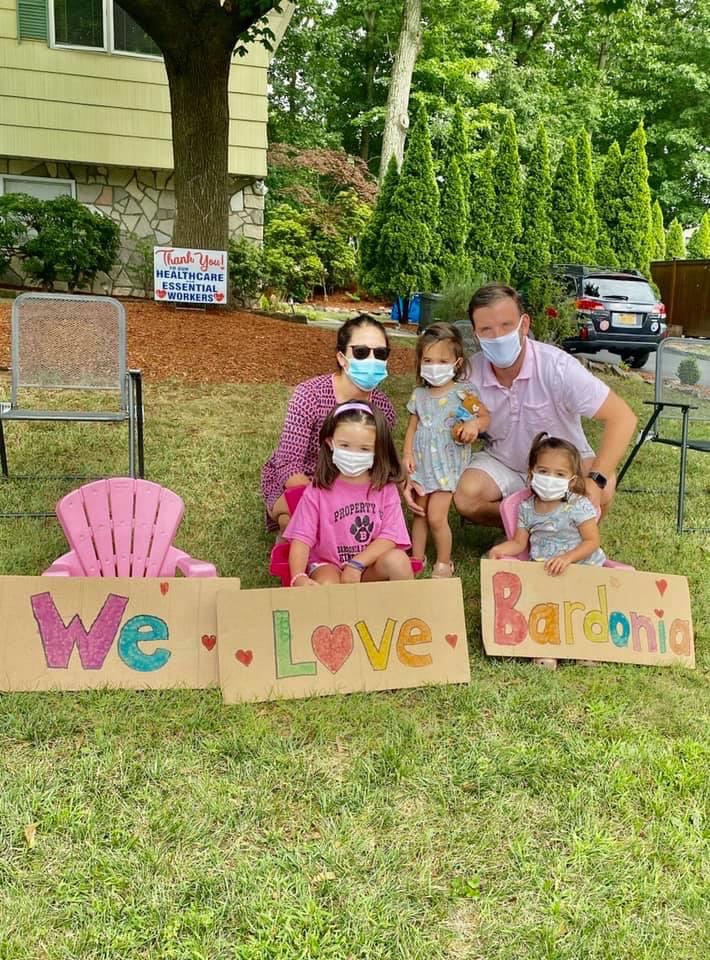 BARDONIA, NY – There was a great showing by local families in support of the "Back to School Ice Cream Parade" hosted by the Bardonia PTA.  Everyone who attended (including a special guest appearance on Renee by Moose the dog) did so in a safe manner and enjoyed some great ice cream from Polar Pops.
Clarkstown Councilman Patrick Caroll was at the event this his family and thanked the PTA for organizing.
View pictures below: 
Rockland Resident and World War II Veteran Bernard Bernstein Celebrates 100th Birthday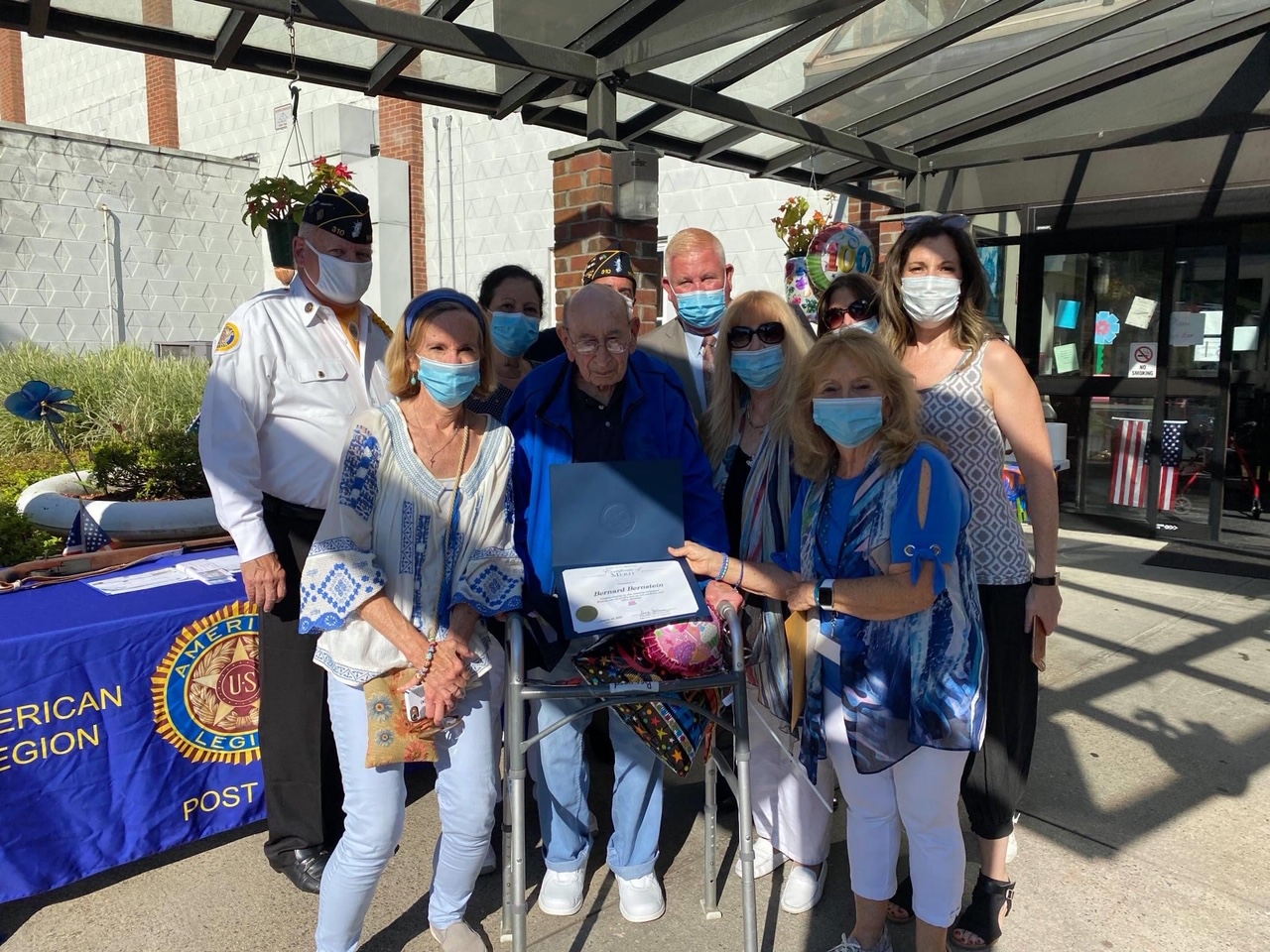 NYACK, NY – Rockland Resident and World War II Army Veteran Bernard Bernstein celebrates his 100th Birthday!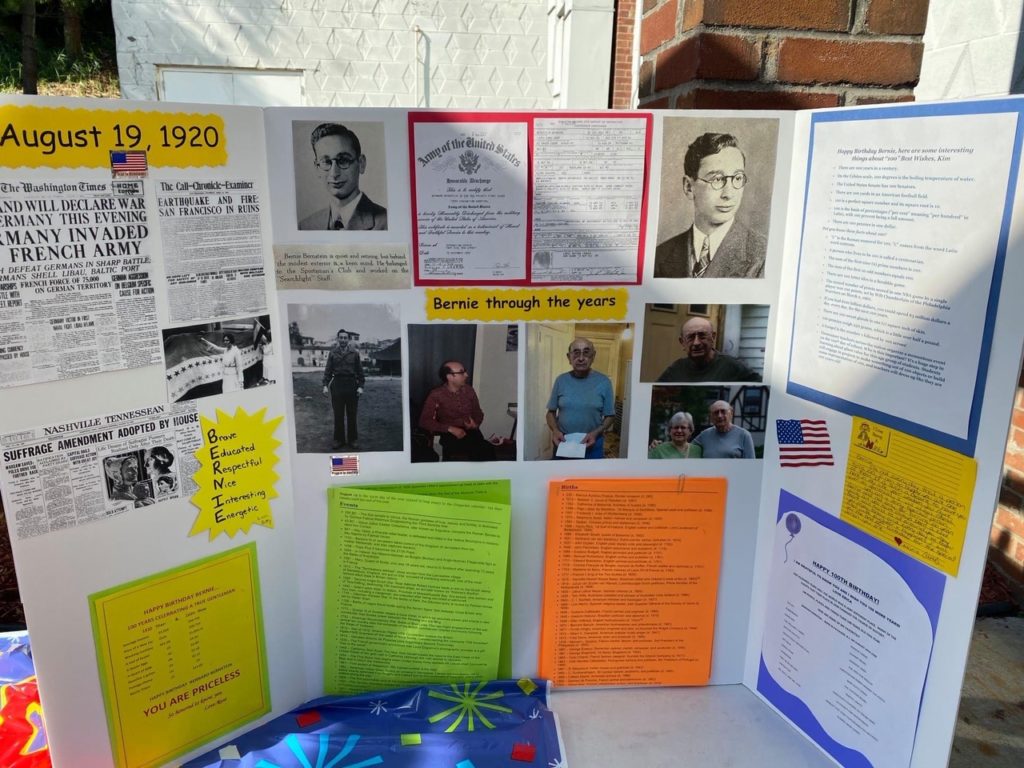 The American Legion helped family and staff of the Tappan Zee Manor coordinate the birthday drive-by.
Supervisor George Hoehmann said, "I was delighted to send a certificate celebrating a momentous milestone for Bernard Bernstein. He is a true American hero having served our country in WWII in the United States Army. We thank Bernie for his service and wish him the happiest 100th Birthday."
Thank you for your service and Happy Birthday Bernie!