South Nyack-Grand View PD Officers Not Allowed to Work Within NYC Due to New Legislation
SOUTH NYACK, NY – South Nyack-Grand View Police Department announces they will not be allowing their officers to work within New York City due to recent changes in legislation.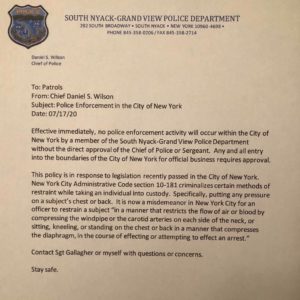 "Effective immediately, no police enforcement activity will occur within the City of New York by a member of the South Nyack-Grand View Police Department without the direct approval of the Chief of Police or Sergeant. Any and all entry into the boundaries of the City of New York for official business requires approval."
The announcement from Police Chief Daniel S. Wilson was posted on Twitter by the NYPD's Sergeants Benevolent Association (see below).
https://mobile.twitter.com/SBANYPD/status/1284302676965175298?s=20
Last Call for Rockland EMT David Schneebalg
In Memory of Rockland EMT LT. Moshe Herzog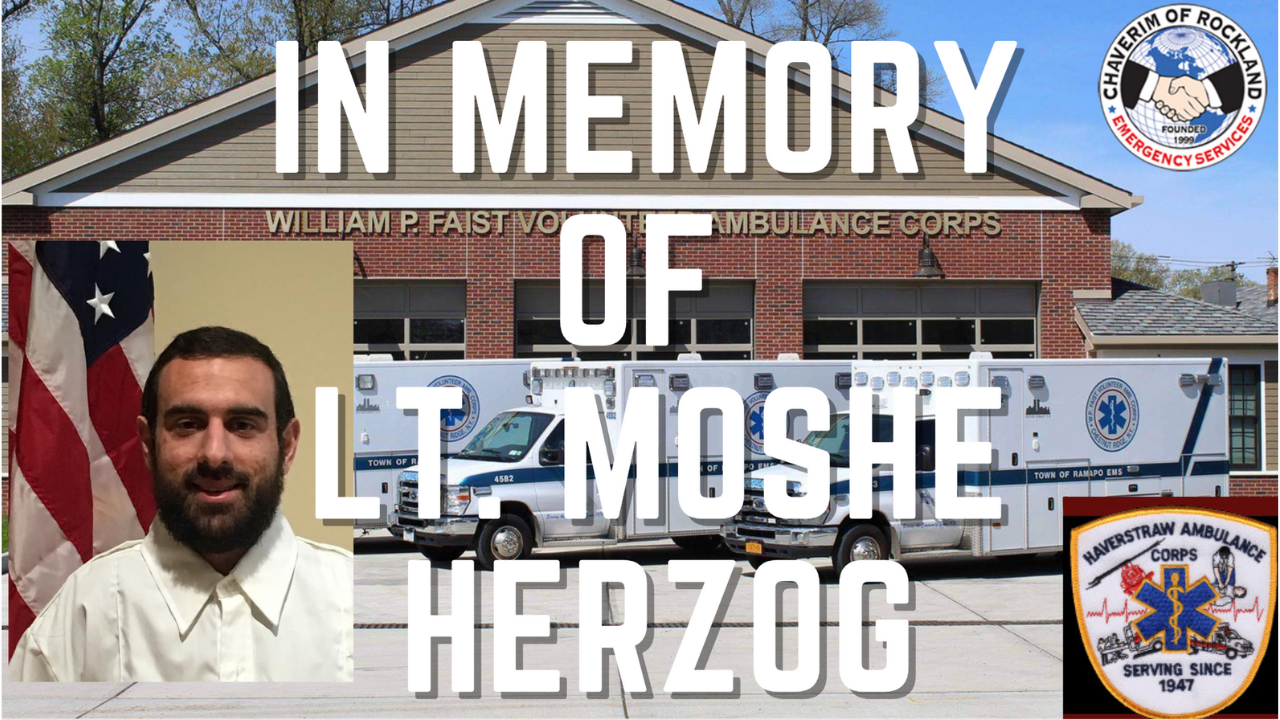 CHESTNUT RIDGE, NY – In memory of William P. Faist EMT Lieutenant and Chaverim of Rockland volunteer Moshe Herzog.
Herzog was a member of the Haverstraw Ambulance Corps. He along with fellow EMT David Schneebalg tragically died in a car accident with a tractor-trailer on the New York State Thruway near Suffern on September 22, 2020.