SHOCK: Photos of Roaches in Clarkstown North Locker Room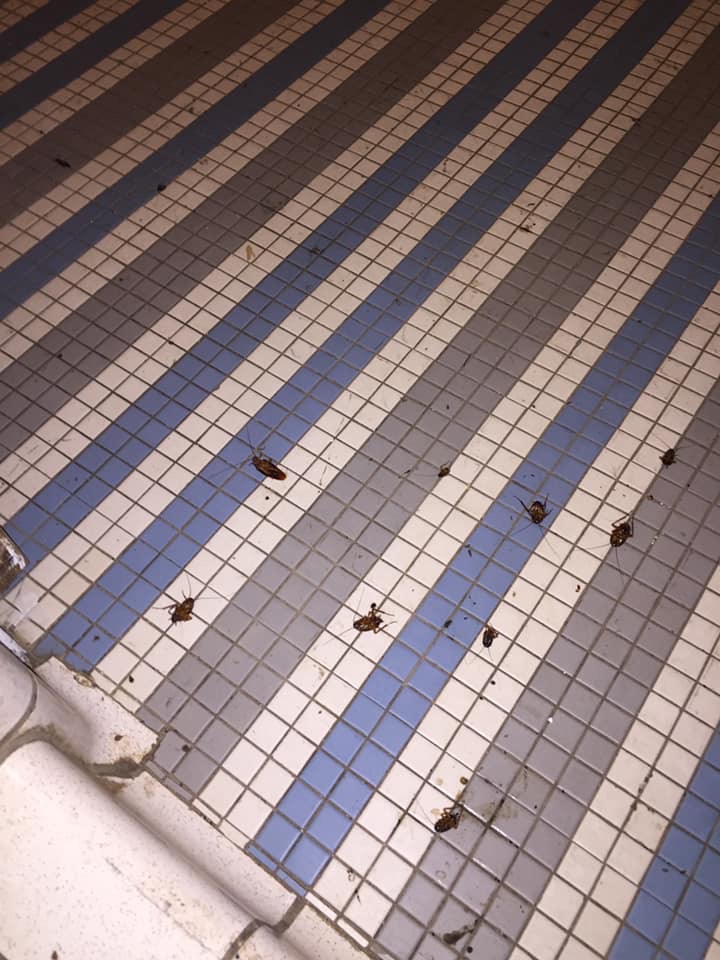 CLARKSTOWN – Multiple posts by various Clarkstown community members show an infestation of roaches in the Clarkstown North High School Boys locker room.
According to the intial post, the roaches were discovered while the Felix Festa Boys Lacrosse team were using the lockers for a game vs Tappan Zee. Statement from CCSD Superintendent Cox below.
– – – – – – – – – – –
Pest Management Update
Dear North High School Community,
I am writing to review the District's approach to pest management. It is important to note that the New York State Education Department (NYSED) has very specific guidelines and regulations that guide school districts. Specifically, they prescribe an Integrated Pest Management (IPM) protocol that prioritizes the health and safety of students while balancing the use of pesticides to reduce pest populations to acceptable levels.
As mandated by NYSED, CCSD administers a comprehensive IPM program. In 2014, we asked Cornell University College of Agriculture and Life Sciences to do a review of our IPM program, specifically as it relates to North High School due to its unique building construction. The steam tunnels at North create a pest management challenge as they are small, dark and damp creating conditions conducive to pest propagation. Cornell has a cooperative relationship with NYSED and the Department of Environmental Conservation, and is a leading authority on the practice of IPM.
As confirmed by this Cornell review, our IPM process at North High School includes, among other things, weekly monitoring inspections and specific periodic chemical treatment of the steam tunnels. The chemicals meet the NYSED requirements for pesticide use in school buildings. As a result of our approach, the number of complaints to the building principal and custodial staff at North High School has been reduced. As stated above, due to the unique building construction at North, this will remain a challenge and require a continued focus on our IPM actions.
As many of you know, yesterday a photograph was posted on social media showing an athletic storage room which had several dead insects. It is likely they found their way into the room through an unused floor drain and died as a result of the IPM program. Subsequently, the drain has been sealed to prevent insects from entering the room and this room has been cleaned.
IPM will only succeed if the entire school community understands, supports, and consciously works to make the program a success. We appreciate your continued partnership.
Sincerely,
Mr. Martin D. Cox
Superintendent of Schools
Rep. Mondaire Jones on Build Back Better Act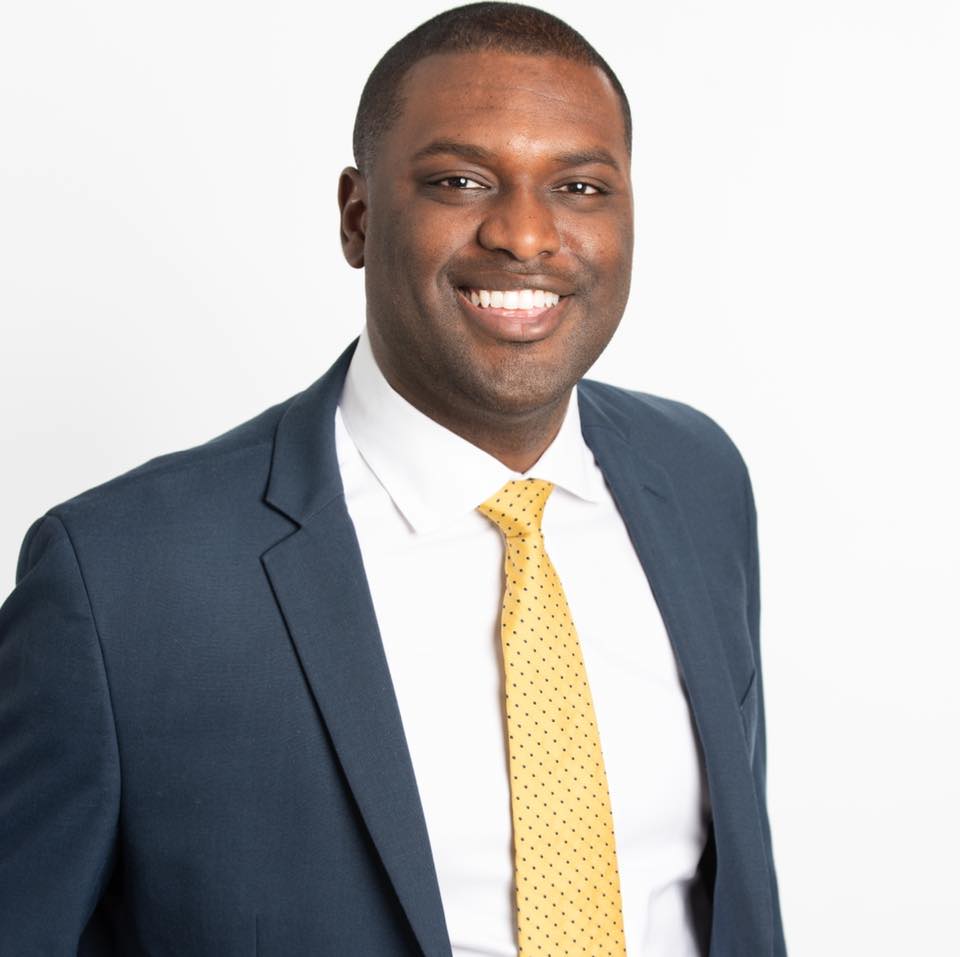 Congressman Mondaire Jones (D-NY) released the following statement:
"Today is an historic day for our nation, and for the great people of Westchester and Rockland Counties. Thanks to the leadership of progressives—who insisted on passing not just the bipartisan infrastructure bill, but also the larger Build Back Better Act—the House passed the most significant investment in our nation and our people in more than half a century.
The bill will guarantee that high-quality child care is affordable for every family in America; save the planet from climate catastrophe while creating millions of good-paying, union jobs; expand Medicare to include hearing; continue to cut child poverty in half through an extension of the expanded Child Tax Credit; make an historic investment in housing affordability; lift the cap on the State and Local Tax deduction that has unjustly burdened working families in Westchester and Rockland; and so much more.
I'm especially proud that this bill contains key provisions that I led the fight to secure: universal child care and an increase in the SALT deduction cap to $80,000.
This victory is a testament to the strength and tenacity of the Congressional Progressive Caucus, of which I'm proud to be a Deputy Whip, and which held the line throughout this process to ensure we passed a bill that meets this unprecedented moment of overlapping crises.
We in the House have done our job, and now our colleagues in the Senate must do theirs. I look forward to President Biden making good on his promise to secure 51 votes for the Build Back Better Act in the Senate expeditiously so we can get this bill onto his desk and begin delivering the change people in Westchester, Rockland, and across America need and deserve. The American people are counting on us to deliver, and we must do so without delay."
End of the Village of South Nyack: Village Hall is Up For Sale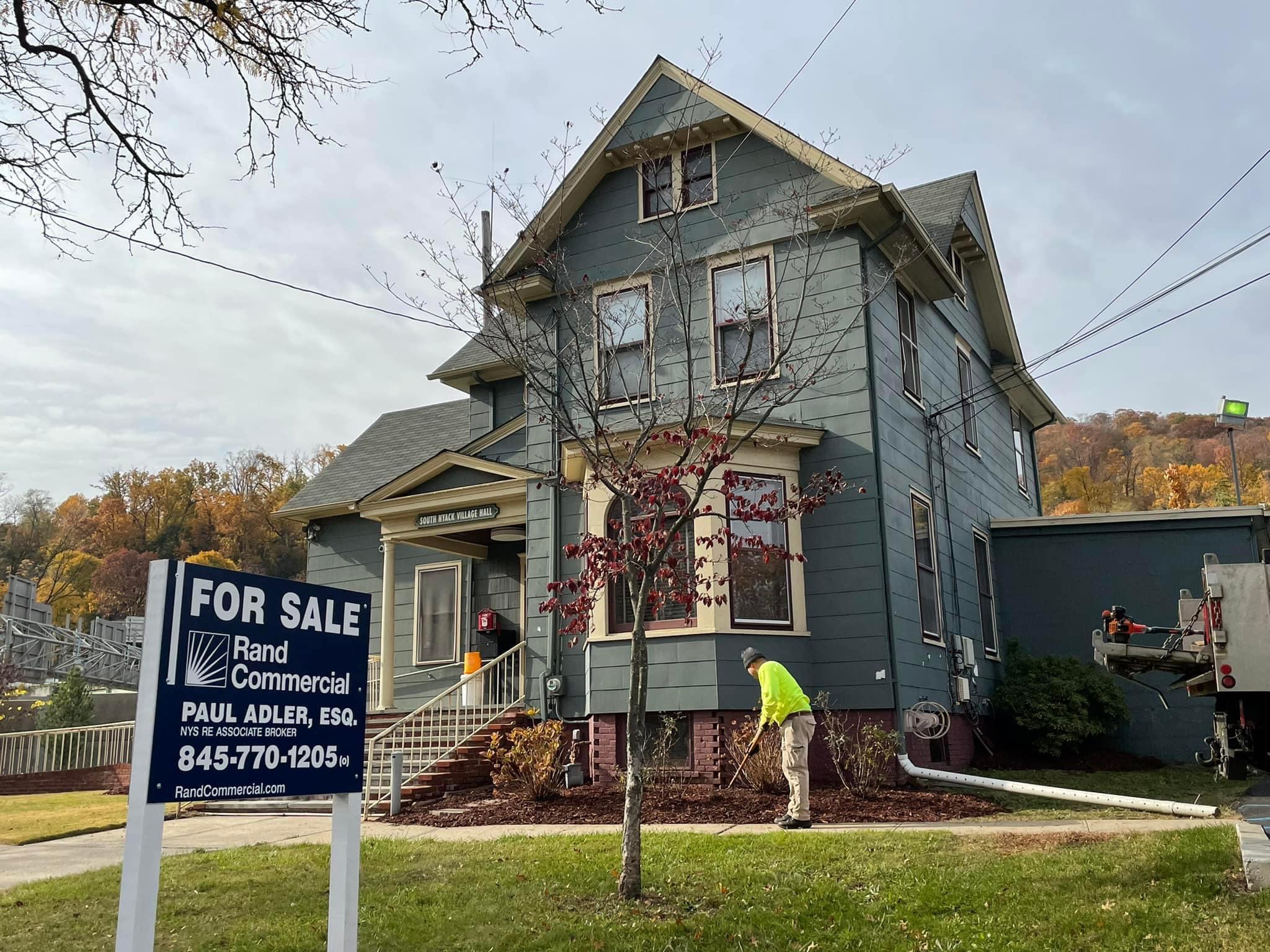 End of the Village of South Nyack: Village Hall is Up For Sale.
After a referendum, residents of South Nyack voted to disband and join the Town of Orangetown.
This article will be updated when a price is listed for the Village Hall.