Shaking Crab Opens In Nanuet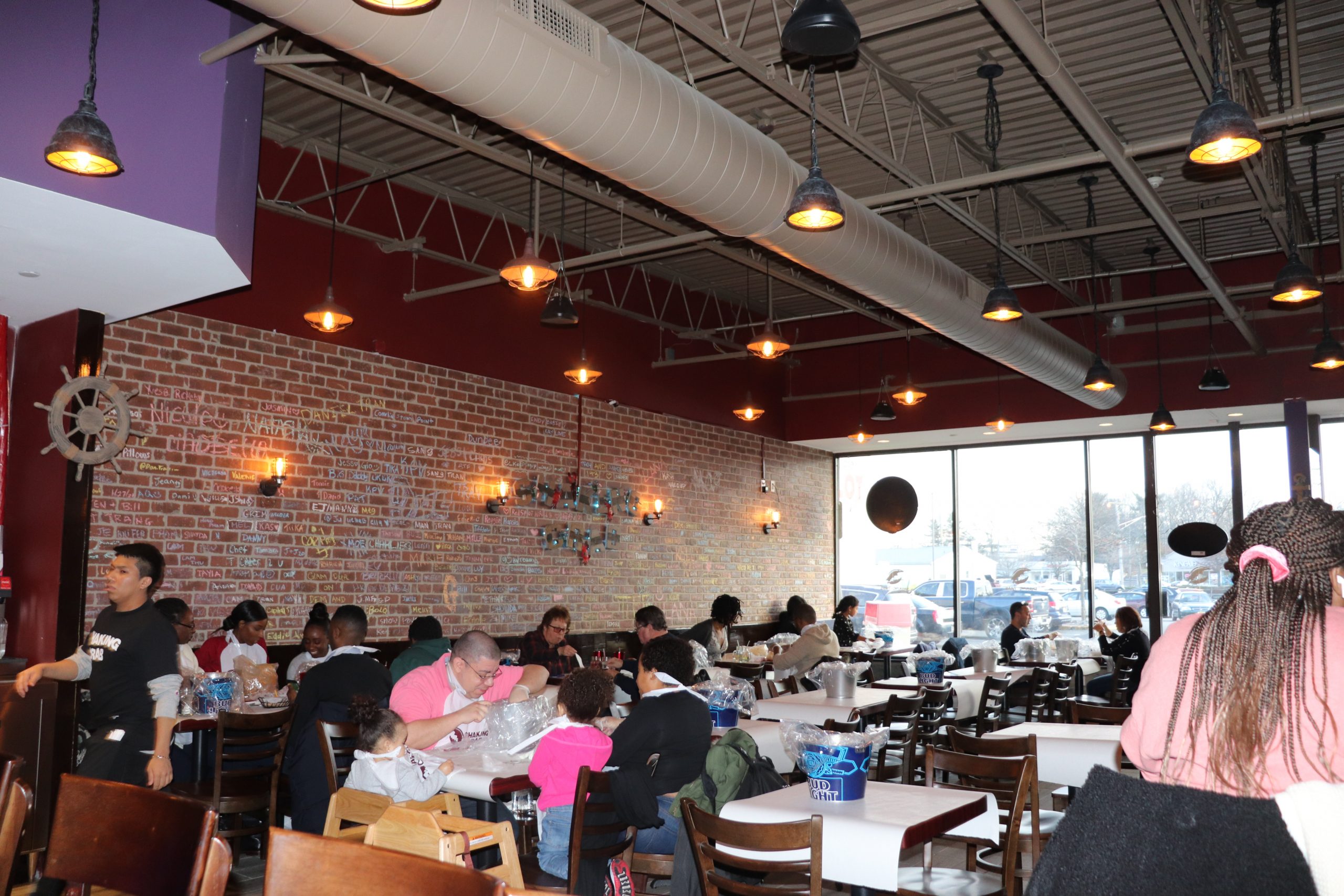 NANUET, NY – Shaking Crab has opened on Route 59 in Nanuet!
Shaking Crab features Cajun-style seafood, serving up mussels, lobster, shrimp, and more, shaken up with a spice blend in a bag — and served in that bag. Also on the menu: fries, onion rings, wings, fried oysters, mac and cheese, mochi, and a few other items.
Restaurant goers are given bibs and plastic gloves to share a feast of hot crabs, shrimps, lobsters, and sides of potatoes, sweet potato fried, and corn that are spilled out on the table. Gallery viewing below.
You can view the menu HERE.
VIDEO: Watch as an employee shakes up your crabs before serving
Shaking Crab
114 E Rte 59, Nanuet, NY 10954
(845) 215 – 9350
https://shakingcrab.com/nanuet
HOURS:
Mon – Fri 5p – 11p
Sat 12p – 11p
Sun 12p – 10p
* Will be opening soon for weekday lunch.
Must Visit Turiello's Pizza in Village of Nyack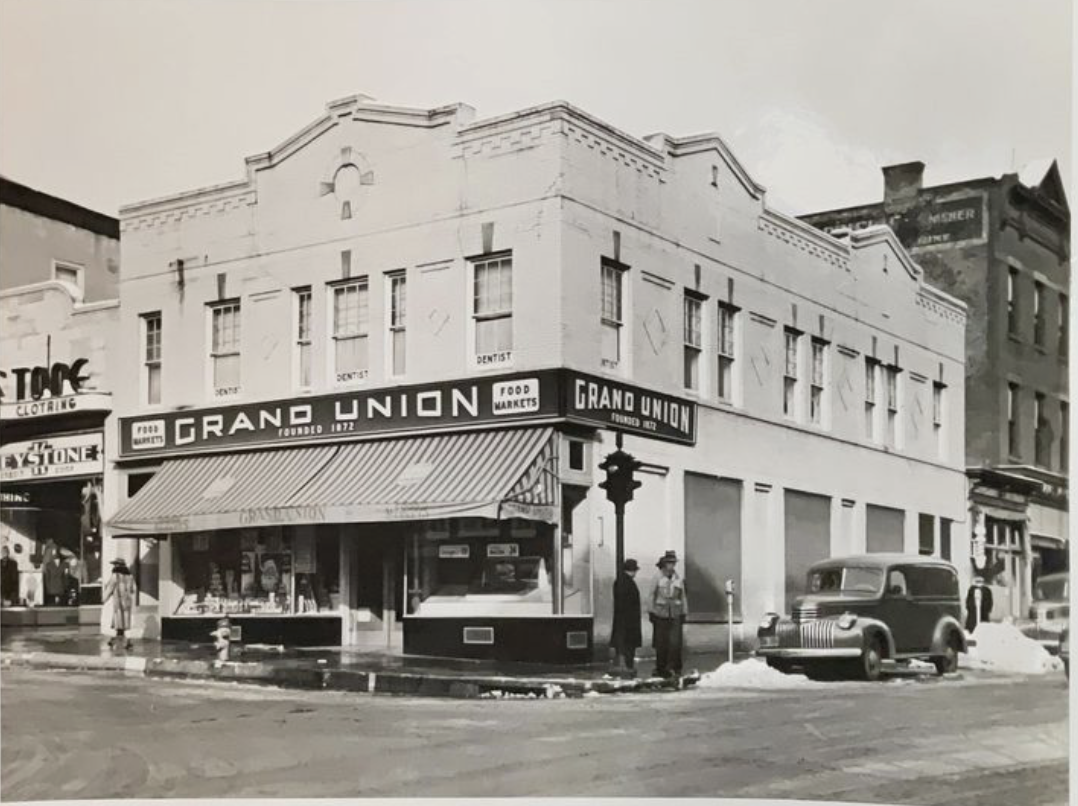 Early 1940's in the Village of Nyack at the corner of Main Street & Broadway. Current location of Turiello's Pizza.
Turiello's Pizza is an Old-fashioned, family-owned pizzeria since 1967 with outdoor tables, familiar slices & gelato.
TV Show the Blacklist Filming at the Strawberry Place in Nyack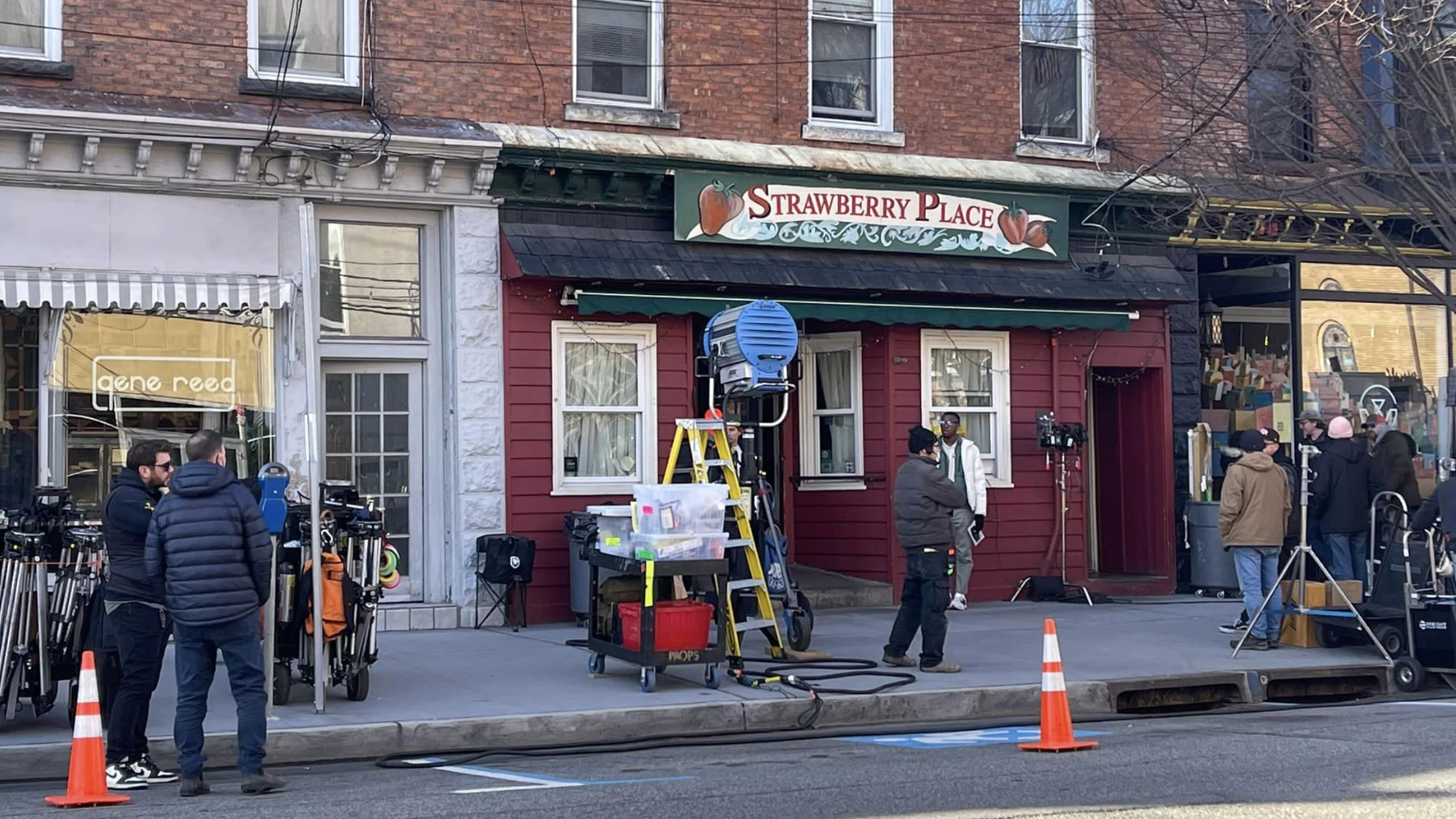 TV Show the Blacklist Filming at the Strawberry 
   Place in Nyack.
The show has filmed scenes at various locations across Rockland County. They are on there 10th season filming. You can watch the Blacklist on Netflix.