Shaking Crab Opens In Nanuet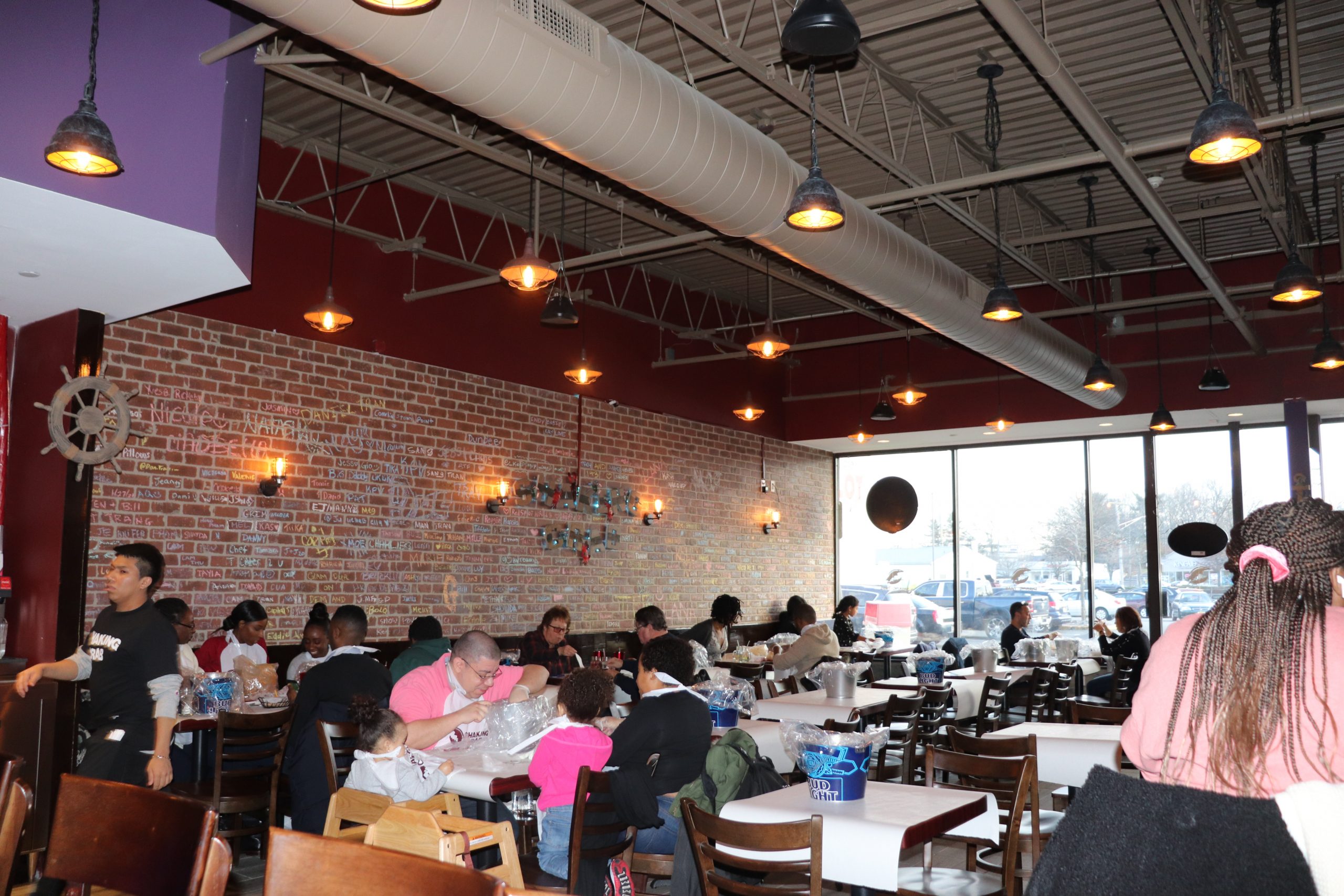 NANUET, NY – Shaking Crab has opened on Route 59 in Nanuet!
Shaking Crab features Cajun-style seafood, serving up mussels, lobster, shrimp, and more, shaken up with a spice blend in a bag — and served in that bag. Also on the menu: fries, onion rings, wings, fried oysters, mac and cheese, mochi, and a few other items.
Restaurant goers are given bibs and plastic gloves to share a feast of hot crabs, shrimps, lobsters, and sides of potatoes, sweet potato fried, and corn that are spilled out on the table. Gallery viewing below.
You can view the menu HERE.
VIDEO: Watch as an employee shakes up your crabs before serving
Shaking Crab
114 E Rte 59, Nanuet, NY 10954
(845) 215 – 9350
https://shakingcrab.com/nanuet
HOURS:
Mon – Fri 5p – 11p
Sat 12p – 11p
Sun 12p – 10p
* Will be opening soon for weekday lunch.
Happy 23rd Birthday to the Palisades Center Mall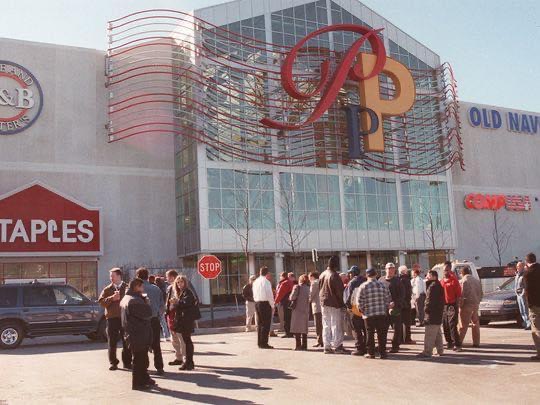 Happy 23rd Birthday to the Palisades Center 🎂
The Palisades Mall opened its doors on March 4th, 1998 in West Nyack. In 2020, the pandemic forced the 2.2 million square foot, four-level destination to shut its doors for three months.
The Palisades Center remains one of the largest shopping destinations in North America with 200 businesses, including 26 dining venues and 21 entertainment options comprised of a bowling alley, NHL size ice rink, the world's tallest indoor ropes course, the largest indoor miniature golf course on the east coast, comedy club, AMC 21-screen movie theater, and indoor racetrack.
Huge Lines Outside the Cousins Maine Lobster Food Truck in Nanuet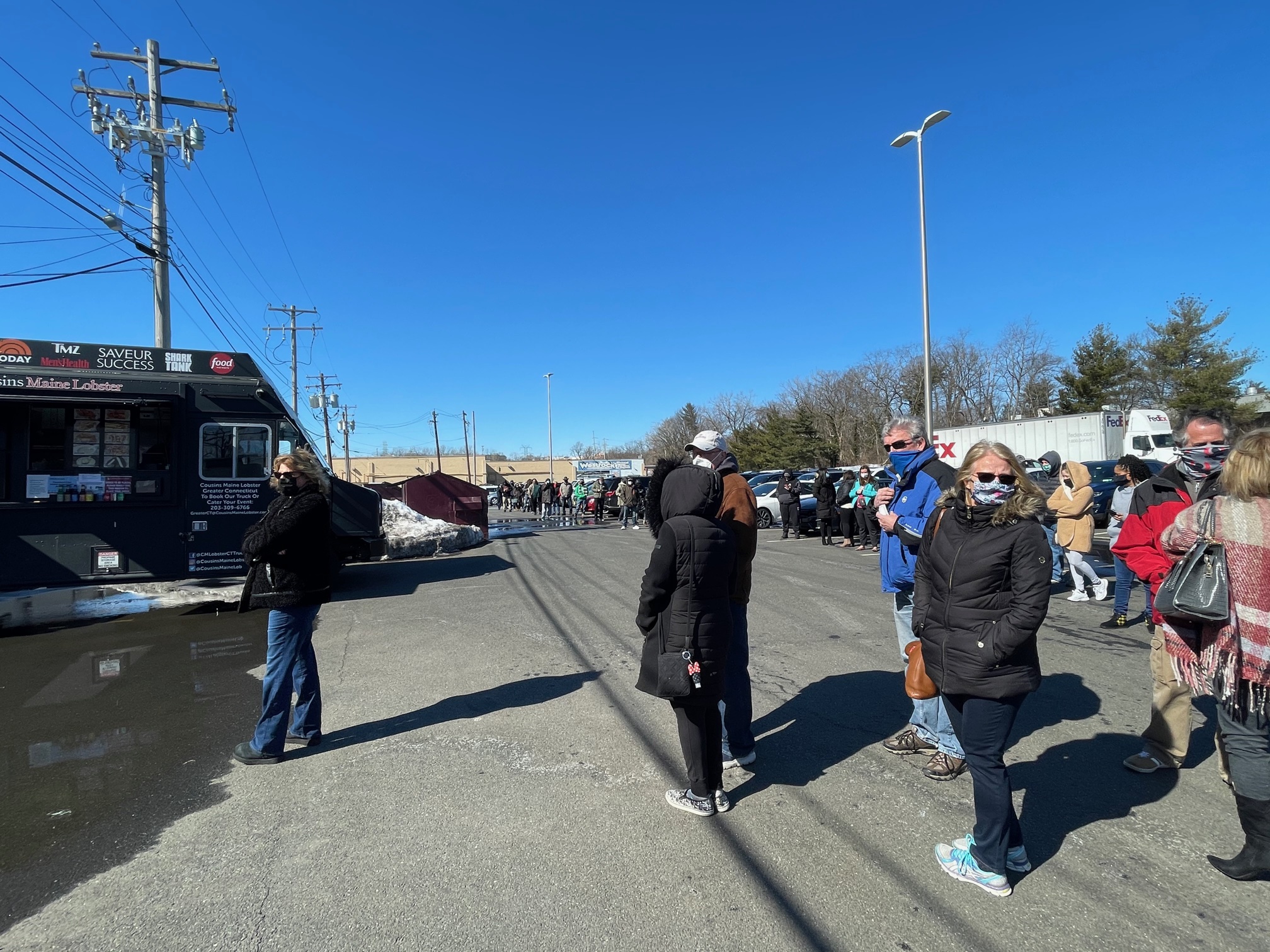 Huge lines outside of the Cousins Maine 🦞 Food Truck in Nanuet, New York.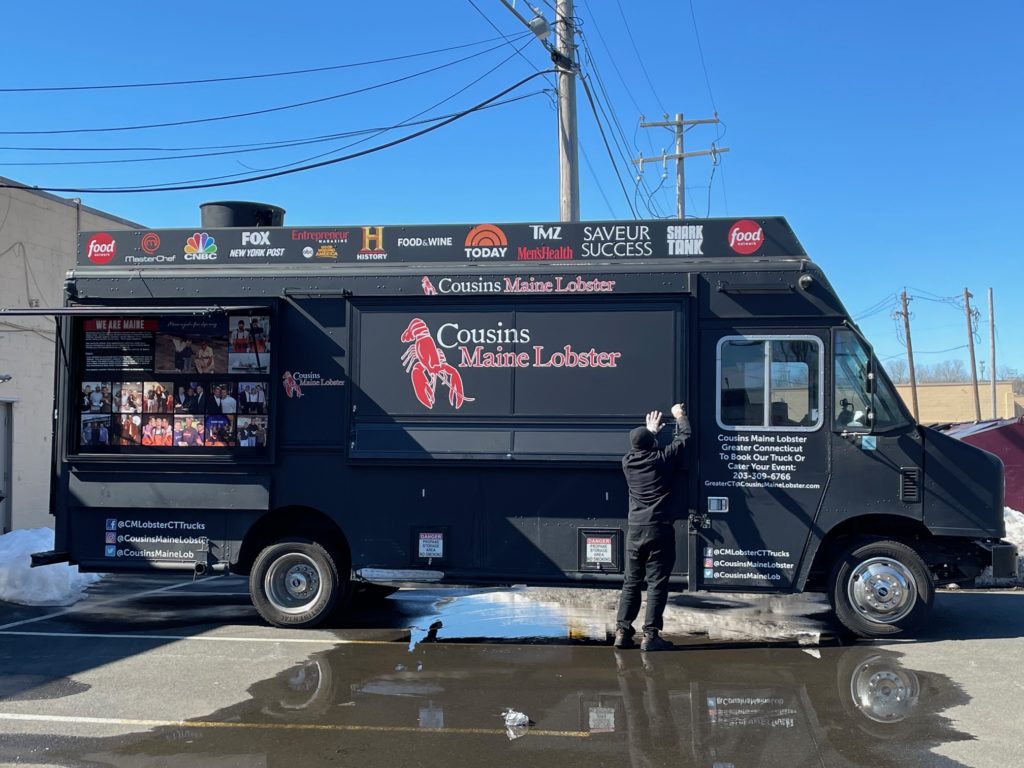 The food truck is located in the back parking lot of the Rockland Plaza (by the old Dawg House restaurant). It opens at noon and closes at 8pm.
Check out some of their menu below: