Shaking Crab Opens In Nanuet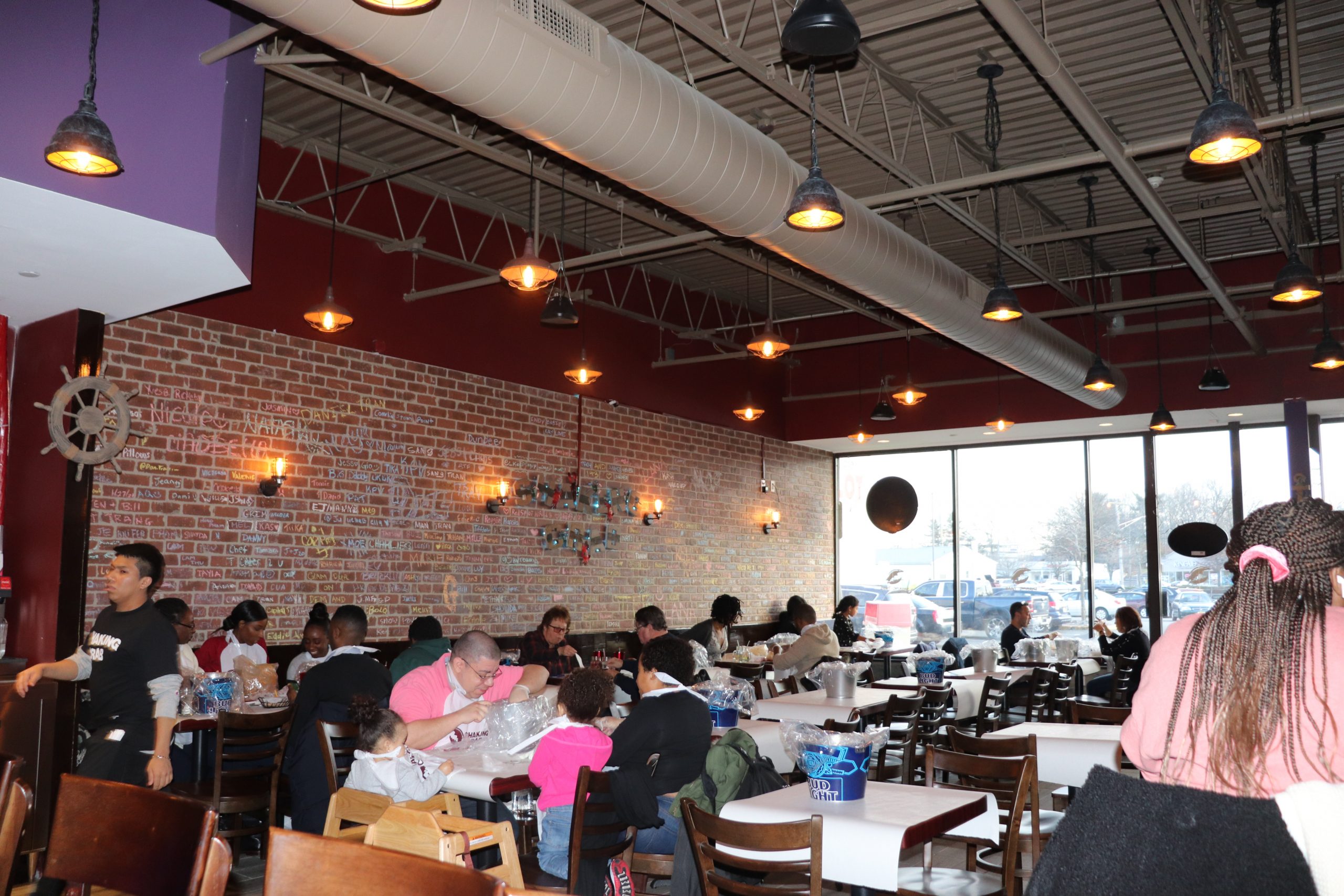 NANUET, NY – Shaking Crab has opened on Route 59 in Nanuet!
Shaking Crab features Cajun-style seafood, serving up mussels, lobster, shrimp, and more, shaken up with a spice blend in a bag — and served in that bag. Also on the menu: fries, onion rings, wings, fried oysters, mac and cheese, mochi, and a few other items.
Restaurant goers are given bibs and plastic gloves to share a feast of hot crabs, shrimps, lobsters, and sides of potatoes, sweet potato fried, and corn that are spilled out on the table. Gallery viewing below.
You can view the menu HERE.
VIDEO: Watch as an employee shakes up your crabs before serving
Shaking Crab
114 E Rte 59, Nanuet, NY 10954
(845) 215 – 9350
https://shakingcrab.com/nanuet
HOURS:
Mon – Fri 5p – 11p
Sat 12p – 11p
Sun 12p – 10p
* Will be opening soon for weekday lunch.
At Home to Open in Early January at the Shops at Nanuet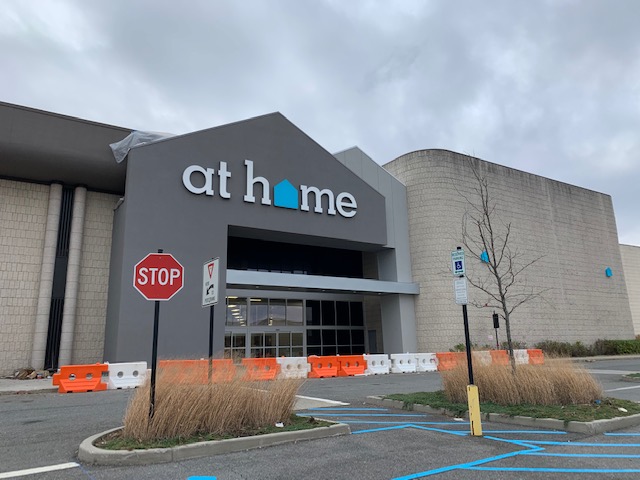 NANUET, NY – At Home, an American big box retail chain specializing in home decor products is set to open in early January of 2021 at the former Macy's location at the Shops at Nanuet.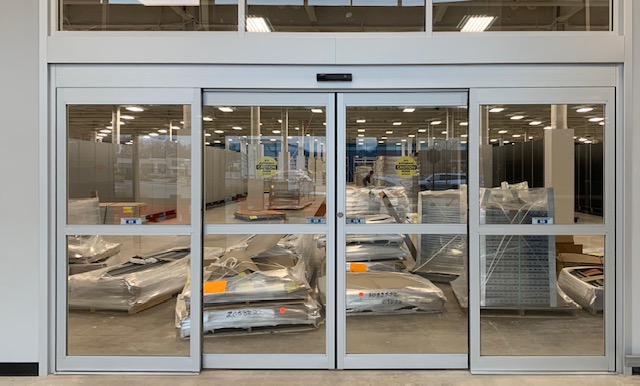 The specialty retailer's stores each carry over 50,000 unique items across broad product categories including furniture, garden, home textiles, housewares, patio, rugs, seasonal decor, tabletop decor, and wall decor. At Home stores have a wide range of items; however, the company devotes a large portion of its space to seasonal merchandise.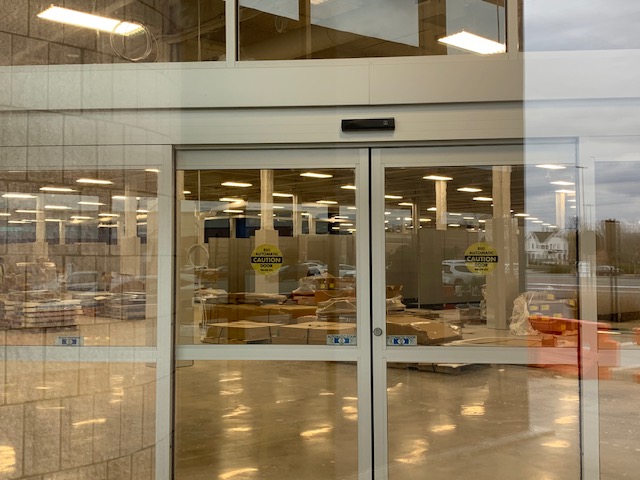 All photos by Rocklandreport.com
The Dawg House in Nanuet to Close in December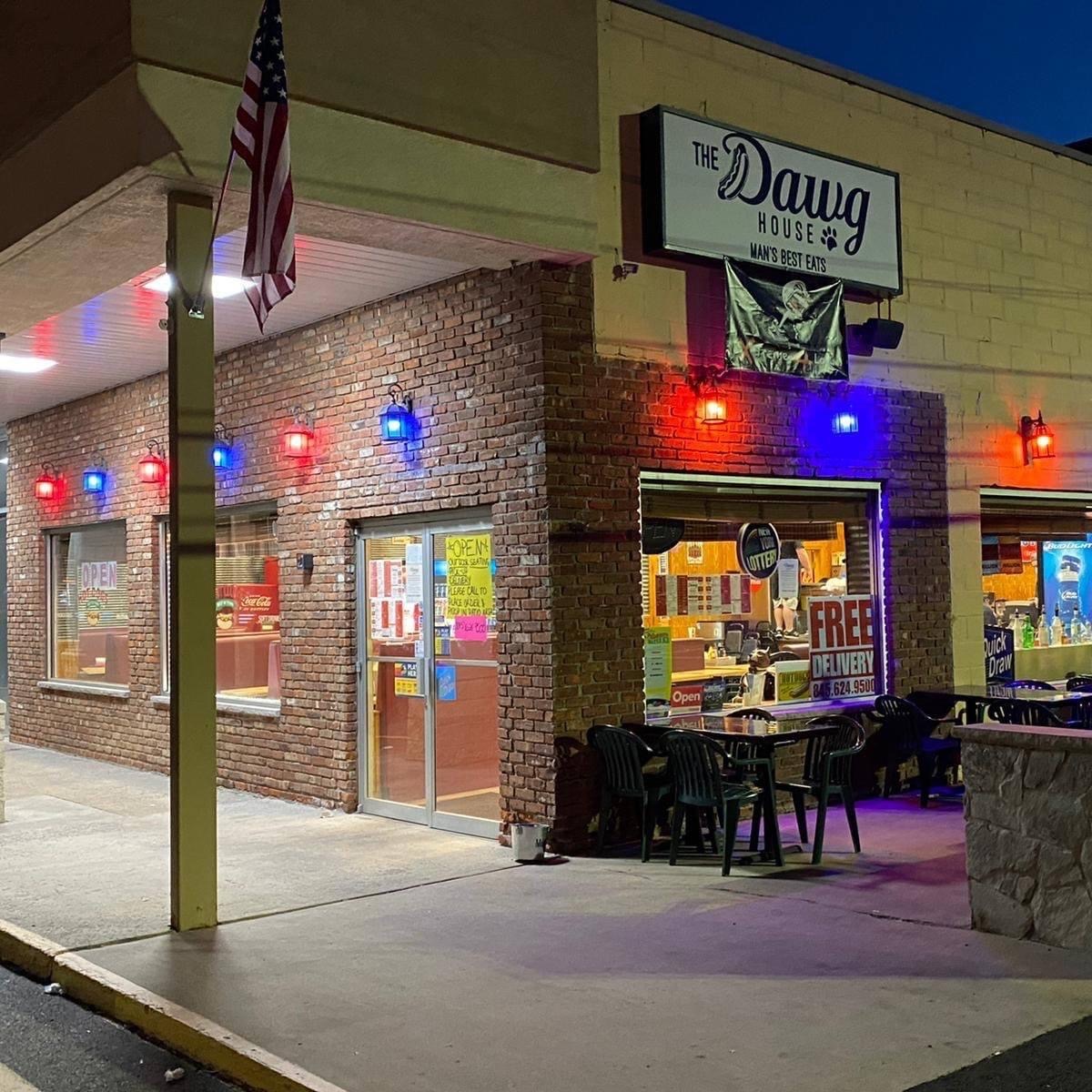 NANUET, NY – The popular Nanuet restaurant "The Dawg House" in Nanuet has announced on Facebook they will be closing theirs doors on Saturday, December 12th.
The following is a statement that was posted on the "The Dawg House" Facebook page"
On Friday evening, I was a guest on Bryant Avenue Bob Trivero's Doo-Wop Dream Machine. I broke the sad news that The Dawg House will close our doors on Saturday, December 12th. This weekend I struggled to find the courage to piece together the words for this post. My phone has rang nonstop from customers all over Rockland County and northern Bergen County expressing their sadness over our closing and their love for the Dawg House and for me personally. I've always been blessed to have people who are proud to call me one of their own. People to cheer for me, to encourage me, and to believe in me. Everyone who is part of this chapter of my life helped take that love to the next level. Your love and support is humbling and it is as real as it gets.
We've had the honor of being named Best Hot Dog, being the Nanuet Chamber of Commerce's Partner in Progress, and of being the #1 Restaurant in Rockland County. It was never because of me, it was always because of the amazing people God has brought into my life. From our customers to our staff to Xtreme4low and the Jeep Community, I couldn't have dreamed of a more supportive group of people. Thank you all for always helping us rise to be the best we could be. For helping me be the best I could be. I love you and will miss you. I'll never forget how you have all made me feel like a winner when I needed it most. We have about one month left and I promise you that the staff and I will continue to show up and work hard every day. Thank you again. I hope to see you all over the next few weeks. Jimmy