Shake Shack Opens in Nanuet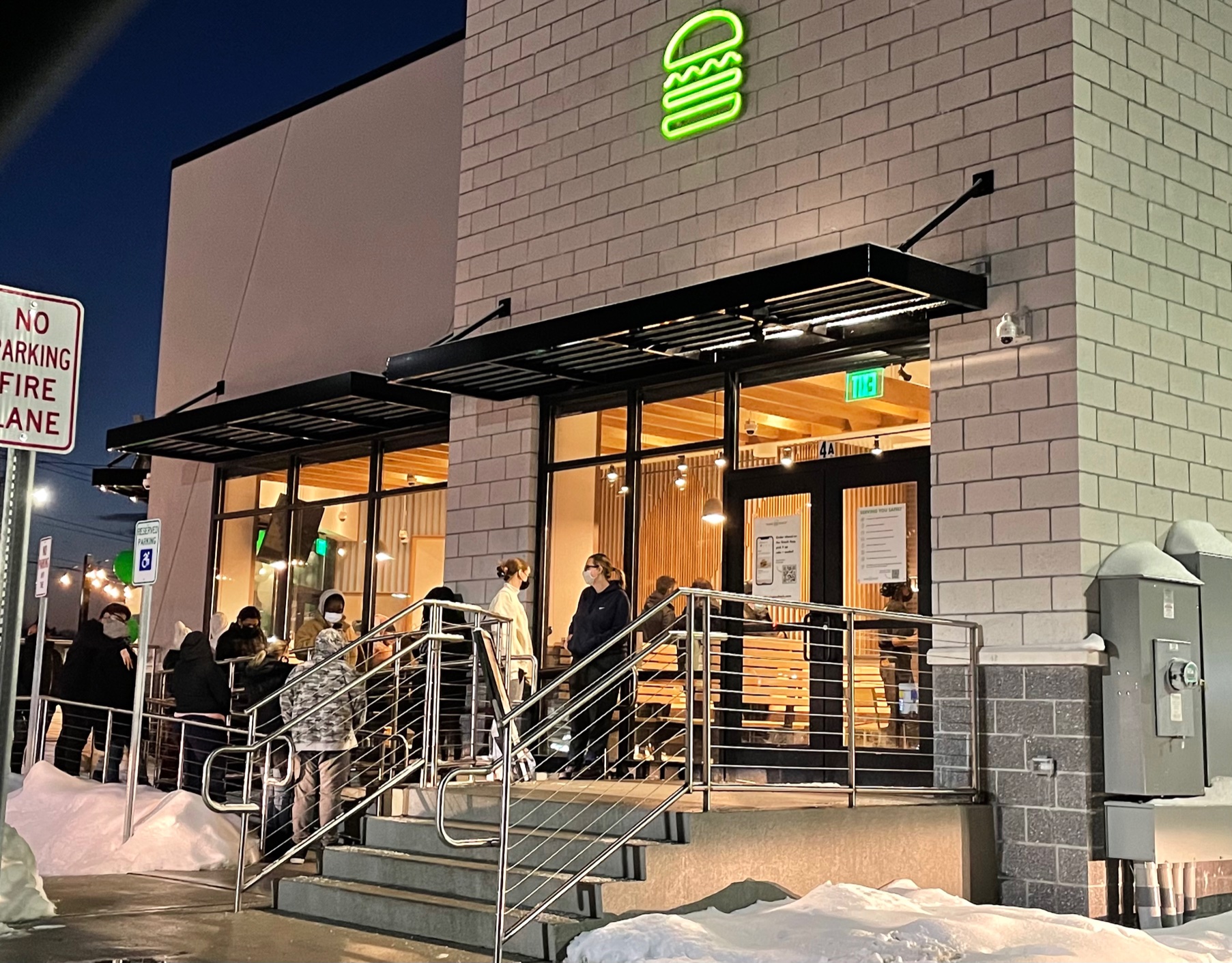 NANUET, NY – Big lines on Tuesday night outside the newly opened Shake Shack in Nanuet.
The long awaited opening is finally here. This is the first Shake Shack's to open in Rockland County. It is located on Rt. 59 in Nanuet directly next to the newly opened Chipotle (formerly Michael's Tuxedo).
Shake Shack is know for its specialty burgers, and world class shakes. While this is an exciting new addition to the county, we will always miss the Dawg House.
Video of yesterday's ribbon cutting can be viewed below –
Happy 23rd Birthday to the Palisades Center Mall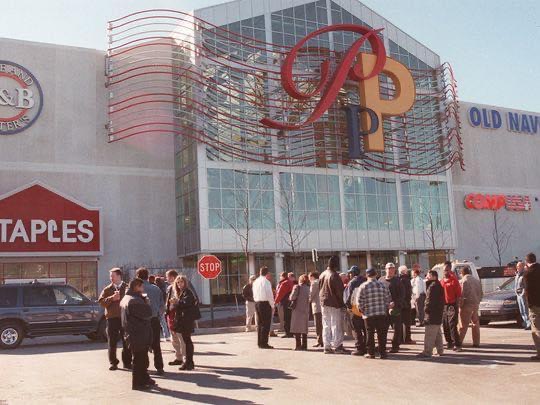 Happy 23rd Birthday to the Palisades Center 🎂
The Palisades Mall opened its doors on March 4th, 1998 in West Nyack. In 2020, the pandemic forced the 2.2 million square foot, four-level destination to shut its doors for three months.
The Palisades Center remains one of the largest shopping destinations in North America with 200 businesses, including 26 dining venues and 21 entertainment options comprised of a bowling alley, NHL size ice rink, the world's tallest indoor ropes course, the largest indoor miniature golf course on the east coast, comedy club, AMC 21-screen movie theater, and indoor racetrack.
Huge Lines Outside the Cousins Maine Lobster Food Truck in Nanuet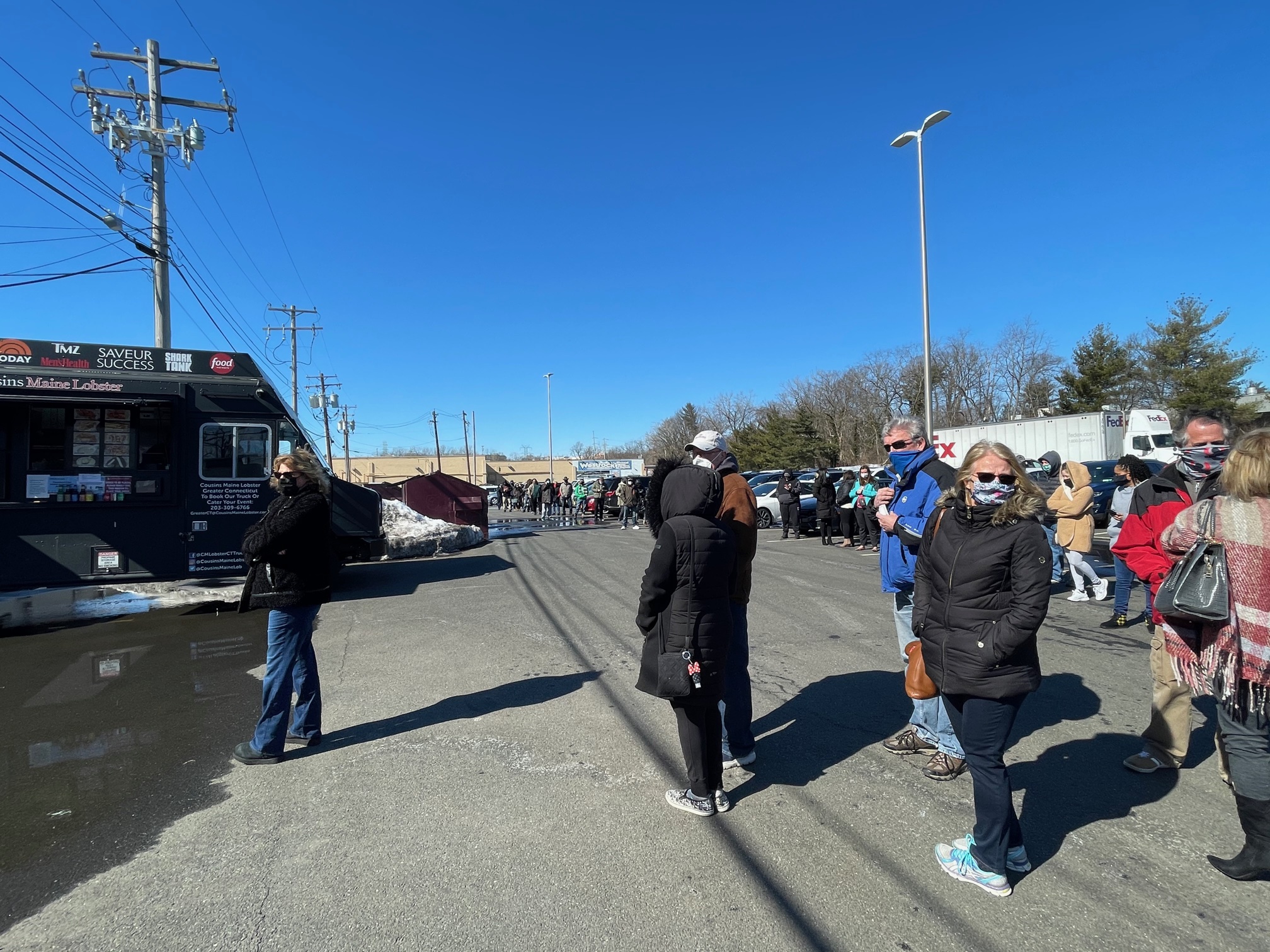 Huge lines outside of the Cousins Maine 🦞 Food Truck in Nanuet, New York.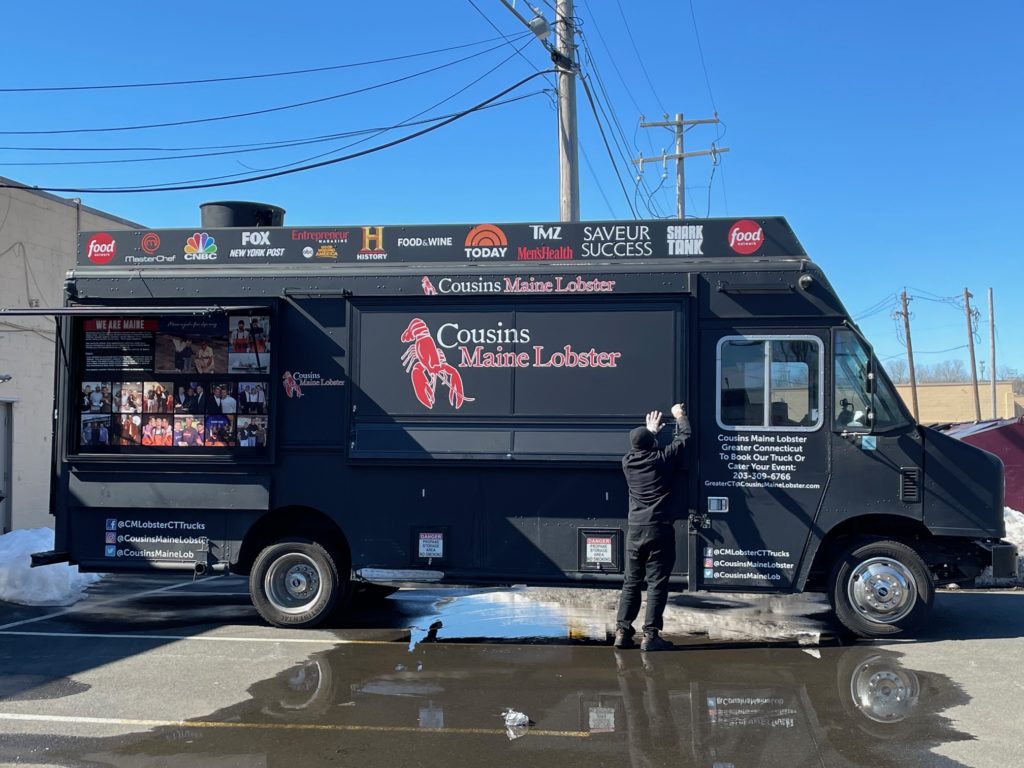 The food truck is located in the back parking lot of the Rockland Plaza (by the old Dawg House restaurant). It opens at noon and closes at 8pm.
Check out some of their menu below: