Services for Clarkstown North Student Crash Victim Wednesday & Thursday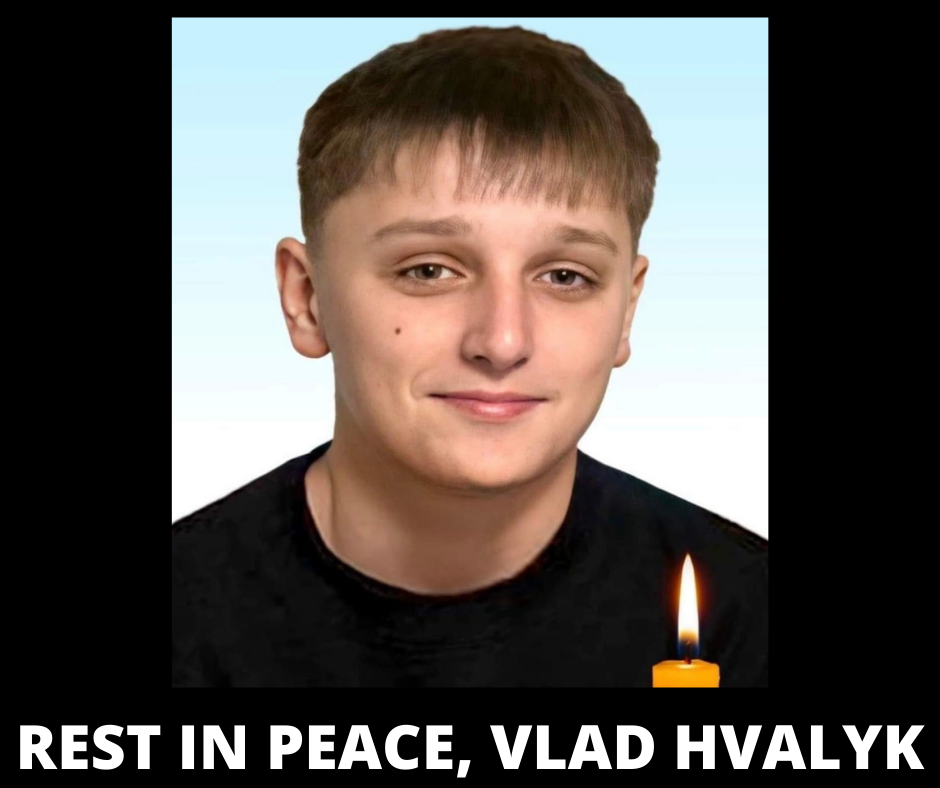 NEW CITY, NY – Today, family and friends are gathering to say a final goodbye to Clarkstown North High School junior Vlad Hvalyk.
Visiting hours are today (Wednesday) at 4 p.m. at Michael J Higgins Funeral Home in New City. The funeral is Thursday in Spring Valley.
The 16-year-old died last Thursday after he was a passenger in car that crashed on Congers Road in New City.
The alleged drunk driver, 18-year-old Alan Mendoza, is facing a handful of felonies, including aggravated vehicular homicide and second-degree manslaughter.
A GoFundMe to pay for funeral expenses and medical costs has raised more than $55,000.
Preparations Almost Completed for the Central Avenue Carnival in Pearl River, Opens This Thursday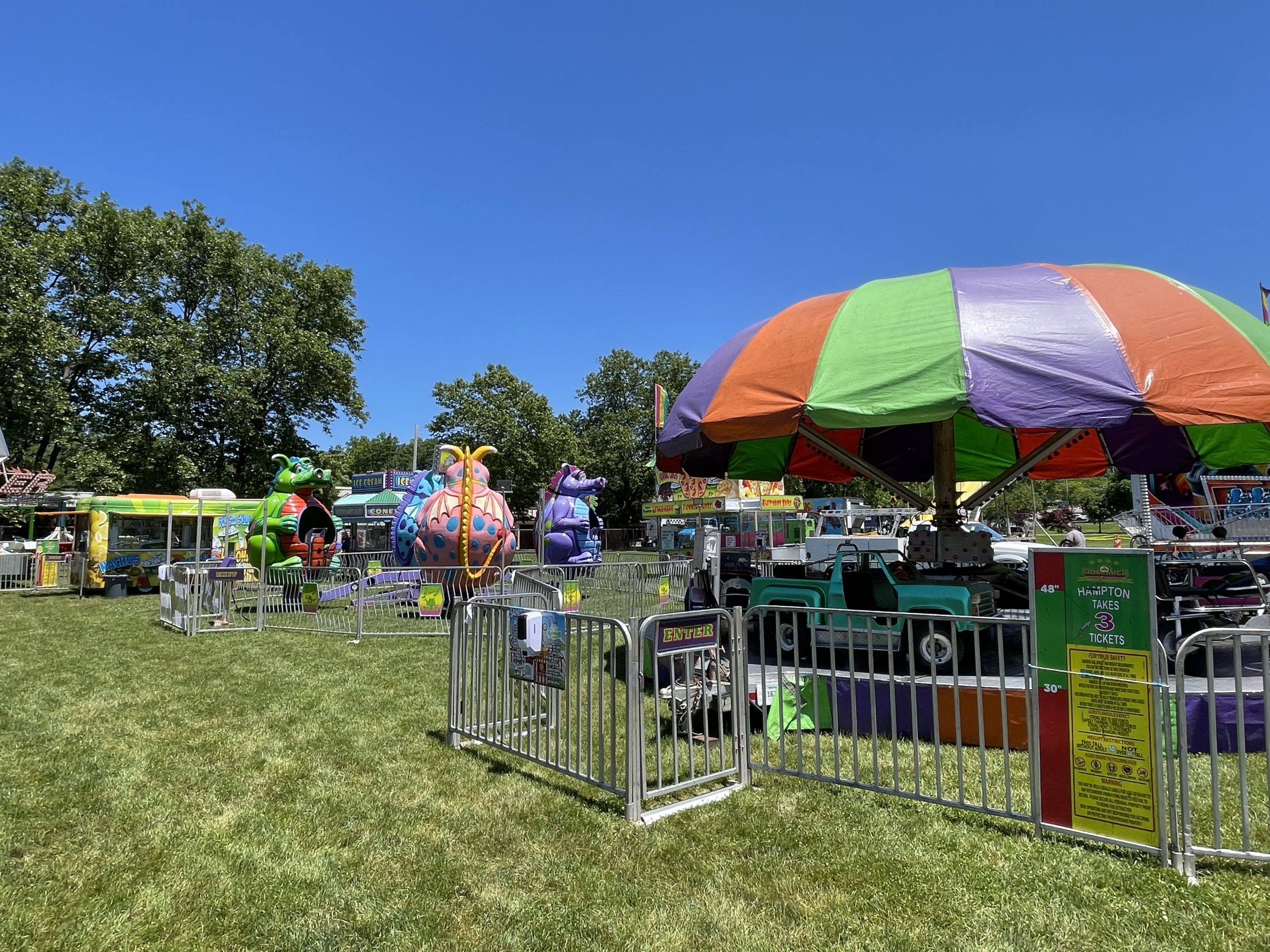 PEARL RIVER, NY – Preparations almost completed for the Central Avenue Carnival 🎡 in Pearl River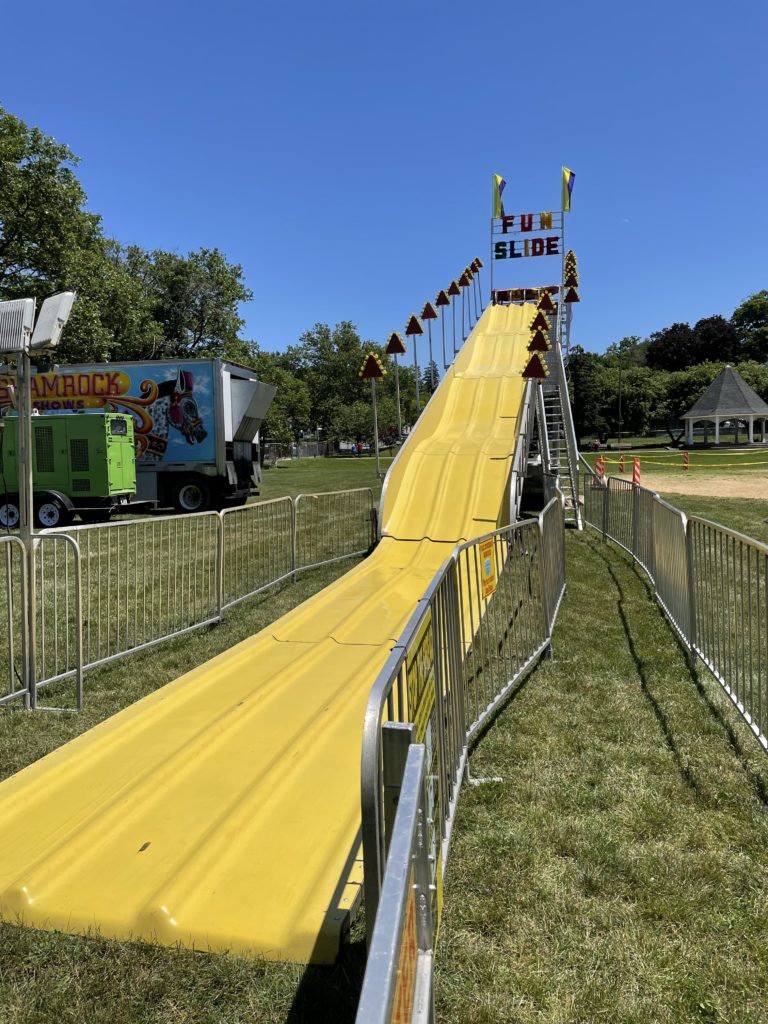 The carnival is open this Thursday (June 17) and Friday from 6pm to 10pm and Saturday and Sunday from 4pm – 10pm. Pay-one-price wristbands that include unlimited mechanical rides.
Annually this is one of the most popular carnivals in Rockland and is guaranteed family fun for all. Proceeds support the 4th of July fireworks. 🎆 Photos of some of the rides below.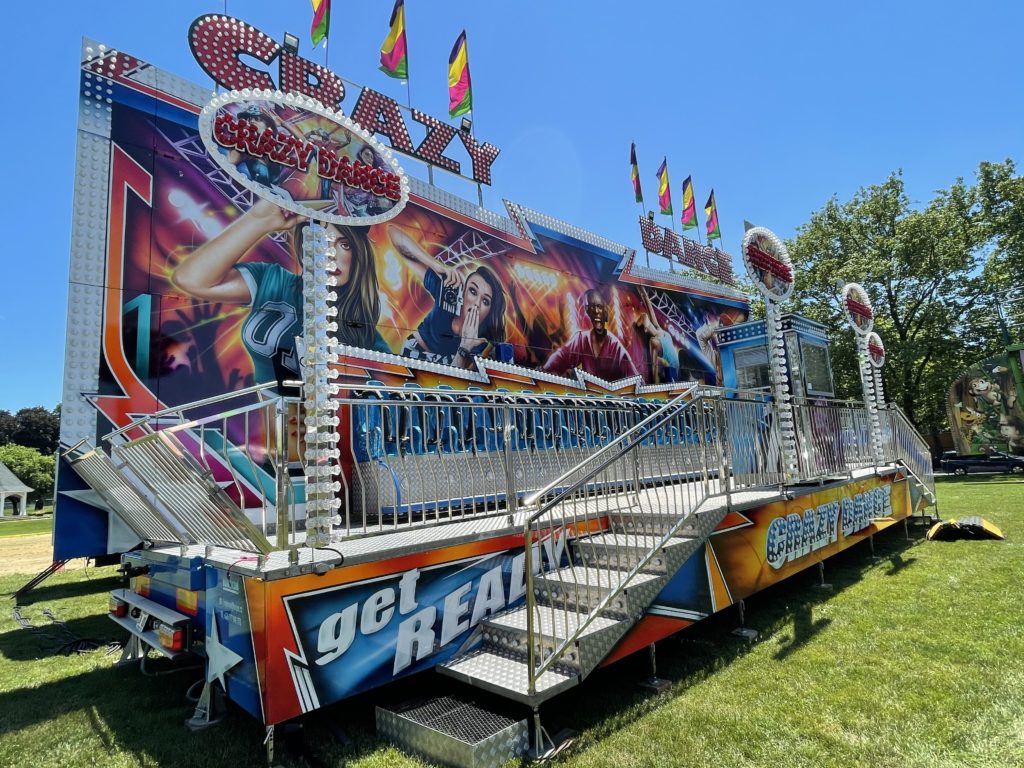 Jake Cataldo Completing Tenure as President of the North Rockland Lions Club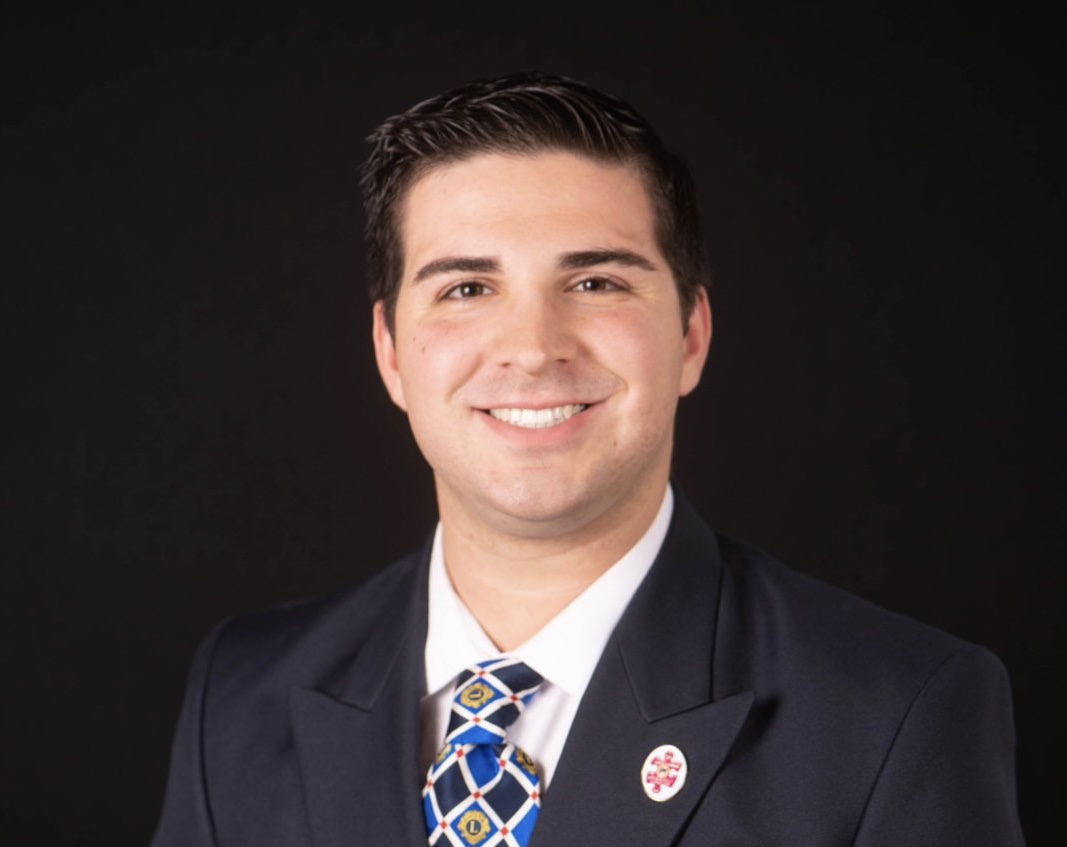 STONY POINT, NY – As of this coming June 29th 2021, Jake D. Cataldo will be completing his year of service as President of the North Rockland Lions Club.
Cataldo has dedicated much of his free time to serving the North Rockland community in a variety of capacities. At a young age, he has separated himself from his peers as a future leader in Rockland County. The North Rockland Lions were chartered February, 1975 and are still going strong to this day. Serving in many capacities throughout the community. They meet twice monthly between Lynch's Restaurant and Atonement Lutheran Church, both of Stony Point.
The club will be holding an installation dinner for the new administration as well as their scholarship presentation on Tuesday, June 29th at 6:30pm at Lynch's restaurant of Stony Point. Dina Ciaramella will be taking over as a New Club President.