Senator Skoufis Secures $51,000 for Bullet-Proof Safety Glass for Rockland County Clerk Office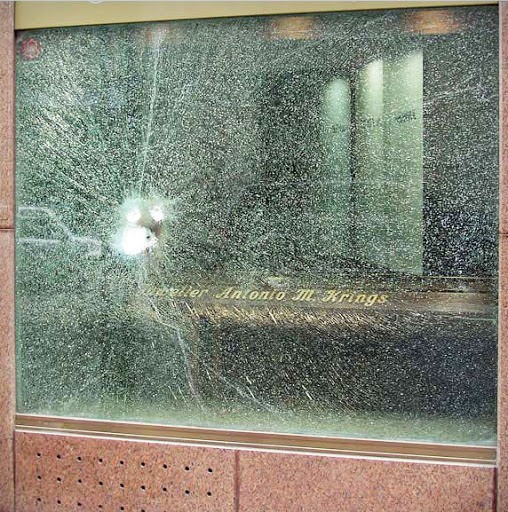 HAVERSTRAW, NY – Senator James Skoufis announced that he secured $51,000 in state funding for the Rockland County Clerk office. Senator Skoufis worked closely with the late Rockland County Clerk Paul Piperato to get this funding; Skoufis is granting this funding in Paul Piperato's name.
The $51,000 will be used to add bullet-proof safety glass to the Rockland County Clerk office reception as well as re-construct the customer service area. Senator Skoufis secured this funding through the State and Municipal Facilities Program and the grant will be distributed by the Dormitory Authority of the State of New York (DASNY).
"Paul Piperato was the epitome of a public servant and I was so fortunate to count him as a friend and colleague," said Senator Skoufis. "I am honored to grant this funding to the Rockland County Clerk Office, an office that Paul poured his heart and soul into, in his name. May his dedication to public service always be remembered and celebrated."
Acting Rockland County Clerk Donna Gorman Silberman said, "I thank the late Rockland County Clerk Paul Piperato for his tireless, long-lasting work on this grant and several other community projects that are essential for the county. The project will allow us to reconfigure our customer service counter area and add bullet-proof safety glass. Unfortunately, in the past, we have had some close calls with angry and violent customers and this will go a long way toward keeping everyone safe. We are very grateful to Senator Skoufis for securing these funds and for all he does for Rockland residents."
In July, Senator James Skoufis and Assemblymember Ken Zebrowski secured $100,000 in funding for a new Haverstraw Fitness Court. The Fitness Court is a state-of-the-art, digitally connected platform for adults of all ages and abilities to develop healthy habits and maintain long-term wellness. (You can view the announcement below)
Rockland County Executive Ed Day Releases Statement on COVID-19 Spike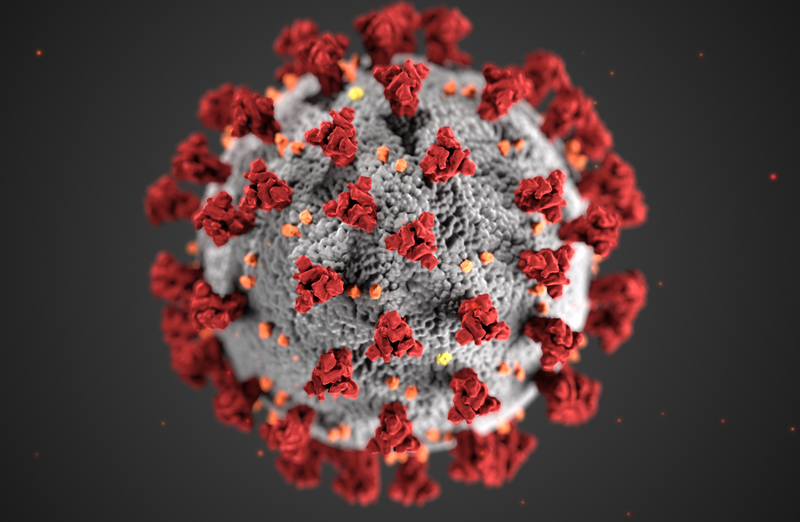 We are in continuous discussions with NYS and the Governor's Office regarding what they can do to support our efforts to stop the spread of COVID-19 locally. I thank NYS for sending additional testing machines and test kits to local providers. Increasing testing will help identify how serious the local situation is while allowing our contact tracing program to warn those who may have been exposed to take protective action, we continue to urge complete compliance with these efforts.
We are continuing to work closely with municipal, community and religious leaders throughout Rockland to remind residents of the need to stay at least 6 feet apart from other people in both indoor and outdoor spaces. And that this social distancing should be practiced in combination with everyday preventive actions including wearing masks, avoiding touching your face with unwashed hands, staying home when unwell, and frequently washing your hands with soap and water for 20 seconds or using hand sanitizer with at least 60% alcohol.
It is concerning that the number of active cases continues to increase throughout Rockland and significantly increase within two zip codes within the Town of Ramapo. I am both privately and publicly urging local municipalities to utilize their employees such as building and fire inspectors and police in educational efforts. It is my expectation that appropriate enforcement action will be taken, as necessary. (i.e. building or fire code violations, summonses, etc.)
The Rockland County Department of Health is also responding to locations about which we receive COVID-19 related complaints to provide educational materials and guidance. We in government must focus all our energies on ensuring residents follow the commonsense precautions that limit the spread of this deadly disease.
To the residents of our County, we all need to take this situation seriously. By working together, we can limit the further spread of COVID and protect our families, friends, and neighbors. I strongly urge all Rockland residents to do their part.
Rockland Health Dept. Issues Potential COVID-19 Exposure Warning in New City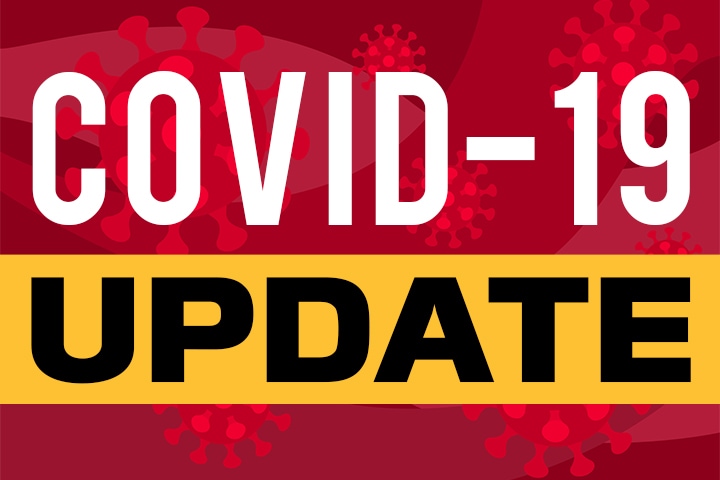 NEW CITY, NY – The Rockland County Department of Health has released a warning to all residents that a person who tested positive for COVID-19 attended three separate masses at the Gracepoint Gospel Fellowship Church, located at 384 New Hempstead Road in New City during their infectious period.
Anyone who attended the following masses should contact the Rockland County Department of Health to determine if they should quarantine:
Friday, September 18 from 7:30 to 9:00 PM
Sunday, September 20 from 2:00 to 3:00 PM
Wednesday, September 23 from 5:30 to 7:00 PM
Contact Rockland County Department of Health Disease Control by calling 845-364-2997. If your call is not answered, please leave a message with your complete contact information and we will contact you as soon as possible.
** This article will be updated when more information is available. **