Senator Skoufis' Office Helps Process Over 3,000 Unemployment Claims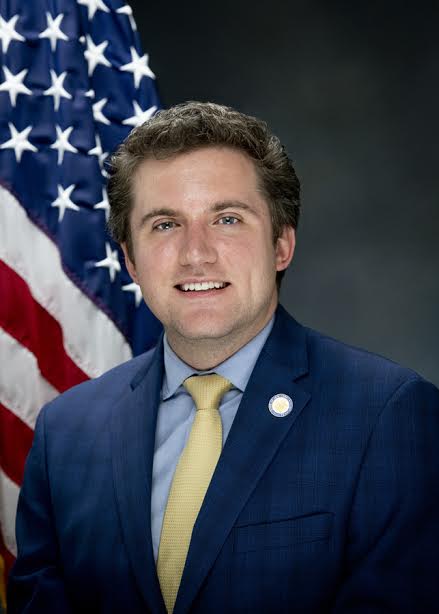 STONY POINT, NY – Since the start of the pandemic, Senator James Skoufis (D-Hudson Valley) and his office have flagged and helped process over 3,000 unemployment insurance claims with the state's Department of Labor (DOL). The 3,000th constituent was provided assistance on Monday.
Due to the pandemic, the DOL has experienced an unprecedented influx of claims, causing the website to crash and phone lines to jam up. In April, the statewide unemployment rate increased from 4.1% to 14.5%. In response, Senator Skoufis restructured his office in order to designate a majority of his team to assist with unemployment support all day, every day. Additionally, Senator Skoufis and his office continue to field hundreds of other questions, concerns, and issues facing the community on a daily basis.
Senator Skoufis said, "While I'm heartbroken that thousands of my constituents have required support to help navigate the state's unemployment, I'm proud that my team has continued operating with a 'constituents first' approach. Well-functioning constituent services is paramount in my office and I'm grateful to have a team that shares the same dedication to taking on issues and, to the best of our ability, resolving them."
Senator Skoufis Touts $352K in Emergency Response Grants for Rockland County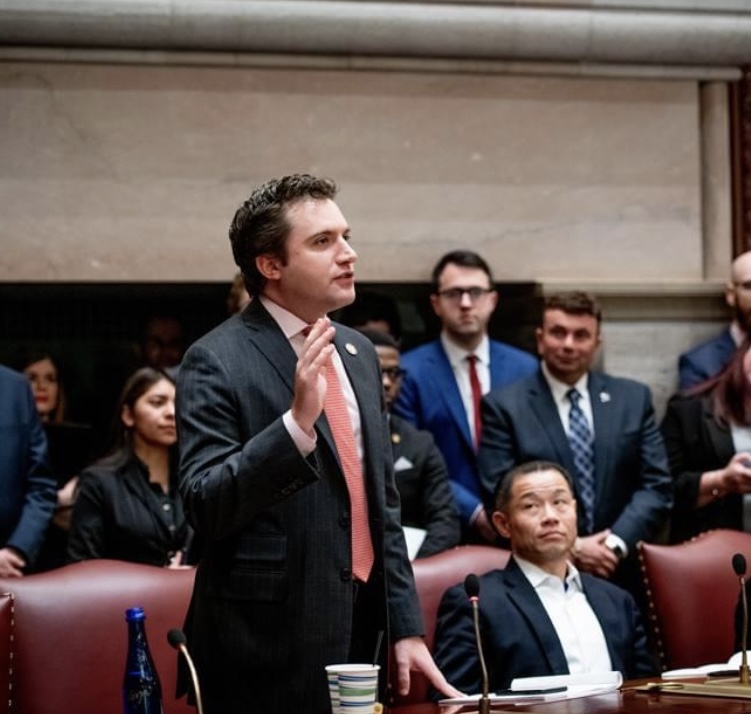 HAVERSTRAW, NY – Senator James Skoufis touted a $351,925 grant to Rockland County to support its emergency response operations and make critical improvements to 9-1-1 dispatch functions. The funding, announced Friday, will be administered by the State Division of Homeland Security and Emergency Services.
"Rockland County is more than deserving of this critical funding," said Senator Skoufis. "Our emergency service providers are on the front lines every day, responding to what may ultimately be life-and-death situations, in often unpredictable circumstances. Improving our communications infrastructure will save more lives while making the work of our dispatchers and first responders faster and more effective."
"These funds help recipients make important upgrades such as text-to-9-1-1 and implement other next-generation 9-1-1 technology so they're ready to handle calls for help and to dispatch first responders immediately," said Patrick A. Murphy, Commissioner of the Division of Homeland Security and Emergency Services. "Since 2014, the state has distributed approximately $60 million to help our local partners improve their public safety answering point capabilities."
Stony Point Resident Celebrates 100 Birthday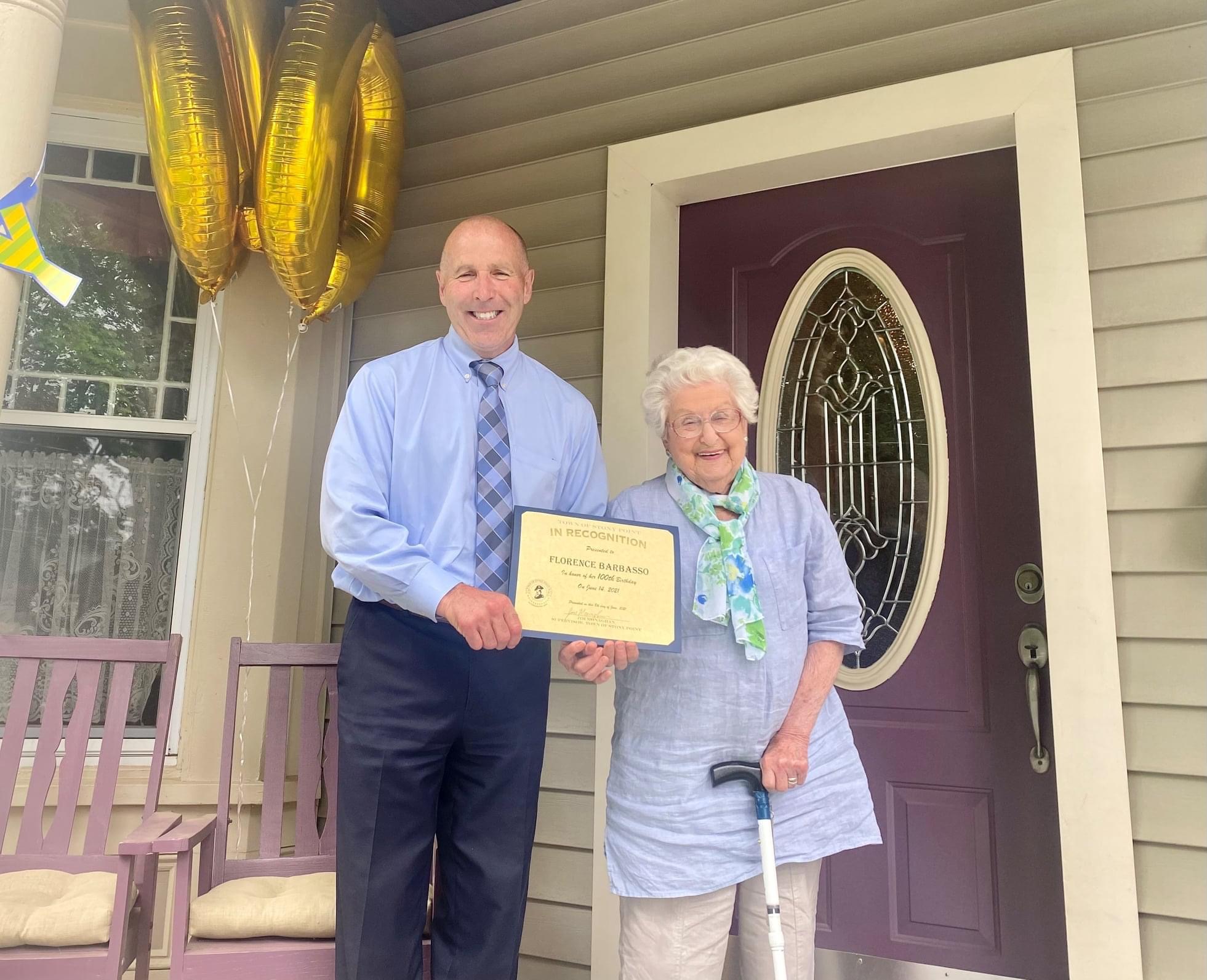 STONY POINT, NY – A big Happy (belated) Birthday to Florence Barbasso of Stony Point who turned 100 yesterday!
Florence was presented with a certification from Stony Point Supervisor Jim Monaghan. 🎂