NYACK, NY – In celebration of Pride month, Senator Elijah Reichlin-Melnick honored LGBTQ+ community activists, leaders and allies as LGBTQ Heroes.
LGBTQ+ Heroes and Allies Honored:
Jerlyne Calixte
Marlene Colburn
Oscar Flores
Marc Jacobs
Taylor Kiara
Jamey Petersen
Christina Picciano
Donna Scheibe
Richard Skipper
VIDEO: Fireworks Over Nyack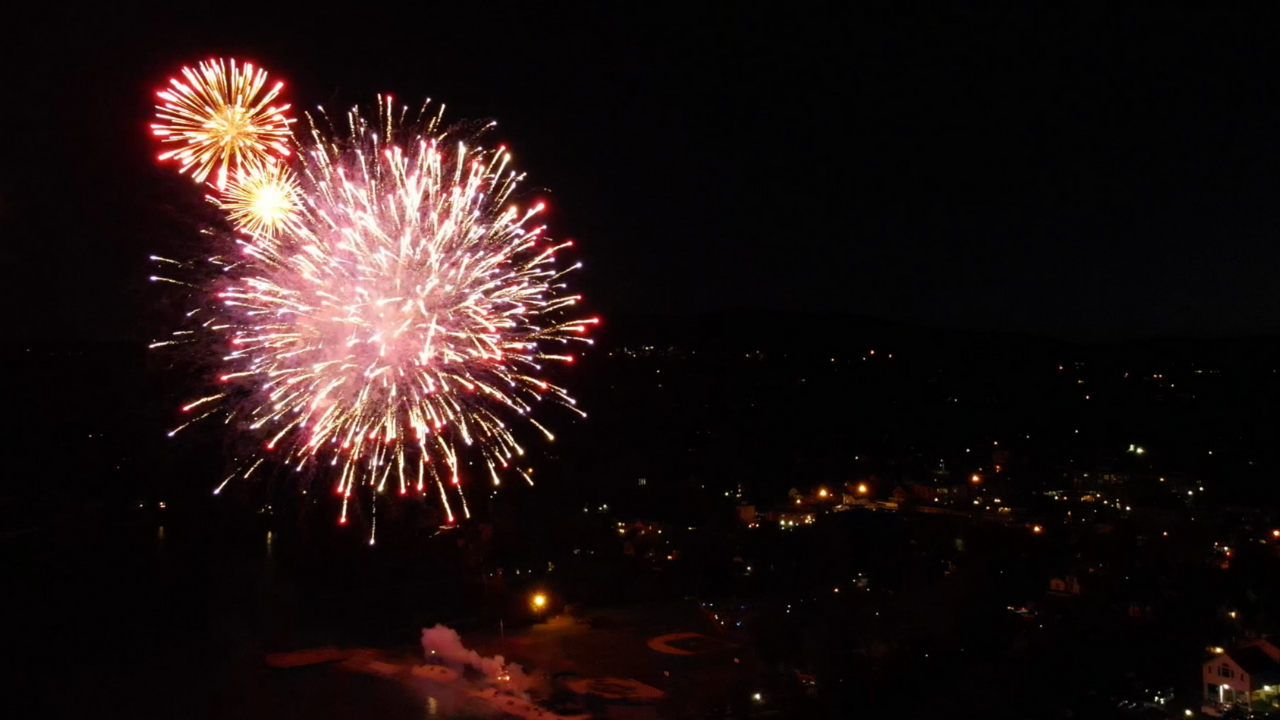 NYACK, NY – Fireworks over the Village of Nyack 🎆 in celebration of New York reaching over 70% of the population being vaccinated.
Video by Jonathan Heuer (6/15/2021)
Stony Point Resident Celebrates 100 Birthday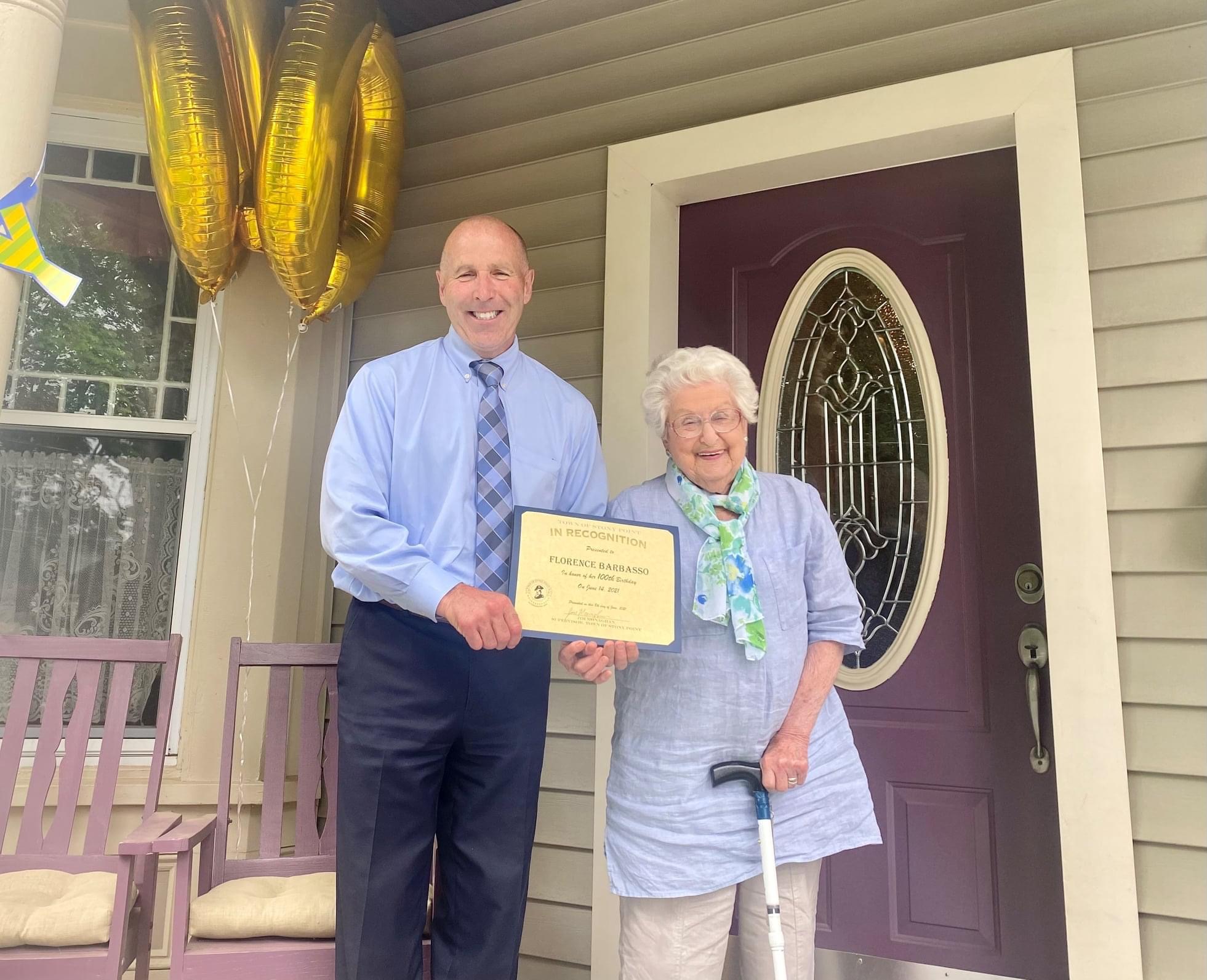 STONY POINT, NY – A big Happy (belated) Birthday to Florence Barbasso of Stony Point who turned 100 yesterday!
Florence was presented with a certification from Stony Point Supervisor Jim Monaghan. 🎂