Senator James Skoufis Endorses David Buchwald for Congress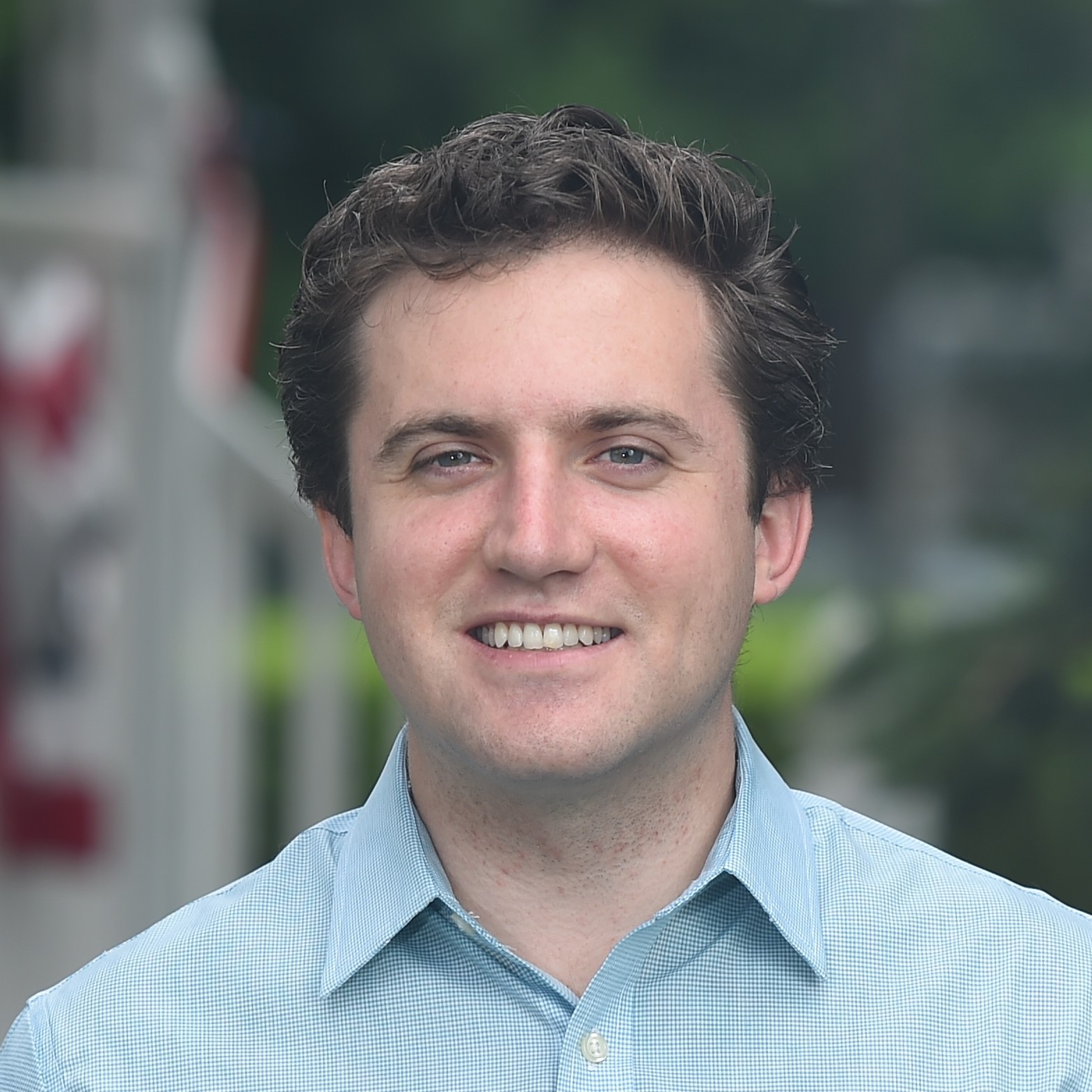 STONY POINT, N.Y. — Assemblymember David Buchwald, running for Congress in New York's 17th Congressional District to succeed U.S. Rep. Nita Lowey, was endorsed by State Senator James Skoufis today. Skoufis, who represents two of the five towns in Rockland County, is the highest profile elected official in Rockland to endorse in the NY-17 Democratic primary race. With only two months until the June 23rd Democratic Primary, Skoufis' support is a clear signal of Buchwald's continuing momentum and positions him as the candidate with the strongest ability to build the broad coalition necessary to represent Rockland and Westchester Counties.
"David Buchwald will be ready on day one to deliver for the people of Rockland and Westchester Counties in Congress," said Skoufis. "I've seen firsthand in the New York State Legislature what makes David such an effective public servant: his dedication to his constituents and his steady leadership. With a long road to recovery ahead, this is no time for a lawmaker who needs on the job training or getting to know the Lower Hudson Valley. I'm proud to call David Buchwald my friend and to support his campaign for Congress because he's a proven Democrat who solves problems and gets results."
The endorsement builds on Buchwald's already robust grassroots support — the campaign turned in the most signatures to qualify for the ballot and has the most endorsements of any Democratic candidate, including the support of former 13-year Orangetown Supervisor Thom Kleiner. His growing coalition of support includes more than 60 current and former elected officials, allies in labor, and local Democratic Committees.
"I'm honored to have the support of such a fierce advocate for the Lower Hudson Valley," said Buchwald. "Having the endorsement of Senator Skoufis is a sign of how people across New York's 17th Congressional District are coming together to help build a winning coalition in support of this campaign. And together, we'll win this race and ensure that families across the region get the critical support they need in this challenging time."
In addition to strong grassroots support, the Buchwald campaign has also made sizable TV and digital investments, recently releasing "Together." The district-wide ad highlights the work of healthcare professionals, first responders, teachers, and community members to protect New Yorkers from coronavirus. You can watch the full spot here.
Buchwald and Skoufis have worked together on legislation promoting open government, electric vehicles, and responding to federal government shutdowns. In 2016, Buchwald also joined Skoufis and Assemblymember Ken Zebrowski (D-New City) in voting against a state budget bill because of inadequate funding of the North Rockland Central School District.
Buchwald is in his fourth term as a member of the New York State Assembly and has passed 70 pieces of legislation that have become law. Last year, he introduced and passed the New York TRUST Act, which enables the U.S. Congress to request the New York State tax returns of top government officials — a law which Donald Trump is now suing to block. Previously, he served on the White Plains Common Council, worked as an economics researcher on antitrust issues, and practiced tax law in New York.
Learn more about David Buchwald for Congress by visiting his website, DavidBuchwaldForCongress.com.
VIDEO: Rockland County Exec. Ed Day Campaign Victory Speech
VIDEO: Rockland County Republican Party Election Night