HAVERSTRAW, NY – Sculpture of Harriet Tubman comes to the Village of Haverstraw.
The 9 ft. sculptor created by North Carolina Artist Wesley Wolford is currently on display at the Haverstraw African American Memorial Park. (Clinton St./ HAAC Way.) until June 7th.
Virginia Norfleet, Founder and Chair of the Haverstraw African American Connection, worked to bring the nationally touring sculpture entitled, Harriet Tubman: The Journey to Freedom.
We were able to capture a special symbolic photo of Ginny Norfleet with a group of young girls by the sculpture.
Nyack's Eleanor Pigby Featured in People Magazine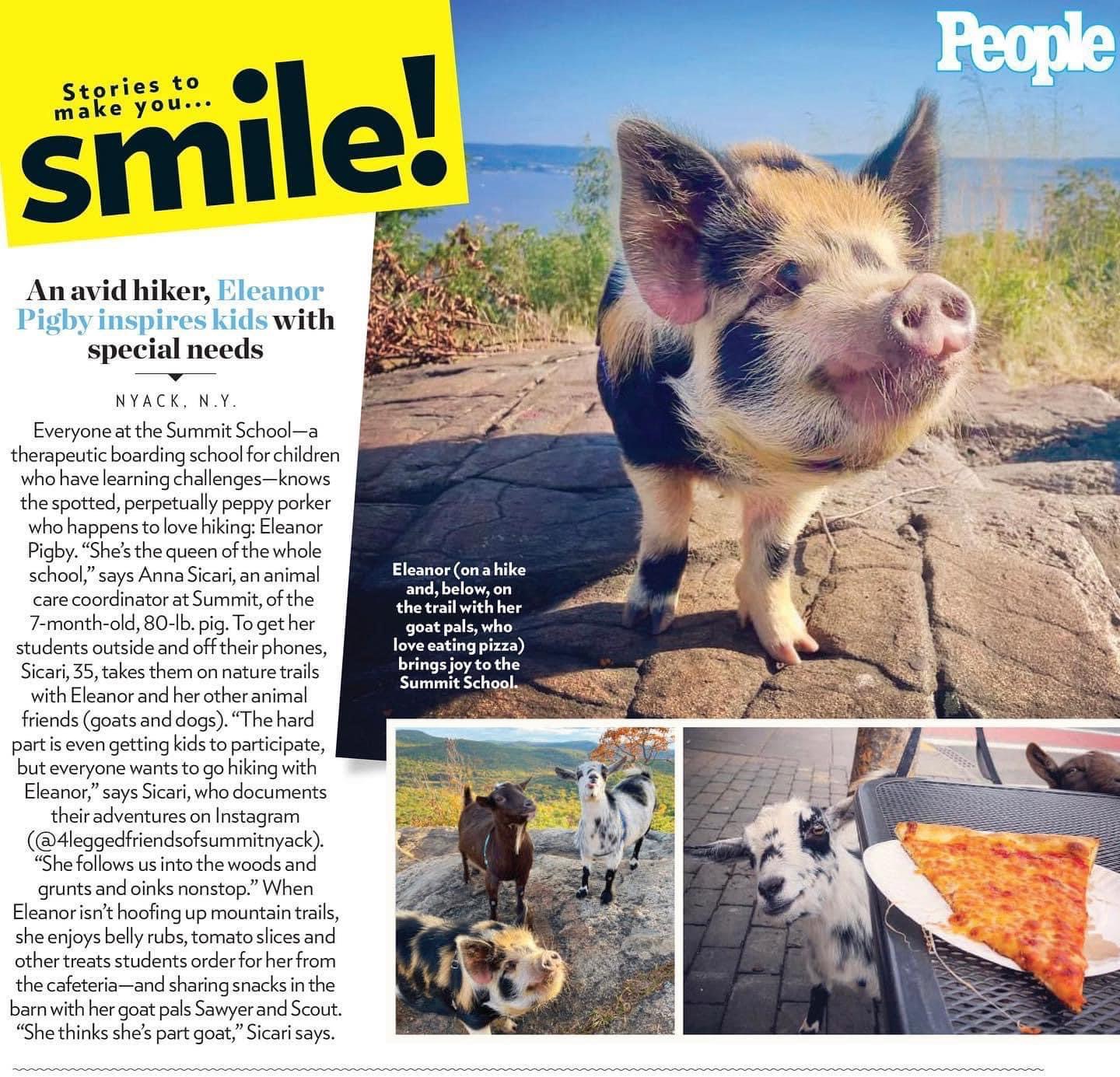 Nyack's Eleanor Pigby 
 Featured in People Magazine
Eleanor Pigby is a 7 month old 80lb kunekune pig. She joins her famous goat 
 siblings – Scout and Sawyer as support animals in a program called "pets for purpose" at the Summit School in Nyack.
The issue hits newsstands tomorrow 11/19, be sure to pick up a copy!
VIDEO: Biker and his Best Bud/Dog taking a cruise in Congers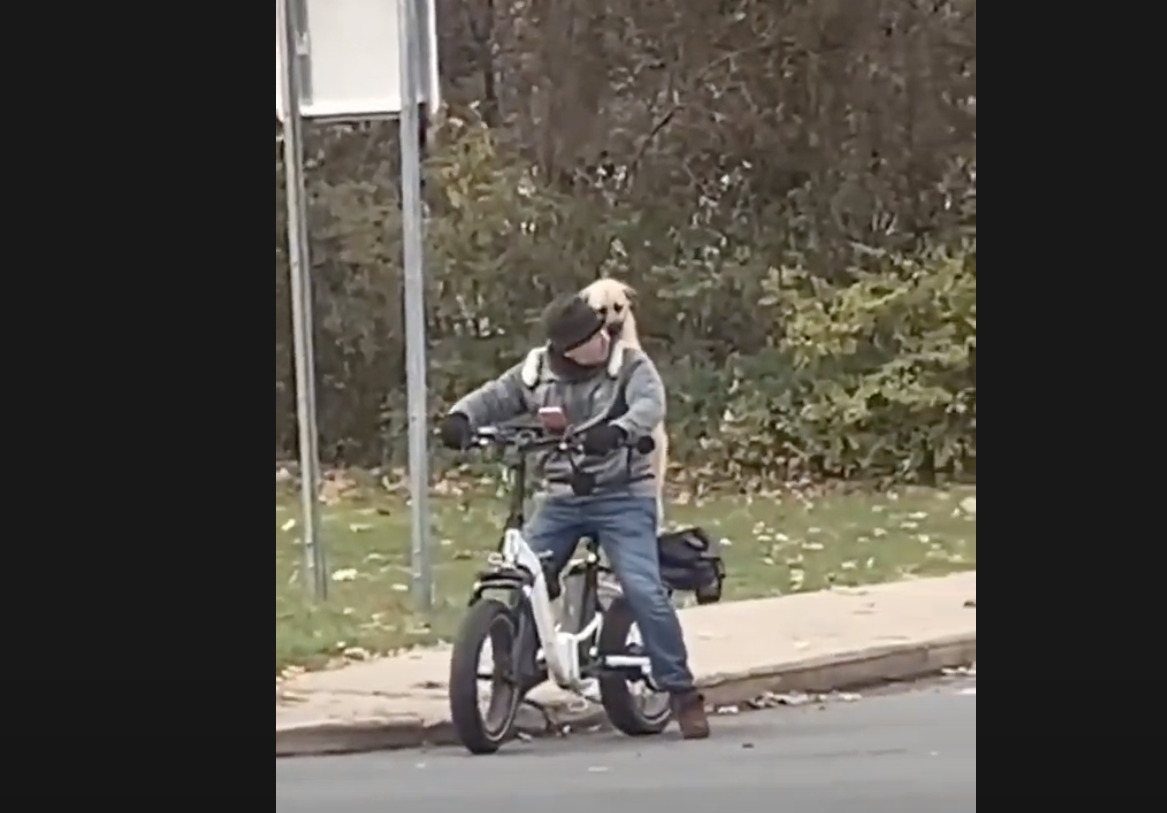 Video credit – Dennis Partridge