SAM Party of NY Endorses 27 Candidates for Office in Rockland County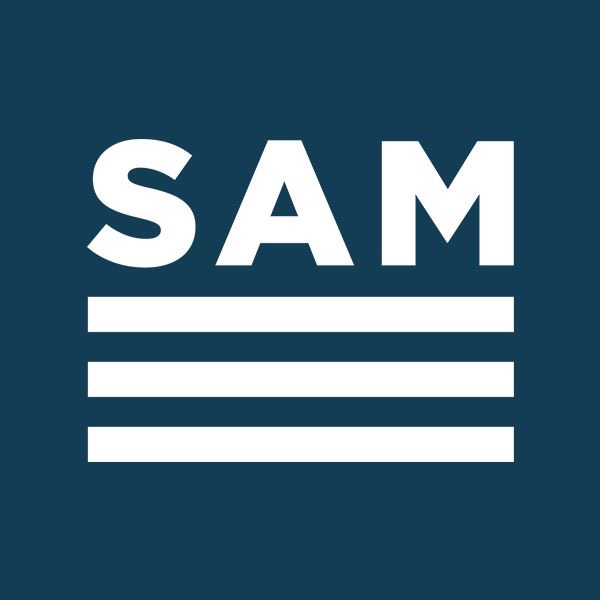 ALBANY, NY – SAM (Serve America Movement) Party of New York Chairman Michael Volpe announced the endorsement of 27 candidates for office in Rockland County.
The SAM Party interviewed hundreds of candidates interested in promoting SAM's principles of good government, transparency, and engaging residents to build solutions that work. Twenty-seven candidates will be running on the SAM Party line in Rockland County this November. The offices SAM Party candidates seek to represent include positions in County, Town and Village government.
"The candidates endorsed by the SAM Party of New York have a record of accomplishment in their communities and believe in the principle of working with others regardless of political affiliation in order to get results for their communities," said SAM Party of New York Chair Michael Volpe. "Some are long-time officeholders, some are incumbents seeking re-election, and some are first time candidates. All are well qualified for the offices they seek. We are proud to endorse these candidates and encourage residents to vote for them on the SAM Party line on November 5th."
1) County Legislators 
Michael Parietti – County Legislature, District  1
Brett Yagel – County Legislature, District  2
Alan Escoffery – County Legislature, District  4
Lon M. Hofstein – County Legislature, District  5
Robert Romanowski – County Legislature, District  6
Rudy S. Laurent – County Legislature, District  8
Christopher J. Carey – County Legislature, District  9
Charles Falciglia – County Legislature, District 12
Vivian S. Street – County Legislature, District 13
Agin Antony – County Legislature, District 14
John McGowan – County Legislature, District 15
James J. Foley – County Legislature, District 17
2) Towns & Villages 
CLARKSTOWN
George Hoehmann – Town Supervisor,
Frank Borelli – Town Council Clarkstown
Scott Milich – Town Council
Michaelangelo Graziano – Town Council,
Donald Franchino – Town Council
Robert E. Milone – Superintendent of Highways
ORANGETOWN
Teresa M. Kenny – Town Supervisor
RAMAPO
Deborah Munitz – Town Supervisor
Sherry Scott – Town Council
Patrick Damiani – Superintendent of Highways
HAVERSTRAW
Keith Shikowitz – Town Council
STONY POINT
Kevin Nolan – Town Council
SPRING VALLEY
Schello Jean-Louis – Trustee, Spring Valley
Sherry McGill – Trustee, Spring Valley
SUFFERN
Jo Meegan-Corrigan – Trustee
VIDEO: Rockland County Exec. Ed Day Campaign Victory Speech
VIDEO: Rockland County Republican Party Election Night