Rotary Club of Suffern Refurbishes Bus Shelter on Route 59 and Airmont Road in Suffern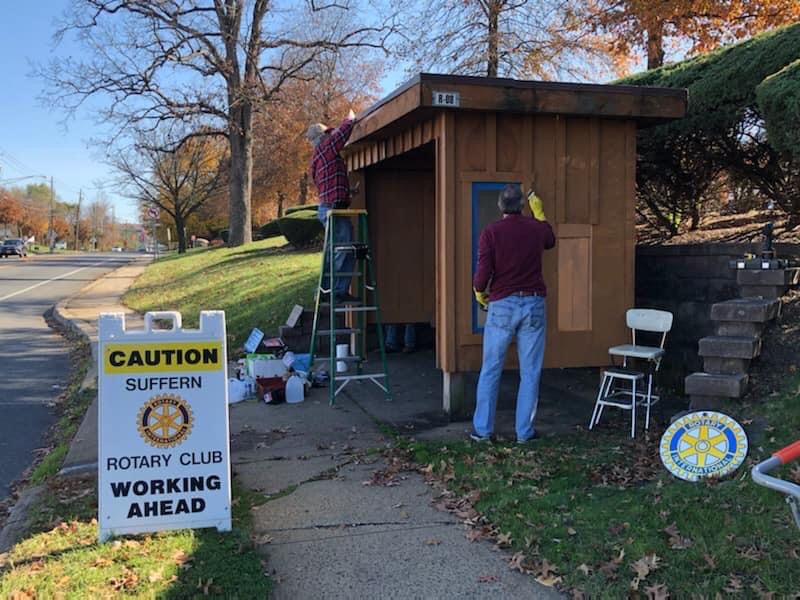 SUFFERN, NY – Great job by the Rotary Club of Suffern for restoring and repainting the bus shelter that they had installed many years ago on the corner of Rt 59 and Airmont Road in the Village of Suffern.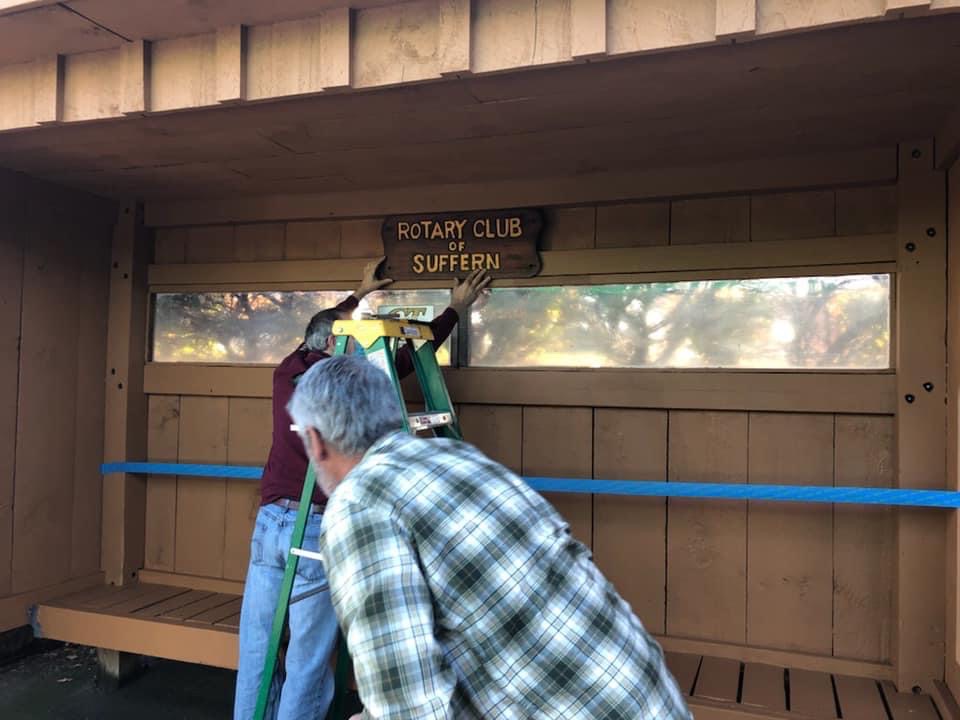 The newly refurbished bus shelter looks great and will also ensure commuters stay warm and dry!
Services for Clarkstown North Student Crash Victim Wednesday & Thursday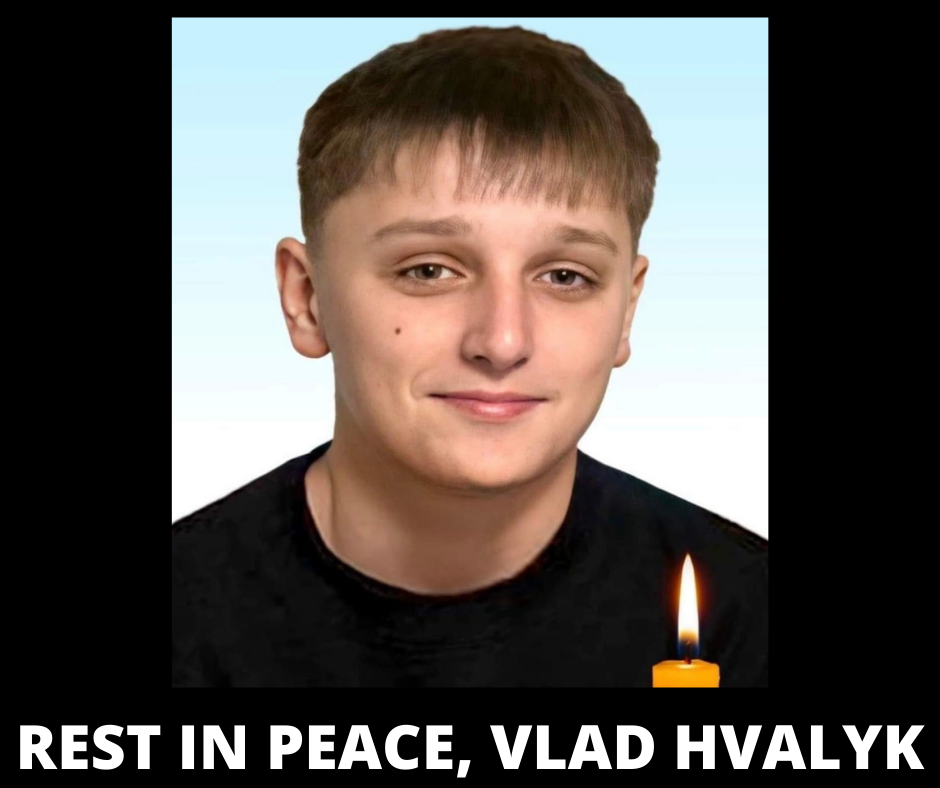 NEW CITY, NY – Today, family and friends are gathering to say a final goodbye to Clarkstown North High School junior Vlad Hvalyk.
Visiting hours are today (Wednesday) at 4 p.m. at Michael J Higgins Funeral Home in New City. The funeral is Thursday in Spring Valley.
The 16-year-old died last Thursday after he was a passenger in car that crashed on Congers Road in New City.
The alleged drunk driver, 18-year-old Alan Mendoza, is facing a handful of felonies, including aggravated vehicular homicide and second-degree manslaughter.
A GoFundMe to pay for funeral expenses and medical costs has raised more than $55,000.
New City Crash Victim Identified, GoFundMe Created to Support Family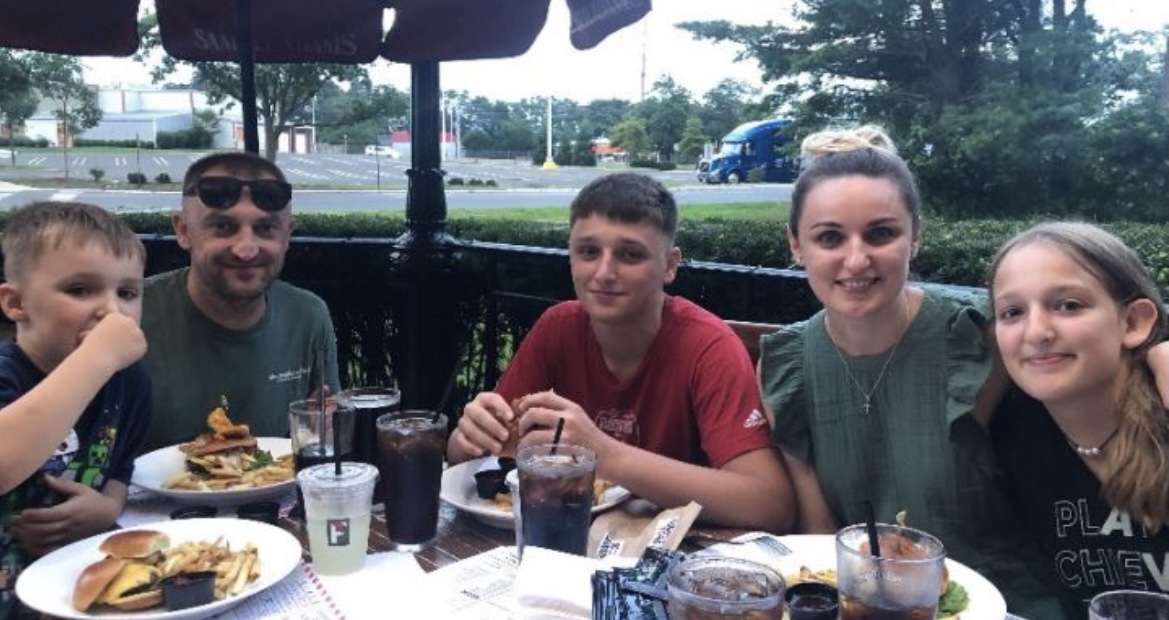 New City, NY –  In a letter to the school district, Superintendent Marty Cox released the identify of the Clarkstown North High School student who passed following Thursday's accident in New City. Vlad Hvalyk was in his year at Junior at Clarkstown North High School and just a month shy of his 17th birthday. A GoFundMe has been created to support the family of Clarkstown North High School Junior Vlad Hvalyk who tragically passed away on Thursday, May 6th, 2021 in a car accident on Congers Road in New City.
LINK TO THE GOFUNDME HERE.
Vlad was only 16 years old when he was the passenger in a car to a drunk driver on the night of May 6, 2021. He suffered many injuries and experienced an immense amount of trauma. He had undergone a surgery that sadly could not save him. Unfortunately, Vlad passed away on May 7, 2021 just a month before his 17th birthday.
Vlad's memory and life will be survived by his parents, sister, brother and friends. Vlad was extremely loved and no words can explain the hurt we are all feeling. All donations and proceeds will go to Vlad's medical bills and funeral costs. Thank you.
We have been told that this is a verified GoFundMe account with all funds raised going directly to the family.
(Information and photos via GoFundMe)
You can read more details about the accident here.