Rockland's Jeffery Parra Joining the Tampa Bay Rays Baseball Team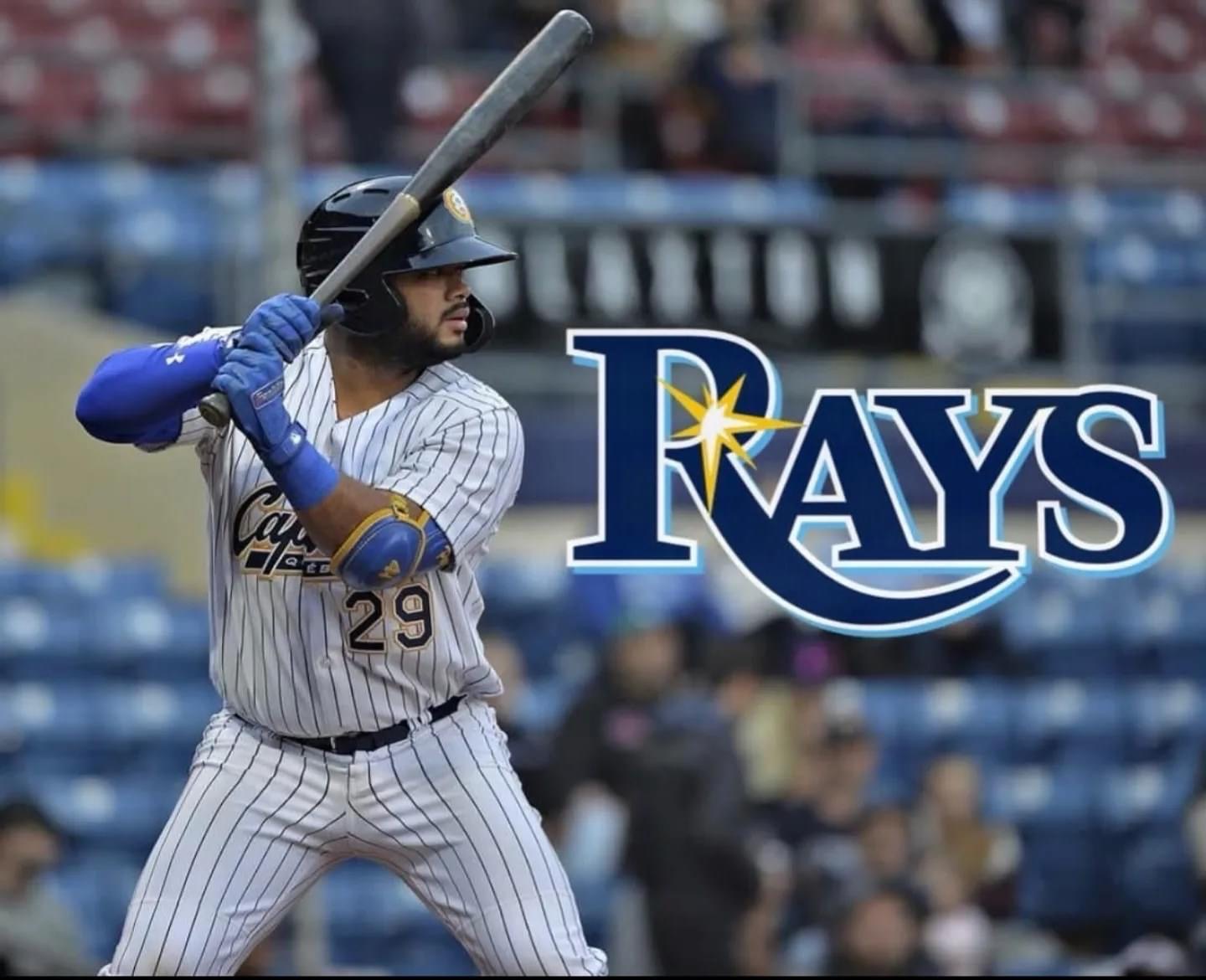 Congratulations Jeffry Parra of East Ramapo! He will be joining The Tampa Bay Rays baseball team.
"I was thinking about going to North Rockland cause I had a lot of friends there, but my dad told me that it's not about the school," Parra said. "If you're good, somebody is going to see you wherever you are. Also, I had a good relationship with coach (R.J.) MacKenzie. I still do, so that was another reason why I stayed there."
"This is a huge lift for our district," coach R.J. MacKenzie said. "A lot of our athletes feel like they have to go to private school to make it to the next level in athletics. However, this shows everyone your dreams can come true right in your home district. You don't need to go anywhere else. Jeffry Parra is living proof."
"I'm very proud to say I came out of East Ramapo," Parra said. "This is what I worked for all my life, so it's pretty awesome."
– 2016 Lohud Article 💚💛
Congratulations North Rockland HS!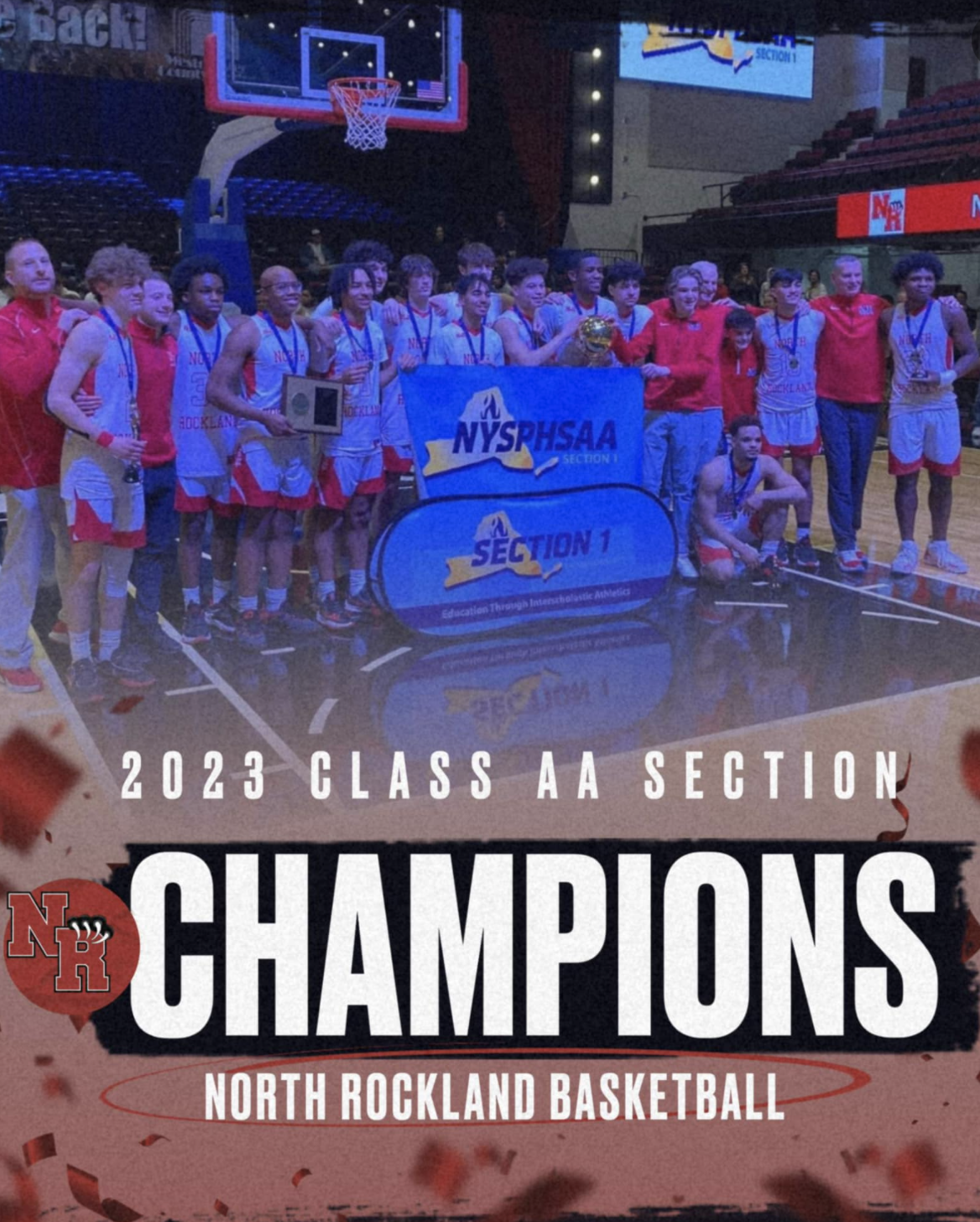 North Rockland HS Basketball Team Wins the 2023 Class AA Section 1 Championships!
The North Rockland Red Raiders defeated Scarsdale 52 – 40 on Sunday. They overcome a sluggish 3rd quarter and powered ahead in the 4th to overtake a surging Scarsdale Raiders squad.
Congratulations
North Rockland HS!
Congratulations to the 2022-23 Clarkstown Varsity Hockey Team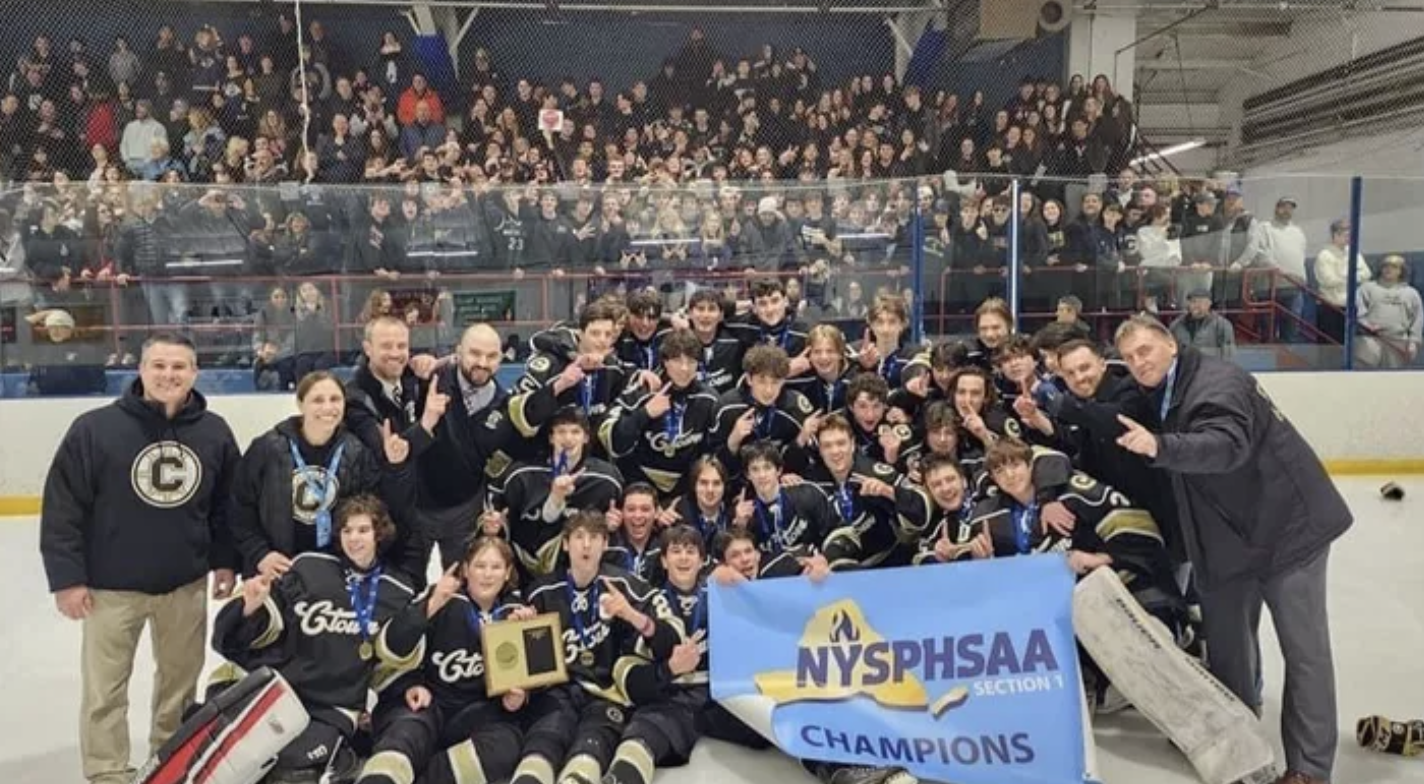 Congratulations
to the 2022-23 Clarkstown Varsity Hockey Team and the Coaches for winning the Section 1 Championship and Regionals!
The team has now qualified for the NYS Tournament in Buffalo, NY, on March 11-12. This is the FIRST time a Clarkstown Varsity Hockey team has qualified for the state tournament since 2003.
The team is asking for donations to help make this a once-in-a-lifetime trip for the players. All donations will go directly toward funding the costs required for such a trip. These boys have worked hard and have enjoyed a special run. Let's help them out! Any excess money will be put towards the Clarkstown Varsity Hockey team for 2023-24 season.