Rockland's Charlotte Buck Selected to the US Rowing National Team, Will Compete in Tokyo Olympics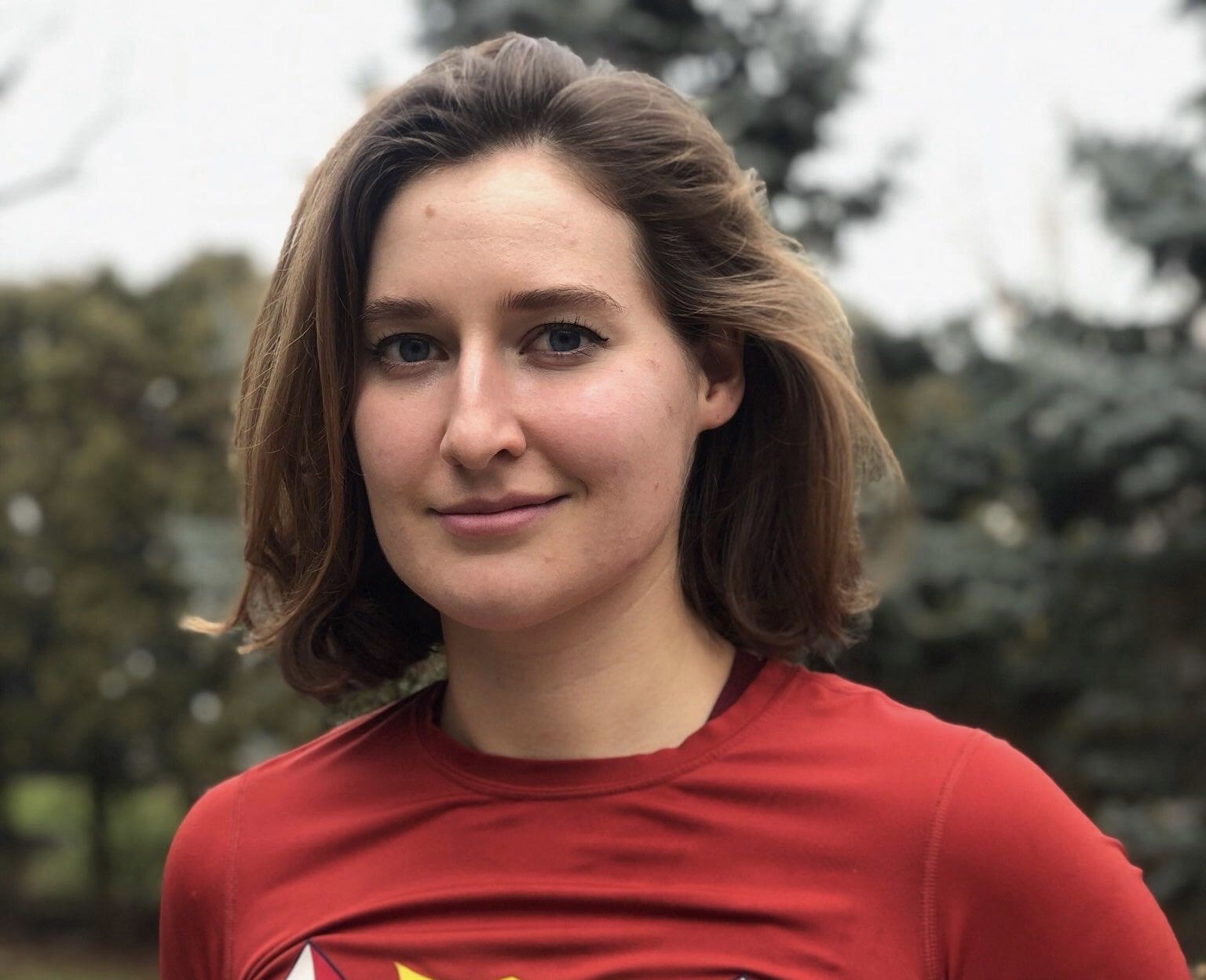 NYACK, NY – Rockland County's Charlotte Buck was selected to the US National Team and will be competing in the women's eight in Tokyo.
Charlotte, a local Nyack resident, started rowing with the Rockland Rowing Association between her senior year at Nyack High School and her first year at Columbia University. She went to on to captain her team at Columbia. Not done with rowing after she graduated, she continued to train while coaching for Rockland. Last year, following some amazing virtual erg competitions where she finished second to the women's world record holder, Charlotte was invited to the US Rowing training/selection camps for the women's team. She spent the winter in Chula Vista and this spring in Princeton training with the national team and going through the selection process.
Buck is currently rowing in the 7-seat of the US Women's eight.
The Rockland Rowing Association is hosting a "viewing party" in July at their new venue at the south end of Rockland Lake State Park, where we hope to watch Charlotte and Team USA at the Olympics on a big screen.
Congratulations North Rockland HS!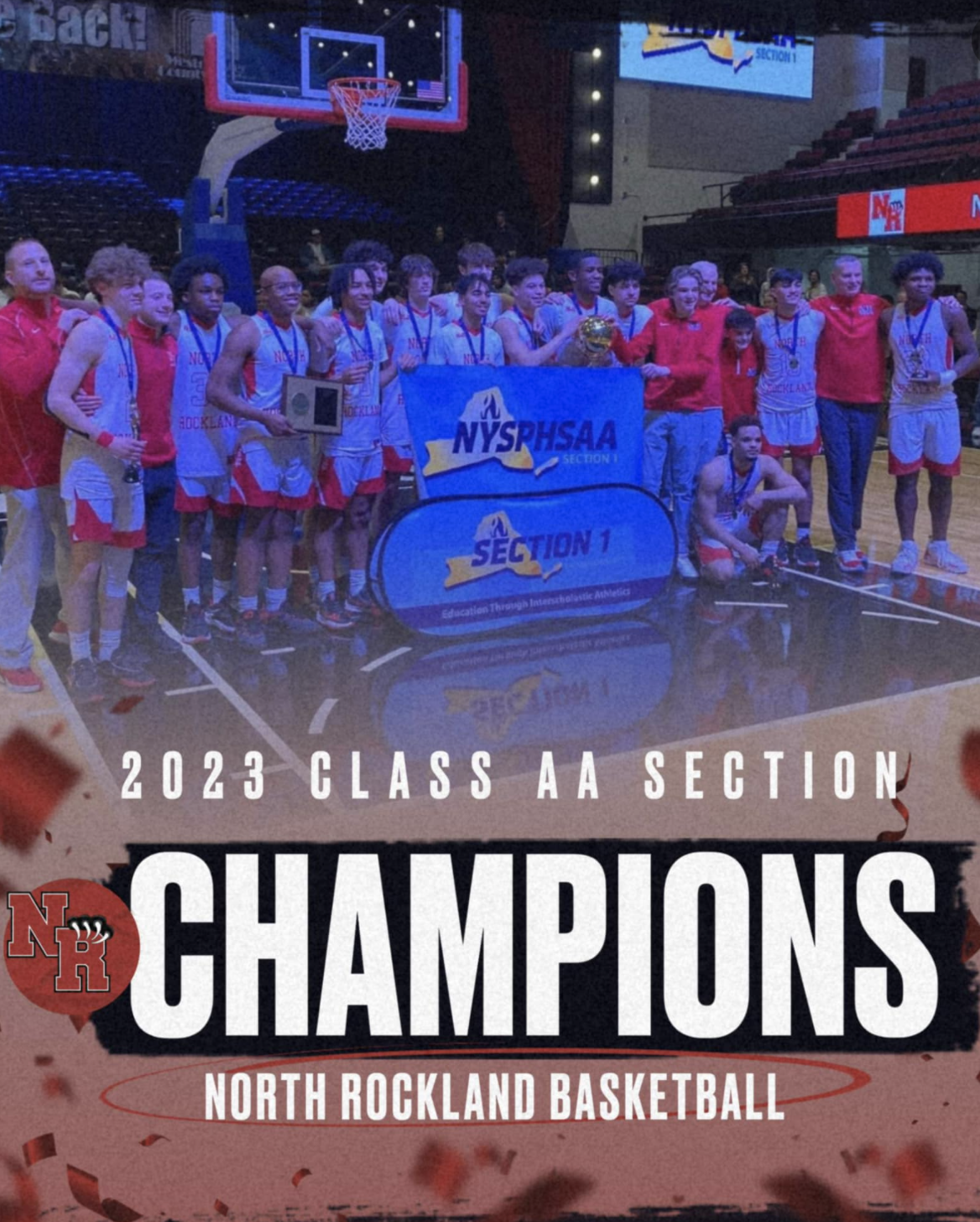 North Rockland HS Basketball Team Wins the 2023 Class AA Section 1 Championships!
The North Rockland Red Raiders defeated Scarsdale 52 – 40 on Sunday. They overcome a sluggish 3rd quarter and powered ahead in the 4th to overtake a surging Scarsdale Raiders squad.
Congratulations
North Rockland HS!
Congratulations to the 2022-23 Clarkstown Varsity Hockey Team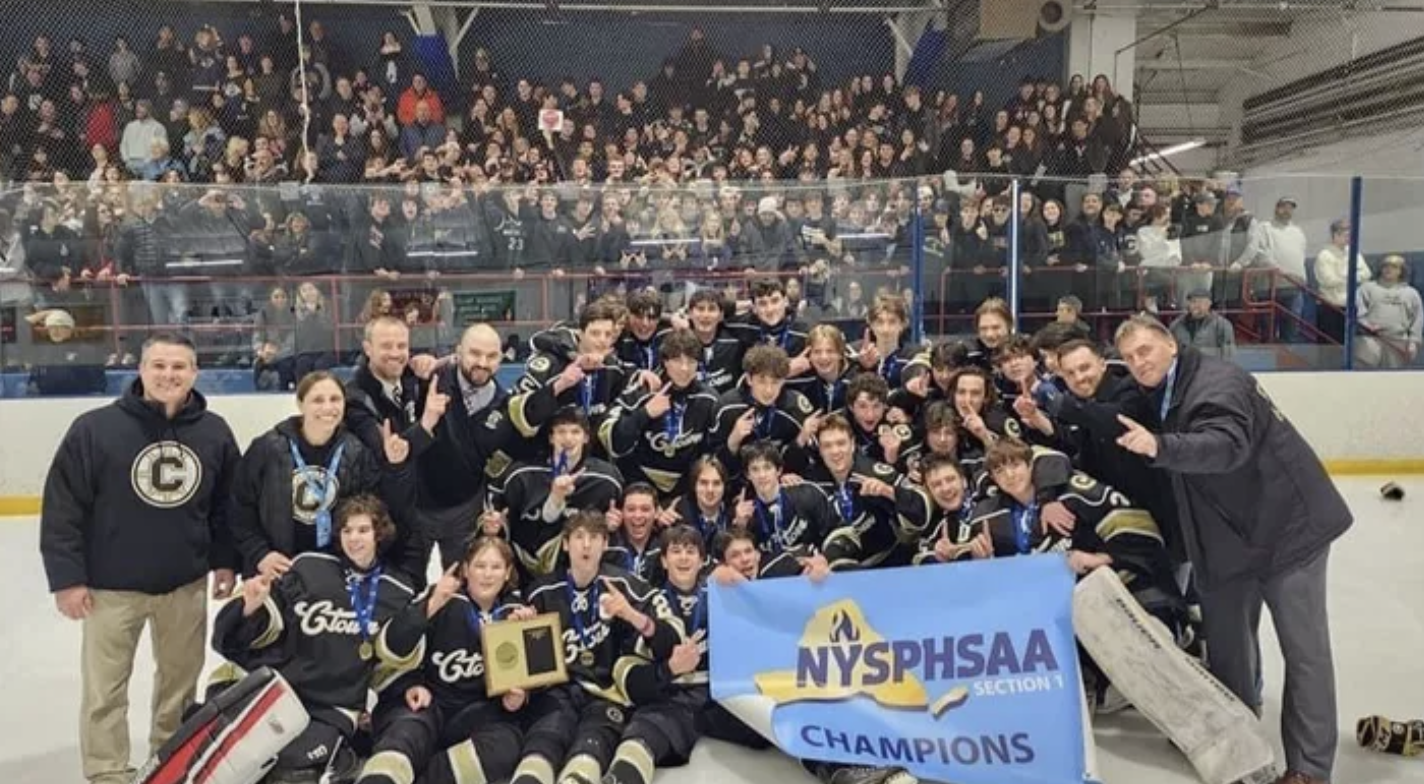 Congratulations
to the 2022-23 Clarkstown Varsity Hockey Team and the Coaches for winning the Section 1 Championship and Regionals!
The team has now qualified for the NYS Tournament in Buffalo, NY, on March 11-12. This is the FIRST time a Clarkstown Varsity Hockey team has qualified for the state tournament since 2003.
The team is asking for donations to help make this a once-in-a-lifetime trip for the players. All donations will go directly toward funding the costs required for such a trip. These boys have worked hard and have enjoyed a special run. Let's help them out! Any excess money will be put towards the Clarkstown Varsity Hockey team for 2023-24 season.