Rockland's Charlotte Buck Selected to the US Rowing National Team, Will Compete in Tokyo Olympics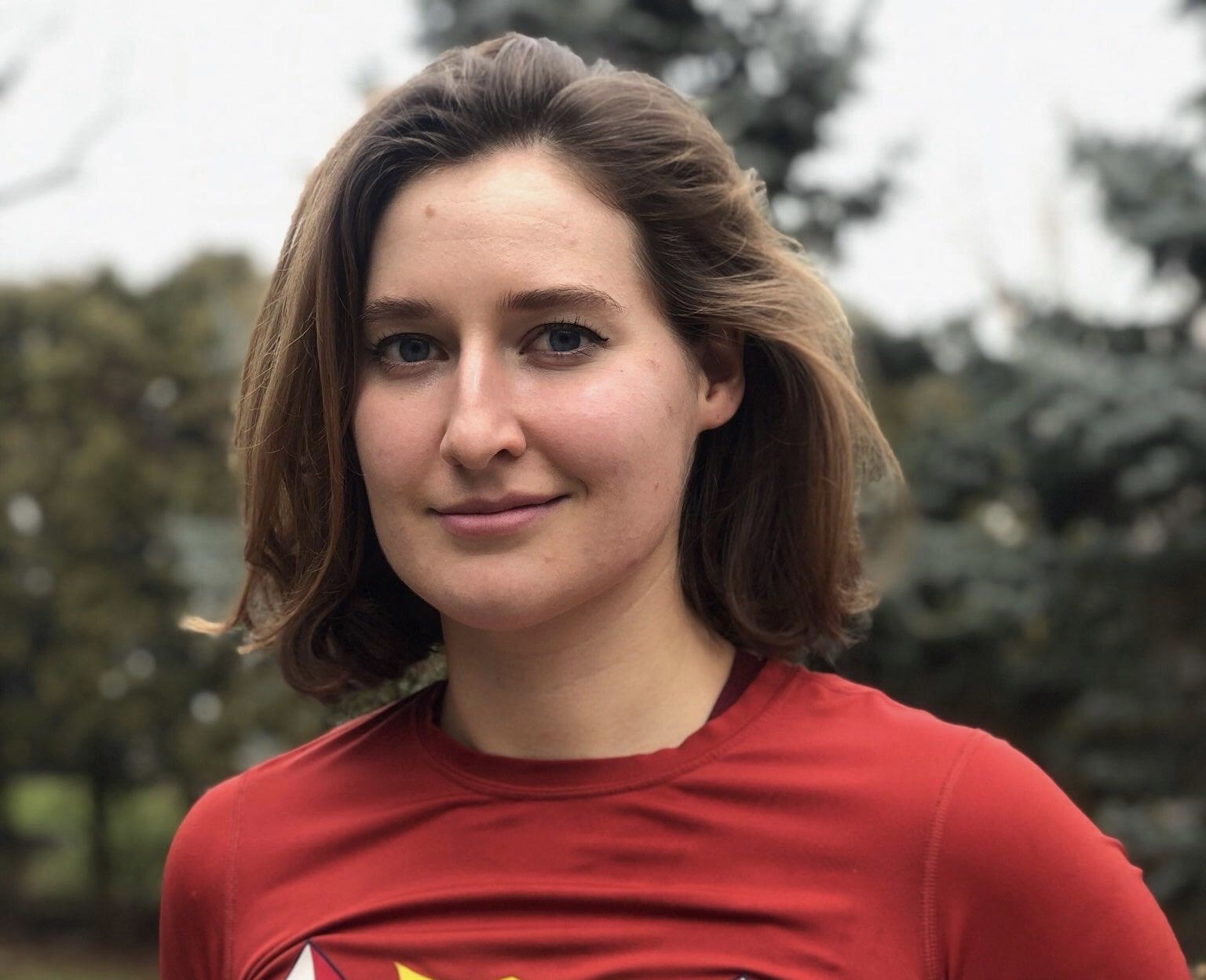 NYACK, NY – Rockland County's Charlotte Buck was selected to the US National Team and will be competing in the women's eight in Tokyo.
Charlotte, a local Nyack resident, started rowing with the Rockland Rowing Association between her senior year at Nyack High School and her first year at Columbia University. She went to on to captain her team at Columbia. Not done with rowing after she graduated, she continued to train while coaching for Rockland. Last year, following some amazing virtual erg competitions where she finished second to the women's world record holder, Charlotte was invited to the US Rowing training/selection camps for the women's team. She spent the winter in Chula Vista and this spring in Princeton training with the national team and going through the selection process.
Buck is currently rowing in the 7-seat of the US Women's eight.
The Rockland Rowing Association is hosting a "viewing party" in July at their new venue at the south end of Rockland Lake State Park, where we hope to watch Charlotte and Team USA at the Olympics on a big screen.
Clev Lubin of Suffern HS & Gatorade NY HS Football POY Historic Game vs New Rochelle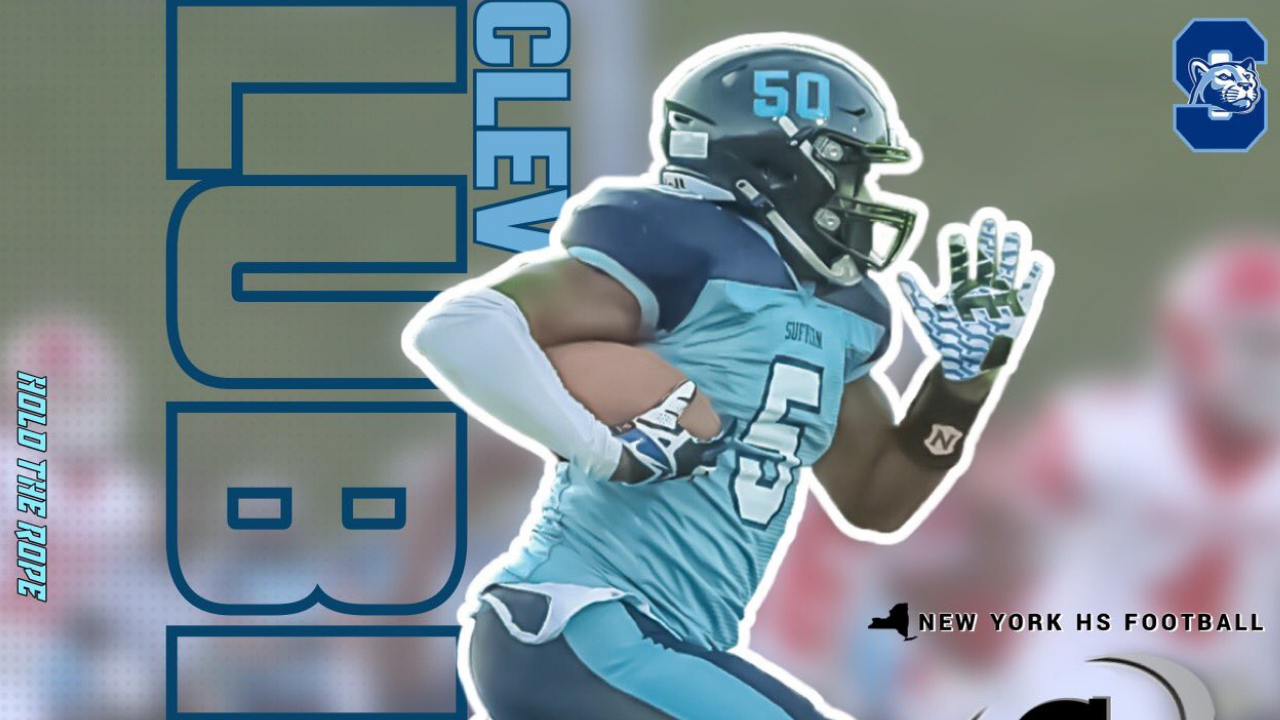 Clev Lubin of Suffern HS & Gatorade New York Player Of the Year had a historic Game versus powerhouse New Rochelle High School.
Lubin would score five touchdowns and rush for over 300 yards leading Suffern to a 37 – 18 victory over New Rochelle High School.
Game at New Ro High School on 4/16/2021 – Video by News 12 – rocklandreport.com
Clev Lubin of Suffern HS Named New York Gatorade Football Player of the Year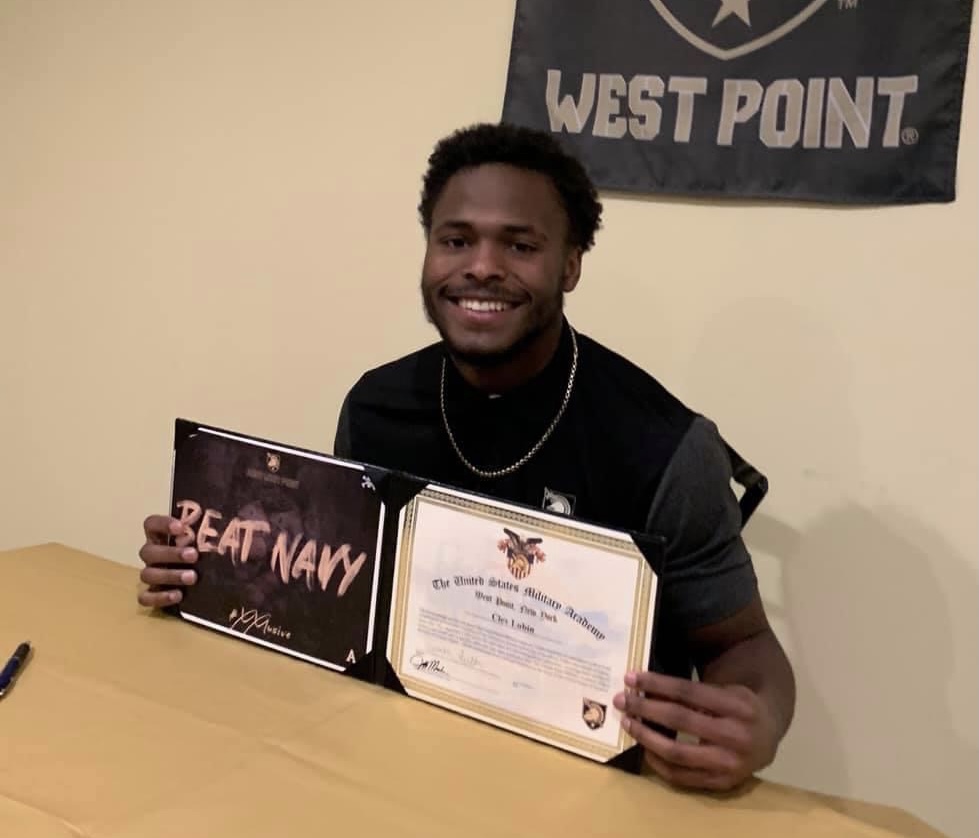 SUFFERN, NY – Clev Lubin, a senior at Suffern High School and An Army-West Point prospect, has been named the New York Gatorade Football Player of the Year.  Lubin broke the 1,000-yard mark in just six games this spring, leading the program to a 5-1 record. He scored 16 touchdowns on 110 carries and had 22 tackles on defense. Clev is also a star on the basketball court. Lubin is the first Gatorade New York Football Player of the Year to be chosen from Suffern High School.
The award, which recognizes not only outstanding athletic excellence, but also high standards of academic achievement and exemplary character demonstrated on and off the field, distinguishes Lubin as New York's best high school football player. Now a finalist for the prestigious Gatorade National Football Player of the Year award to be announced in May, Lubin joins an elite group of past state football award-winners, including Emmitt Smith (1986-87, Escambia High School, Fla.), Matthew Stafford (2005-06, Highland Park High School, Texas) and Christian McCaffrey (2012-13 & 2013-14, Valor Christian High School, Colo.).
The Section 1 Offensive Player of the Year, Clev had a season-best 303 yards and five touchdowns rushing on 31 carries in a victory over defending Class AA state champion New Rochelle. Lubin was an All-State selection as a junior.
Lubin has volunteered locally on behalf of a youth mentoring program. "Clevmer Lubin is one of the best running backs that we've ever played against," said Ray Rhett, head coach at New Rochelle High. "His size, speed and patience are rarely seen."
Lubin has maintained a 3.23 GPA in the classroom. He has signed a National Letter of Intent to play football at the U.S.
Military Academy this fall.