Rockland's Charlotte Buck Selected to the US Rowing National Team, Will Compete in Tokyo Olympics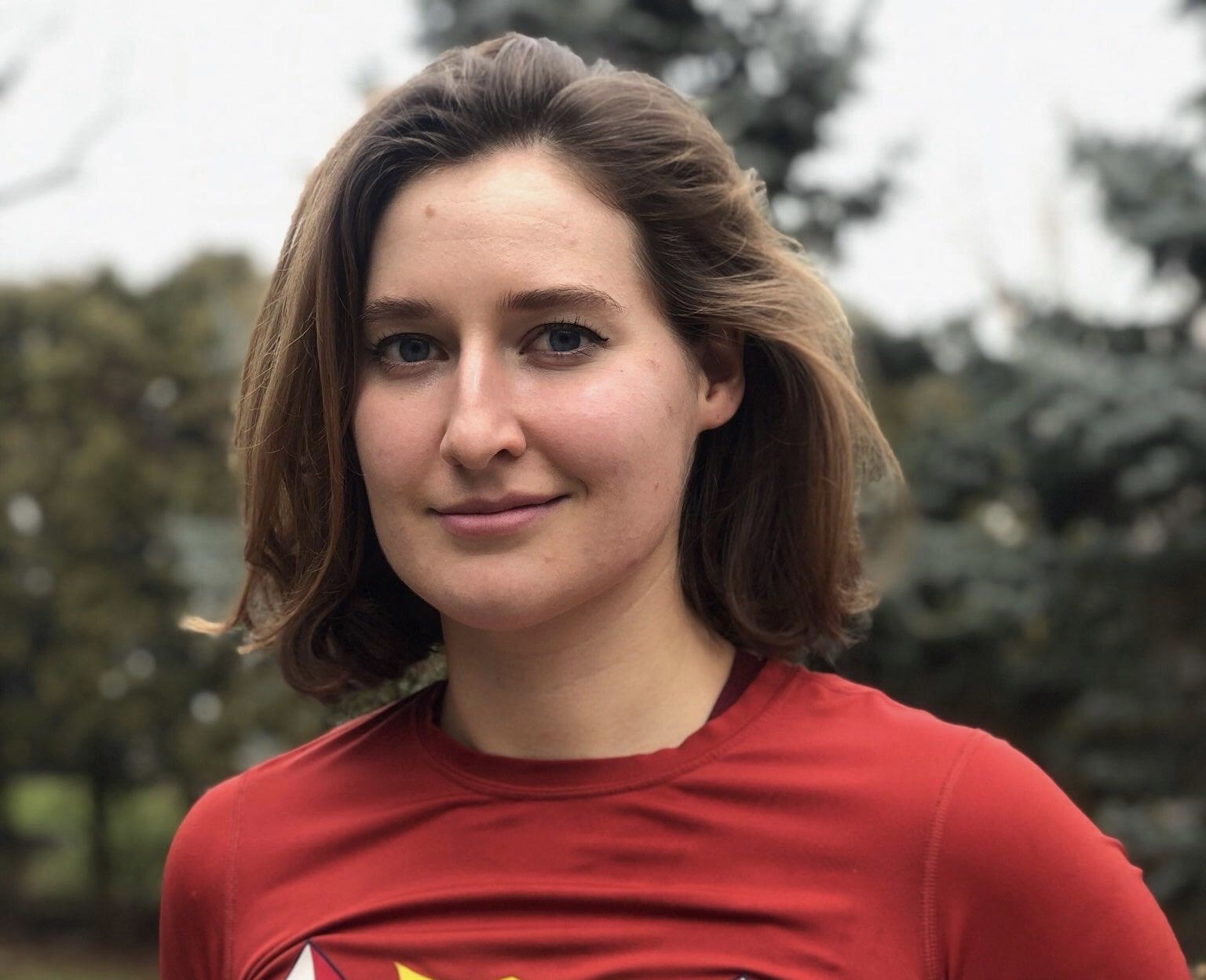 NYACK, NY – Rockland County's Charlotte Buck was selected to the US National Team and will be competing in the women's eight in Tokyo.
Charlotte, a local Nyack resident, started rowing with the Rockland Rowing Association between her senior year at Nyack High School and her first year at Columbia University. She went to on to captain her team at Columbia. Not done with rowing after she graduated, she continued to train while coaching for Rockland. Last year, following some amazing virtual erg competitions where she finished second to the women's world record holder, Charlotte was invited to the US Rowing training/selection camps for the women's team. She spent the winter in Chula Vista and this spring in Princeton training with the national team and going through the selection process.
Buck is currently rowing in the 7-seat of the US Women's eight.
The Rockland Rowing Association is hosting a "viewing party" in July at their new venue at the south end of Rockland Lake State Park, where we hope to watch Charlotte and Team USA at the Olympics on a big screen.
NY Boulders Sundberg Recipient of 2021 Johnny Thompson Unsung Hero Award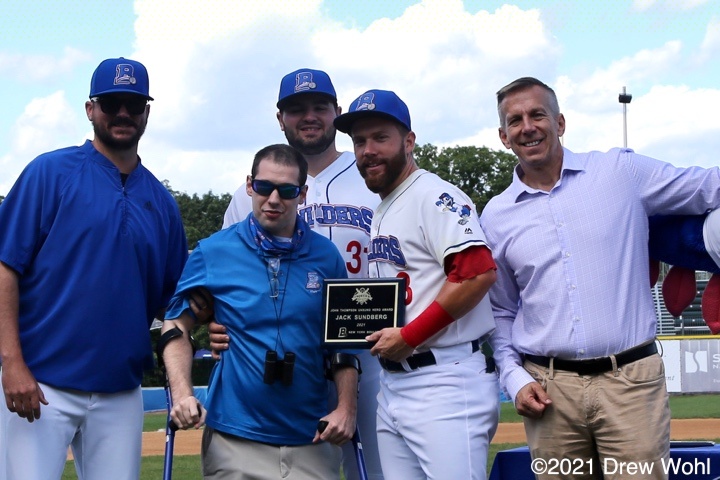 POMONA, NY – New York Boulders Baseball Outfielder Jack Sundberg named this year's recipient of the Johnny Thompson Unsung Hero Award.
John Thompson, who has Cerebal Palsy, is a resident of Nanuet and a true inspiration. He embodies the never quit attitude. He is the Disabilities Liaison Officer for the NY Boulders and the play-by-play announcer for the Rockland Community College Men's & Women's Basketball Team.
Thompson is a rising star in sports journalism, interviewing some of the biggest names in New York sports.
Sundberg has quietly put together an outstanding season on his way to the Thompson Award. He has given the Boulders' solid defensive play in left field, while, at bat, has maintained a batting average hovering around the .300 mark throughout the year and, through the Labor Day game versus Tri-City, is tied for the Boulders' single season stolen base mark of 47 set by Junior Arrojo in 2016.
Patriot Parachute Team – FDNY vs. NYPD Baseball Game at Boulders Stadium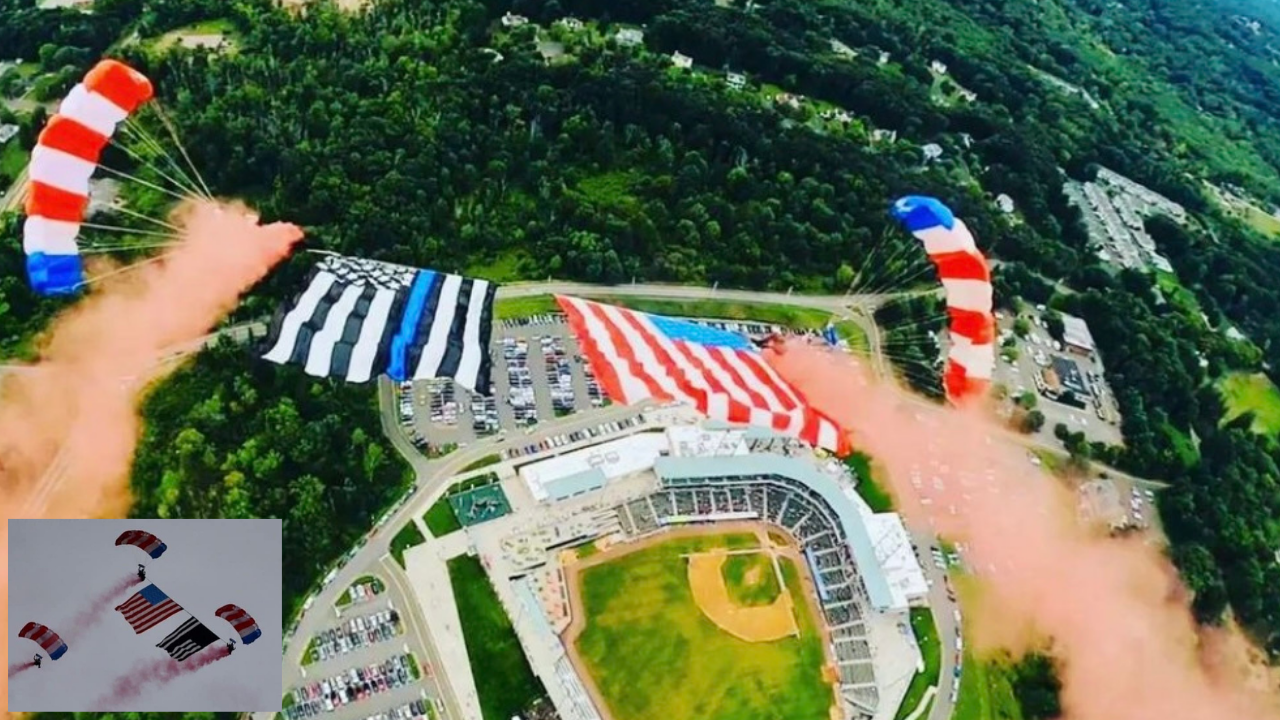 Patriot Parachute Team, who are all veterans, jumped into Boulders stadium during the national anthem of the FDNY vs. NYPD baseball game.
The New York City Fire Department (FDNY) would win the game 16 – 5.
Video credit Mike Joyce.