Rockland Vietnam Veteran Affected By Agent Orange Turns Tragedy Into Forgiveness, Brings Aid To Country
Howard Goldin is an Army veteran whose service in Vietnam never ended. The 72-year-old Rockland County resident is packing once again, with his heart full of compassion and forgiveness, but scarred by deep loss because he was sprayed with Agent Orange more than 50 years ago.
CBS News did a feature on Howard Goldin's story and the effects Agent Orange has had on himself and his family. Agent Orange was supposed to help soldiers by killing vegetation, but eventually caused serious health problems for countless soldiers. Goldin credits Hackensack University Medical Center with saving his life. They put 15 stents in his heart. "He has had multiple heart attacks and close heart attacks and stents improved his symptoms traumatically," Dr. Lucy Safi said.
In total, Goldin has completed 11 trips back to Vietnam. He collects supplies ranging from crayons to soccer balls, and delivers them to youth in need. He departs next month with half a ton of supplies.
Over 500 Turkeys Distributed to Families in the Village of Spring Valley for Thanksgiving Day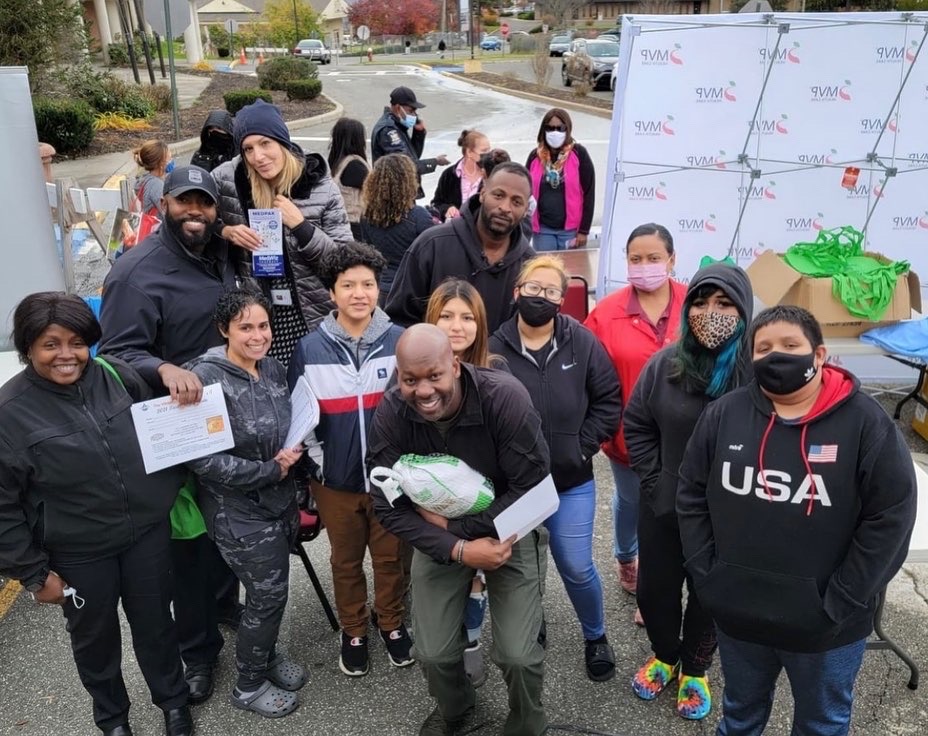 Over 500 Turkeys Distributed to Families in the Village of Spring Valley for Thanksgiving Day.
"This is the SEASON of GIVING and being THANKFUL! Remember that Thanksgiving is a joyous invitation to shower the world with love and gratitude. When we give cheerfully and accept gratefully, everyone is blessed." said East Ramapo School Board Member Sabrina Charles Pierre.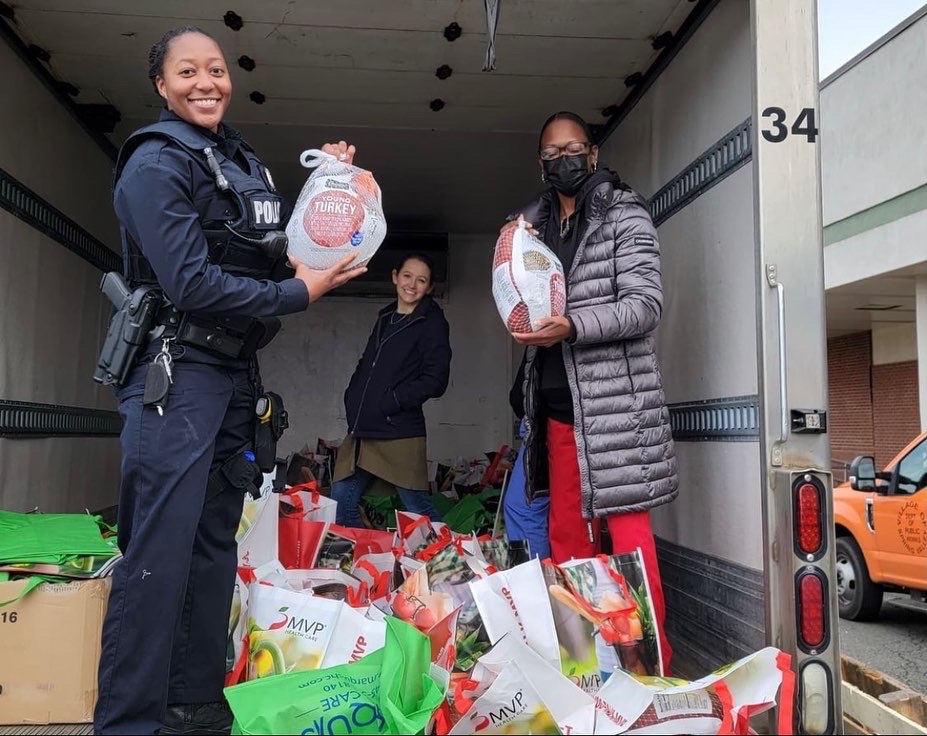 Great job by Sabrina Charles-Pierre, Spring Valley Police Department, and all involved. 
Sons of Italy Meatball Contest Raises $7,000 for Medical Expenses for Local Family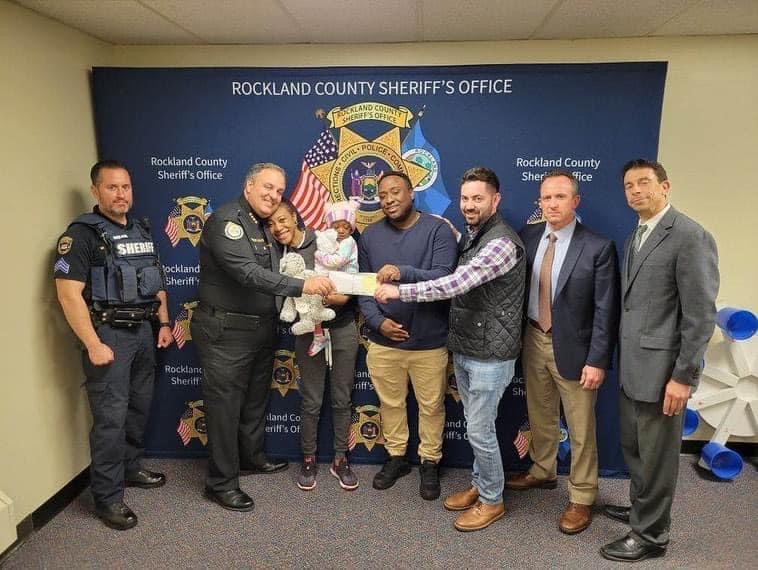 Assemblyman Lawler and Sheriff Falco presented 2-year old Jhanaè Fairclough and her parents Kirk and Jodi Ann with the proceeds raised from the recent Meatball Contest hosted by the Blauvelt Sons of Italy. Assemblyman Lawler won the contest defeating Sheriff Falco for best meatballs.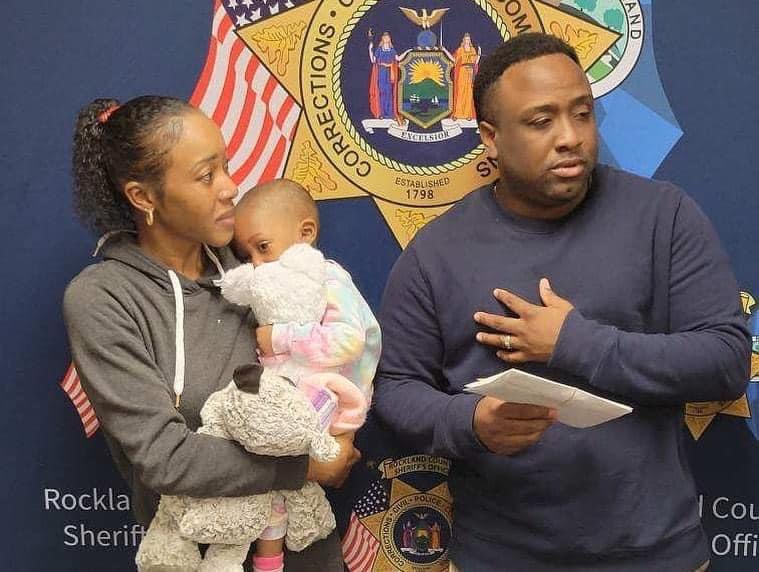 The $7,000 will help the family cover some of Jhanaè's medical expenses.
Our best wishes to the Fairclough family!