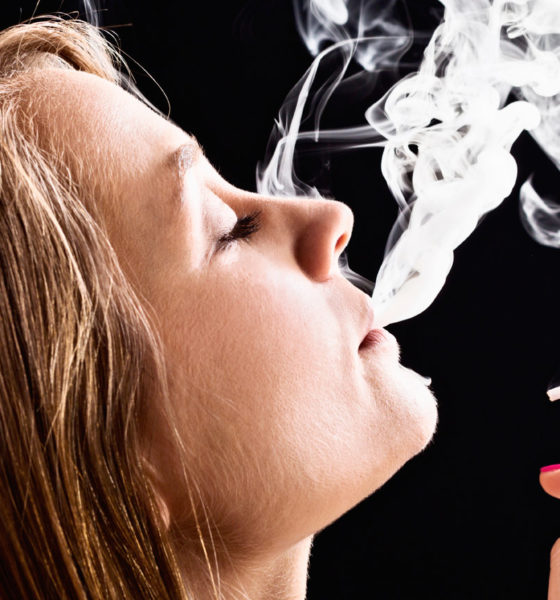 County Exec. Day: If the state legalizes marijuana, Rockland should exercise its "opt out" clause
County Executive Ed Day Regarding the Legalization of Recreational Marijuana
"If there was ever any legislation that needed to be totally fleshed out and studied before being enacted, legalizing recreational marijuana is it.
While medical marijuana in non-smokeable form has been helping people who have pain, recreational marijuana is not a panacea and may in fact make things worse. We are at a point in history where we are trying to get young people away from drugs; putting a government stamp of approval on the use of drugs is ill-advised.
Health and safety concerns have been raised by the Rockland County Commissioner of Health Dr. Patricia Ruppert, who gave testimony against this legislation and by Sheriff Louis Falco. As a former law enforcement commander, I hear the concerns being raised by the law enforcement community loud and clear. It is critically important that our elected leaders in Albany take heed of these warnings as well.
If the state legalizes marijuana, I will ask the county Legislature to exercise its "opt out" clause in legislation proposed by the Governor.
This is not about tax dollars this is about the damage that could be caused by government saying it is okay to use this drug. With that damage comes costs, costs to law enforcement, to addiction support programs, to the people using this drug and their families and to our communities. Leaving the counties, local municipalities and residents of NY to pay the price while state government rakes in tax dollars is misguided and irresponsible."
Rep. Mondaire Jones on Build Back Better Act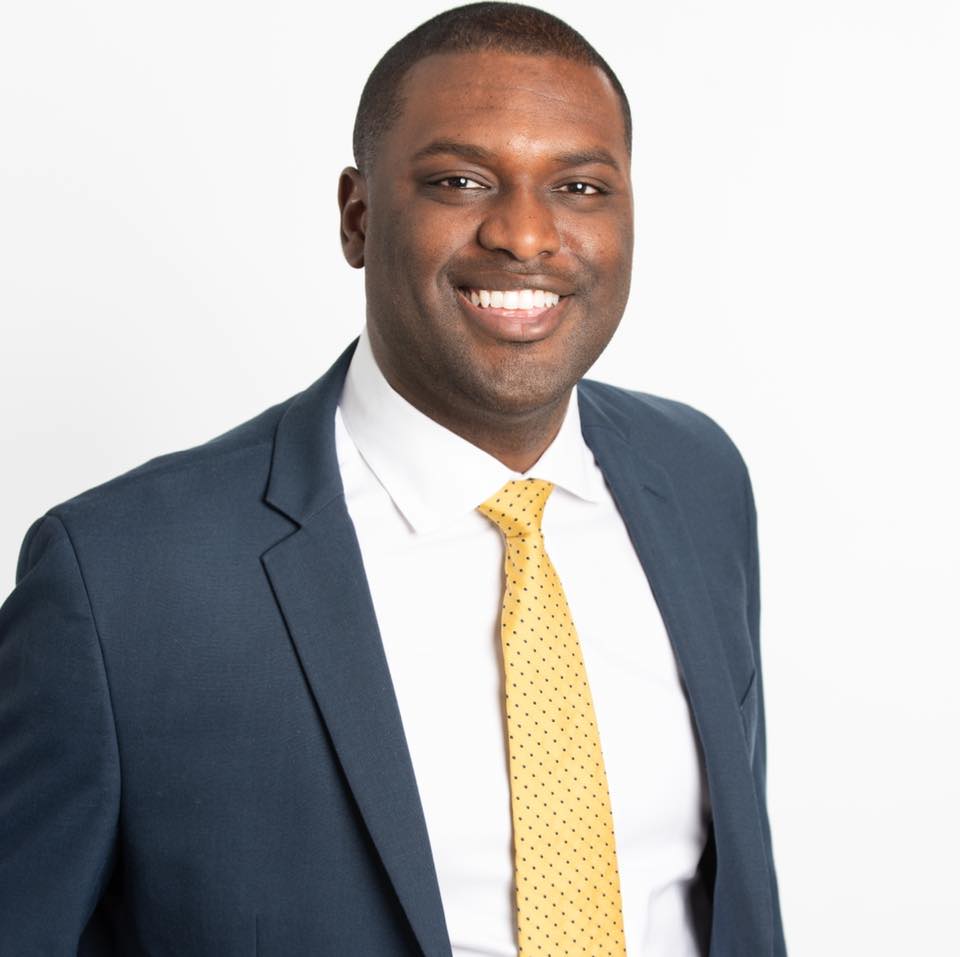 Congressman Mondaire Jones (D-NY) released the following statement:
"Today is an historic day for our nation, and for the great people of Westchester and Rockland Counties. Thanks to the leadership of progressives—who insisted on passing not just the bipartisan infrastructure bill, but also the larger Build Back Better Act—the House passed the most significant investment in our nation and our people in more than half a century.
The bill will guarantee that high-quality child care is affordable for every family in America; save the planet from climate catastrophe while creating millions of good-paying, union jobs; expand Medicare to include hearing; continue to cut child poverty in half through an extension of the expanded Child Tax Credit; make an historic investment in housing affordability; lift the cap on the State and Local Tax deduction that has unjustly burdened working families in Westchester and Rockland; and so much more.
I'm especially proud that this bill contains key provisions that I led the fight to secure: universal child care and an increase in the SALT deduction cap to $80,000.
This victory is a testament to the strength and tenacity of the Congressional Progressive Caucus, of which I'm proud to be a Deputy Whip, and which held the line throughout this process to ensure we passed a bill that meets this unprecedented moment of overlapping crises.
We in the House have done our job, and now our colleagues in the Senate must do theirs. I look forward to President Biden making good on his promise to secure 51 votes for the Build Back Better Act in the Senate expeditiously so we can get this bill onto his desk and begin delivering the change people in Westchester, Rockland, and across America need and deserve. The American people are counting on us to deliver, and we must do so without delay."
End of the Village of South Nyack: Village Hall is Up For Sale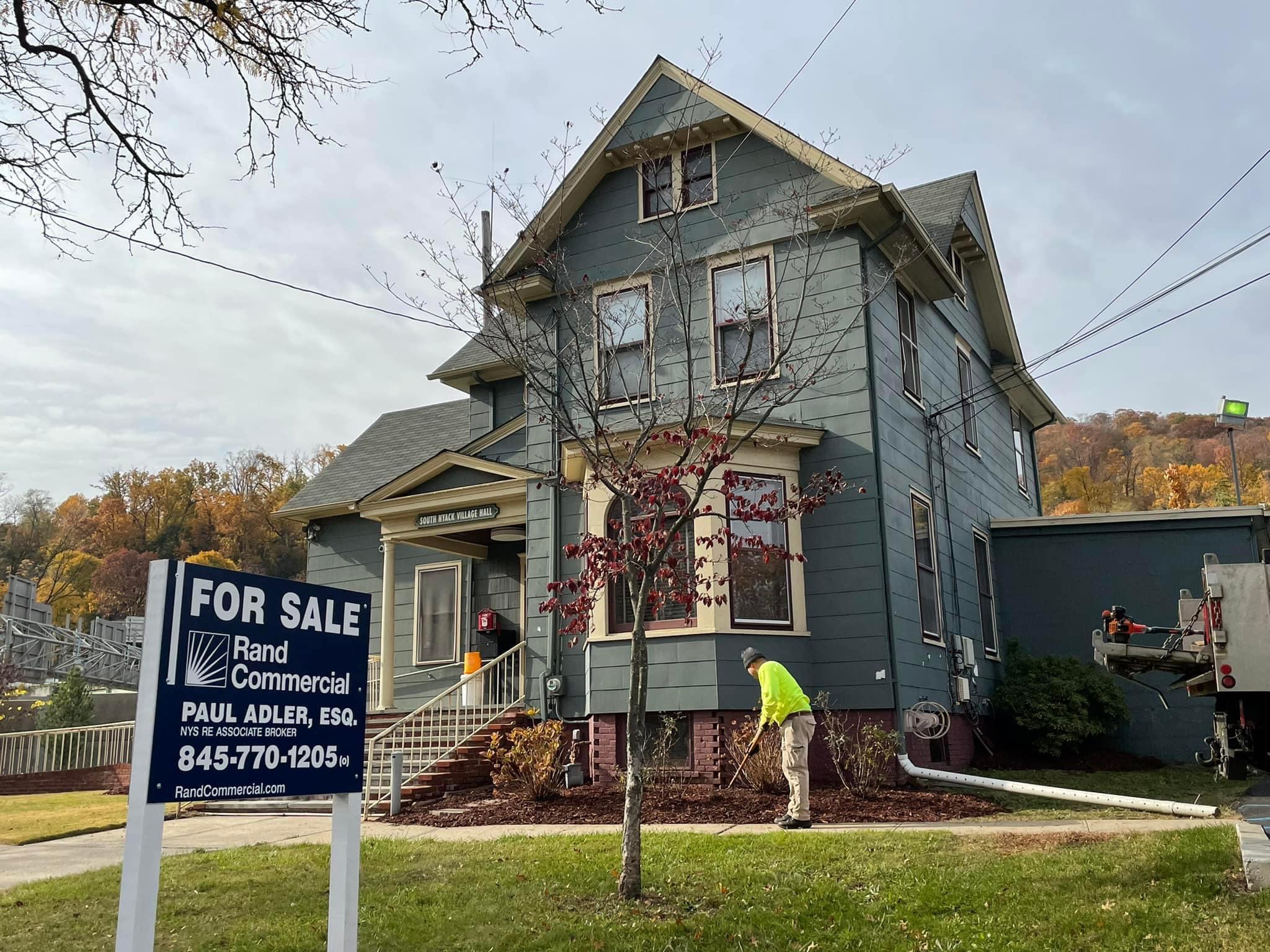 End of the Village of South Nyack: Village Hall is Up For Sale.
After a referendum, residents of South Nyack voted to disband and join the Town of Orangetown.
This article will be updated when a price is listed for the Village Hall.