Rockland Resident Victim in Fatal Ukraine Plane Crash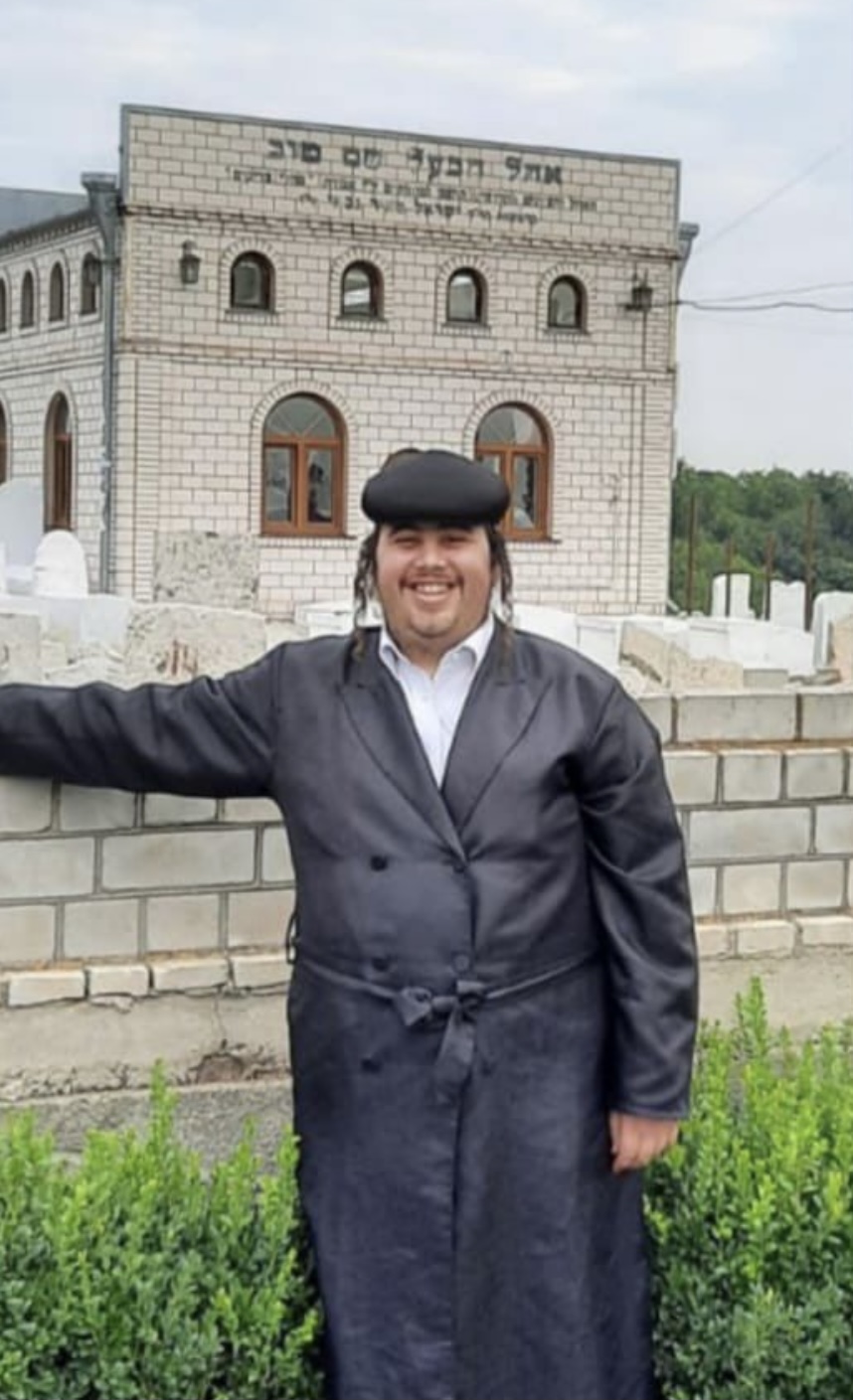 MONSEY, NY –  It is with deep sadness we report that passing of Rockland County resident Amrom Fromowitz.
"On July 28, at about 1:40 p.m., Fromowitz was aboard a light-powered sports plane that crashed into a private house near the village of Sheparivtsi, Kolomyia district, killing four people," the State Emergency Service of Ukraine said in a statement.
Video from the scene.
Fromowitz is from Monsey and was currently studying in Israel.
The cause of the crash is not yet known, according to multiple media outlets. Our thoughts and prayers are with the family and friends of the Fromowitz family. 🕯
11th Annual Blauvelt Sons of Italy Italian Feast and Carnival Cancelled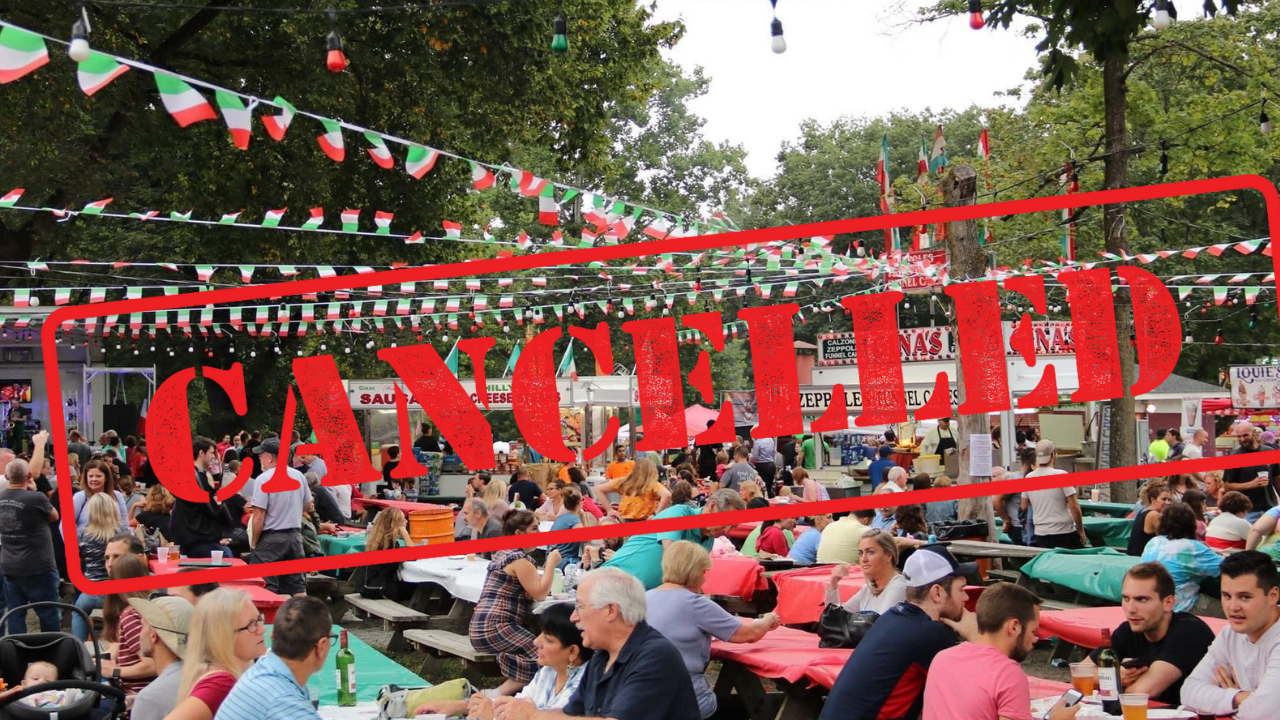 BLAUVELT, NY – In a post on Facebook, the Blauvelt Sons of Italy announced that the 11th Annual Italian Feast and Carnival scheduled for the weekend of September 16th has been cancelled due to rising number of Covid-19 cases.
The Blauvelt Sons of Italy posted the following on Facebook:
"It is will great regret that we announce that the 2021 Italian Feast is CANCELED.  The cases of COVID-19 are on the rise and there is a relatively low rate of people vaccinated in the county. We have always put the safety of our members, vendors and visitors as our top priority. We feel that this is the correct decision to make. I can't tell you how disappointed we are to not host this event.  We hope that next year this pandemic will all be behind us and we can all enjoy the Feast , mask free."
Volunteer Organization Chavivim Donates to Ramapo PD Back to School Drive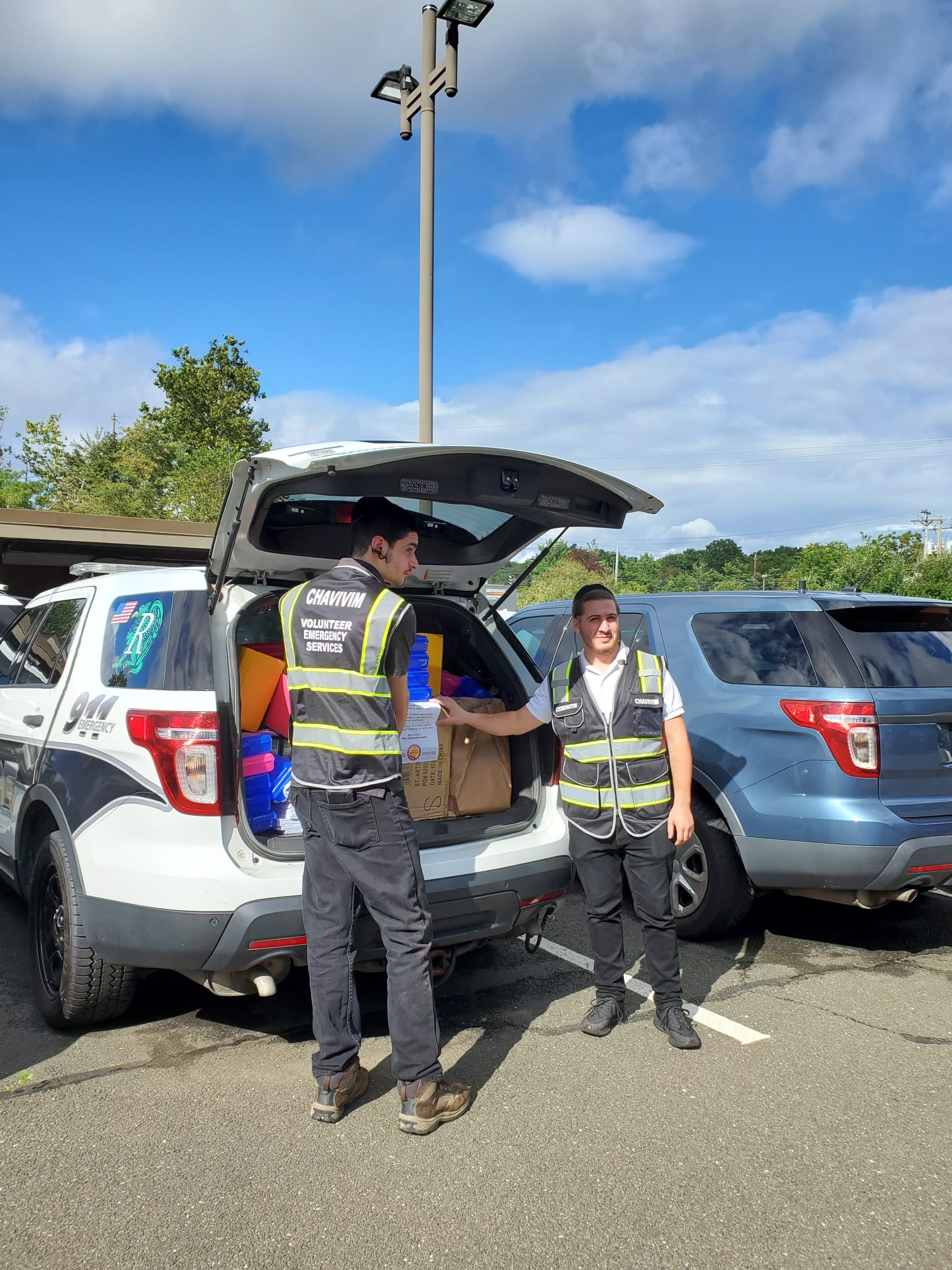 SUFFERN, NY – Volunteers from the organization Chavivim donated to the Ramapo police departments "Back to School Drive" last week.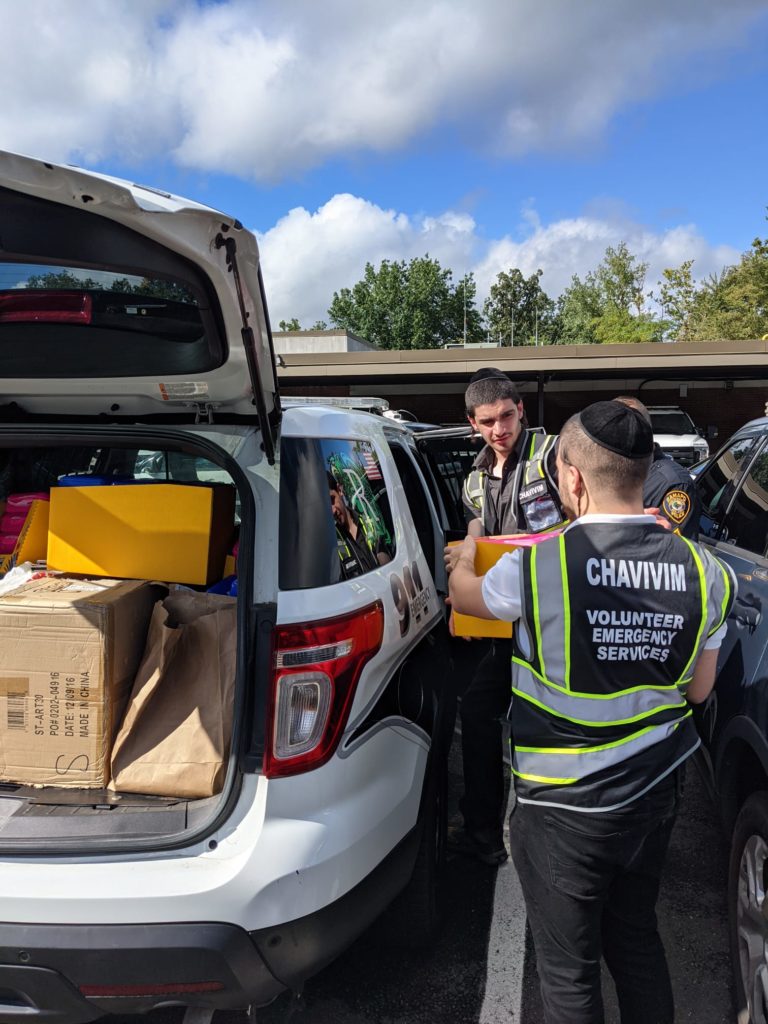 Chavivim Roadside Assistance was founded in 2018, they offer a large variety of options, ranging from fixing punctured tires, boosting batteries, pulling cars out of snow, and much more. You can learn more about Chavivim here.